For the longest time, Duduzane Zuma has had to prove that he did not earn everything on a silver platter. Now, with the ongoing court cases, Duduzane Zuma seems to have more on his plate. In the midst of it all, we sort Duduzane Zuma qualifications to fill in the puzzle.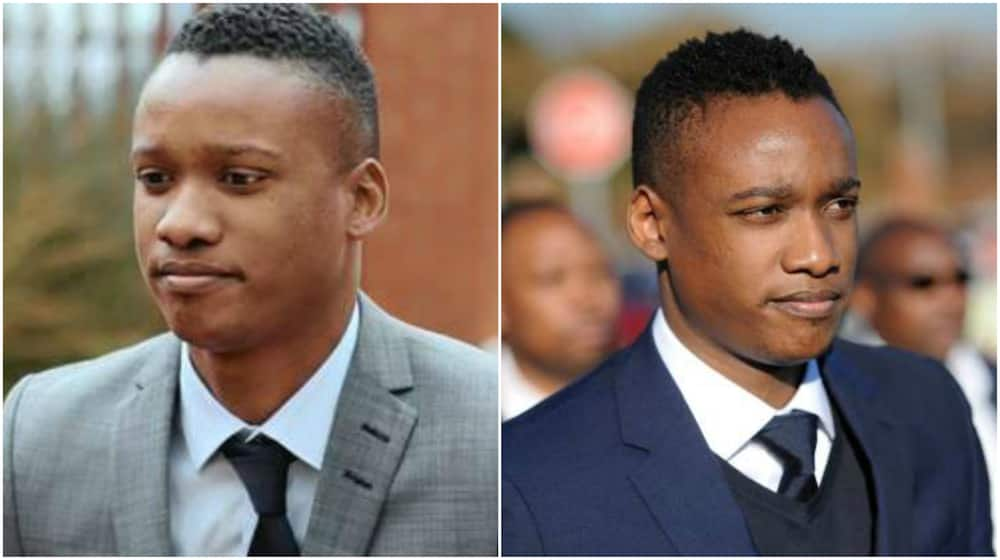 Duduzane Zuma is a businessman and philanthropist. He was born in 1984 May 20th to Kate Mantsho and the former president Jacob Zuma. Unfortunately, Duduzane Zuma's mother committed suicide in 2000 when he was only sixteen. She left behind five children including Duduzane Zuma's twin sister Duduzile Zuma. Also, Duduzane has eighteen other siblings form his father's side. Out of all of Zuma's children, Duduzane Zuma is among the most popular.
Duduzane Zuma education
While he was president, Jacob Zuma emphasized the need for education for a better future. As a parent, Zuma invested in his children's future by educating them.
READ ALSO: Information updated: Who is Duduzane Zuma mother?
Duduzane Zuma educational qualifications
Duduzane Zuma attended the prestigious Pretoria Boys High School. Later, he enrolled in the Nelson Mandela University School of Information and Communication Technology. After university, Duduzane had difficulties finding a job. In 2016, Duduzane's father reportedly said that the Guptas helped his son when he was struggling to find a place as an intern. As such, Duduzane started his career as an IT trainee in the Gupta's companies. By 2008, Duduzane became a shareholder and Director of Mabengela Investments. In the subsequent years, he assumed the role of Director in several other companies including JIC Mining, Sahara Computers, and Islandsites Investments 255. At the same time, Duduzane acquired shares in different companies that specialized in the mining and media sector.
In 2016, he announced that he would step down from his role at Oàkbay companies. Duduzane's ties with the Gupta family and businesses have been the subject of most discussions. Some reports indicate that the former president influenced Duduzane's rise to power. However, during several interviews, Duduzane has maintained that he is his own man. Duduzame insists that his efforts (not him being the president's son) determine Duduzane Zuma net worth. In the interview below with BBC, he confirms he is wealthy and striving for more.
Away from business and politics, Duduzane is a family man. In a colorful wedding held in Durban, Duduzane solemnized his union with Shanice Stork. Unlike her partner, Duduzane Zuma wife keeps away from the public. In 2015, Duduzane bought a luxurious apartment in Burj Khalifa Dubai. The Duduzane Zuma house cost him about 18 million Rands. The couple has been alternating between their homes in South Africa and Dubai. In July, Duduzane had to travel back to South Africa alone because his wife's pregnancy restricted her movements.
Duduzane Zuma latest news
Duduzane has to answer for the corruption charges leveled against him. The allegations stem from a 2015 incident where he took Mcebisi Jonas, the then deputy finance minister to meet the Gupta family. Reportedly, the Guptas offered Jonas bribes. Currently, the state is collecting witness statements related to this case. Duduzane is also set to appear in court in January 2019 for a different case (culpable homicide).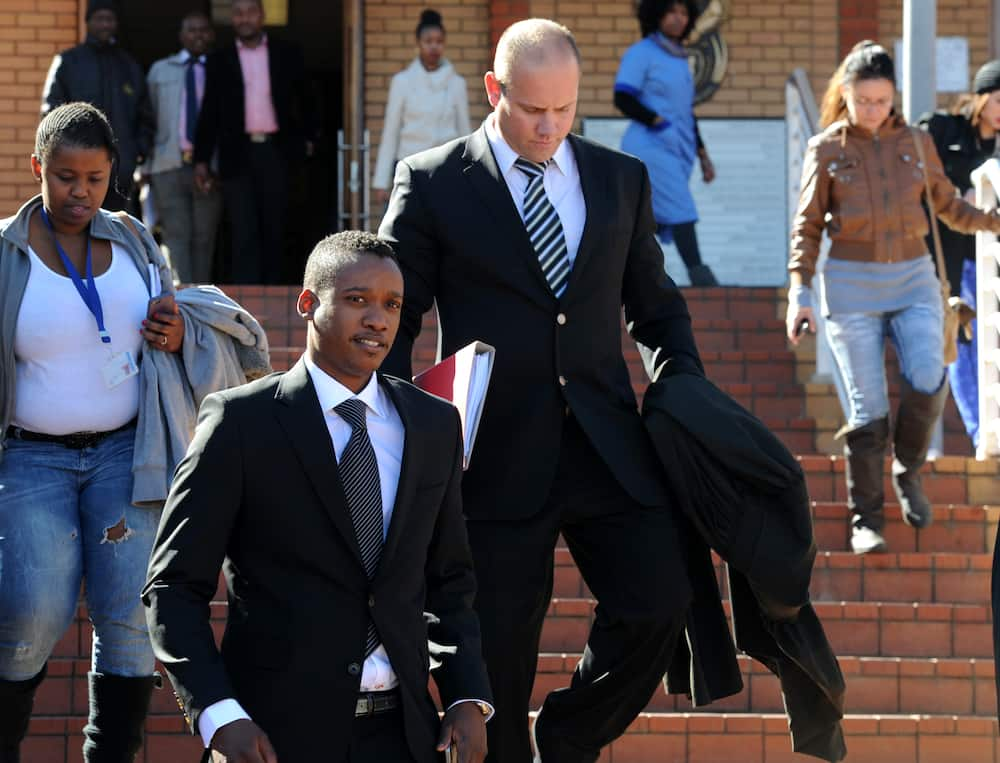 READ ALSO: Duduzane Zuma wedding story and photos
At Duduzane Zuma age, 34, he seems to have accomplished much. However, he still has to prove if he rightfully earned all that he has. Given Duduzane Zuma qualifications and education, in a perfect world, where would he be?
READ ALSO: