How to start a small business in South Africa without money
I want to start a small business but have no money. Is that idea bothering you so much? No need to worry anymore. You only need the will and drive to launch yourself into the world of business, and you could be the founder of the next multi-billion company in a few years. Does that still sound like a fantasy or a fairy tale in a movie? Hold on. Check out the following ideas, tips, and approaches you can implement on how to start a small business in South Africa without money.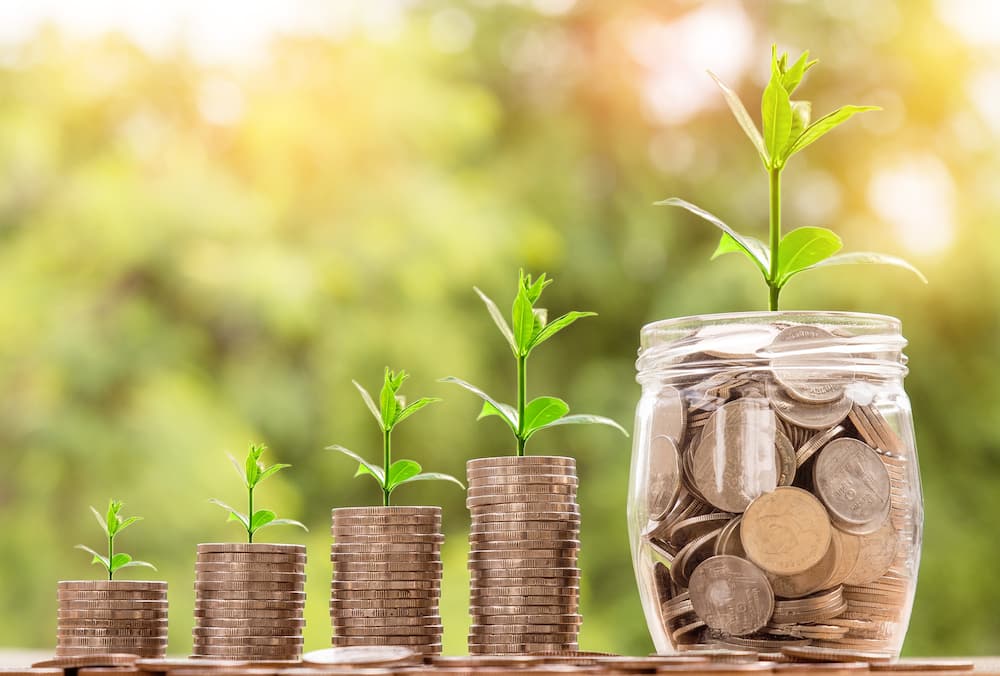 It is 2019, and there are endless business opportunities ready for you to exploit. For some inspiration, before we fully dive into the tips, take the example of Zuckerberg. He started his company right in his room with the help of his computer and coding knowledge. What about Uber? Most of the cars using the app do not belong to the company. These two examples show that you do not have to own much to start and become a successful businessperson.
What are the easiest small businesses to start?
The easiest money-making ventures in this category are those that you can start with depending only on your skills and knowledge. Offering services at a fee is another avenue you can also use to earn money.
Upon proper execution of either approach, your venture will grow, and you will have to bring in additional staff members. Examples include blogging, house cleaning, tutoring, virtual assisting, professional consultancy, photography, video editing, and digital creative designing.
READ ALSO: Facts on unemployment in South Africa
How do I become a businessman with no money?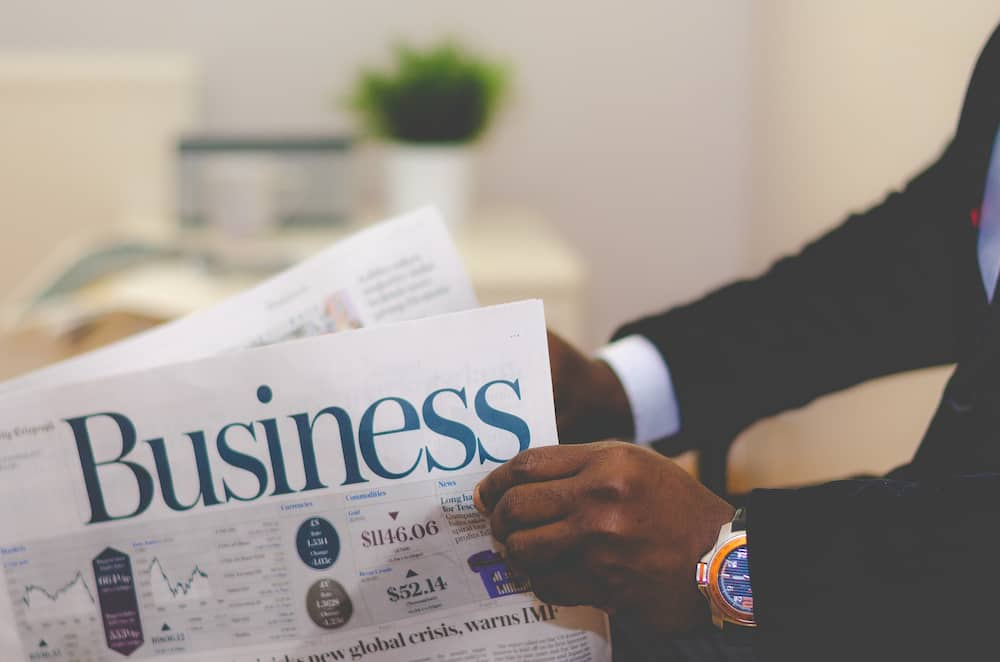 Money should not be the stumbling block in your way to a successful company. Here are the various approaches that you can follow in case you are still wondering how to start a small business in South Africa without money.
1. Take advantage of free resources
In this age of the internet, you are only a few clicks away from accessing tons of free online resources. Taking advantage of such free resources can help you learn some skills that you can turn into a business. The approach is to learn something that is in line with your interests. As such, to start any form of model that will earn money, using this model will only require your dedication and time. Some of the websites that offer free courses are edx, udemy, coursera, and udacity. Some of the options on how to start a small business in South Africa without money include:
a] Vlogging
To begin earning money using this method, one needs to start uploading exciting videos on YouTube regularly. Once you qualify for YouTube's partnership program, you will start receiving monthly payments from Google. At the same time, you can get sponsorship deals to supplement the AdSense earnings.
READ ALSO: 50 best money quotes of all time
b] Blogging
Armed with some knowledge that you learned from the free resources, you can start a blog that runs on a free hosting plan. The model of earning here can be similar to that of YouTube. Also, take advantage of affiliate programs that will pay you affiliate commissions.
c] Photography
You can turn your phone into a great tool by taking awesome photos thanks to some tips that you can learn from online tutorials. After a bit of editing, upload the images on your social media and watch your followers grow. Thanks to a large following, one can become an influencer and start earning money from the same.
d] Photo or video editing
Provided you have learnt how to do video or photo editing; you can start earning without spending any coin. Leverage this skill on the many online freelancing platforms. If you do it right, it will be a matter of time before you have a fully-fledged modern photo and video studio. That is how most of the great music video and film directors begin.
2. Use what you have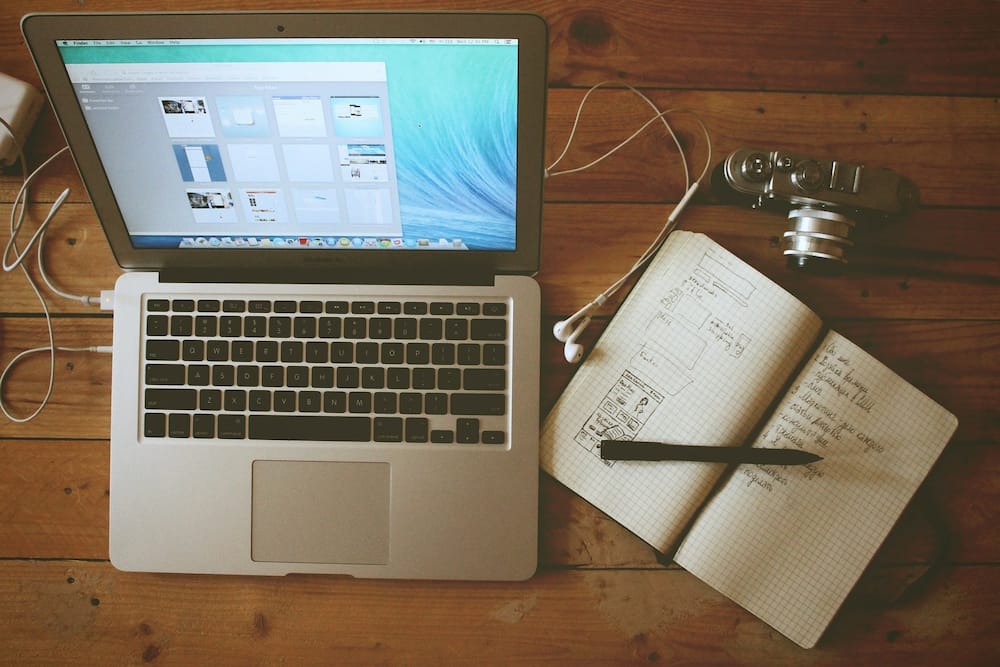 The above method of using free resources blends well with this second approach of using what you have. After learning from the tutorials and how-to videos, the skills and knowledge will be a part of what you have.
Your tangible items may include a computer or laptop, and a mobile phone.
Armed with such tangible items and your knowledge, you can go online and start creating an audience and developing your portfolio.
a] Consultancy
To pull off this model of earning money, one has to start by being helpful online. Start by creating some trust with your target audience. After building an audience, you can start charging for your knowledge or sell premium eBooks in your area of specialisation.
b] Brokering
Brokering is another simple business idea that you need nothing but what you have. One way of doing it is to identify sellers and connect them to buyers by using your social media platforms. Some can opt to develop a platform that connects buyers and sellers and then get a commission from each successful transaction.
READ ALSO: How to make money fast in South Africa in 2019?
4. Joining a business incubation program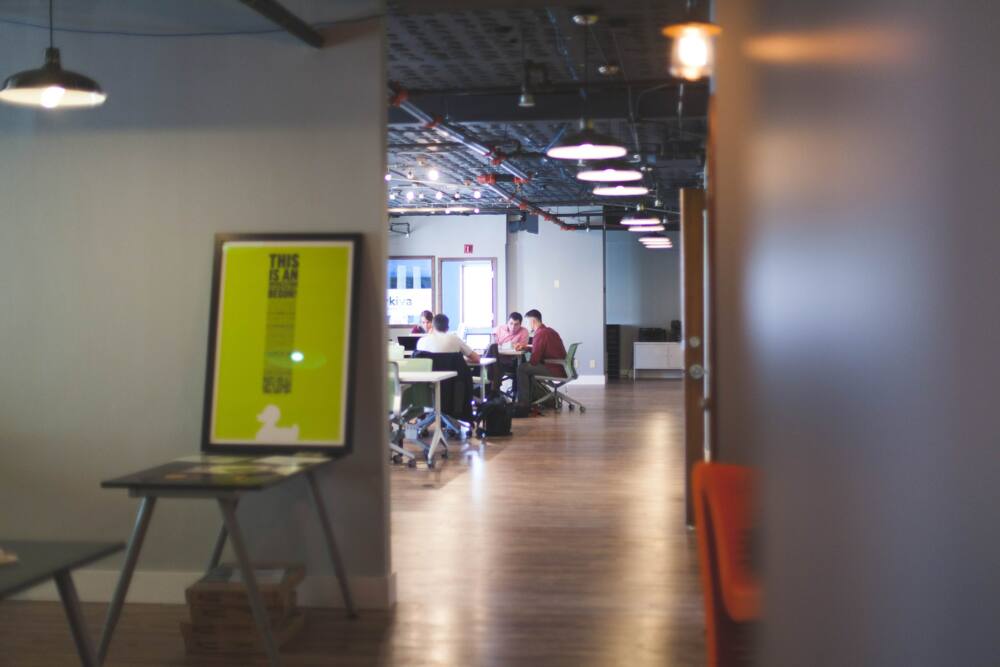 Joining a business incubator is another approach to launch a startup with no money. Business incubators do provide business coaching, professional support, office space, and even some funding. If you successfully apply to such a program, you will not have to worry about how to start your own business in South Africa because of capital.
5. Your network of people
Lack of start-up capital has always been the biggest excuse many people give for not venturing into entrepreneurship. Take advantage of business-minded people in your network to help you raise the capital. In doing so, you would have acquired free money to start a small business.
How do I become a businessman with no money?
You can start a company with little or no money. One of the ways of doing so is to pitch your idea to potential investors. In return, the investor will get a share of the business. Settling for this approach of launching a business means that your input will be your idea and not any monetary contribution.
For big companies, money plays a significant role even before they launch. However, at an individual level, you have the luxury of not having to go through the registration and licensing process to get your business going. You need a brilliant idea and proceed to take advantage of what you have and your skills.
No money, no problem
The above ideas prove that the lack of funds should not be a problem if you are thinking of how to start a small business in South Africa without money. What is holding you back is your drive and will to take the first step. Even if you have a regular job, you can use the above suggestions to launch a side business for additional income.
READ ALSO: 75 small business ideas in South Africa that actually work
Source: Briefly News