What is a good credit score South Africa and how to get one in 2021
Having a healthy credit score South Africa increases your chance of getting a loan or any other financing. This is because whether you are applying for a home or car loan, your creditworthiness is usually put into check before a lender considers your application. As discussed in this article, you will discover what makes a good credit point, what points you must have to get a loan, and how you can improve your point in case you have a bad one.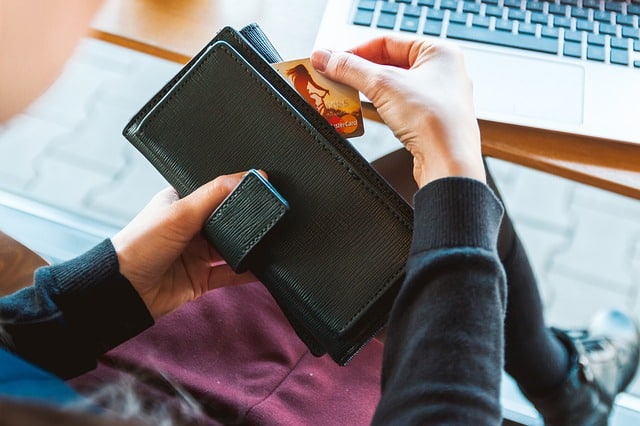 When you approach a bank or any financial institution that provides mortgage loans, your points are used to determine a number of things about you. These lenders use your credit point to determine whether or not to offer you a loan and the terms on which the offer, such as what the interest rate and the down payment that you must make, would be. Your point also explains what your previous financial behaviour is like and how risky it can be to grant you a loan.
What is a good credit score in South Africa 2021?
Usually, a score ranges between 0 and 999 but most lenders use FICO scores which is between 300 and 850. When you have a point of 700 or above, you are considered to have good financial health, and when you have a point of 800 or above, you are considered to be excellent. What this means is that if you have a higher point, for instance, it shows that you have better financial health, and so, it will be an advantage for you when you are applying for a loan. Also, you can borrow money with low interest rates.
However, if your score is low, it shows that it can be risky to grant you a loan. The lower your scores, the less your chance of obtaining a loan or other financings while the higher your points, the better your chances. Based on Fair Isaac Corporation (FICO) scores, below is a breakdown of your score rating and what is likely to happen to you if you need a loan. If your point is between:
300 and 579, your rating is very poor, and you may not be approved for a loan.
580 and 669, your rating is fair, and you are considered to be a subprime borrower.
670 and 739, you have a good rating, and as such, you are not likely to be delinquent in the future.
740 and 799, you are very good and likely to receive better than average rates from lenders.
800 and 850, your rating is exceptional, and you are considered to be at the top of the list for the best rates from lenders.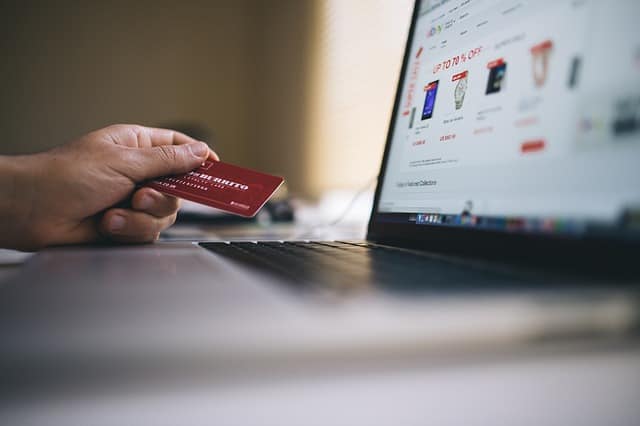 Minimum credit score for loans
We have established the fact that your score determines a lot about you. But then, some questions have been raised including what is a good credit score to buy a car in South Africa? There are also those who desire to know the minimum credit score for home loans in South Africa. You see, even though your point plays a vital role in determining whether you are eligible for the loan that you are applying for or not, you should also bear in mind that your debt-to-income ratio plays an important role as well.
While there is no specific point, what is crucial is that you should build a healthy point, and then, maintain a healthy ratio between your debt and income. However, many lenders prefer to consider borrowers with debts that are not up to 36% of their gross income. Also, those whose scores are above 650 can enjoy a good consideration.
How can I improve my credit score in South Africa?
If your concern is on how to get a good credit score South Africa, it is essential that you begin by running a credit score check. After you have done that, you will be able to know the factors that are affecting your points the most and what you need to work on. With an understanding of those risk factors, you will know what changes you need to make to improve on your points.
1. Be prompt in paying your bills
You should not be interested in just paying credit card bills or any loans you may have alone; your rent, utilities, phone bill and others must be cleared as soon as possible. To help you out, you can use resources such as automatic payments or calendar reminders to make sure that every payment is made on time every month.
2. Keep your balance low on credit cards as much as possible
When you have a low credit utilisation ratio, you are merely suggesting to your lender that you know what it takes to manage funds well and that you have not gone beyond your credit limits. This is why it is good that you make sure that every outstanding bill which you have is paid up on time.
3. Open new accounts only when you need them
When you open many accounts, it may affect you so much as it may lead to a temptation to overspend, thereby leading to an accumulation of debt on your part.
4. Minimise your inquiries
It is not advisable to conduct too many hard inquiries on your credit card. The reason is that anytime a check is made on your card, that alone can negatively impact your point and note that the report will last for two years on your credit report. So, especially while you are in the process of improving your score, refrain from applying for checks.
5. Close unused accounts if it is needed
Depending on your choice, you may decide to close unused credit accounts or leave them. However, what you are advised to do is that once you notice that an unused account is costing you money in terms of annual fees, then, try and close it. And once you do that, remember to instruct your creditor to let the credit bureau know that you have closed the account and you are not using it again.
So far, we have discussed how credit score South Africa works and how the point influences your access to loans. It is, therefore, important that as much as possible, you must keep the balances on your cards low as that is one of the things that lenders watch out for. Also, when you need to pay for your bills, do not defer them so that they do not accumulate. If you can follow the points discussed so far, you should have a healthy point.
DISCLAIMER: This article is intended for general informational purposes only and does not address individual circumstances. It is not a substitute for professional advice or help and should not be relied on to make decisions of any kind. Any action you take upon the information presented in this article is strictly at your own risk and responsibility!
Source: Briefly News