Family responsibility leave: know your rights in 2021
What would you do when you wake up to a medical emergency and you have to skip work for the second time in a week? Would you start tossing away everything within reach in frustration and confusion without knowing what to do? Or would you rush to work for fear of being sacked? Most employees would do neither. Instead, they would apply for a family responsibility leave. The majority of workers in any organisation are entitled to three days off to attend to urgent matters, medical emergency, injury, or illness. However, it is not every employee in a company is entitled to such a leave –some rules and regulations determine who is given the leave and under specific circumstances. Read on to learn about the rights you have as far as provision is concerned.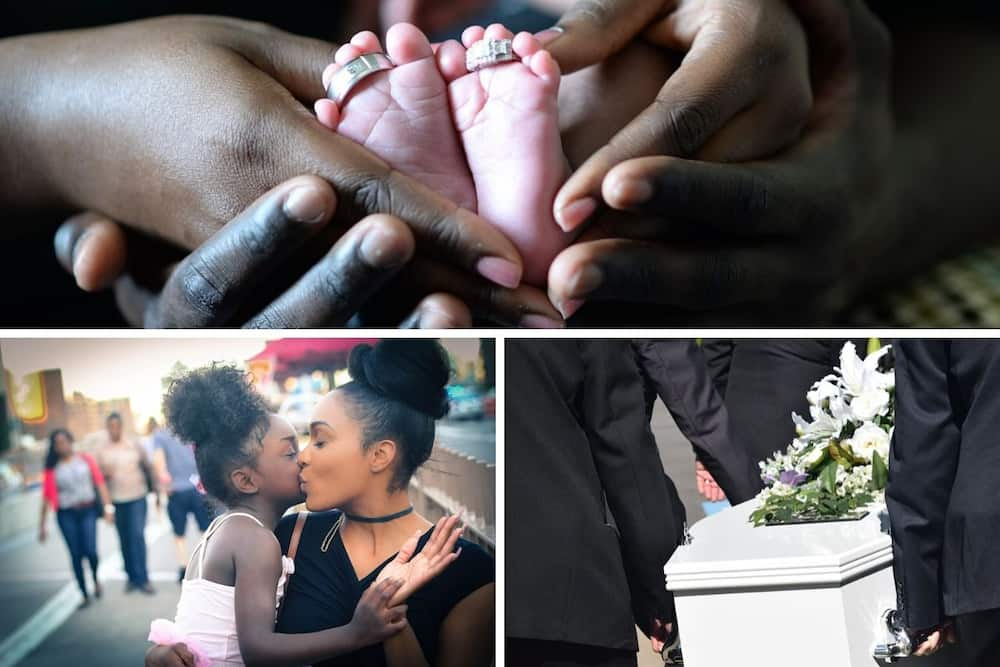 Some circumstances in life are unavoidable. It can be tricky to attend to issues such as illness and medical emergency when you are employed. Nevertheless, family responsibility leave makes things much more straightforward.
It is essential to have a clear understanding of what the entire provision involves, reasons that might warrant it, who can receive it, the maximum number of days allowed, as well as what determines whether one is eligible or not. Read on to learn more about family responsibility leave South Africa.
What qualifies as a leave of absence?
Family responsibility leave refers to off days that employees are entitled to, which permit you to attend to pressing family issues. It is an entitlement. The implication is that it is based on a complete yearly cycle for which someone is in employment. It differs from the annual option in that all your days off lapse whenever the cycle ends. It is considered a perfect replacement of the special, compassionate, and paternity off days.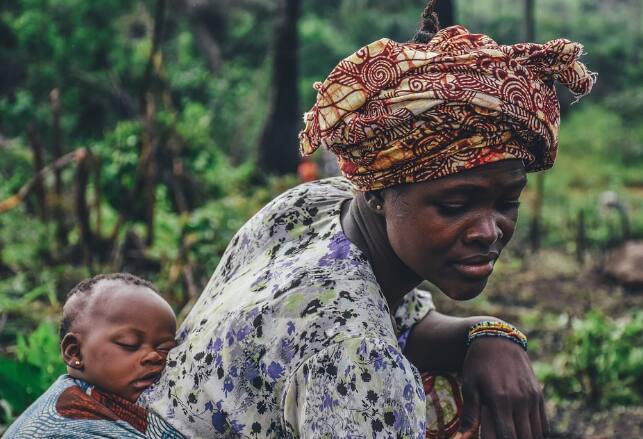 Do I qualify for paid family leave?
All workers in a company are subject to the basic conditions of employment act family responsibility leave. However, some members are exempted from the provisions of this Act including those serving in the National Defence Force, South African Secret Service, National Intelligence Agency, or the Unpaid volunteers doing charity work.
It is important to note that not every reason you provide is considered valid for the leave. You are entitled to it following a medical emergency, injury, illness, or an urgent matter that affects your close relatives such as your spouse, parent, siblings, dependent relatives, or any child under your care.
According to the South African Labor Act, for someone to be eligible, they should have a working record of more than four months with their current employer. The law dictates that for anyone to be eligible, they should be on employment for at least 4 days a week.
The provision covers special cases including the following:
The birth of an employee's child
Sickness of an employee's adopted or real child
Death of a close relative of the employee or a spouse. The specific relatives include brothers and sisters, parents and grandparents, grandchildren or adopted parents.
It is important to note that any other incidence that does not fall under the categories above, such as the death of a distant relative such as a mother or father-in-law, or cousin, qualifies for the annual leave.
How many days do you get for family responsibility leave?
Each year, employees in a given company are allowed a maximum of 3 days. The entitlement does not include any pro-rating.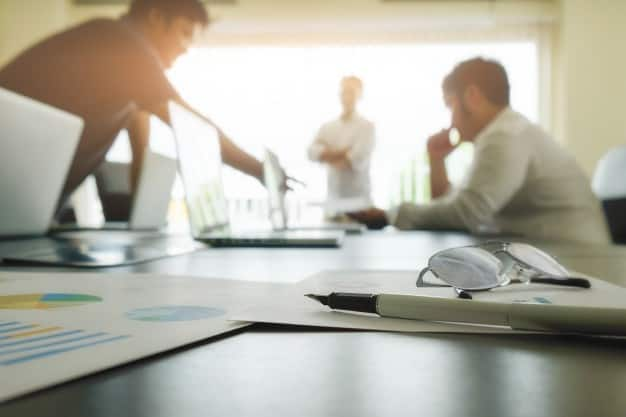 While it is not possible to accrue all your days, you can decide to use them separately. In addition, it is possible to make them in full days, part days, or even in periods exceeding a day. However, the maximum allowable number of days is three.
Notice requirement
All employees planning to take responsibility leave should inform their employers in advance. However, where one starts the off days before letting their employer know, it is important to notify them immediately once they start. Usually, an employee does not lose their right to taking some days off if they do not inform their employers before beginning it. In spite of this, it is always important to follow the guidelines that your organization has as far as taking off days is concerned.
Entitlement proof
Some companies have particular aspects that are considered reasonable for one's eligibility for a family responsibility leave. However, in most of the cases, the judgment depends on the facts surrounding a given situation. In some cases, an employee might look at one's pattern of absences, the number of leave days per month requested, the availability of any evidence, or even the evidence's cost.
For instance, a police report or an invoice given by an auto mechanic or a towing company might be needed in a case where an employee seeks permission because a family member suffered a car accident.
In the case of an illness, medical emergency, or injury, employers are prohibited from demanding any medical notes from the employee. The same applies to the disclosure of the relative's medical condition. However, there is no problem in the employer asking for the relative's name and their relationship with the worker.
Do employees have any right during the leave?
Anyone on a family responsibility leave enjoys similar rights like any other employee in the organisation on parental or pregnancy leave. This means that your employer can not penalise, fire, or even threaten you in any way.
Injuries, illnesses, death and medical emergencies are all things that humans cannot control. Family responsibility leave offers the relieve every employee needs to address their medical and other related emergencies. It is advisable that you get to know what your rights are before taking any off days following the death of a loved one, childbirth, or even attending to a medical emergency.
DISCLAIMER: This article is intended for general informational purposes only and does not address individual circumstances. It is not a substitute for professional advice or help and should not be relied on to make decisions of any kind. Any action you take upon the information presented in this article is strictly at your own risk and responsibility!
Source: Briefly.co.za