Brendon Naidoo: 7 shocking facts
Brendon Naidoo is a wealthy South African businessman known who is to have an expensive taste in clothes, watches, booze, travel, and all the finer things in life. He is famously referred to as 'Mr. Bond' because of his love for wearing suits. Other than being affluent and wearing suits, what other facts do you know about this wealthy businessman? Read on to find out!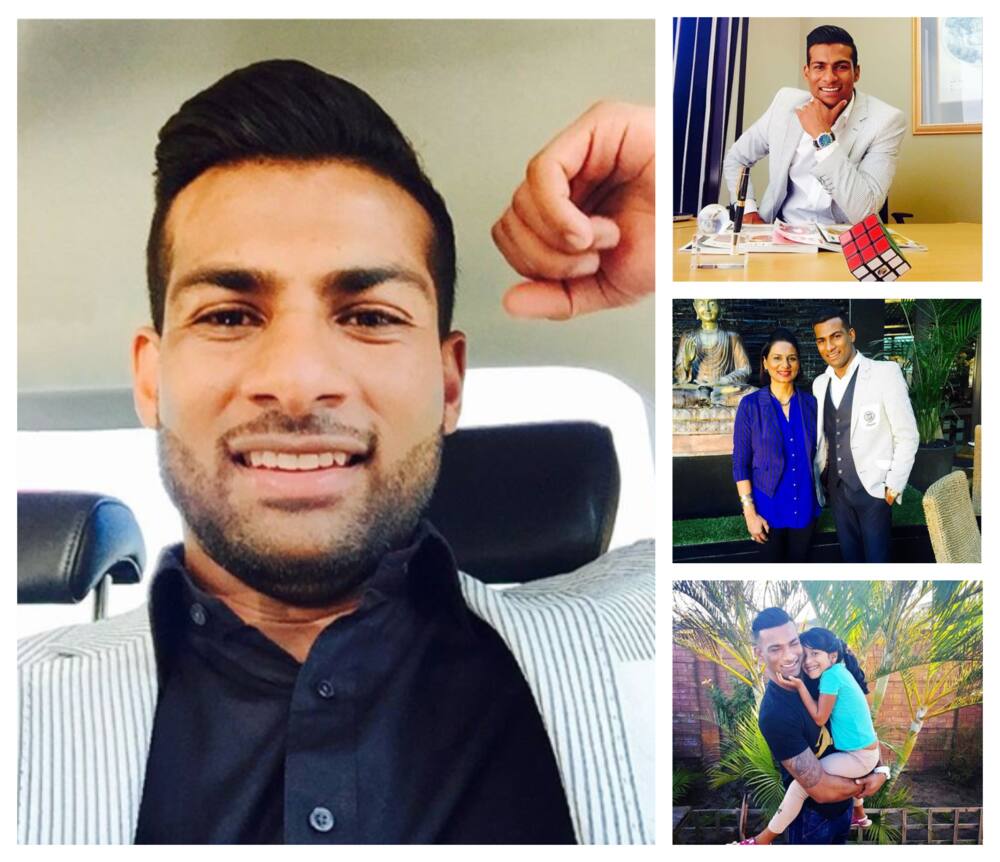 Brendon first came to the limelight in 2016 following his relationship with the beautiful and popular South African DJ Zinhle. But, who is Brendon Naidoo? Below we take a closer look at a list of seven shocking facts that you never knew about the man that DJ Zinhle found comfort in after the nasty breakup with AKA.
READ ALSO: Dj Zinhle biography: boyfriend (AKA), house, age with pictures 2019
7 shocking facts about Brendon Naidoo
Here are the 7 things you ought to know about businessman Brendon
1. He is Mr. Romantic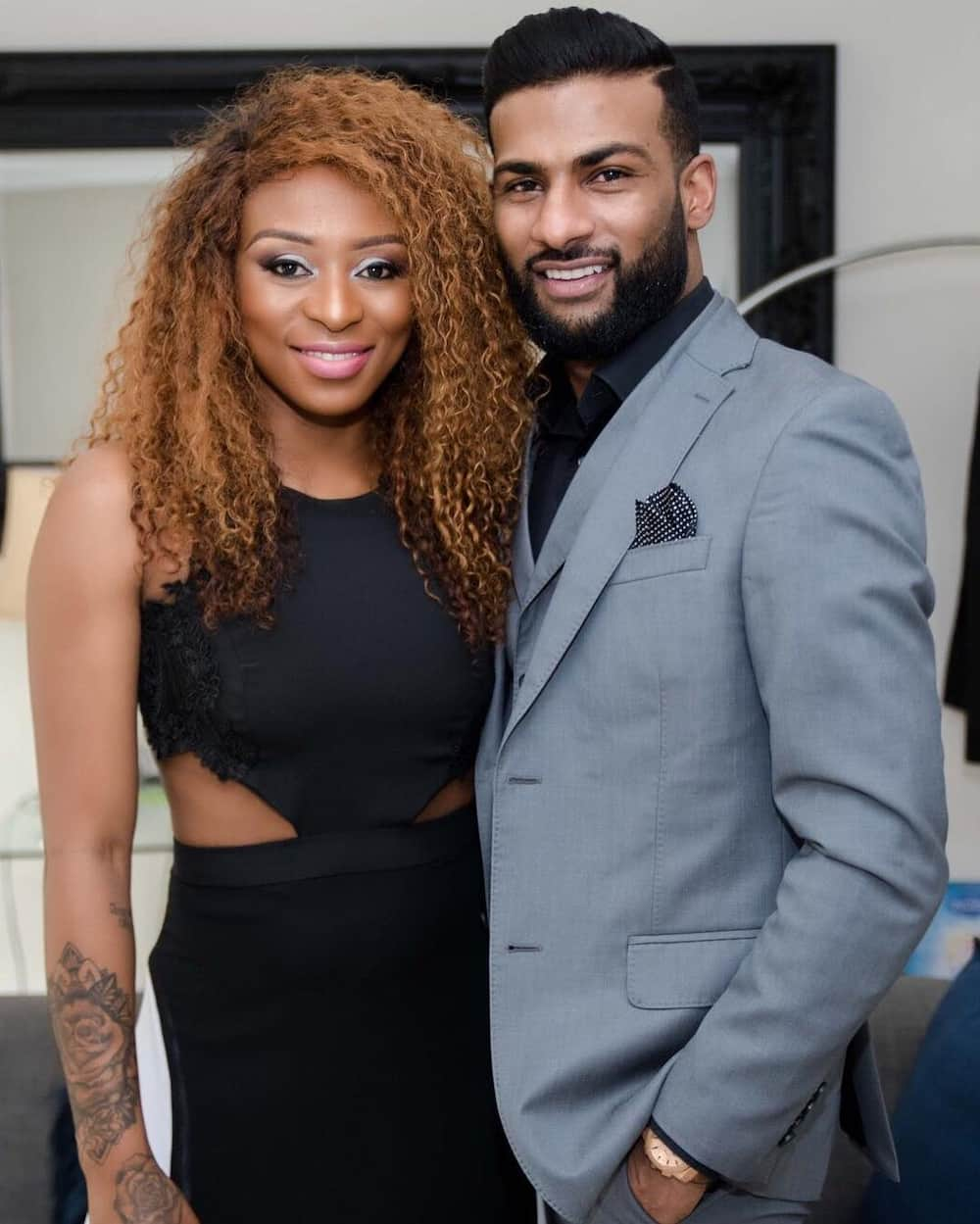 Following the nasty break up of DJ Zinhle from AKA in 2015 after it was revealed that he cheated on her, she found solace in the arms of the businessman Brendon. The relationship between DJ Zinhle and Mr. Naidoo began in late 2016, and after a short while, he managed to win the hearts of her fans. This is because Mr. Romantic would shower her with gifts and flowers, treating her like the queen she was. Brendon Naidoo Instagram page is filled with numerous posts where Naidoo professes his undying love to his girlfriend, DJ Zinhle. Here are some of these photos below.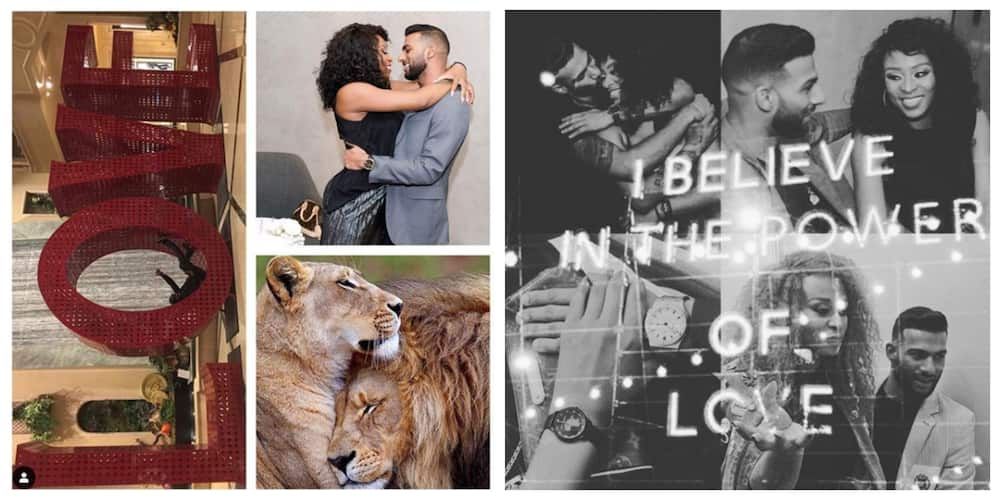 2. He is an entrepreneur
According to Brendon Naidoo LinkedIn bio, he is the CEO of Apogee Empire Management, which proves that he is quite an established businessman. He is a self-proclaimed forex trade expert, which earns him quite a lot of money, making Brendon Naidoo net worth a question of interest. Among Brendon Naidoo cars is an Audi R8, which he claimed that he bought from his forex trade incomes.
3. Mr. Romantic is also an educated individual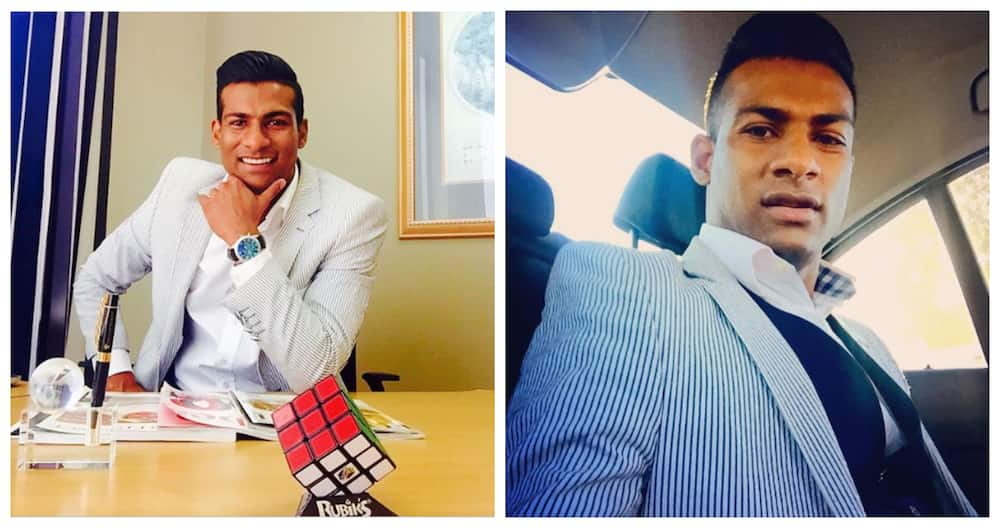 Mr. Naidoo attended the London School of Economics and Social Science where he pursued a degree in financial economics. He is not only handsome and wealthy, but also well-learned.
4. He is a charitable giver
From his Instagram page, it is evident that Brendon is a philanthropist who loves giving back to the community. The wealthy businessman has travelled in several countries like Dubai, India and New York, not only for pleasure but also to help the less fortunate. For instance, in 2015, he flew with his mum to India to assist disadvantaged kids in a small village in Puttaparthi.
5. He is a mummy's boy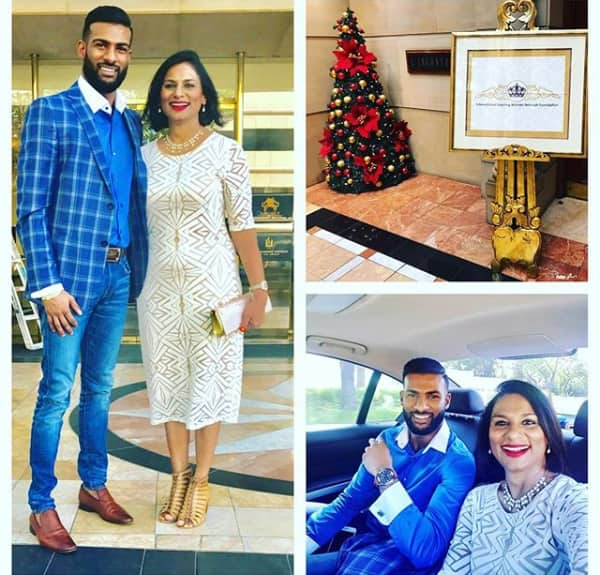 Brendon Naidoo mother was the only lady that dominated his Instagram posts prior to his public relationship with DJ Zinhle. From his numerous posts about his mother, it is evident that she is his rock and the two are very close.
6. Mr. Romantic also loves sports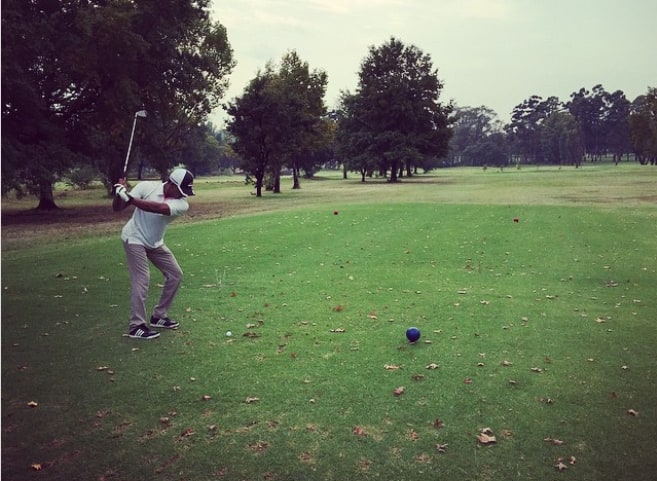 Another shocking fact about Mr. Naidoo is that he likes golfing. As evident in this picture that he posted on his Instagram page captioned, "9 holes to start a beautiful day ahead Happy Sunday gorgeous souls" #HuddlePark #Golfing #Leisure #GoodLife. Additionally, Brendon also likes watching basketball games as evidenced by this post on his social media.
7. Brendon Naidoo arrested for fraud
In April 2017, Mr. Naidoo was accused of swindling a sum of R15 million from several of his clients who gave him cash so that he could invest it for them in his Forex Trade business. Mr. Bond was arrested in April 2017, and he spent 10 days in detention before he was released on a bail of R50, 000. Following his charge in courts, Brendon Naidoo latest news is the speculation that he is no longer with DJ Zinhle, and that their love story began to crumble. It is believed that the two are no longer together, but they are yet to come out and let the world know that they have broken up.
READ ALSO: 6 facts about Florence Masebe: The influential acting activist
There you go! With these 7 shocking facts about Brendon Naidoo, you now have an in-depth knowledge about him other than his flashy lifestyle and outward appearance.
READ ALSO:
John Steenhuisen turns 43: 5 quick facts about the DA Chief Whip
Unathi Msengana biography, husband, kids and age
Elon musk net worth 2018: how rich is the CEO of Tesla?
Who is Adam Sandler's wife, Jackie Sandler? Her age, movies, roles and net worth
Boity Thulo biography: house, age, boyfriend, cars, hairstyles
Source: Briefly News