Zodwa Wabantu biography: age, dancing, boyfriend (husband?), son, house, pictures and video
Entertainment seems to be a big deal which explains why controversial socialite Zodwa Wabantu decided to quit her join and join this world. Her real name is Zodwa Rebecca Libram, and she is known for her great dance moves. She resigned from the debt collection company that she worked for previously, to join the entertainment scene.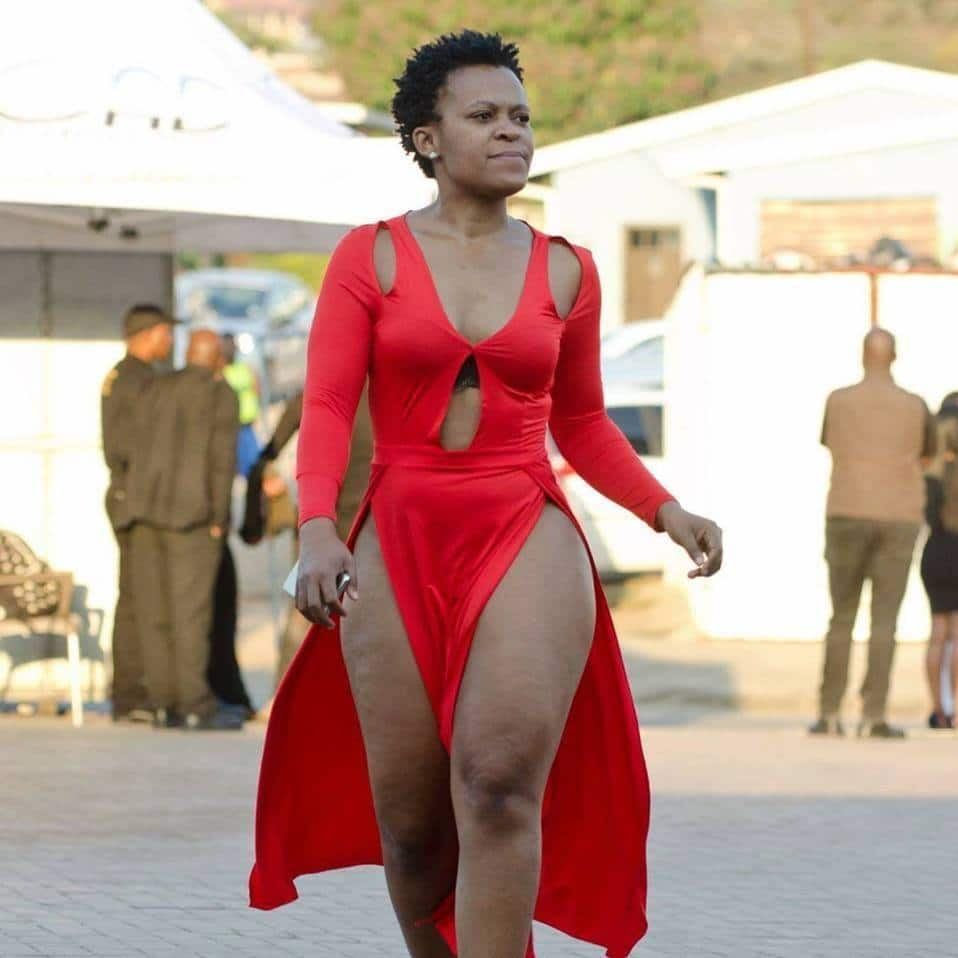 Identified and loved for her talent, Zodwa was best appreciated for her moves at Durban's Eyadini Lounge. She and her friends would visit Rock Club in Soweto and her dance moves would blow, tossing her full force into the entertainment world. She has been rising ever since.
Zodwa Wabantu profile
Full name: Zodwa Rebecca Libram
Date of birth: 30 October 1985
Place of birth: Soweto, Gauteng, South Africa
Zodwa Wabantu age: 34 years old
Nationality: South African
Occupation: Media personality, socialite, dancer
Zodwa Wabantu Instagram: @zodwalibram
Zodwa Wabantu biography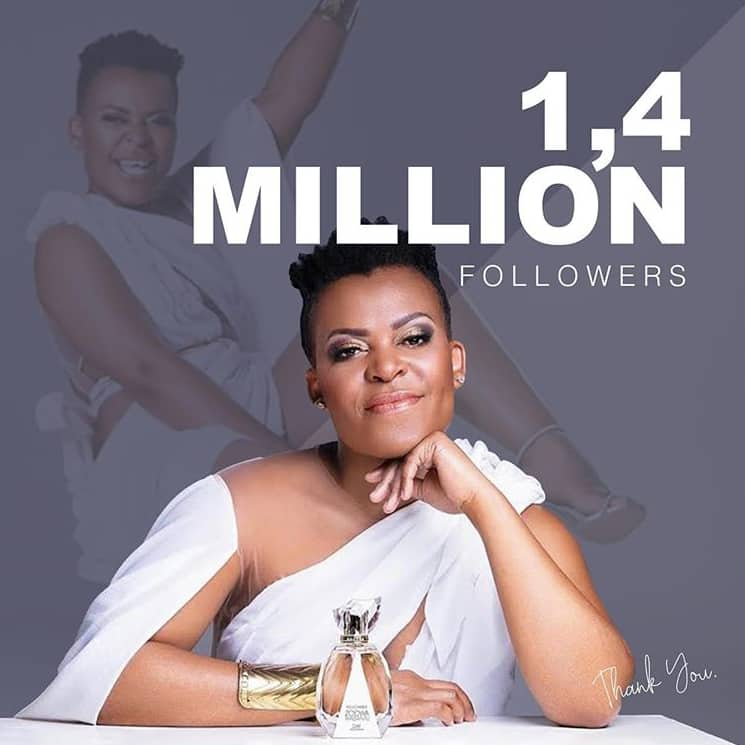 Many know her for her unique dance moves that have made her one of the renowned dancers, and a star in the industry. She is known to dance for many musicians and is best associated with DJ Tira. Those asking about Zodwa Wabantu age, she was born in Soweto on 30th October 1985 which means that she is 34 going to 35 years.
Family
Zodwa was orphaned when she was very young. She had to be raised by her grandmother and aunt in Soweto when her mother passed on. She did not know who her father was, and when she noticed that she needed to start hustling, that is exactly what she did. She stepped out and survived on the goodwill of strangers before she made it.
She has a son by the name Vuyo. He was born in 2006. If you have seen some of Zodwa Wabantu photos, then you have noticed the young boy with his mother at some point. While most people would imagine a semi-naked or skimpy dressed woman with extraordinary dance moves, when her name is mentioned, she is an ordinary mom to her son. The two share a bond that is pure love and the reason why Wabantu works extremely hard. Love is what keeps the two of them sane in the midst of all social media criticism. The son understands that his mama has a unique job and that is all. As such, he is her biggest supporter.
READ ALSO: Bill Gates family members, background and photos
Zodwa Wabantu naked - but no explicit content!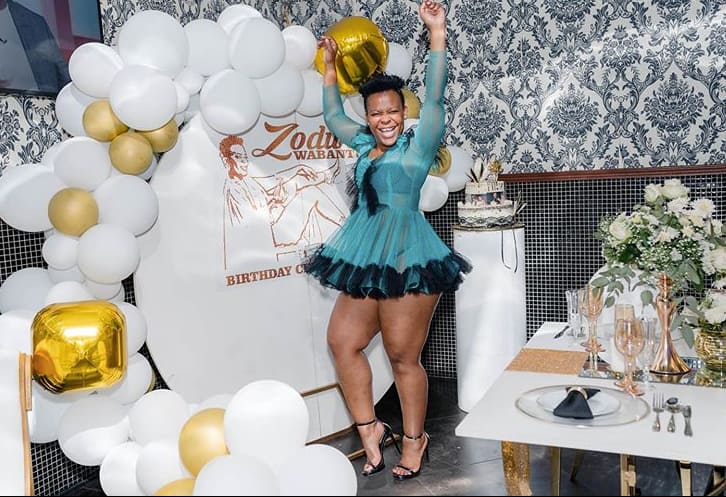 Wabantu has been bold about championing the need to let women wear whatever they wanted as long as they were comfortable. She is one of those women that is bold and proud of the fact that she is comfortable in who she is, even with a pant. The fact that she wore a very revealing dress and had no pant on brought a lot of debate on social media. She was near-naked at the Durban July, something that made the socialite and overnight sensation.
Despite the negative comments, she continues to hold her head high as she says that the messages she is trying to pass are the same as those being delivered by other women. The feminist went on to say that she is uncomfortable when she wears panties and that people should find a way of dealing with it.
After all, Zodwa Wabantu videos seem to always trend, even from when she was just starting out. It appears as though, irrespective of what she wears or does not wear, her talent is recognized and appreciated wherever she goes.
Zodwa Wabantu boyfriend
The star was rumoured at one time to be having an affair with Khanyi Mbau's, the former husband of Mandla Mthembu. She said that she was unaware who Mandla was but she did not refuse the fact that her former husband was attracted to her.
Zodwa Wabantu house
Zodwa has several flats which she rents out to students. This could the other business side of her that many people are not aware of.
You can always be sure that an event with Zodwa Wabantu is definitely going to be lit. The socialite is great at being famous, and inviting her to an event would mean great publicity. Even with her strong opinions, she is one of the socialites that South Africans are always eager to know more about.
READ ALSO:
Elon musk net worth 2018: how rich is the CEO of Tesla?
Gugu Gumede biography: age, mother, MaMlambo Uzalo real name, Instagram, pictures
Unathi Msengana biography, husband, kids and age
Source: Briefly News