Vusi Nova is an Afro-Soul musician from South Africa. His glittering career began after he moved to Johannesburg to build his music profession. After signing on for Muthaland Entertainment under the mentorship of Lance Steh, he managed to release the first track (Vusi Nova I'd rather go blind). Since then, his star has been on the rise as evidenced by a number of nominations and awards. Here is all you need to know about him.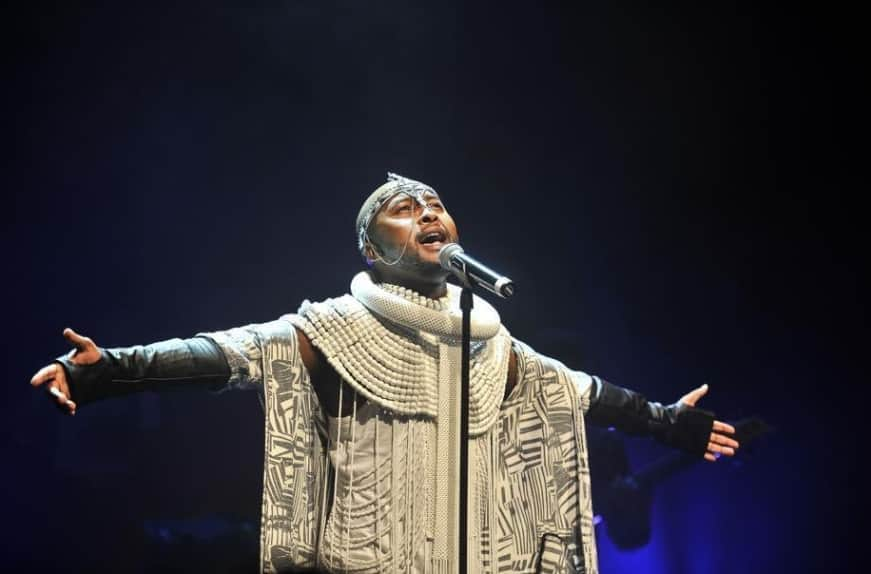 What is Vusi Nova's real name? His real name is Vusi Nongxo. This celebrated individual is considered one of Mzansi's music royalties after a sensational performance during one of his songs. After such accolades and several of his albums receiving massive success, it is not difficult to see why he is a king in his own right. Here is his full profile.
READ ALSO: Unathi Msengana biography, husband, kids and age
Vusi Nova biography
Who is Vusi Nova? The following full biography of the artist should help you out with things like his age, early life, and career path that you may be interested in, and much more.
Vusi Nova profile
Born: 1984
Vusi Nova age: He is 35 years old as of 2019
Origin: New Brighton Township, Port Elizabeth in South Africa
Marital status: Single
Occupation: Afro-soul Singer
Famous for: Winning two awards, Best Afro Album and Best Male, at the 2017 South African Afro Music Awards. He is also considered Music Royalty after a sensational performance of his song titled "Ndikuthandile."
Vusi Nova Facebook: @VusiNova
Vusi Nova Twitter: @VusiNova
Vusi Nova Instagram: vusinova1
Mr. Nongxo life and family
Not much is known about his early life. However, it is now public knowledge that Vusi Nova brother is an actor called Sisa Hewana. You may recognize Mr. Hewana better as the character Skhumbuzo on Isidingo. From what Nova has said about his brother, they are really close.
Mr. Nongxo relationship and love life
His relationship status and sexual orientation have always been a topic of debate among most South Africans. Some claim that he is gay, and there was a rumour that he was dating a man known as Joseph Safra. Some rumours took it further and claimed that Vusi Nova Joseph Safra was engaged. However, in an interview in 2018, Nova came out of a hurtful breakup from a person he clearly describes as a "she." Despite all attempts at finding out more, the singer has been extremely secretive about his love life.
Vusi Nova children
Mr. Nongxo does not have kids. However, in one of his interviews with TshisaLIVE in 2017, he came out stating that he wanted a baby by July 2018. At that time, he said that he felt great and ready to be a dad. When he was questioned about adopting, he said he wanted to have a biological child.
Vusi Nova albums
Presently, Mr. Nongxo has four albums. The first Vusi Nova album was Walk into Light, which he released in 2013. The other three albums are:
Did it for Love - 2014
Naninina – 2016
Manyan-Nyan – 2018 (Vusi Nova new album)
The new album is evidence that Vusi Nova 2018 songs are a masterpiece
Vusi Nova songs
There is no denying that songs like Thandiwe by Vusi Nova and Vusi Nova I'd rather go blind are some of his best songs out there. However, there are other Vusi Nova songs including:
Naninina
You And I
Ndonele
Baby (feat. Kelly Khumalo)
Forever
Thandiwe
Only (House Mix)
Memeza
Viva Mandela
1What You Had (feat. Ifani)
1Impazamo
Yan'imvula
I'd Rather Go Blind
Ndimfumene
Thandiwe (Bonus Track) 2015 Release
Andzazi
Did It For Love
Indaba Zam' (feat. Brickz)
Mememza
Only (feat. Priddy Ugly)
Xandingakuthemba
Waterfalls
We Call You
Shukuma (feat. Zulu Boy & Pyro)
Ndikuthandile
And' Zanzi
Loli
Get Down
You make me feel
Sing it loud
Nguwe
Vusi Nova As'phelelanga
Nkosi Sihlangene
Manyan-nyan
Vusi Nova Ndizakulinda
Vusi Nova Zungandithembi
Vusi Nova Intliziyo
Vusi Nova Ewe
Vusi Nova awards and nominations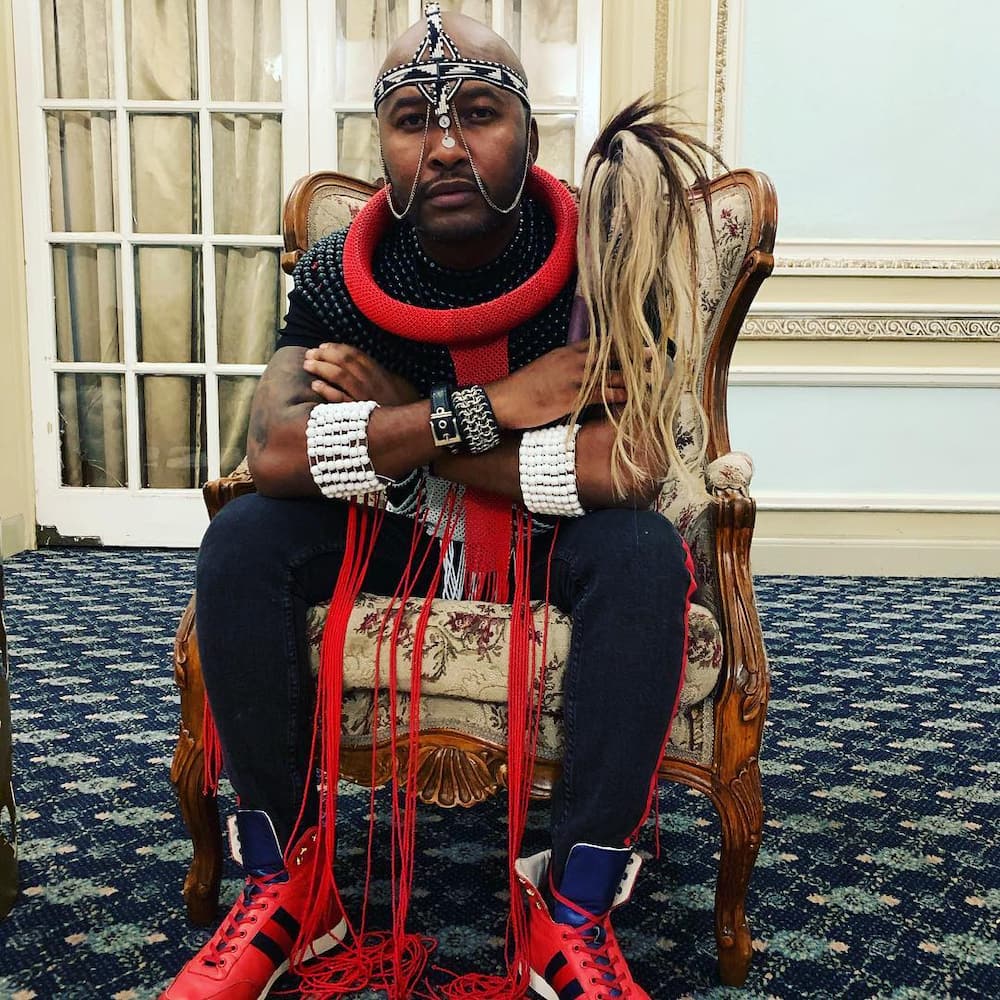 For his exemplary works in the music industry worthy recognition, Mr. Nongxo has received the following awards
The South African Afro Music Awards in 2017
Two nominations for the Metro FM Awards for Best Afro Pop and Best Male
Vusi Nova latest news
Earlier in 2019, he had a panic attack that took him to the hospital and put a pause on his schedule. After that ordeal, he came out advising people to take a break every so often. In August last year, the singer was also hospitalized after a case of food poisoning.
READ ALSO: 8 Facts about Neil Sandilands
There you go! With this detailed information about Vusi Nova, you will definitely feel smarter and knowledgeable the next time your friends want to talk about him.
READ ALSO