Five facts about Carol Tshabalala you did not know
For many reasons, celebrities are always the center of unsolicited attention. Whether they speak or remain quiet, people will always fill in the gaps and proceed to flag off the gossip train. Carol Tshabalala is no exception to this and here is a glimpse into the private life of South Africa's Queen of Sport. Here are five facts that you should know about her.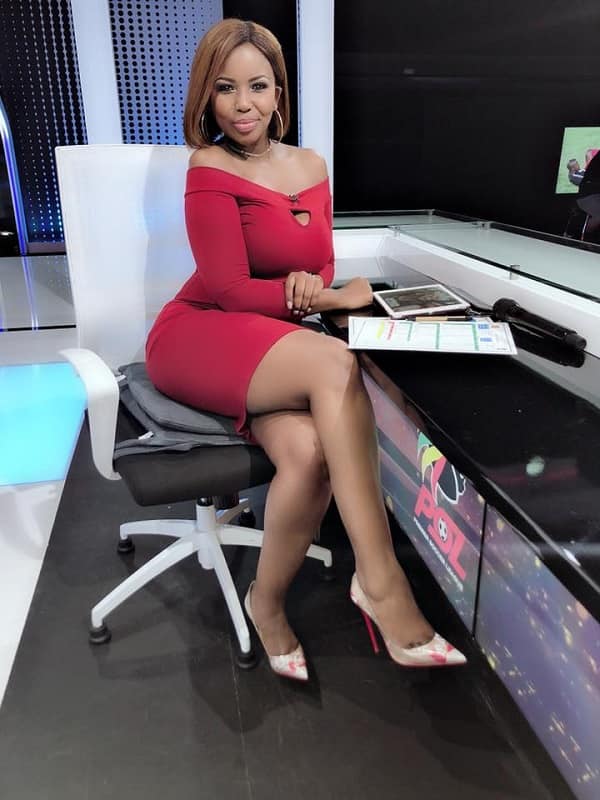 The world gifts us with heroes and heroines like Carol Tshabalala who inspire masses of people. As a young lady, you want to look at this sports queen and learn more about how she made it into a male-dominated circle and thrived. Carol is a talented and charismatic sports commentator whose resilience in her battle with challenges might have a lasting impression on your ambition for greatness.
Read on to learn some five facts that define this lady's path to success.
Carol's brief bio
Place of birth: Pimville, Soweto, South Africa
Date of birth: August 11th , 1981
Education : Graduated from Krugersdorp high school in 2000
Hobbies: Reading, travelling, fine dining and movies
First job: Voice over actor
Favorite holiday destinations: Greece, France and New York
1. She was a victim of emotional and physical abuse
When one hears the name Carol Tshabalala, they will probably think about South African sports. That is right because she is best known for her role in sports broadcasting, sports production and her voice-over role at the SuperSport international. But did you know that Carol once happily walked into marriage only to confront the ogre of domestic violence? Yes, she was, and for six years, she had to battle constant abuse until she found her way out through divorce.
On several occasions, she expressed that, she had been in a marriage that felt more like a prison than a union. Besides being physically abused, she was mentally tortured throughout her entire married life. The ex-husband used to abuse her daily and would even go to the extent of chocking her. She was literally a punching bag on whom he would vent his frustrations at will.
Over time, Carol's self-esteem and dignity were extensively damaged, and when push came to shove, she gathered courage and walked out of the relationship.
Tshabalala was expecting her second son Solomon when she was divorced. She now goes by her maiden surname, Tshabalala and no more as Carol Manana.
2. She is older than you may think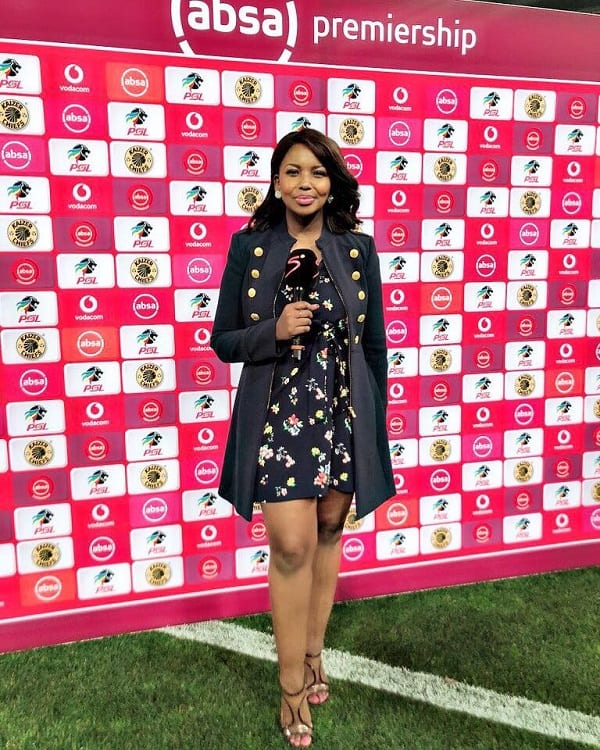 In which age bracket would you place Carol at the first encounter? Well, the queen of sports is 38 years old and is still counting. Born on August 11th, 1981, Tshabalala's curvy frame and dimpled cheeks give her the impression of a 25-year-old, thanks to her youthful style and pleasant personality. She is an excellent personification of the phrase "aging gracefully" because she has two sons Joel and Solomon. Important to mention as well is that she was born Pimville, South Africa's Soweto Slums.
3. She suffered gender prejudice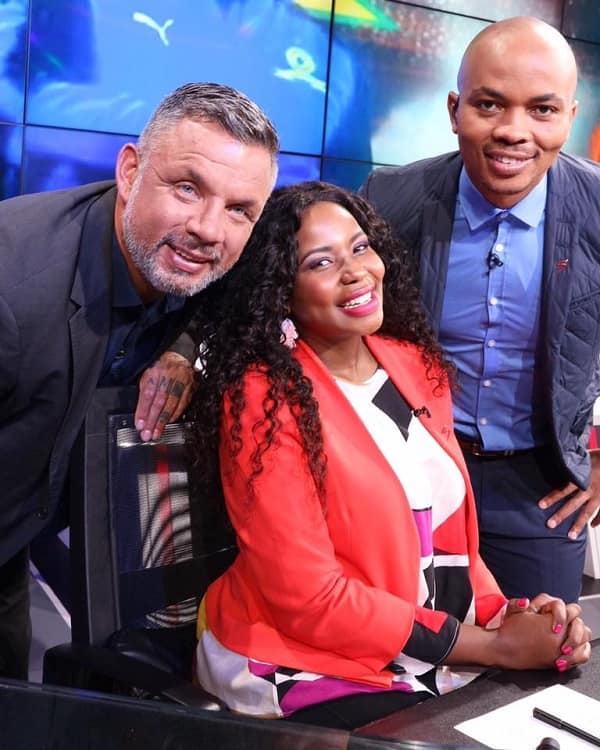 Besides being a journalist and reporter in the sports and entertainment industry, Carol Tshabalala remains the girly girl that loves her hair and nails done. Her journey as a Sports journalist was not a smooth ride as many would imagine. Being a woman and black for that matter made her journey into the industry such a bumpy ride.
Admittedly, she did not receive a warm welcome, especially from her male counterparts. Still, she had to endure coaches and players doubting her skills and knowledge. At first, it was a lonely and challenging journey full of awkward interviews in dressing rooms, but she went through it all and managed to see the light as an acclaimed sports journalist for SABC Sport for ten years.
Carol Tshabalala resilience literally changed people's perception of black women and professionalism in the sports entertainment industry. She joined Super Sport in 2011 and is still working with the company to date. According to her, the channel (SuperSport) gave her the chance to grow her career, and she owes a lot to that.
When the World Cup arrived, she was enthusiastic at the thought of being the anchor. However, her anticipation was cut short when her male colleagues, Walter Mokoena, and Tshepo Mabona were given the anchoring role. She confessed that despite not having a problem with that, it was a rather disappointing encounter.
4. Siphiwe Tshabalala and Xolile Tshabalala are not Carol Tshabalala's siblings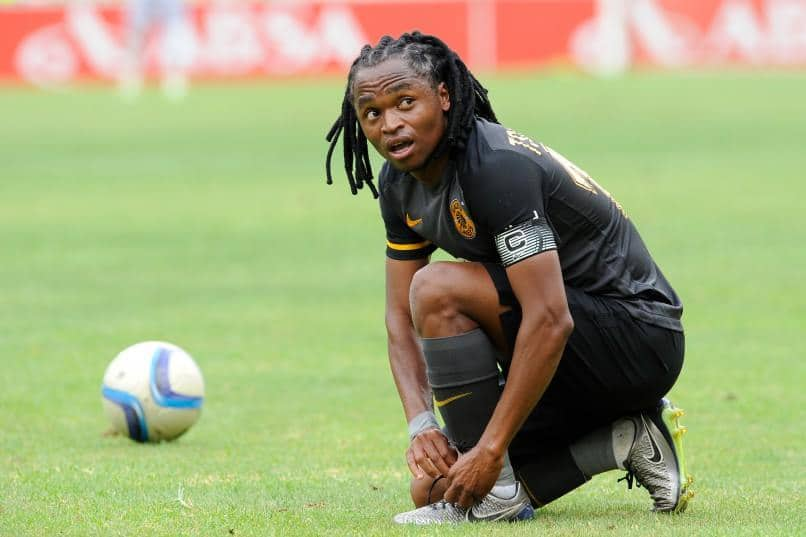 The coincidence of sharing a surname can at times cause a lot of confusion especially when it involves celebrity figures. For sharing a name, -Tshabalala-, Carol, Siphiwe and Xolile, have been mistaken countless times for each other.
Interestingly, they do not resemble and are not related in any way. The three just happen to be famous South African celebrities who share the same last name. The fact that Siphiwe Tshabalala is a South African professional football player makes it even more confusing. He is just as wealthy and famous as Carol Tshabalala.
Soweto born South African celebrities tend to become very successful people. Take, for example, Siphiwe Tshabalala salary of R380,000 makes him ranked as one of the top five highest paid football players in South Africa's ABSA PSL. Just like his namesake, Siphiwe Tshabalala is a man of good taste and elegant style. This can be seen in the lifestyle he leads.
5. She is a mom of three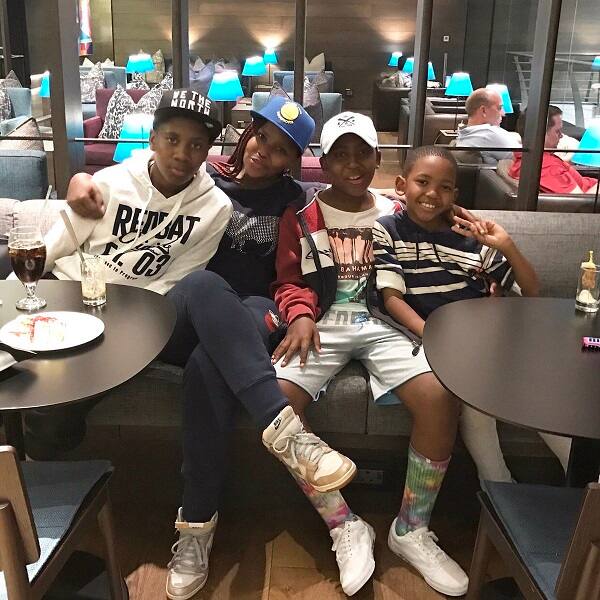 Carol Tshabalala is not just some famous and successful media personality.
She is a mom first before anything, and not even her career can surpass that role.
Besides her two sons from her previous marriage, she adopted her late sister's son, Mpho aged 14.
She considers them all her sons and would not for a moment make them miss her more than necessary.
"I am still a mom even if I am on another continent. We skype every day, and I make sure homework is done at all times." she says. Her sons, just like their mom are big fans of sports. They are all proud of their mom and her work and offer her full support at the earliest chance.
Hate or like her, there are many things that you cannot ignore about Carol Tshabalala. She is beautiful and quite talented. Her journey to the top also speaks about a determined and resilient woman who cannot stop at anything when focused on her goals. And, although her marriage failed, she has taken it positively and continued to share her experiences in order to encourage other women who may be enduring similar woes.
READ ALSO:
Hold up: Why is Bonang Matheba house-hunting in the United States?
Bonang Matheba blocks DA's Phumzile Van Damme on Twitter after locking horns
Masechaba Ndlovu's confident about her future: Says God is guiding her
Source: Briefly.co.za