Isithembiso cast: A-Z exhaustive list with pictures
Isithembiso cast is a composition of skilled actors and actresses. The program itself is a story of two young persons who make their way into Johannesburg in pursuit of better lives and their familial ties. As the story unfolds, you realise that it is more of a millennial migrant narration of how Mzansi youths are pursuing their choices, ambitions and the consequences of their actions. It is simply mind-blowing.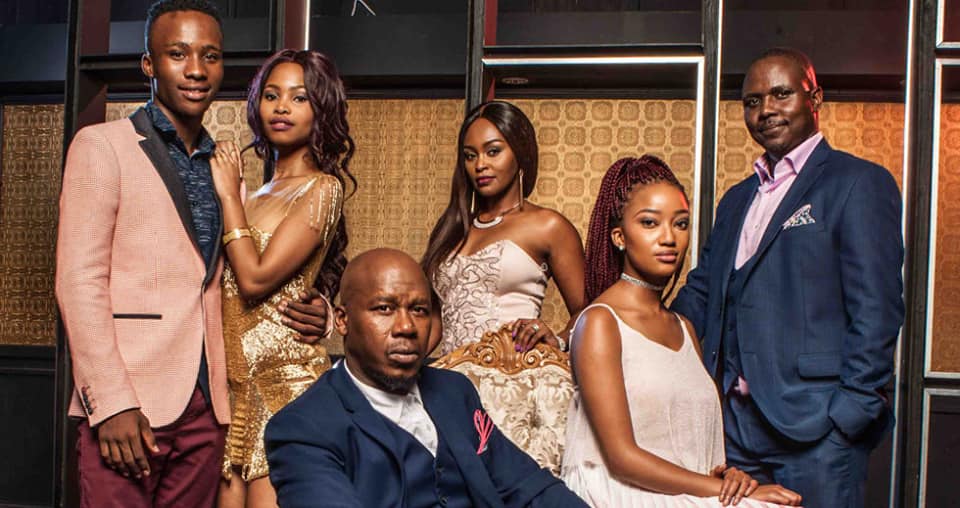 In the series, you get to know Simi – a beautiful girl from Kwa-ZuluNatal. She makes her way into the city to look for a job and hopefully, find her mother. She then meets Zamani – a resourceful and street smart guy who is originally from Limpopo, and become friends. Later, the two stumble upon Banzi who deceives Simi with his guises. After this, a series of thrilling episodes unfold that lead to a revealing climax with lasting and life-changing consequences. Even though Simi and Zamani are at the centre stage of this telenovela, Isithembiso cast members are quite a handful. Here is an A-Z exhaustive list with pictures.
Isithembiso cast crew
Here is a list of all the cast who go out of their way to ensure you are adequately entertained.
Nandi Mbatha as Simi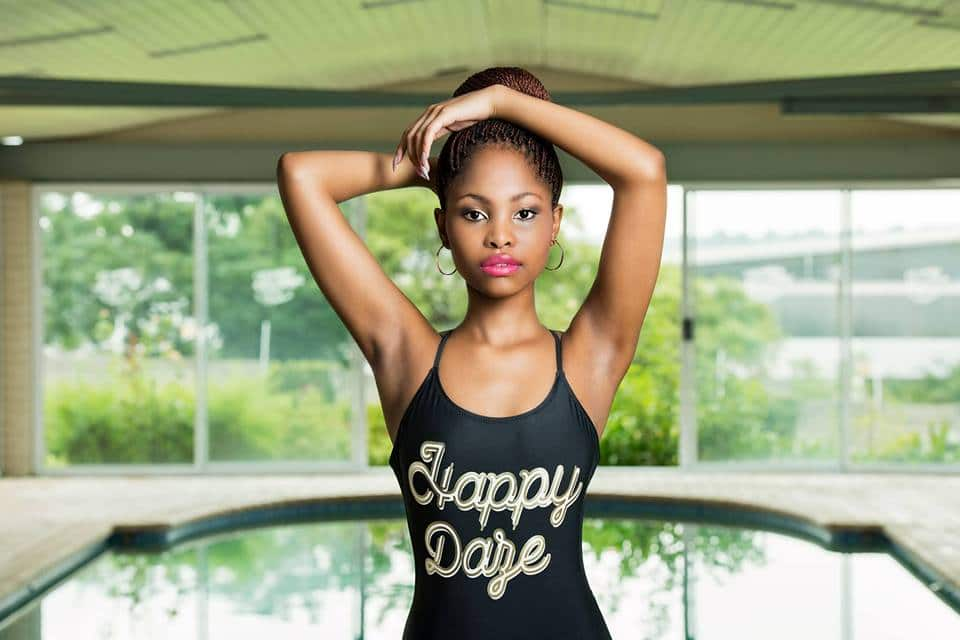 Nandi Mbatha skillfully plays the role of Simlindile – a tragic rural heroine, distracting everyone from the fact that she is just but a novice. In the series, Simi is a careless youngster with an impulsive attitude. Her decision to go to Johannesburg appears to be unfounded from the word go, and her story seems set not to have a good ending.
Zamani Mbatha as Zamani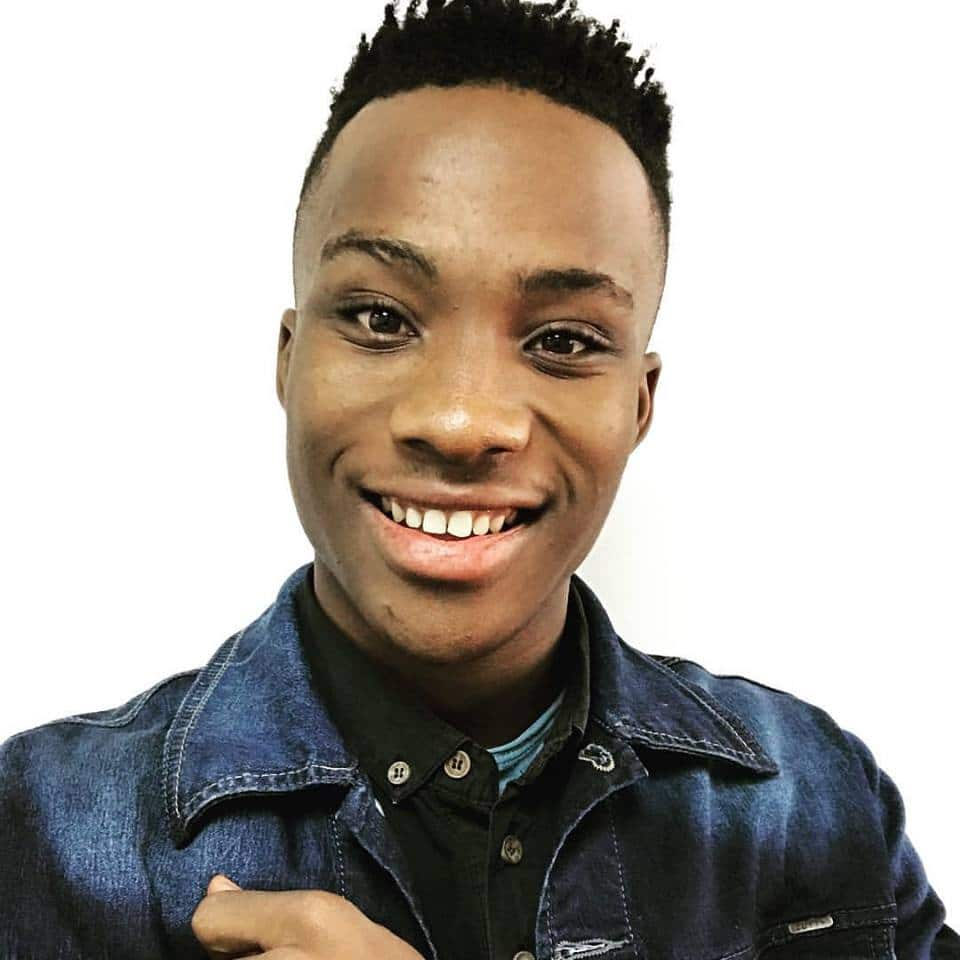 Zamani plays his role like a pro despite his amateur status. He is a kind-hearted young hero with a desire and hunger to become a person of value, in the movie. You quickly learn that he can also be reckless. Zamani is a first-year student pursuing Mining Engineering. His kind heart and good-person attributes tend to get him into rough situations.
Hamilton Dlamini as Banzi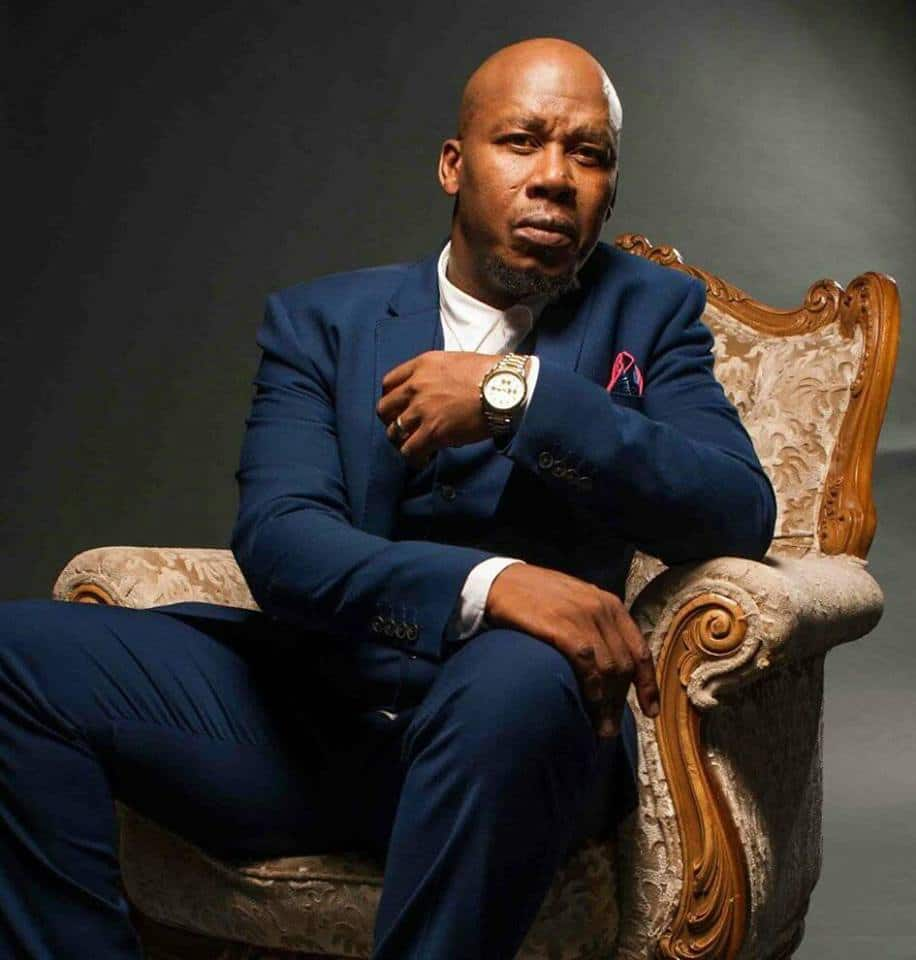 Banzi is a ruthless and manipulative guy whose search for power knows no limits. However, he has a weakness. His weak male ego could get in his way and make things hard for him.
Meshack Mavuso as Kero
Mavuso has been on the game for quite a number of years, both on Tv and on stage. He plays the role of an even-tempered man aka The Lion of Pimville. He is the complete opposite of his brother Banzi. He is humble and acts as a father figure for most youths in the town.
Tebogo Chichi Letswalo
Tebogo was once a presenter but soon landed a soft spot on the acting industry. She plays Claudia Kunene – a very challenging role. Claudia is the wife of Banzi, and she feels trapped in her position, which makes breaking free her only dream. She regrets one of her lifelong decisions, where she left Kero for Banzi and strives to make her daughter understand the importance of independence as opposed to depending on a man.
Tshenolo Seabi as Palesa Kunene
This film school graduate who got into acting two years ago, as a host of a couple of shows. She is her daddy's little one and strives to live up to his father's expectations. She also has a degree of arrogance – a typical attitude of daddy's spoilt daughter.
Lemogang Tsipa as Bambatha
Tsipa has some experience acting in the local scripts, thus putting him in a better position to execute his role quite well. Bambatha is an arrogant, young, and highly opinionated guy who does not hesitate to share his thoughts on various issues. This explains his nickname in the movies, "Clever Black."
Moneoa Moshesh as Jabulile
Jabulile is a street smart, fast-talking, and a temperamental lady who can be distracted easily. She is a student of the famous University of Life, which explains her character. Moshesh however, was a musician who transitioned to acting, a career where she is making tailwinds.
Sboniso Nxumalo as Oscar
He is Zamani's uncle from her mother's side and security personnel at Santa Barbara. His primary motivation is to accumulate as much money as he possibly can and buy a car that he can use as a taxi.
Bongani Maseko as Khaludja
Maseko is famed for his gangster roles. In Isithembiso, Maseko plays the role of a club bouncer. He portrays the face of a gentle giant with an emotionless face whose main objective is to make enough cash to fend for his family.
Ferieda Metsileng as Kandy
Kandy is a university student with a good heart. She is low-key and conservative, and easy to talk to, which makes her everyone's friend.
Isithembiso cast Ayanda
In her first acts, Ayanda was drunk and made a mess on Mam Dolly's carpet. This made mam Dolly more aware of Ayanda's presence, which of course made her stricter with her. Ayanda made things even more difficult for herself when she confessed that she did not believe in God, a revelation that made Mam Dolly's main mission be to transform Ayanda into a God fearing person.
Liziw Vilakazi as Tiro
Kwezi Ndlovu as Vivian
Ndlovu is a beautiful young lady playing the role of Vivian in the program.
Nhlamulo AKA Mulo
Mulo is a cool kid who gets everything easy because of his good looks and financial muscle. His father is a controversial but well-respected mayor. Later in the story, you realise Mulo and his dad have a rocky relationship. Mulo is a kind-hearted person whose kindness works both ways for him. He cares a lot about the opinion other people have about him.
Clearly, Isithembiso cast casting agency has done a great job when coming up with the best cast for this programme. From Isithembiso cast mo to Isithembiso cast Vivian one quickly understands why the series is quite a catch. Each cast plays his role with the efficacy needed, which makes the storytelling experience one of a kind. Make sure to catch your next episode of Isithembiso so that you can see these characters in action. You can also read Isithembiso teaser to get you in the zone for the subsequent episodes.
Source: Briefly News