Top 20 cheapest cars in South Africa
Are you interested in driving and are wondering which are the cheapest cars in South Africa to choose from? If so, you are in luck. With many people seeking to own a car, manufacturers all over the world are increasingly coming up with vehicles that are not only functional but also practical for different users.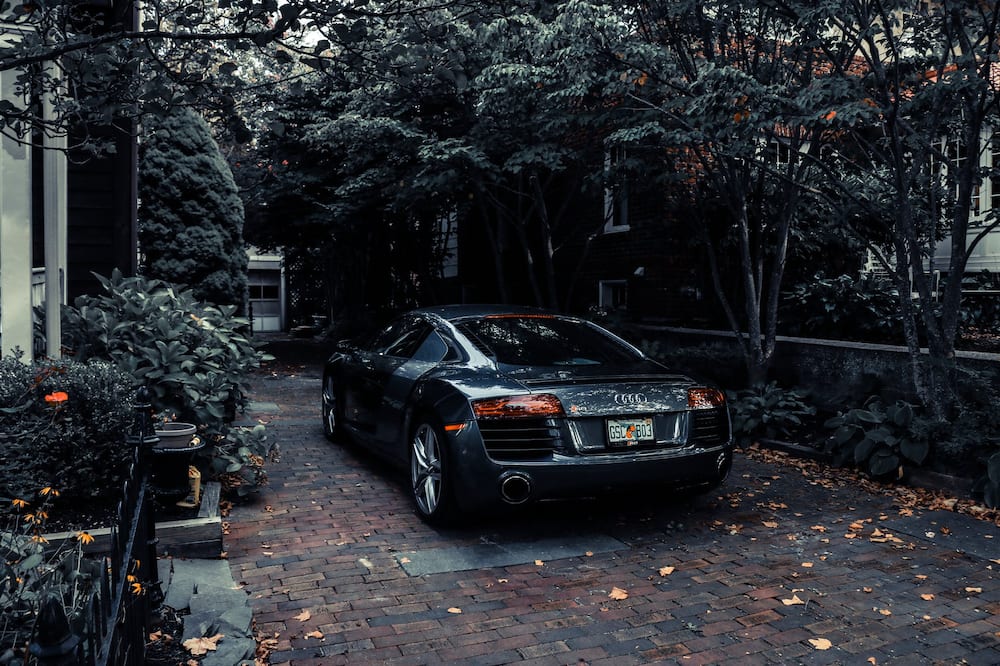 One of the major concerns when choosing a car for whatever reason is its affordability. Apart from the purchase price, people look at whether or not they will be able to maintain the vehicle with ease. It does not make sense to buy a car at a bargain only to fail at the maintenance stage. After all, no one wants to buy a car to park it in their garage.
Cheap cars in South Africa
It is clear that South Africans will be looking for the most affordable vehicle. Even when people are not on a budget, there is the desire to want to get value for money. A such, the cheapest cars in the market will always get customers, as long as the quality is not compromised. So what are the cars to recommend to family and loved ones? Check out the suggestions below.
1. Chery QQ3 0.8 TE
You have probably wondered about which car brand is the cheapest? Fortunately, topping the list is this affordable Chery QQ3 0.8 TE that is a great bargain. For a price of R99 995, you are less likely to fill the impact on your finances, especially if you prepared for a car.
2. Renault Kwid Expression
This is a 50 kW going for a price of R128 900. This model makes it to the list of cheapest new cars in South Africa that middle-class citizens can comfortably purchase without putting a dent in their bank account.
3. Suzuki Celerio 1.0 GA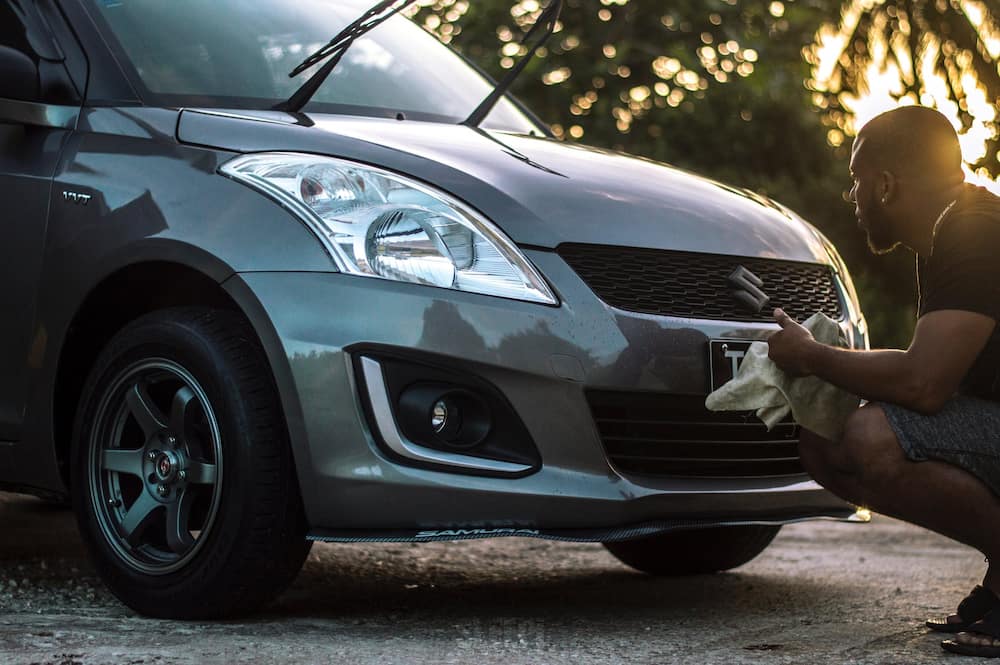 When counting the cheapest car in South Africa, the Suzuki is not to be left behind. Also a 50kW, the vehicle goes for at an affordable cost of R136 900. Consider investing in it if your focus is to find a car that is both functional and handy. This may seem like one of the car brands in South Africa that will be around for some time.
4. Datsun Go
Coming close is the 50kW Datsun that goes at a price of R137 200. You should put it in your list of consideration when checking out cars for sale South Africa. You may just be getting the best bargain for yourself.
5. Kia Picanto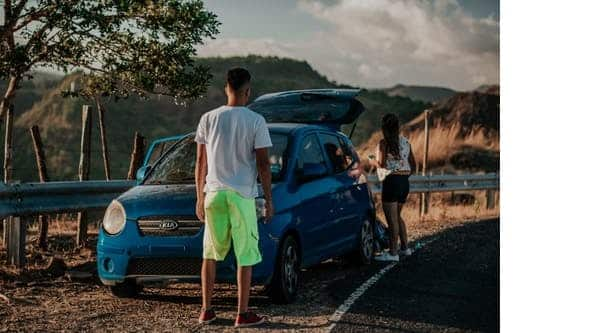 One of the affordable cars you can come across. The 49kW car that fetches a price of R139 495 will work for many middle-class citizens.
6. Baic D20 hatch 1.3
With 75kW power, this one is a relatively faster car that suits an individual with speed considerations. surprisingly, it is still in the affordable range of cars and can very well be considered one of the cheapest brand new car in South Africa. It is only R149 990.
7. Mahindra KUV 100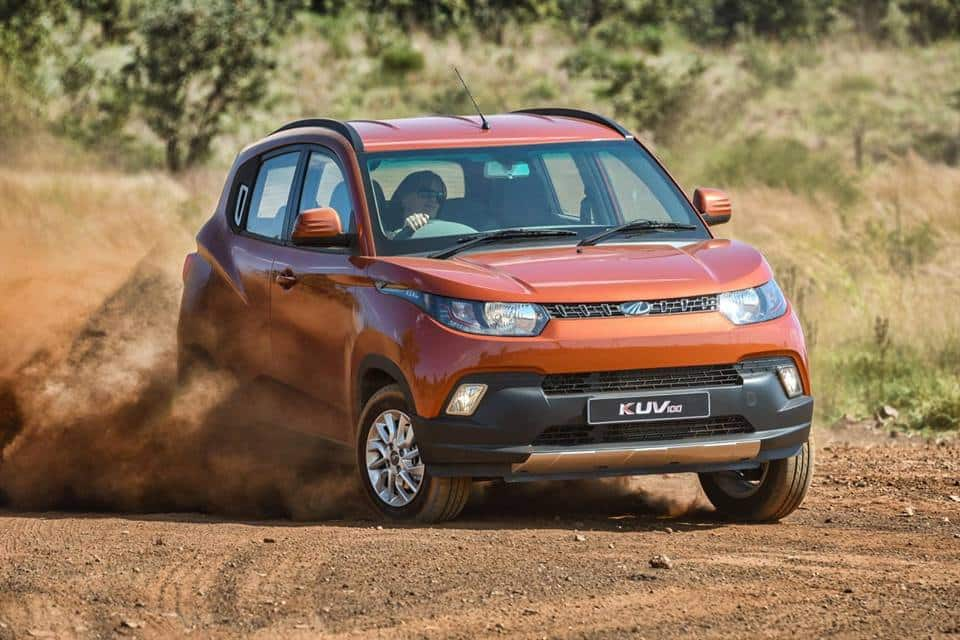 This 57 kW, R156 995 car is still within the range of what many consider affordable. Scout for cars SA that are cheap and easy on the pocket and you will discover that the Mahindra KUV 100is one of the most recommended vehicles, especially for medium paced machines.
8. Hyundai i10
This may not be of the cars for sale in South Africa under R30000 that you would consider a great bargain, but it is still one that may can easily by because of its fair costing. A price of R159 900 is definitely fair for a 48kW motor vehicle.
9. Suzuki Swift
Ask any expert and you will be told that getting to pay R159 900 only for a 61kW machine, then you are guaranteed of a powerful car without necessarily emptying your pocket for it.
10. Tata Bolt 1.2 Turbo
This may come as a surprise that this brand features among the cheap new cars South Africa has to offer. You get to drive a 66 kW powered vehicle after only paying the amount of R159 995 for it.
READ ALSO: Transnet executive's luxury high life exposed by forensic report
11. Honda Brio 1.2 Trend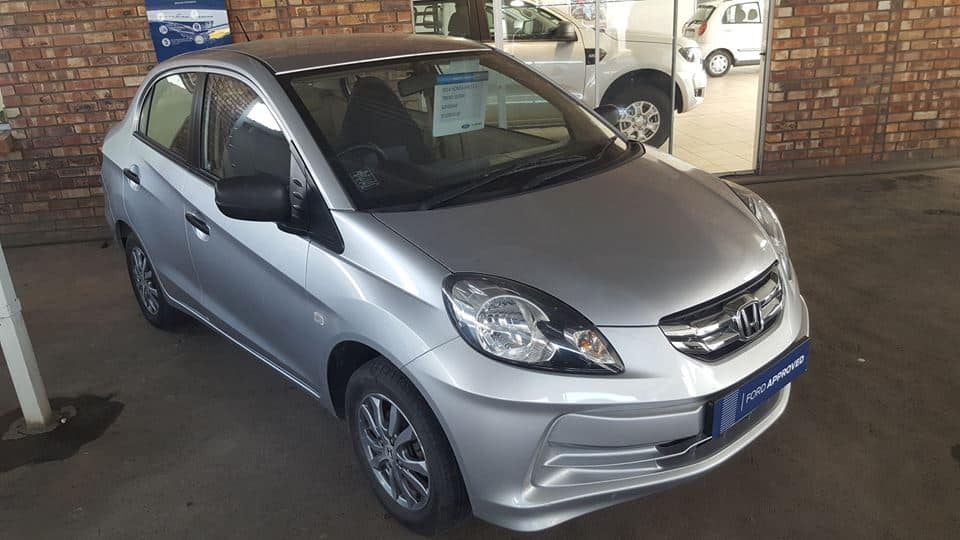 The 65 kW powered vehicle fetches only R160 900. It is definitely one of the few brand new cars under R200 000 in South Africa that is worth mentioning. invest in it if you have the cash to spare.
12. Toyota Aygo
Whether you are looking it among the cheap cars for sale in the showroom near you, or are interested in grabbing a new one for yourself, one thing is for sure, the vehicle is fairly priced as is the characteristic of most Toyotas. With 53 kW as power, the cost of purchasing the car is R166 800.
13. Nissan Micra Active
56kW as power, the vehicle costs R169 200 to acquire. All you need to do is save up and get yourself one in a colour that you prefer.
14. VW Up
The R171 200 price it goes for is totally worth it. The 55kW powered engine gives the vehicle the strength you need to attend to all your needs on a daily basis.
15. Renault Sandero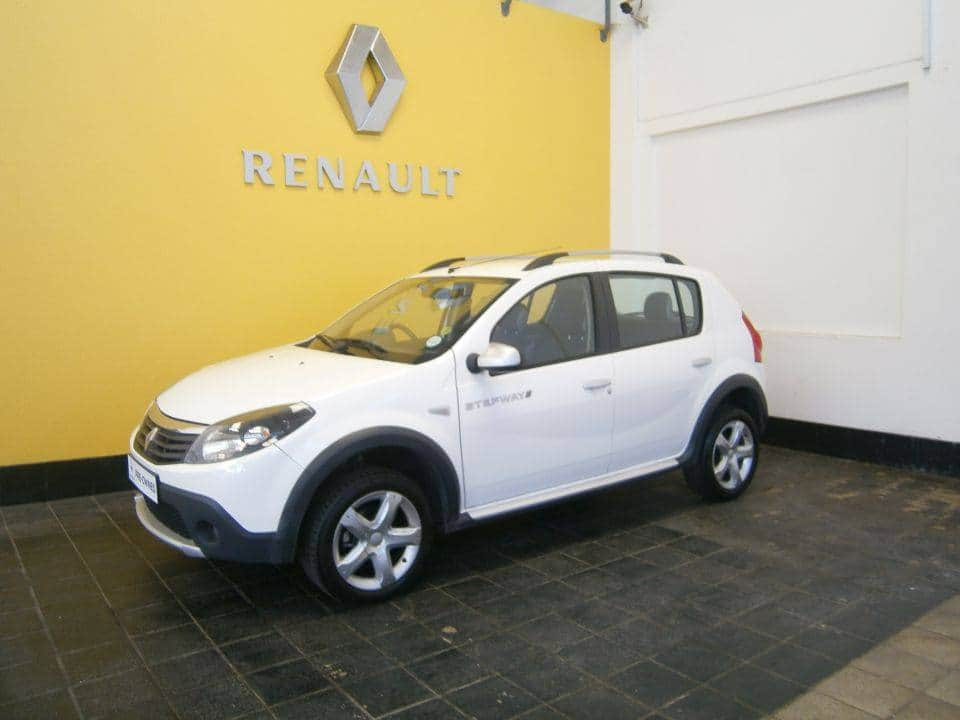 This is a 66 kW powered vehicle hose cost is R171 900.
16. Suzuki Ignis
This is yet another Suzuki that gets into the list of cheap vehicles you can get in South Africa. It comes with a 61 kW powered engine and is sold at a price of R173 900.
Cheap second-hand cars for sale in South Africa
People should look into cars for sale in South Africa for the mere fact that not everyone can afford to buy a new car. In fact, a good number of people struggling with multiple responsibilities may shun the idea of getting a new car. This does not eliminate the fact that they need the car anyway. As such, knowing where to get fair deals for well maintained but used vehicles is a relief. Remember that the price of a used car depends on who is selling as well as the model of vehicle. Either way, getting a good one takes away any concerns about car prices South Africa dealers offer.
17. FAW V2 1.3L DLX
This Chinese model may not necessarily be the cutest around but that does not make it any less functional. It costs R114,995 to acquire one, which is great for a 67kW vehicle.
18. Chevrolet Spark 1,2L Curve 140,700
This Chevy spark comes well equipped and designed with necessary safety packs to make it convenient for users. It costs R140 700 and comes with an engine power of 60kW which is quite impressive.
19. Mitsubishi Mirage 1,2L GL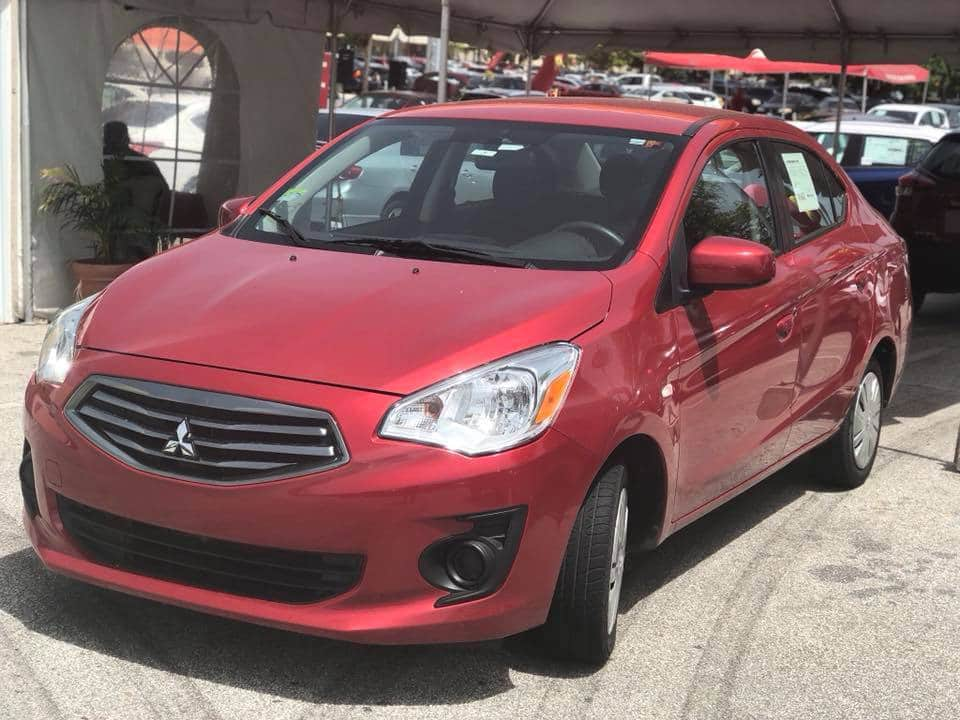 This one goes for R149,900 and has a power of 57kW and speeds of 180. Anyone looking for a moderate car that they can easily handle should go for the Mitsubishi.
20. Volkswagen take up 1.0 5-DR
This one costs R166,800 and comes with an impressively powered engine of 55kW. Both the exterior and interior of the car make the price totally worth it.
Now that you know some of the cheapest cars in South Africa, nothing should hold you back from getting a car that suits your needs. With so many options to pick from, you need to weigh the pros and cons before making a move.
READ ALSO:
Top 20 most fuel efficient cars in South Africa
A look at Pogba's amazing collection of luxurious cars worth £1.6 million
These are some of the best small SUV South Africa for 2019
Source: Briefly News