20 Promising holiday jobs for students
Are you a student in South Africa and interested in earning an income during your school holidays? No need to worry! Many companies exist in South Africa to make your dream come true. Holiday jobs for students have become a popular way for students to learn responsibility as they get an opportunity to make money.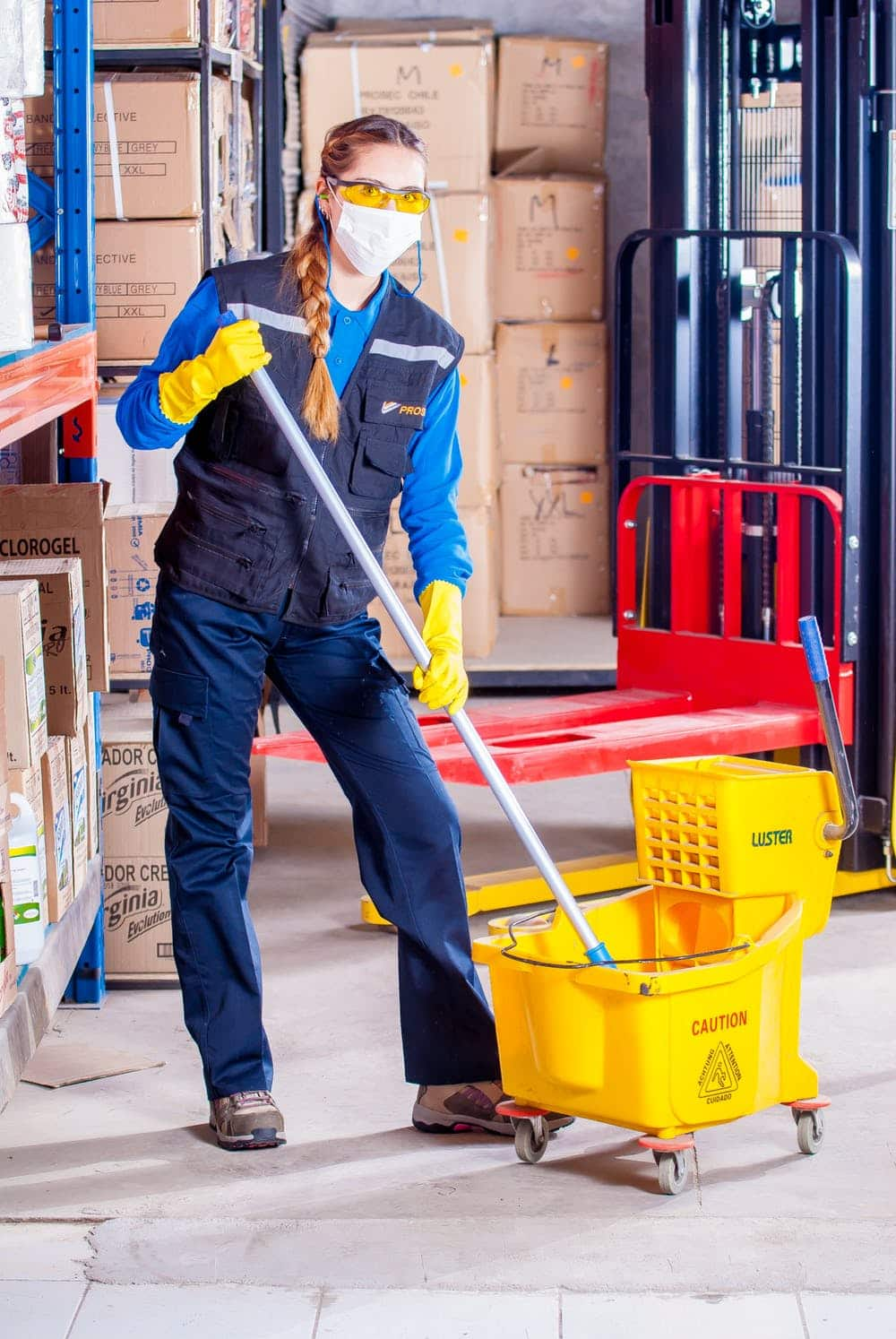 Although companies also gain, the greatest beneficiary of holiday jobs for students is the student. One distinct advantage is that students stand a better chance of being employed after school, giving them an edge in a competitive world.
Where do I look for job opportunities?
The following are some of the companies that offer part-time job opportunities for students in South Africa.
1.One Deloitte Vac School
Located in Gauteng, Johannesburg, One Deloitte Vac School is among the institutions that create holiday jobs for students in Johannesburg. It conducts its programs during the June and December holidays. Requirements to join the Deloitte team include
a bachelor's degree
a postgraduate degree
a pass on all subjects
2. Marriott International, Inc
Marriot is a leading international company in Durban. Through its subsidiary, Protea Hotels, a well-known player in the hospitality industry, Marriot hires individuals on a part-time basis.
3. Mupro staffing
Mupro staffing is a job placement corporation that endeavors to link students with prospective employers presenting holiday jobs for students in Durban. The company also supports individuals to get part-time jobs in Polokwane.
Requirements include:
good writing skills
basic computer knowledge
Ability to function in a complex work setting.
4. Core computer business
Core computer business is Apple's sole distributor in South Africa. It offers holiday jobs in Durban for students. However, the company operates in other parts of South Africa as well. Students are accepted on a part-time basis and are presented with an opportunity to acquire valued work experience and training from the Apple team.
5. Macdonald & Company
Macdonald & company is located in the heart of Johannesburg and hires passionate and self-motivated individuals. Candidates are also expected to be good at interpersonal relations.
6. Native Inc.
Situated in Gardens, Native is among the companies that offer part-time jobs in Cape Town no experience needed. The company employs individuals interested in collecting data for global companies. Candidates are expected to have a reliable internet connection and a mobile smartphone.
7. La Granson International
When considering casual jobs in Cape Town with no experience, La Granson International is one of the companies you should look out for. Experience in sales and marketing is not required. Once hired as a sales representative, one is expected to perform based on predetermined monthly sales targets.
8. Price Waterhouse Coopers
Price Waterhouse Coopers (PwC) is based in Western Cape and runs a graduate training program that offers December jobs for students in Cape Town. At PwC, you learn through hands-on training to gain useful skills that will be needed for the rest of your working life after school. To qualify for December holiday jobs at PwC, you must be a student studying to be a chartered accountant of South Africa (CASA).
9. Velocity Recruitment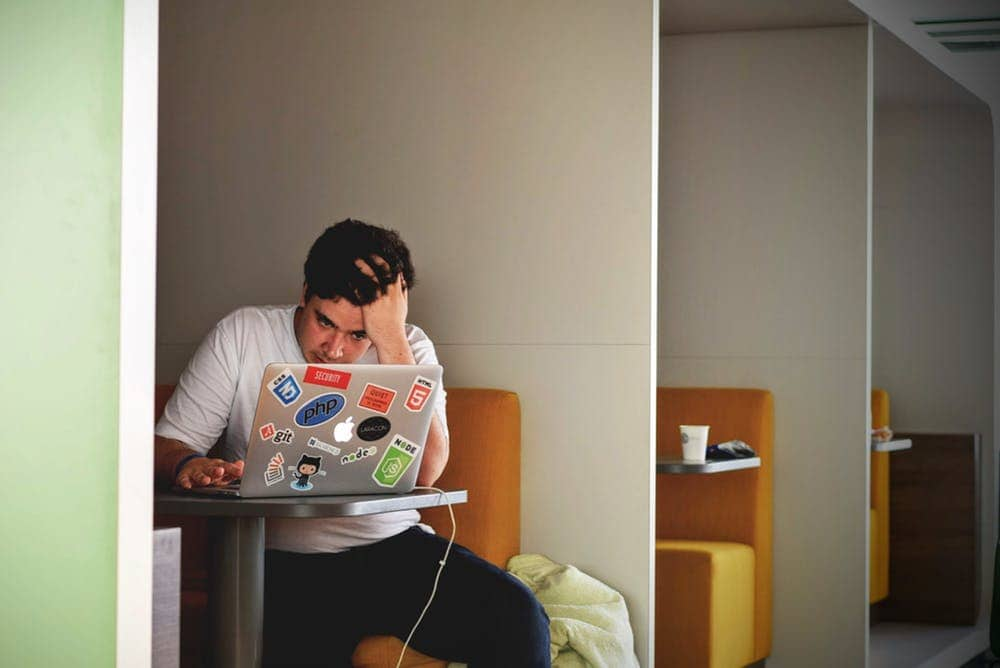 This is a job placement company the opens a window for students to reach employers. At velocity recruitment, the experience is requested depending on the nature of the job under consideration.
10. HotelJobs CC
HotelJobs CC is involved in the hospitality industry in Pretoria. The company is interested in recruiting mainly ladies to work on a part-time arrangement as a salesperson in charge of a clothing boutique. Knowledge in fashion is highly recommended.
11. Vonestra marketing
Vonestra marketing is a sales and marketing company in South Africa that offers part-time jobs for students in Pretoria. Experience is not an essential requirement. Once hired, the company organizes for you to receive on the job. The requirements include being a team player with excellent interpersonal skills. You must also be residing in Pretoria.
12. Amilak Marketing
Amilak Marketing presents part-time jobs in Pretoria for students who would like to build leadership skills as they work part-time. While no experience is required, one must be living in Pretoria.
13. Trinity recruitment
Trinity recruitment is a job placement company that assists students in getting part-time jobs in pmb (Pietermaritzburg). This presents an excellent opportunity for students to earn as they learn. Although the company takes individuals with no experience, it requires candidates to be well spoken and outgoing.
14. JobScape
JobScape is a job placement company that creates an environment for students to interact with employers with a hope of securing a holiday job in Durban. Requirements include eligibility to live and work in South Africa as well as excellent customer service skills, among others.
15. Learnpick
Located in Cape Town, Learnpick offers an international teaching platform through which tutors and students can meet. Individuals are engaged to teach either on a part-time or full-time basis. Working hours are flexible, and lessons can efficiently be conducted through the online platform.
16. Zando
Founded by Rocket Internet in 2012, Zando is the biggest online fashion store in Cape Town. It rides on technology to deliver services to its customers. Zando endeavors to offer part-time employment opportunities for interested persons. To join the team, you need to be a team player with an interest in fashion.
17. Jobs55 placement SA
Jobs55 placement SA offers apprenticeship programs for students in Pretoria. Besides having the ability to handle pressure, effective communication is essential. No experience is required.
18. HSRC
The Human Sciences Research Council (HSRC) offers part-time job opportunities in Pretoria. The requirements to join the team include
Ability to effectively communicate in English
Computer skills
You must also be ready to work under pressure
19. Vet shop
Vet shop is among many vet shops in South Africa at the forefront of the veterinary retail sector. It has branches in Pretoria, Cape Town, East London, and Port Elizabeth. The company is interested in recruiting computer literate sales assistants to work on a part-time basis. The job is temporary and fits any student studying through correspondence or part-time.
20. Bonafide Human Capital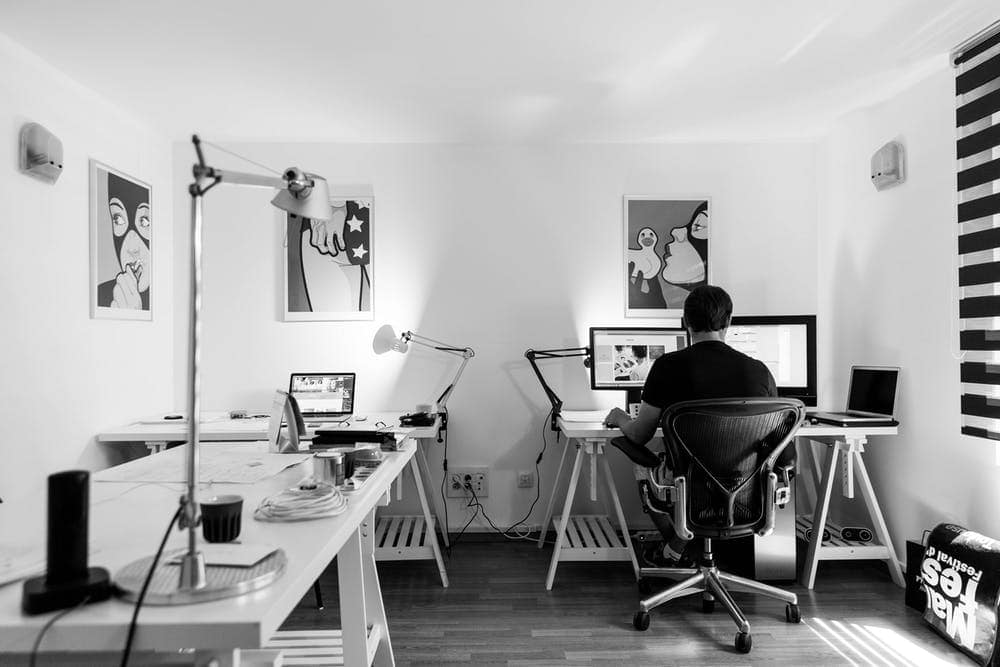 This company focuses on repair and maintenance work based on customer requirements. Besides employing people on a full-time basis, Bonafide human capital also offers part-time job opportunities.
Although some people may see them as a waste of time, holiday jobs for students are a vital necessity in a learning process. Any student concerned about building a stable career in his or her line of profession after graduating from school will be keen to interact with the job market before completing school. Even though students may be required to possess some level of experience in other jobs, this is not mandatory in some instances. And as you continue learning, strive to answer the question; what careers are needed in South Africa?
READ ALSO:
Man starts his own company after years of searching for a job
University graduate lands security guard job at former high school
Unemployed graduate desperately makes plea for job on Twitter
Source: Briefly News