Sotho culture, traditions, food, traditional attire, dance, values, and facts
Travelling in Africa can be fun by visiting the parks, historical sites, or geographical features such as mountains. It will be more enjoyable and exciting if you come across different communities and you interact with them and getting to learn about their culture, traditional dresses, and food. Africa is a continent that is rich in different cultures with unique identities. One of the communities with their unique identity is the Sotho culture people or the Basotho people who originated from Southern Africa, presently known as South Africa.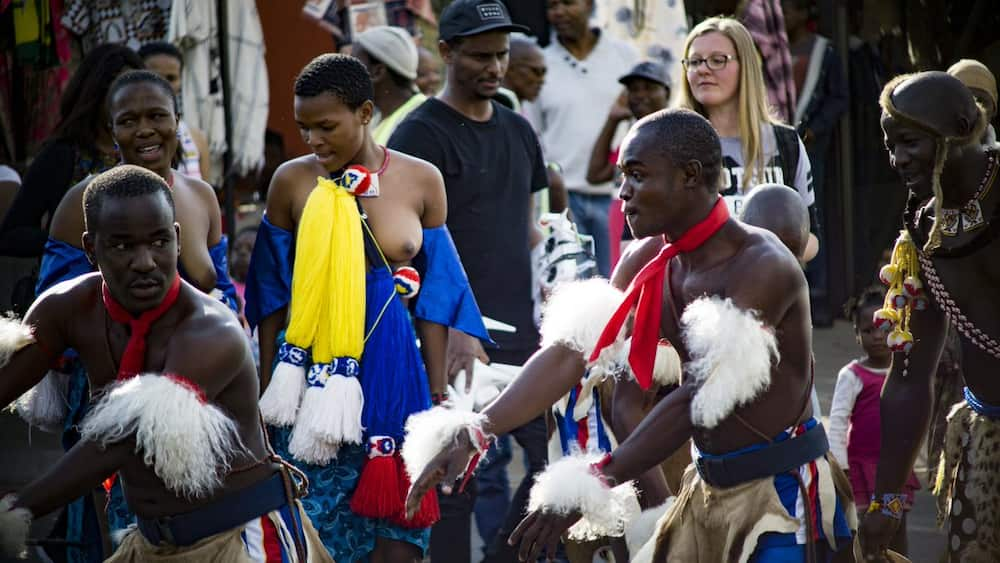 The Basotho people identify themselves through the use of their clan names, which specify their ancestral origins. These clans are namely the Bataung, Basia, Bafokeng, Makgolokwe and Bakuena et al. The royal family of Lesotho is largely made up of Bakuena. These clans lived together in peace till 1822 when they were invaded by the fugitive Nguni who had fled from Natal. Those who survived the attack moved north, east and some moved to the south to form a country known as Basotho nation.
READ ALSO: Xhosa culture, rituals, food, ceremonies, language and traditional attire
Basotho culture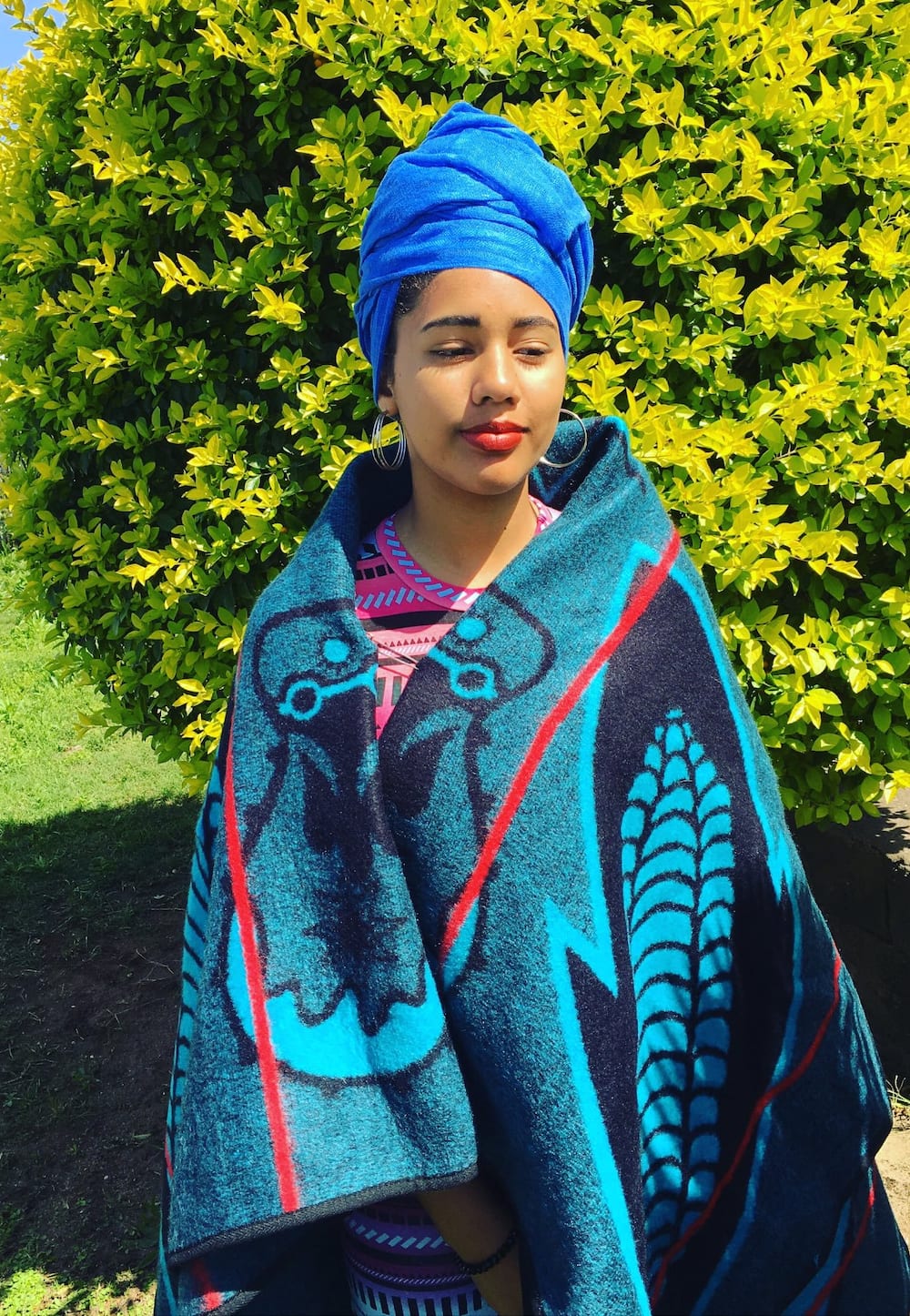 The Sotho people lived a simple life that needed a closer inspection that the complexities of their social and political structure can be seen or identified. This culture was enriched by their social organisation, dressing and the food they ate.
The Basotho largely relied on agriculture and animal husbandry for their food supply. Men and boys would tend to the animals and their well-being while women worked the fields and collected water from springs.
Sotho people conducted an Initiation school, which was a rite of passage. The school played the role of moulding boys and girls to their adult duties and their roles in the community. Boys were taught endurance and courage while girls were taught how to take care of the young ones.
Basotho traditional dresses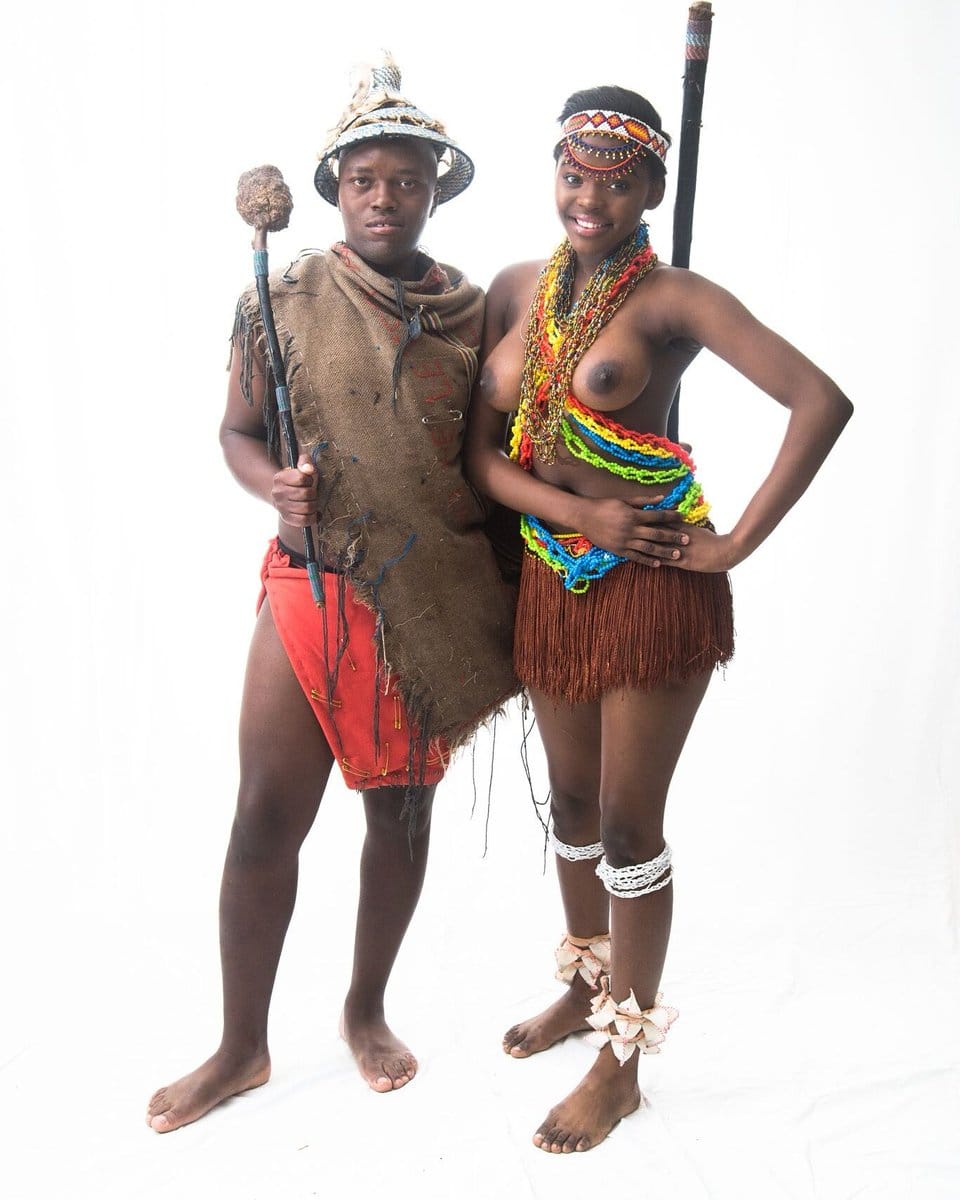 They traditionally had their way of dressing depending on the age of an individual or the occasion. Here are the different Sotho attire.
1. Sefaha sa letsopa
They are neckpiece made out of clay bead worn by girls.
2. Thethana ea banana
They are dresses made out of clay beads worn by girls
3. Mose oa lekoko
Skirts made of woven fibre or cow skin.
4. Tseha
An undergarment made out of sheepskin cut in a triangular shape and tied around the body in such a way as to cover the private parts worn by young boys. But the length was increased by age.
5. Mokorotlo
A headgear that was conically-shaped made out of a grass named moseha.
Other forms of headgear include moliha-nyeoe and ts'ets'e. Hats that were made from animal skin include kuoane, kharetsana and sekola, with sekola traditionally being worn by warriors.
6. Basotho blanket
The Basotho people had a special blanket that was made by men for the chiefs. This blanket was known as lehlosi, which was made up of skins of wild cats or a leopard. There was also some other blanket which was worn by men. They were known as setipe and mokhahla.
Basotho traditional foods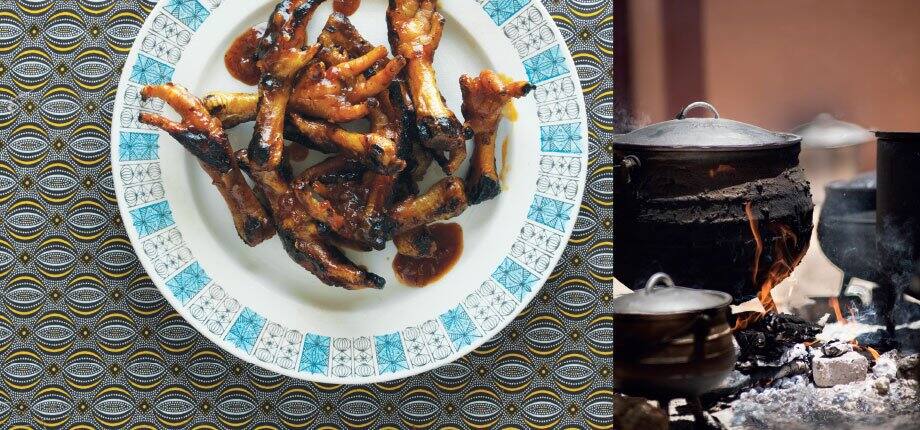 They had a deity that consisted of various foods such as maize, millet, melons, pumpkins, peas, beans, and ground nuts. They also domesticated animals for food. These animals included sheep, goats, fowl, and cattle with cattle.
Despite that, they had a welcoming variation of deity that was seasonal. The deity was Wild berries and other wild fruits.
During the traditional ceremonies, they had traditional alcohol known simply as jwala, which played an essential role in their culture.
READ ALSO: The ultimate collection of Zulu Proverbs and sayings
Sotho traditional orals
Sotho people from Southern Sotho had different orals that had the significance of an event and were told at different times and places. Some of these orals include;
1. Lithoko
They were praise song or poems which were inspired by war and battles. They were mostly focused and based on great chiefs who led their people to victory during battles and wars. You can find within the descriptions of the origins, historical events, and even a mention of mythical belief systems.
2. The cattle
raid praise poem about Moshoeshoe, a poem that has come to be well known, talks about the battle between Moshoeshoe and Monaheng where Moshoeshoe used skill and wit to undermine Monaheng.
3. Litsomo
They were traditional stories told by grandmothers to their grandchildren during the evening while they sat around a fire. These stories were used as an educational tool to guide young children and warn them about things that they had to stay away from or be aware of.
Other communities that are found in Southern Africa
There are other different cultures in South Africa. These cultural groups in South Africa include;
1. Nguni
The group is made of communities such as Xhosa, Zulu, Shangaan, Ndebele, and Swati people. They traditionally migrated from the Great Lake.
2. Shangaan-Tsonga
They originated from central and west Africa, they speak in Xitsonga language.
3. Venda
They speak Venda language.
Takeaway
Reading about the Sotho culture is interesting. From their food, attire, dances, to traditions, every information is worth your interest. Which part of their culture have you encountered? You can try out their food or wear their attire. If you are very interested, you can even learn a few words and try to speak their language.
READ ALSO: Swazi culture, food, people, beliefs, traditional attire, wedding ceremony and facts
Source: Briefly News