Naledi Chirwa biography: age, nationality, education, actor and video (fees must fall)
Naledi Chirwa is a South African gender activist, politician, student leader, actor, mother, and feminist. The vocal and active young woman is mostly known in Mzansi for two campaigns namely #RememberKhwezi and #FeesMustFall. The two campaigns reverberated all over SA between 2015 and the early stages of 2017. She was also one of the leaders of #ThisIsMyVagina campaign back in 2017.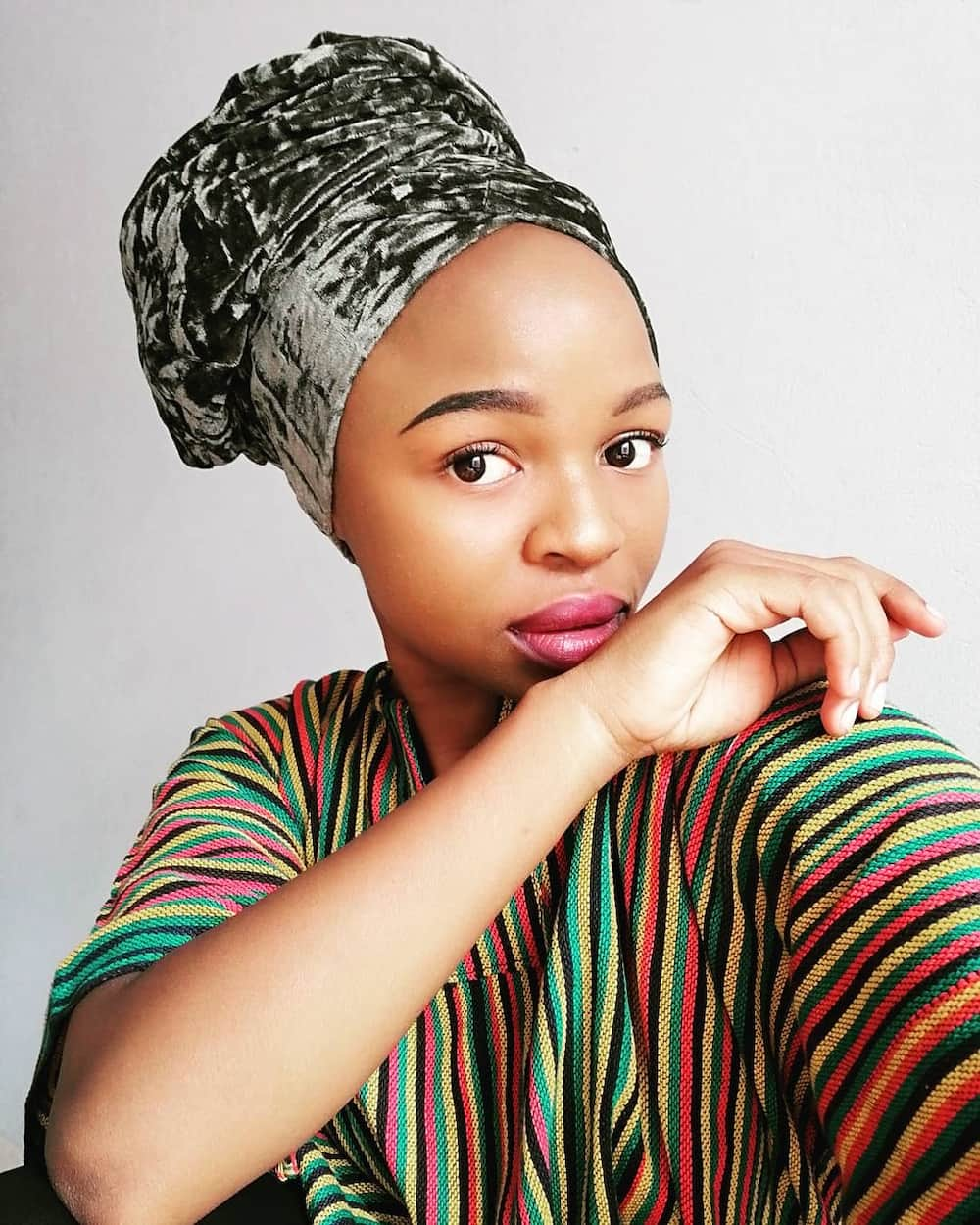 As if not all that is enough, Naledi Chirwa recently became among the 100 members named by the Economic Freedom Fighters (EFF) party for a parliamentary seat. This made her the youngest parliamentary candidate in the history of SA. It is even more impressive that she is a young woman. Born Naledi Nokukhanya Chirwa, who is Naledi Chirwa?
READ ALSO: Jo Black biography: age, brother, family, songs, bitter lyrics, restaurant, sports center, and shows 2019
Naledi Chirwa biography
How old is Naledi Chirwa? Here is a brief history of the vocal leader.
Naledi Chirwa profile
Born: 22 July 1993, Vosloorus, Gauteng
Naledi Chirwa age: 26 years old as of 2019
Origin: South Africa
Marital status: Single
Occupation: Gender activist, student leader, actor, mother, and feminist
Famous for: Her activism in three movements namely #RememberKhwezi, #ThisIsMyVagina, and #FeesMustFall
Facebook: @ChirwaNaledi
Twitter: @NalediChirwa
Instagram: @naledichirwa
Naledi Chirwa education
After her lower education, she graduated from Mamelodi Secondary School in 2011 with top marks. After that, she got into the University of Pretoria for BA Drama degree and then her masters at the Witwatersrand University in 2018. For her masters, she is doing BA in Drama and Film Studies.
Naledi Chirwa career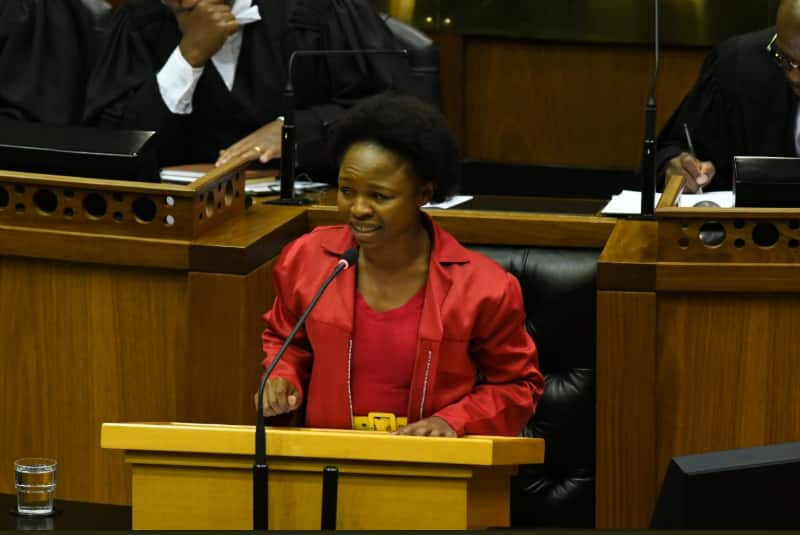 She was introduced to politics back in 2010 as the deputy student president of Tshwane North College at the age of just 15. It was there that she was exposed to the hardships facing black people (especially women) and a spark within her just ignited. After that, at the age of just 20, she joined EFF and rose all the way to the current, outspoken Naledi Chirwa in parliament.
Before being exposed to politics, she had a dream of becoming a Hollywood star, which is a dream she has put on pause at the moment. During the Fees Must Fall Campaign, she managed to work with the likes of Vuyani Pambo, Peter Keetse, and Nompendulo Mkhatshwa (who is also a new MP). In case you have not watched it, you can find the video of the movement here to learn more on what caused Fees Must Fall campaign.
Naledi Chirwa family
She was mostly raised by her mother and grandmother in her hometown. She is also a single mother with one child. No one could have foreseen that she would be one of the EFF in parliament today at such a young age.
Naledi Chirwa awards
In her role, she has managed to get a number of awards. These include:
The Diligence and Academic Excellence from Tshwane District Municipality
She also got an award for Community Involvement, Academic Excellence and Performance by the University of Pretoria. The award was uniquely designed for her.
Making it into the Top 200 Young South Africans list by Mail and Guardian in 2017.
The 2017 #987Woman by Power FM.
Naledi Chirwa latest news
It seems that her outspokenness has actually increased now that Naledi is in parliament. On Tuesday 25 July, she was among the politicians in the National Assembly to listen to President Cyril Ramaphosa's speech. After the president finished his speech, Naledi was among the new legislators who tore into the speech stating that it lacked any real substance. Unsurprisingly, she also called for more women inclusion in Mzansi.
READ ALSO: Riky Rick biography: wife, family, songs, album, fashion style, Instagram, accolades, cars and net worth
There is no denying that Naledi Chirwa is causing airwaves all over Mzansi for her achievements and locality everywhere. In particular, it is going to be interesting to see what the president's response will be on Wednesday. Politics aside, she is an all round woman, and a living example to young mothers who should pursue their dreams.
READ ALSO:
Steve Hofmeyr biography: age, children, songs, shows, movies, and celebrity meltdowns
Hottest photos of Pulane Lenkoe that show that she is just as stunning with her clothes on
10 interesting facts about Lady Zamar
Sho Madjozi major career awards, breakthrough, achievements, and disappointments
Naledi Pandor biography: age, daughter, husband, family, religion, education, qualifications, contact details and latest news
Source: Briefly News