Who is the highest paid CEO in South Africa?
Do you know who the highest paid CEO in South Africa is? Well, in most cases, a lot of people assume that chief executive officers of establishments are the final authority with many giving them chairman status considering the fact that they often take charge, especially in the absence of the chairman who is surprisingly the overall boss. Even so, the CEO being present all the time makes him or her an important figure in any company.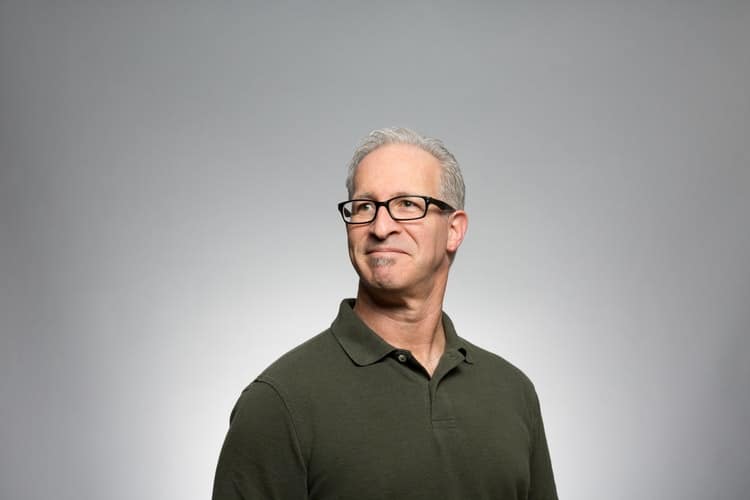 This said, you may want to note that one of the most lucrative things about this position is the CEO salary. It goes without saying that a major responsibility such as this attracts a bigger salary for obvious reasons. So just how much is a CEO's salary in South Africa?
CEO salary South Africa
Different sectors pay differently and this is true for the executives too. One of the sectors that have a lot of highly paid CEO's is the retail banking industries. Check out the following examples of highly paid CEO's in 2017.
1. Capitec CEO Gerrie Fourie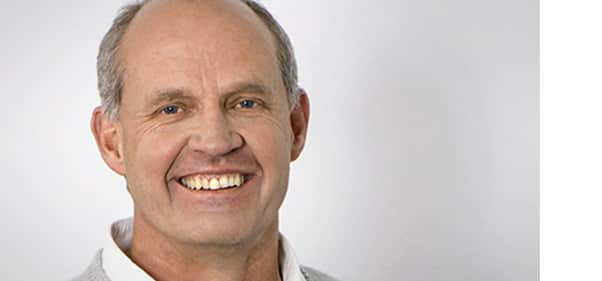 Fourie earned R226,560 a day which translated to R56.6 million payouts due to the long-term incentive (LTI) and a ten percent increase on monthly salary.
2. FirstRand CEO Johan Burger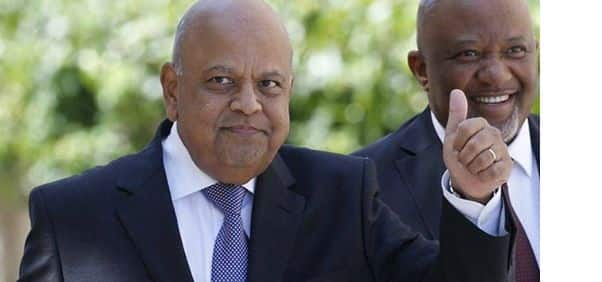 His daily income for the year 2017 was R215,560 which translated to R54 million in the year.
3. Standard Bank CEO Sim Tshabalala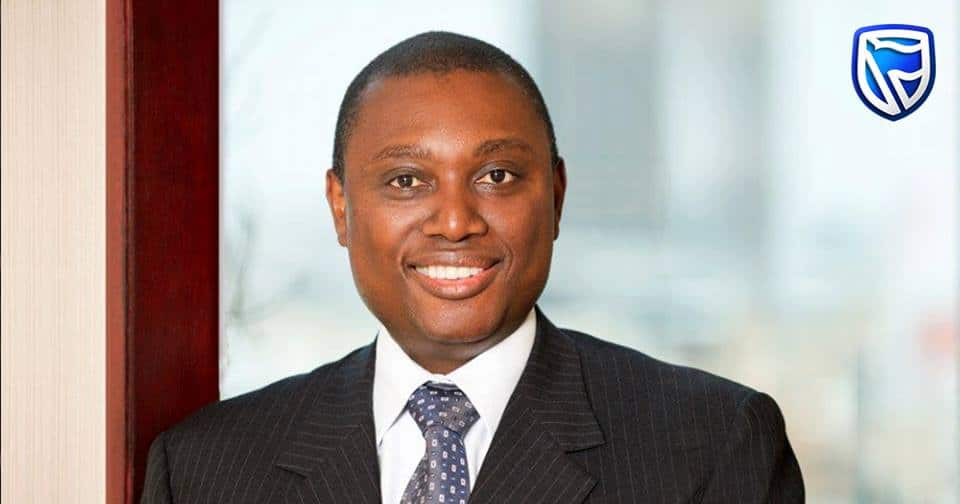 Mr. Sim earned a daily salary of R194,000. For the first year that he worked at the bank, he got a 9% increase which made his salary to rise to R48.5 million.
4. Nedbank CEO Mike Brown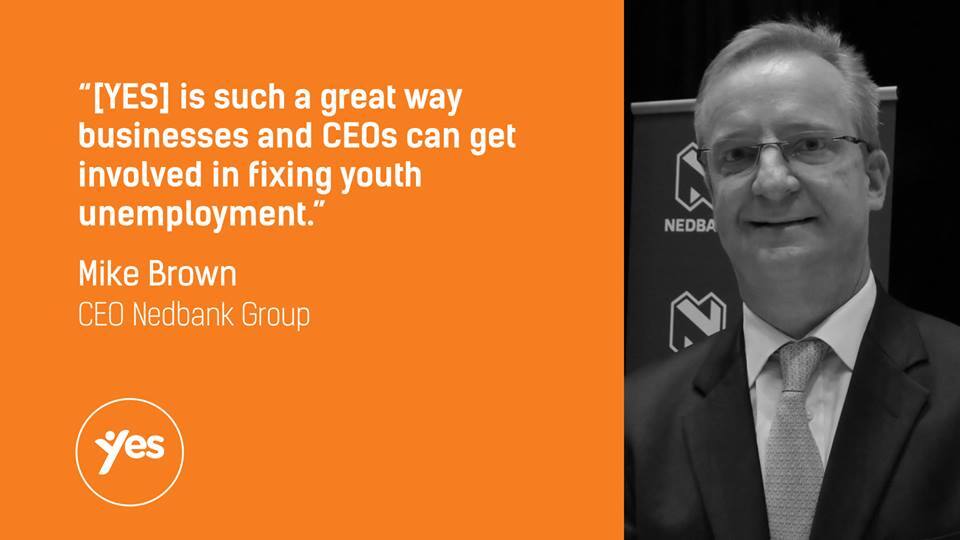 Mike earned a salary of R152,480 a day making his annual earnings to be R38.124 million.
5. Absa CEO Maria Ramos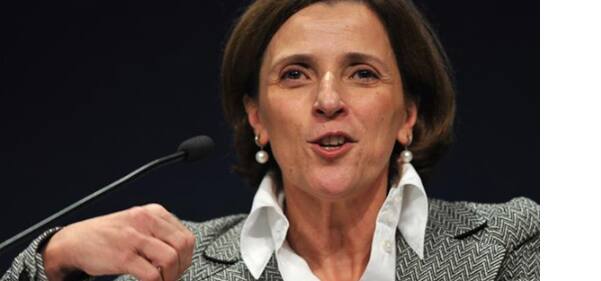 Maria's salary was R150,240 a day in 2017. This means that Maria Ramos salary was R16.6 million a year.
CEO's top earnings in 2018
Each year comes with different things. 2018 was no different as CEOs in the banking sector continued to lead as some of the highest paid. Here is a list of CEOs that were highly paid during this period.
1. Investec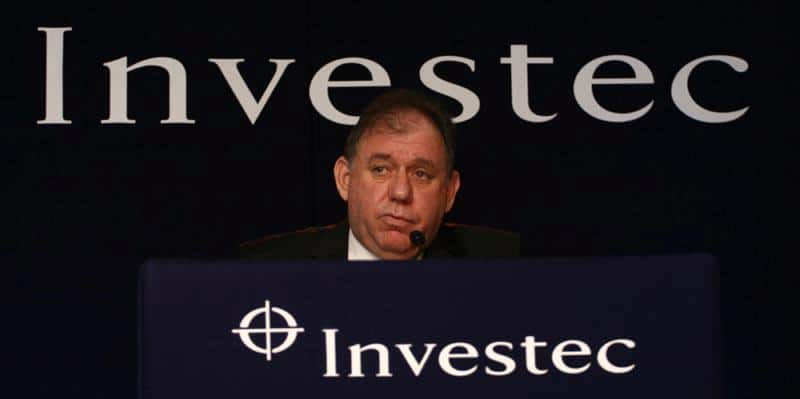 The company's CEO, Steven Koseff had his remuneration paid in pounds. His basic salary amounted to £1.7m which is R31.17m. His total earnings were £3.5m which is R64m.
2. FirstRand
The CEO, JP Burger's got a guaranteed package that totaled to R10.2m. Both the guaranteed and variable payments totaled to R37.58m with his salary including incentives making it to R49.4m.
3. Woolworths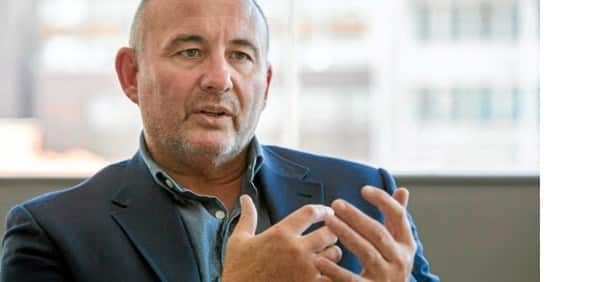 The retailer's CEO Ian Moir earned a basic salary of R18.9m, but total remuneration came to R30.6m.
4. Vodacom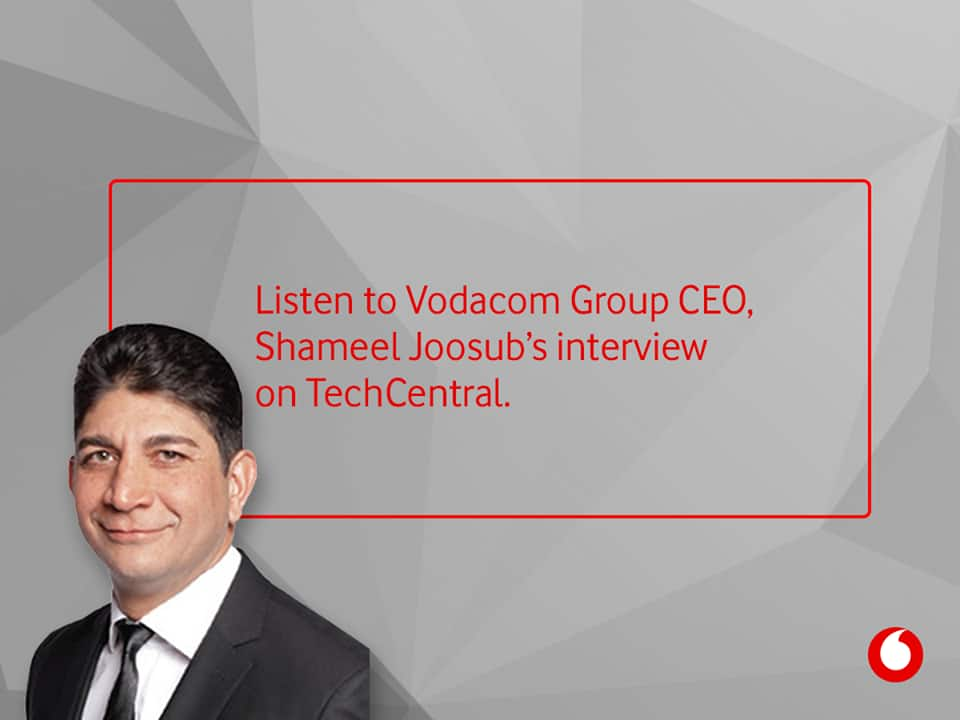 As one of the major mobile operator's, the CEO Shameel Joosub earned R27.6m.
5. Sasol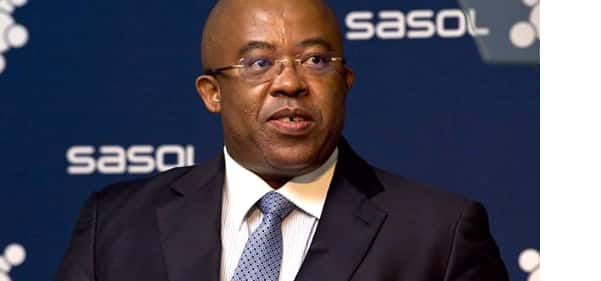 The 2 joint CEOs of the energy and chemical's company each took home a package of R25m. Stephen Cornell, whose pay was in US dollars, had his basic salary in rands as R26.4m, in addition to extra remuneration that amounted to R46.2m. On the other hand, Bongani Nqwababa's basic salary was R10.3m, with total remuneration amounting to R25.9m.
6. Growthpoint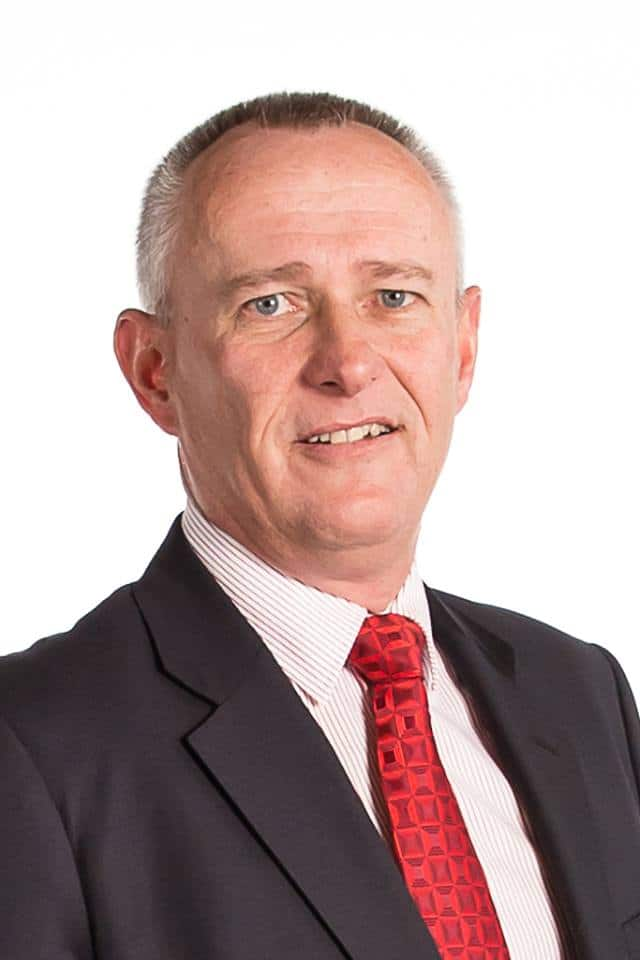 Growthpoint is a property company whose CEO Norbert Sasse's earned a basic salary of R5.73m with remunerations at R25.3m.
7. African Rainbow Minerals
The CEO of this mining company, one Mr. Mike Schmidt in 2018 earned basic salary amounting to R7m, with his total remuneration being R23.5m.
8. Discovery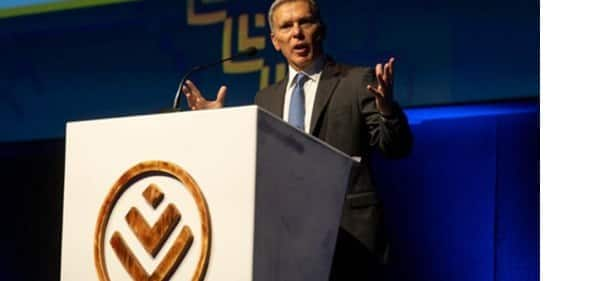 The CEO Adrian Gore has a basic salary of R6.59m with a total remuneration of R19.8m.
9. Aspen Pharmacare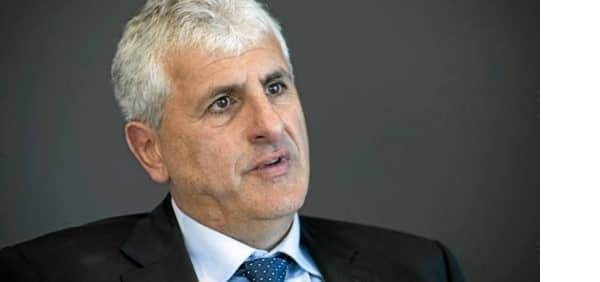 Stephen Saad who is the CEO of this pharmaceutical got a basic pay of R7.2m. His remuneration that included shares, as well as bonuses, totaled to R17.51m
10. Remgro
The Investment holding company's CEO, JJ Durand got a fixed salary of R13.3m, making his total salary to be R13.9m.
2015 - 2016 highest earning CEOs
1. Alan Clark, SABMiller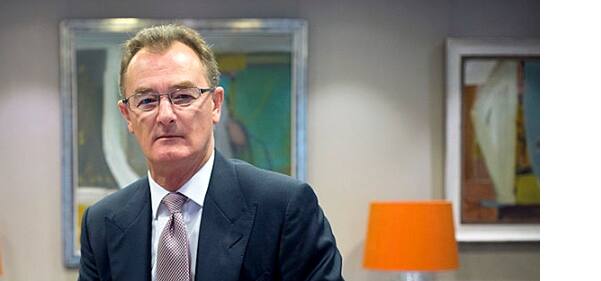 SABMiller's CEO Alan Clark led with a package of about R122.8m or £7m in 2015, which was before the merging with Anheuser-Busch InBev (ABInBev) in 2016.
2. Bruce Hemphill, Old Mutual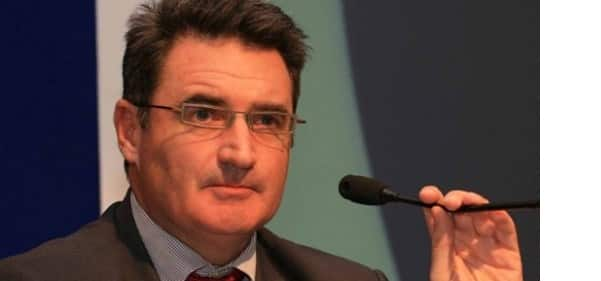 Hemphill gets his salary in pounds. The 2015 annual integrated report for the company showed that he had earned basic salary amounting to R26m. His total package came to around R83.6m.
READ ALSO: Phuti Mahanyele biography: age, husband, salary, quotes, awards, membership, contact details and net worth
3. Markus Jooste, Steinhoff International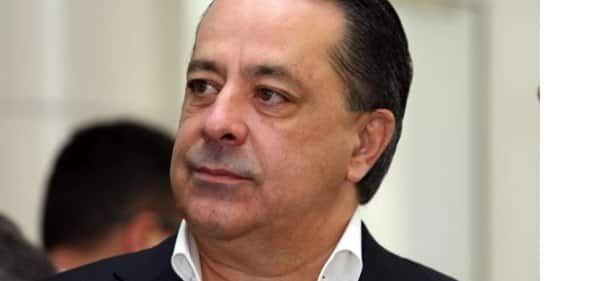 Jooste was also given a salary whose payment was done in euros, and it amounted to R79.1 million, as per the company's 2016 annual report. His basic salary totaled to R40.1m. All this was contributed by the fact that he has served as an international household retailer from 1988.
4. Whitey Basson, Shoprite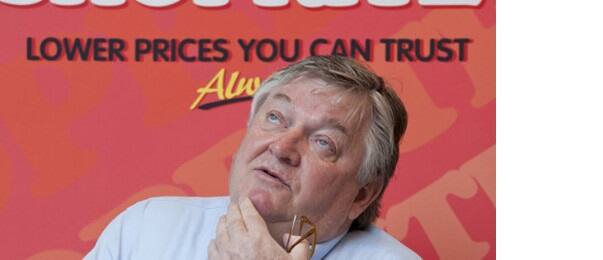 The Shoprite CEO Basson had a basic salary totaling to R49.6m in 2016. He was paid up to a total of R100.1m when the one-time R50m bonus on performance was added. He had not gotten a basic pay increment from 2013 and had no one-time payments at least for five fiscal years. This bonus also served as an incentive for having served the company for so long. Gradually, Whitey Basson 2010 earnings increased as his efforts were appreciated. Whitey Basson net worth is one of the highest considering that he went on to resign from Shoprite even after having served with the company for almost 4 decades. This meant that he would receive R1.8 billion just from the selling of these shares.
5. Mike Brown, Nedbank
Brown's basic salary then was R7.4m, although his full remuneration package amounted to R36.4m.
Top CEO worth noting
When it comes to CEO salaries South Africa has had all through its history.
1. Alan Clark
The CEO of SAB tops the list with R122 million as his earnings. He joined the breweries in 1990 where he served in various managerial roles in the soft and beer sections. After years of dedicated service, he was chosen to head the company as CEO in 2003.
2. Nicandro Durante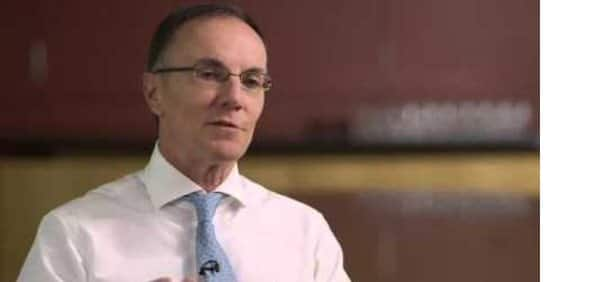 He heads the British American Tobacco and earns a whopping R118 million. He too has been with the company for years considering that he joined BAT's Brazillian subsidiary in 1981. He came onto the company's board as COO(chief operating officer) in 2008 after being regional director in Africa and middle east for about 2 years. In September of 2010 he was finally appointed the CEO of the second largest tobacco company in the world in sales.
3. Andrew Stewart Mackenzie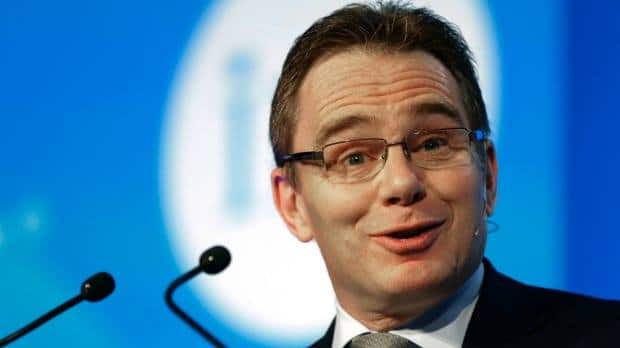 He is the CEO of BHP Billition earning R89.8 million. He heads the world's largest mining company. With over 3 decades of experience in petrochemicals, oil and gas, he actually deserves what he earns.
4. Julian Roberts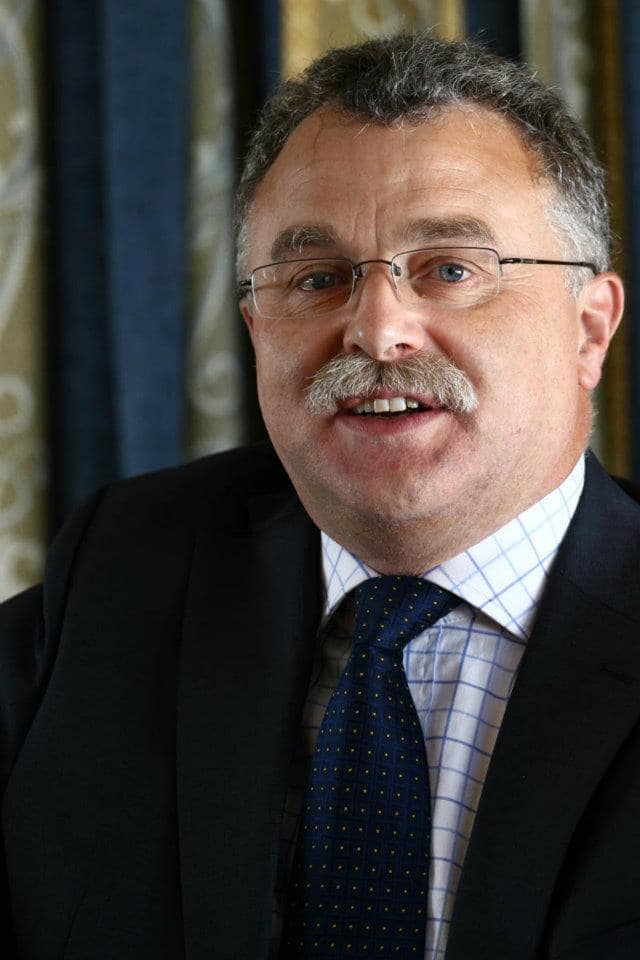 He is the big boss at Old Mutual and earns R87.2 million. His company is the largest insurer in Africa. He however was said to be stepping down for a different leader, Bruce Hempill.
5. Mark Cutifani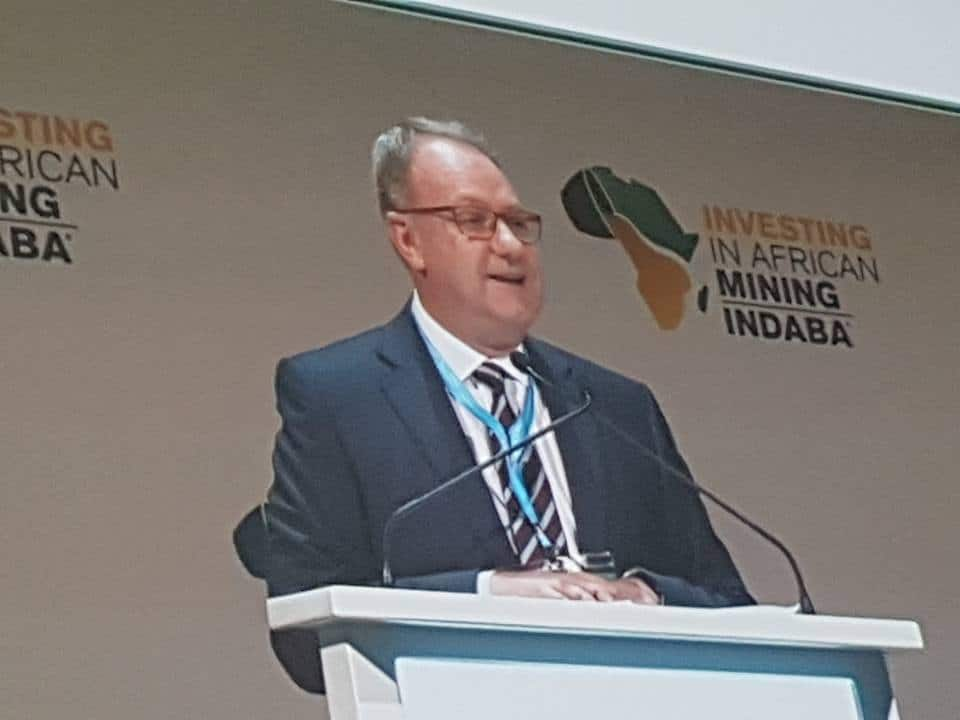 He leads the team at Anglo American. He is an experienced and focused CEO with a focus on creating value. With his kind of seasoning in the mining industry, it is not surprising that he earns R85 million. He has handled numerous mining projects that cut across different geographies both in the Americas and South Africa.
6. Simon Crutchley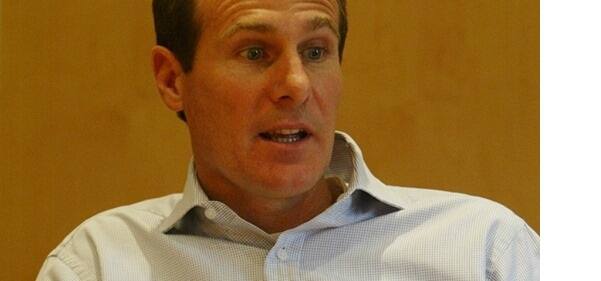 The AVI boss earns R63.1 million. The boss is passionate about the re-positioning and strategic development of the current AVI. Before his appointment as CEO, he served in various management capacities in different establishments including the A&D Spitz Proprietary limited where he served as the acting director.He took his position at AVI in June 1999.
7. Ian Hawksworth
As the chief head at Capital and Counties proprieties (CAPCO), he earns R63 million. He is a chartered surveyor professional who has had a number of several directorship positions in the company and beyond. He has over 26 years of experience in asset, global estate business and corporate management.
8. David Constable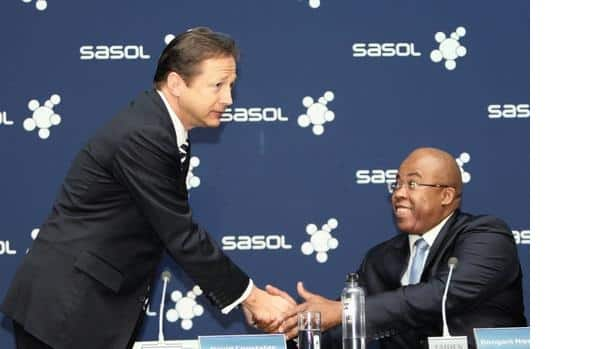 David holds the reigns at Sasol which brings him an earning of R53.7 million. As per the company 2013 report, he became the first CEO who was not South African to hold the top position at the company after replacing Pat Davies.
9. James Wellwood Basson
During his time at the head of Shoprite, the MD earned R50 million which is not surprising considering that he was in charge of the leading African food retailer with massive presence in over 15 countries. Such is the compensation awarded to world-class leaders such as himself.
10. Sifiso Dabengwa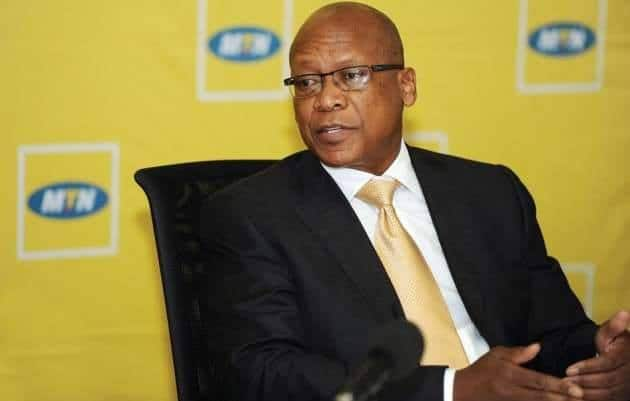 The main man at MTN also makes it to the list of highly paid CEOs with his remuneration totaling to R48 million. The electrical engineering professional joined MTN in 1999 and rose through the ranks to become the president and CEO.
With years of experience, it is not surprising that the highest paid CEO in South Africa comes from the major and well performing companies. The CEOs have a wealth of experience which is why they are able to steer their companies in the directions that push for success in the respective industries.
READ ALSO:
Business news: Naspers names Phuti Mahanyele-Dabengwa as SA CEO
The tastiest milk tart recipe ever!
Important details about the Steinhoff, Markus Jooste strife
Source: Briefly News