Rassie van der Dussen is a cricketer from South Africa who represents the nation as well as the Highveld Lions cricket team domestically. His present domestic team represents both the Northwest and the Central Gauteng province. The seasoned player is known for a number of things although one of the most notable is his inclusion in the list of the five Cricketers of the Year in 2018. To top it all, Rassie is also on the list of the South African cricket team in the ongoing Cricket World Cup hosted by Wales and England.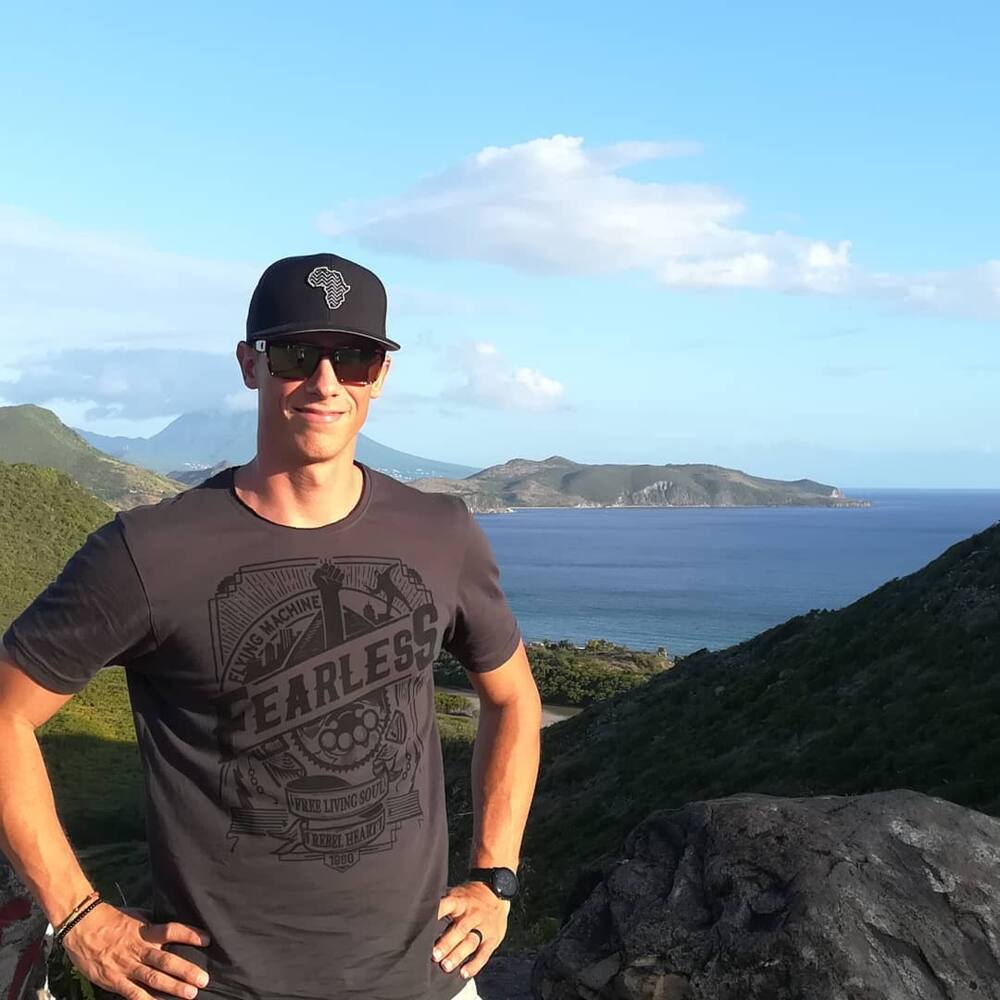 Who is Rassie van der Dussen? If you have been following the world cup, then you know that Hendrik Erasmus "Rassie" van der Dussen's statistics are off the charts. The whole world now wants to know him, which is why you should read on for a detailed biography including his family, net worth, and his stats.
READ ALSO: Pravin Gordhan biography: age, daughter, wife, qualifications, education, net worth and contact details
Rassie van der Dussen biography
Where is Rassie van der Dussen place of origin? How old is Rassie van der Dussen? Here are the finer details about this Mzansi sportsman's background and life journey.
Rassie van der Dussen profile
Born: February 7, 1989
Place of birth: Pretoria, Gauteng Province
Rassie van der Dussen age: Turned 30 years this year
Origin: South Africa
Marital status: Married to Lara
Occupation: Cricketer
Famous for: Inclusion in the list of the five Cricketers of the Year in 2018 and the Mzansi national cricket team for 2019 in the Cricket World Cup
Facebook: Rassie van der Dussen
Twitter: @Rassie72
Instagram: @rassie72
Rassie van der Dussen education
The athlete attended Menlo Park High School, which is in Pretoria, and graduated in 2006. He then joined two higher education institutions, where he graduated in 2012, and in 2012-2013, he studied at NWU-Pukke.
Rassie van der Dussen family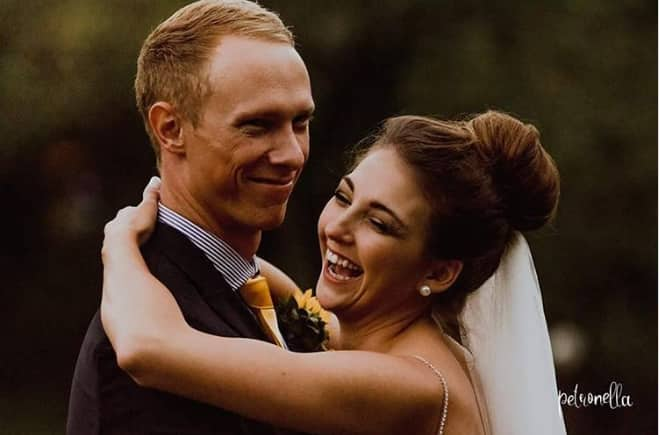 Who is Rassie Erasmus wife? The Highveld Lions star is married to the beautiful Lara van der Dussen. She used to be an international cricket scorer. The two tied the knot in April 2018 and this year he celebrated their anniversary by posting a picture of their wedding day. The two officially updated their Facebook relationship status as 'In a Relationship' on the 5th of January 2012.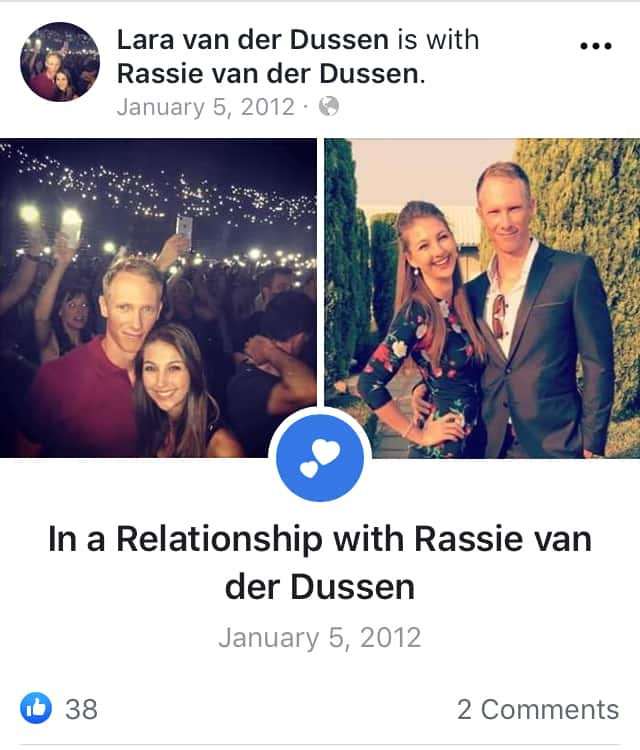 Here is one of Rassie van der Dussen images with his wife Lara.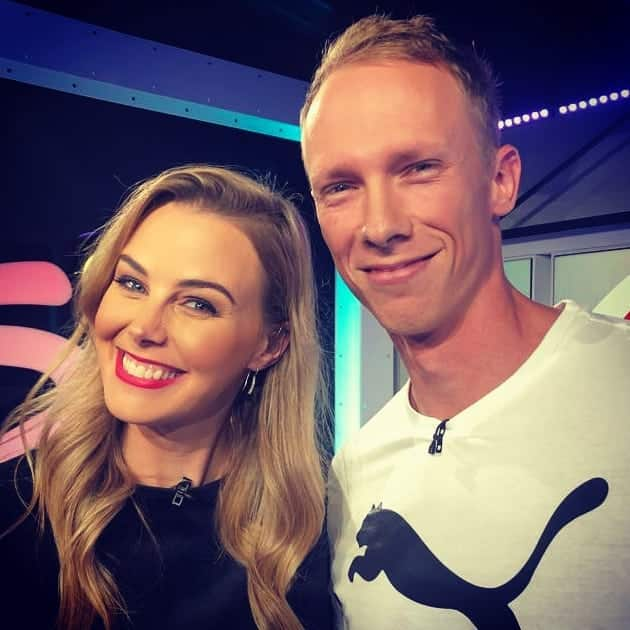 Rassie van der Dussen career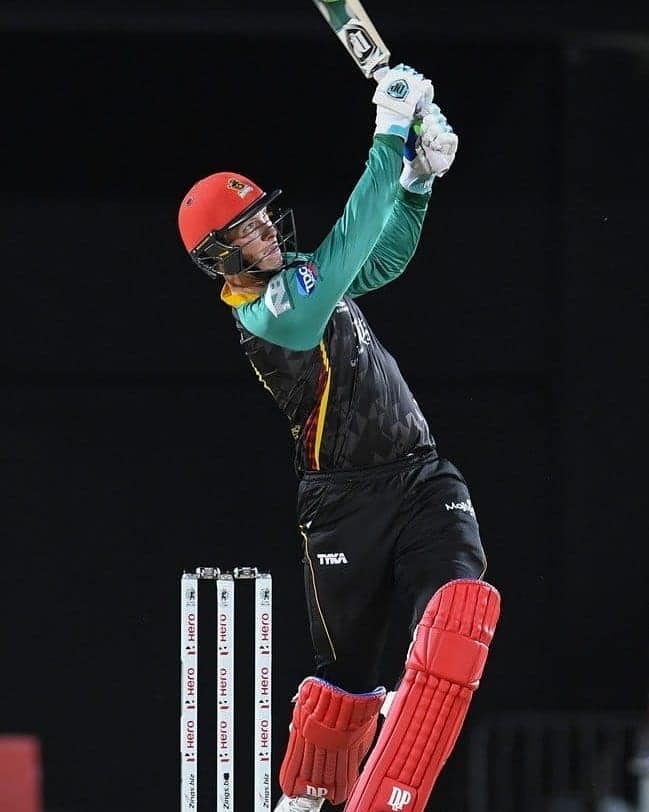 The right-handed batsman has been in the domestic scene for a while now since 2011, although his debut was much earlier in 2008 in First-class and Last List A cricket. Known for his legbreak bowling style, Erasmus has now represented a number of teams domestically including Highveld Lions, North West, Titans, Jozi Stars, St Kitts, and Nevis Patriots.
His debut in the T20I came on October 9th, 2018, against Zimbabwe while he first played in the ODI this year on January 19th versus Pakistan. This impressive international run saw him being named in the South African national team in the world cup.
On the club level, he was named in the Vancouver Knights team for the 2018 Global T20 Canada. In that tournament, Rassie was the leading scorer for the team with 255 runs accumulated in eight matches. Erasmus van der Dussen was also selected for the team in the same event again this year for the same team.
Rassie van der Dussen stats
The following are his career stats as of July 2019.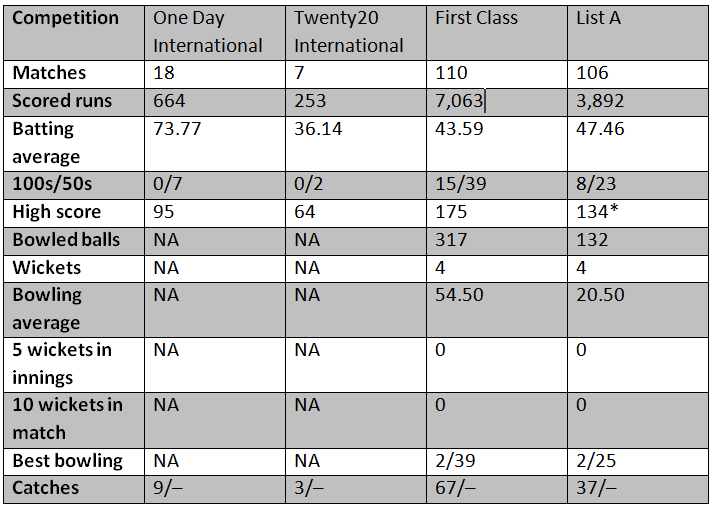 Rassie van der Dussen career achievements
Part of the 2018 Cricketers of the Year team, which was announced at the South African Cricket Annual.
Inclusion in the Mzansi Cricket National team
Rassie van der Dussen latest news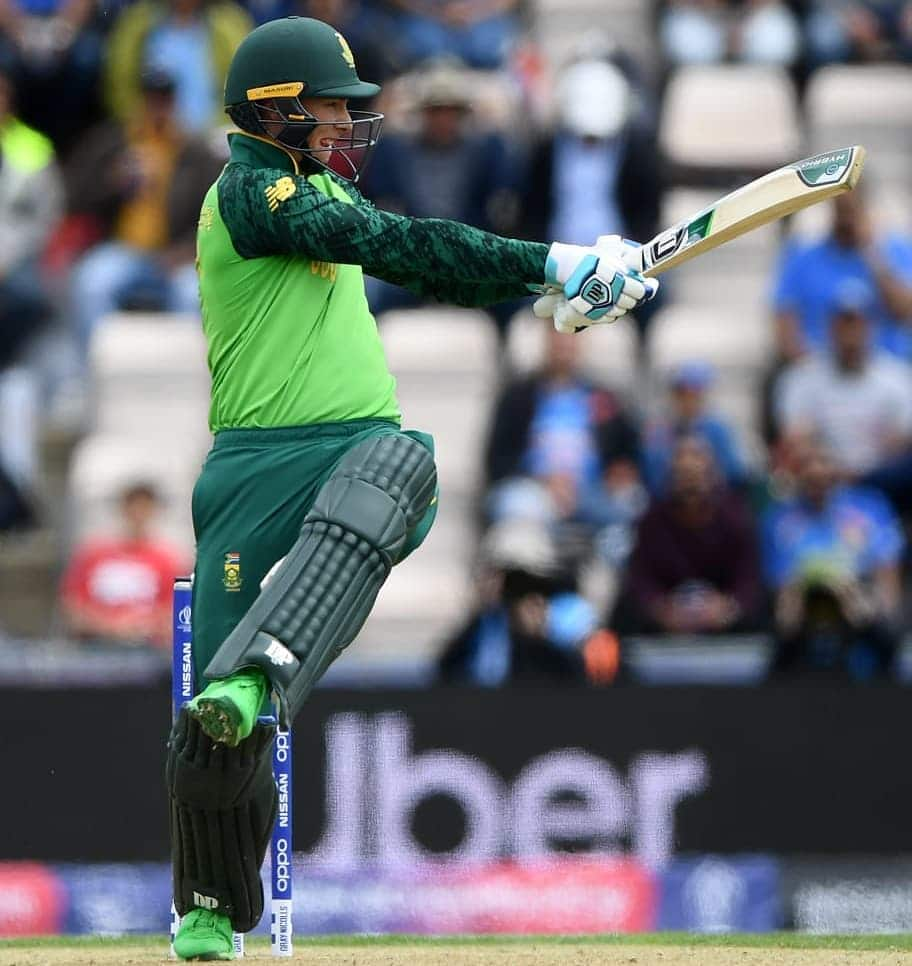 Rassie van der Dussen news that have been trending lately is the global viewership and the recognition that he is currently getting due to his outstanding performances. He was one of the best batsmen for SA (311 runs), which is an achievement that saw him move 30 spots in the ICC ODI batting rankings. As South Africans, we can console ourselves with this performance since we did not even make it into the last four.
READ ALSO: Markus Jooste biography: son, wife, girl friend, family, house, net worth and latest news
To some, Rassie van der Dussen may be an overnight sensation. However, you should know by now that he has been in the game for a while now and he is doing South Africa proud. He is now second only to captain Faf du Plessis as the leading run scorer.
READ ALSO