Mcebisi Jonas is a South African politician as well as a prominent individual in the society. He is widely known for two of his previous political roles as a Member of the National Assembly of South Africa between 2014 and 2017 as well as the Deputy Minister of Finance. He has also served as a Member of the Executive Council in SA's province of the Eastern Cape.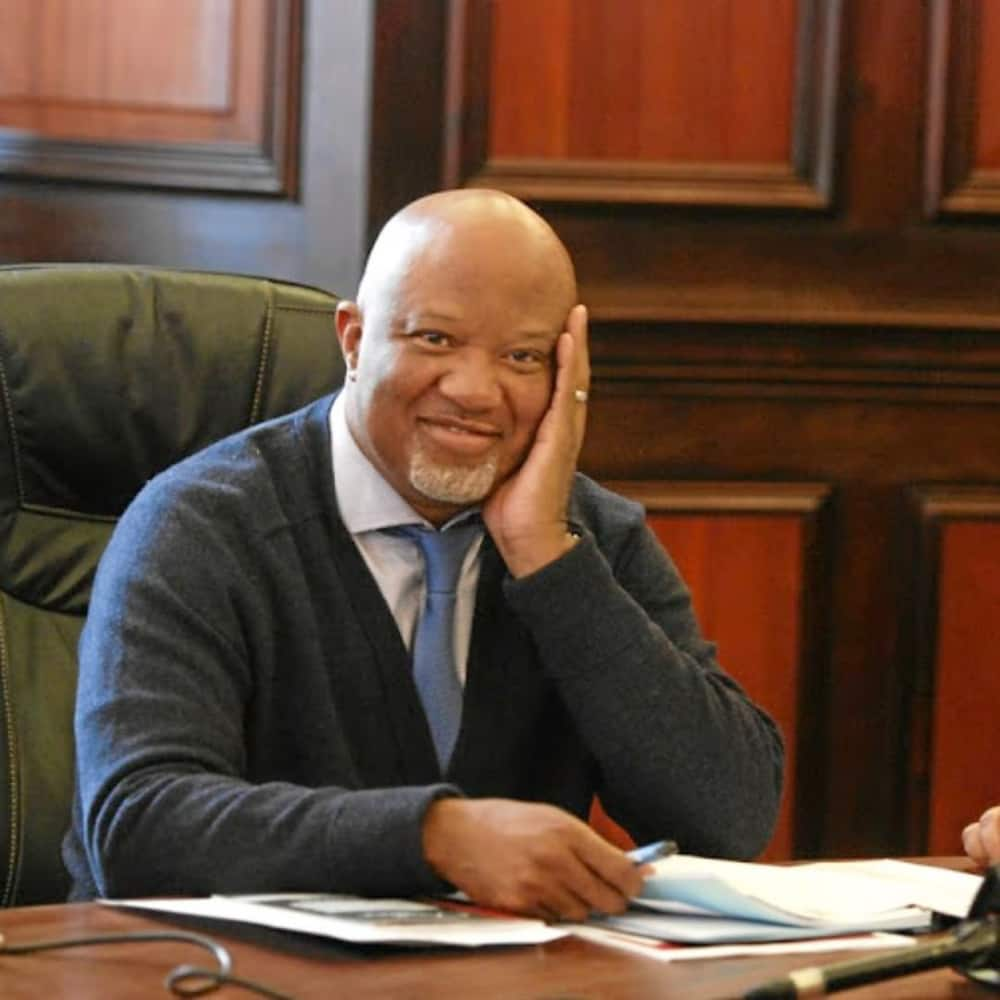 Where is Mcebisi Jonas now? Born Mcebisi Hubert Jonas, the renowned politician has been out of the limelight for a while now compared to his time in office. However, he has resurfaced in recent times due to Mcebisi Jonas current job news. Before we look at Mcebi Jonas latest news, here is a summary of his life story.
READ ALSO: Dan Patlansky biography: age, sister, wife, guitar, songs, and albums
Mcebisi Jonas biography
How old is Mcebisi? Below is a detailed profile about this Mzansi public figure that will give you a picture of where he has come from.
Mcebisi Jonas profile
Name: Mcebisi Hubert Jonas
Date of birth: 1960
Place of birth: Uitenhage (Eastern Cape Province), South Africa
Mcebisi Jonas age: 59 years as of 2019
Nationality: South Africa
Occupation: Politician
Marital status: Married
Mcebisi Jonas wife: Matshepo Jonas
Mcebisi Jonas contact details: Phone- 072 415 4072 /012 315 5559, Fax - 012 323 3262
Mcebisi Jonas qualifications
The politician went to Newewell High School in Port Elizabeth. Afterward, he joined Vista University and graduated with a Bachelor of Arts in History & Sociology. He later joined Rhodes University for a Higher Diploma in Education to cap it all off.
Mcebisi Jonas career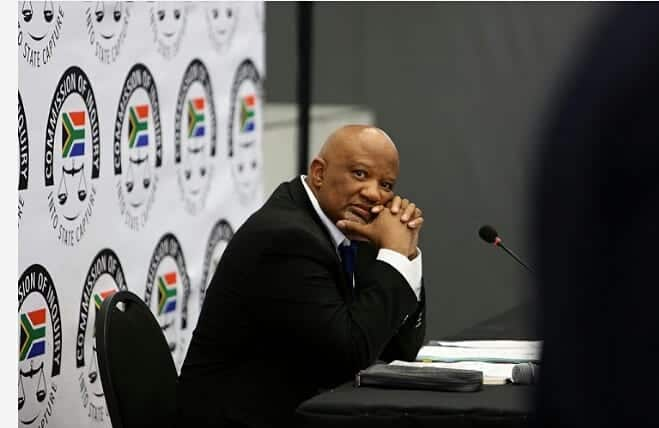 His interest in politics started when he was just 14 years old. Inspired and driven by the Black Consciousness Movement of the 1980's, Mcebisi led a number of political activities in the Eastern Cape, Port Elizabeth, and other regions. He was also an organizer of the Azanian Students Organisation (AZASO) and had a crucial role in establishing the United Democratic Front systems in the Eastern Cape. Eventually, he went into exile for military training in Uganda and Angola, which was where he ran into the UN and started an education program.
Jonas went back to Mzansi in the 1990's and had major roles in the SACP and ANC in the Eastern Cape. The ANC appointed him to oversee the Eastern Cape's provincial administration structures. Before joining the National Assembly, he held the role of a member of the Eastern Cape ANC Provincial Executive Committee from 1997 to 2009 (two terms).
Mcebisi Jonas political roles and memberships
He has held the following roles and memberships:
Deputy Minister of Finance
Chair of the Portfolio Committee for Human Settlement (EC Legislature)
Member of the Executive Council
Member of Parliament of the National Assembly as a member of the African National Congress
Member of the Eastern Cape ANC Provincial Executive Committee (twice)
Chief Executive Officer: Eastern Cape Development Corporation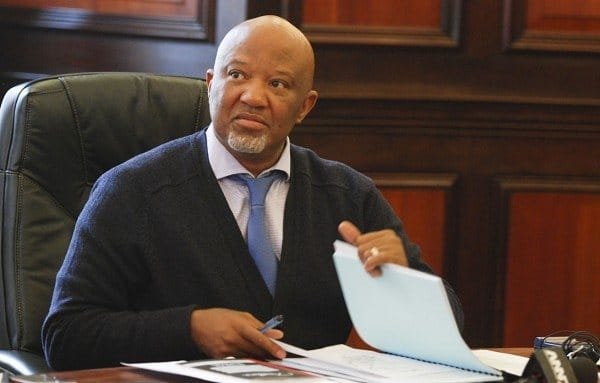 Mcebisi Jonas news
What exactly is the new high profile Mcebisi Jonas position that everyone is talking about? There are currently two main topics surrounding Jonas, that is, the Mcebisi Jonas book and the Mcebisi Jonas MTN news. In August 2019, bookstores will be selling Mr. Jonas' book titled After Dawn: Hope after State Capture. In the book, he talks about matters concerning South Africa and things that could have levelled the foundations of our beautiful country.
In other trending news, MTN announced in May 2019 that Mcebisi Jonas is the one who will lead the company as chairman once Phuthuma Nhleko steps down in December this year. More precisely, Jonas will start his new role on December 15.
READ ALSO: Ntsiki Mazwai biography: age, sisters, siblings, roast, blog, songs, and Instagram
Mcebisi Jonas has been a key member in society as you can clearly see from his brief life story above. Years later, he is still at it in a bid to serve us in one way or another. We can only wish him success at MTN.
READ ALSO