Thami Ngubeni is a famous South African actress. She is also a renowned presenter, a writer, an editor, as well as a radio personality. The multi-talented personality is crowned by being a producer. She came into the limelight when she began presenting on several TV shows in her teenage years.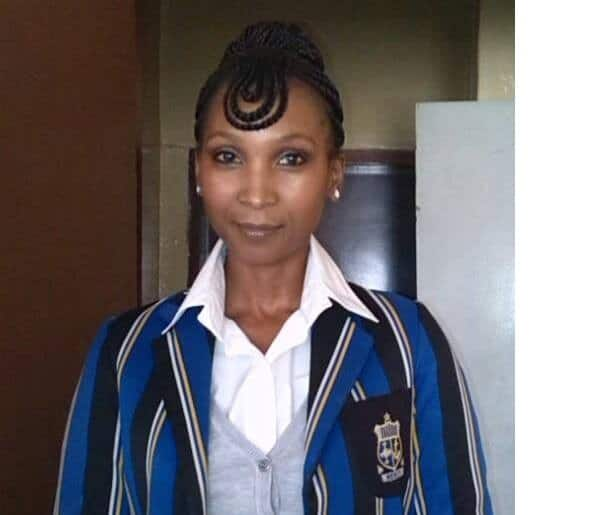 Thami is well known to many for the different roles she plays in her career path. Many identify with her acting more. Who is Thami Ngubeni? What is that one thing that makes her stand out? For answers to this inquiry and more, read on to discover more.
Thami Ngubeni profile summary
Date of birth: January 31, 1975
Age: 44 years
Real name: Mathamsanqa Ngubeni
Profession: actress, radio personality, writer, presenter and a producer
Thami Ngubeni bio
Thami is an interesting figure. The following is a brief description of everything you may want to know about her.
Thami's early life
Thami, whose real name is Mathamsanqa Ngubeni, was born on January 31, 1975. She has appeared in several movies including 'Teleschool', 'Talk Talk', 'Man 2 Man and Live Your Dreams' just to mention a few. She took roles in soapies such as 'Generations', drama series such as 'the Molo Fish' as well as comedies such as 'Suburban Bliss' not forgetting 'Going Up'.
Career progression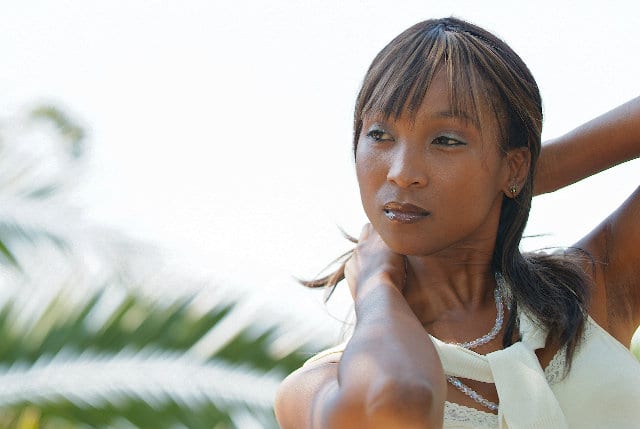 Thami is one of the few individuals in the world that have multiple careers. She is an actress, presenter, editor, writer, radio personality as well as a producer that started in the industry at an early age.
Come 2004, she acted as Sabina Siko in 'Critical Assignment'. She also acted in 'Country of My Skull' although her scenes got deleted.
Apart from acting, Thami hosted and served as an interviewer on 'Free Spirit' which was a lifestyle magazine programme. Further advancing her acting career, 2005 and 2006 came with favour. She secured a leading role in the 'Known Gods' series where she played the Nana Soci's character.
As part of her hosting career, in 2011 chose to do her show named 'The Scarlet Lounge.' It aired on DStv's on the Christian channel 'ONE Gospel'.
She also writes for TV. Part of her work involves scriptwriting for 'Top Billing', a magazine show as well as 'Family Fortunes' which is a game show.
READ ALSO: John Steenhuisen biography: age, wife, education, qualification, DA, Twitter, and SONA 2019
Moving on to her radio role, Ngubeni worked as a competent newsreader as well as a host for her shows on Metro FM. These include 'The Sacred Space', a motivational and entertainment show. She also lived in Los Angeles at some point in her life. There she ventured into the life of a DJ. It was when she worked with the syndicated cable network known as American Radio Network (ARN).
Apart from TV and radio, she also worked in print media when she was appointed South African editor for 'The Oprah Magazine' on 2 May 2007. Even so, she only lasted a year in the job as she resigned soon after.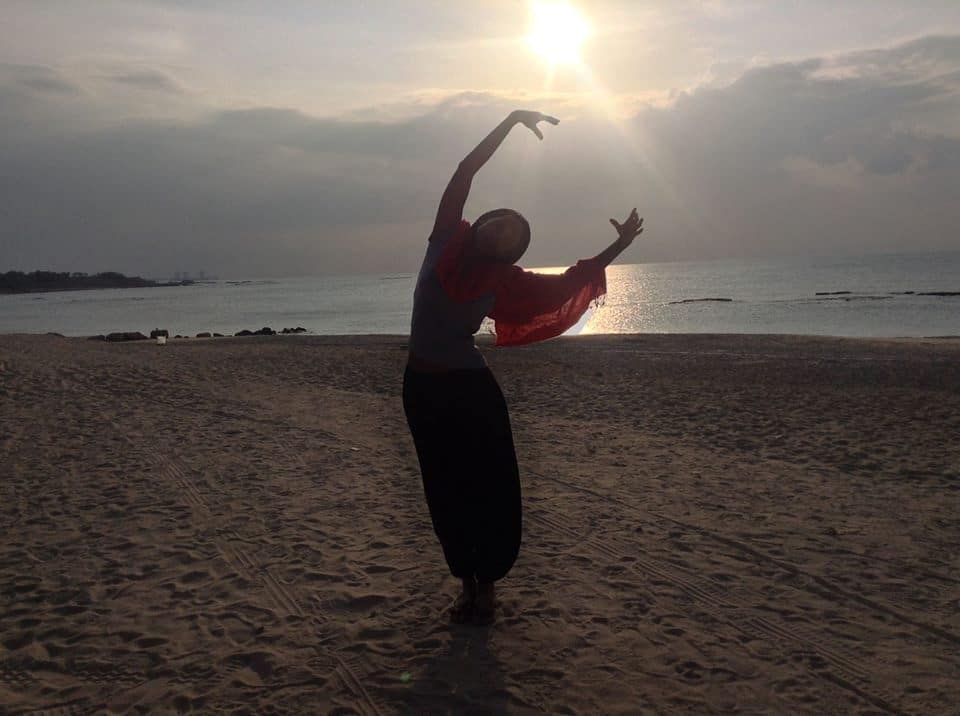 She can also be qualified as an entrepreneur since she owns her media outlet known as Tamzin. It works on TV, radio, film and print creation and production. In 2006 she decided to write and co-publish a book titled 'My Sacred Spaces with Penguin Books'.
She has also received countless theatre credits among them being 'Romeo and Juliet' where she acted as Juliet, 'The Crucible' where she was Tituba, 'Sizwe Banzi is Dead' where she was Sizwe, and finally, 'Oliver Twist' where she was Fagin. You only need to look at Thami Ngubeni Instagram page to understand that she is a woman that cannot be stopped. For now, all we know is that she is dedicated to her work. Any news about Thami Ngubeni husband will be updated as soon as she shares this bit of her life publicly.
Contact details
You can always find the star on her social media pages. These are:
On Twitter, find her on @LifewithThami
On Facebook find her on Thami Ngubeni
Thami Ngubeni is an accomplished media personality. The fact that she has been able to do everything she has in a few years is impressive. With a lot still ahead, chances are that she will do even more in future.
READ ALSO: