It is now confirmed that from August going forward, Jabu Mabuza will assume office the acting Eskom CEO. The Public Enterprises Minister, Mr. Pravin Gordham, made the announcement emphasizing the need to inject new life in the struggling power company. Until now, Mabuza serves as the board's executive chair. Owing to his experience in different fields, Jabu is widely seen as an executive with the right skills to fix a majority of corporate challenges.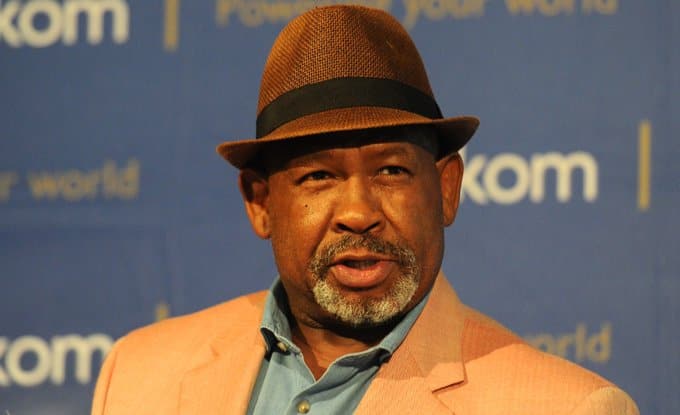 At 61 years of age, Jabulane Mabuza has risen through the ranks to distinguish himself as South Africa's influential business leader and investor. He was born in February 1958 in Waterval Bovel SA, where he spent most of his life as a child. Later, though, his family was forcibly moved to the White River and resettled on trust land. Here, Jabulane's two grandmothers took turns in raising him. At some point, he left his grandmothers to put up with his aunt in Daveyton.
Read also: Mkhwebane launches probe into appointment of SARS commissioner
Jabu Mabuza qualifications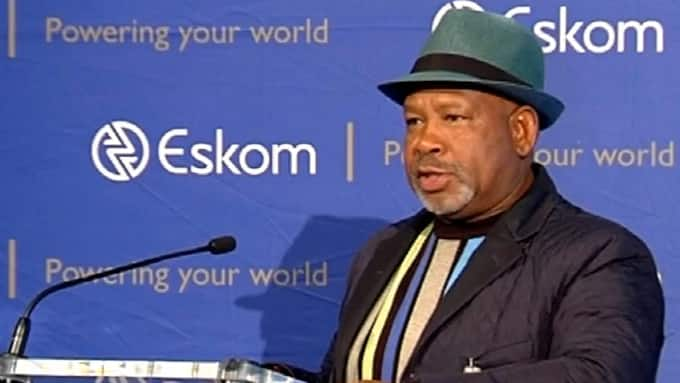 In 1976, he was expelled from his junior secondary school for participating in the Soweto student protests. Later though, he rejoined school and graduated. After high school, life didn't get any easier, and in 1980, he took up a clerical job at the former Department of Bantu affairs. Around the same time, he ventured into taxi driving but later started his own taxi company. After raising enrollment fees, he joined the University of Limpopo only to drop out during his second year. However, as a business minded youth, Jabu did not allow his exit from school to dampen his spirit. He went back to his taxi business and even added more ideas to his business network.
After about seven years, he formed part of the team that started the African Business and Consumer Services and rose to be its chief executive in 1990.
So far, Mabuza has held high positions in various companies. The list would be too long to enumerate, but in a nutshell, he currently leads the following groups.
The CASA - Chairman (Casino Association of South Africa)
BUSA - President (Business Unity South Africa)
Sphere Holdings Executive Chairman
BLSA -Chairman (Business Leadership South Africa)
Co-Convener of the CEO Initiative,
Chairman of Anheuser-Busch InBev and SABMiller (Merged groups)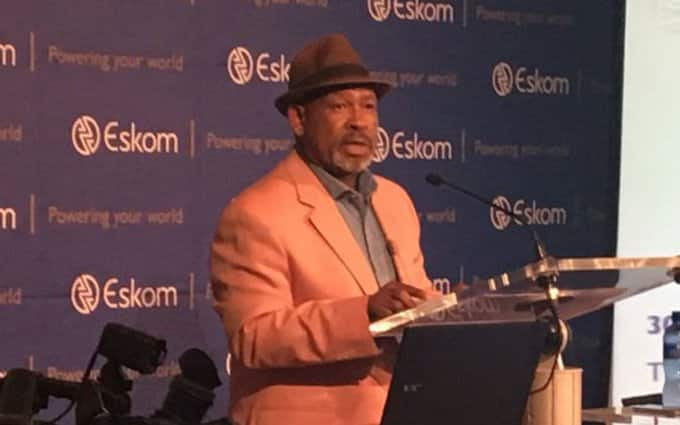 Owing to his brilliant and exemplary business leadership, he was awarded an honorary doctorate in commerce by the University of Witwatersrand.
He has also served as CEO and director of the Southern Sun and Tsogo Sun Hospitality groups. Jabulani served on the South African Tourism board for nine years and also worked as the chairman of Telkom for a while.
At his appointment as the new Eskom board chairman in 2018, several tributes were paid to his illustrious leadership. The Federation of Unions of South Africa in a statement said:
"Mabuza is an ethical leader and respected for his business acumen and independent leadership" .
They said his track record at Telkom proved that he is an independent leader who would not tolerate political interference in the running of the company.
Wife and children
Mabuza met lady Siphiwe while on riding on a train to school in Durban in the 70s. They later got married and got blessed with three children: two sons and a daughter.
Read also: Masina and Yengeni slam Pravin Gordhan's appointment to new Cabinet
Salary and net worth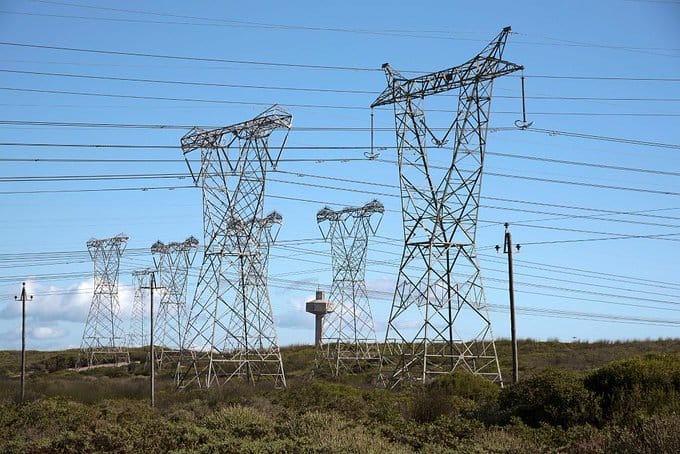 The Eskom CEO's net worth is nowhere in public record, but a person holding many positions of leadership like Mabuza must be wealthy. Going by the current general rates, the Eskom CEO salary may be well above R20m. In 2015 he reinvested over R60m from his pension savings towards the creation of black-owned industrial companies.
Jabulani joined Eskom in 2018, and just after 18 months, he has risen to be the acting CEO. The decision to bring him in follows the Eskom inquiry which dismissed some officials that were linked to state capture.
While being considered for the position, an issue almost stood on his way. The fact that his companies repair boilers at Eskom provided grounds for a potential conflict of interest. But in his defense, Mabuza said that those deals are protected by a "blind trust", which means he is least likely to influence or benefit directly.
However, critics have blasted him for engaging in an "inappropriate business arrangement "and promoting a dishonest business culture. It is interesting how one's success attracts love and hatred in an almost equal measure. Listen to what Bonang Mohale (BLSA chief executive) had to say about him just after joining the company as the chairman 18 months ago.
"Not only does Mabuza bring a wealth of commercial experience and illustrious experience from both the public and private sectors, he also brings with him unimpeachable integrity – a trait that is so badly needed right now in our country".
Bonang lauded Jebu for accepting another call to serve South Africa as the Eskom chairman despite having an enormous responsibility in the public and privates sector.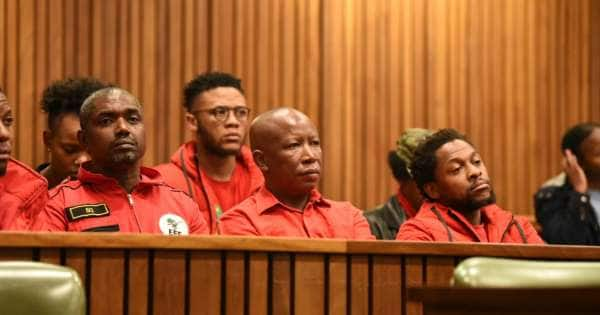 Mabuza's appointment has certainly not gone down well with The Economic Freedom Fighter's party who are questioning Mr. Godham's unilateral decision. The party is wondering what changes the new boss will bring when he has been serving on the Eskom board for the last 18 months. In a statement, the party rubbished the idea of Chairpersons dually serving as CEOs saying it is against the principles of sound governance and should not be entertained in State corporations.
Jabu Mabuza contact details
Tel: (011) 510-7877
Fax: (011) 510-7243
Email jabum@tsogosun.com
Email Jabu.mabuza@eskom.co.za
For now, the tide against Jabu's appointment is quite high. However, should he dig in and remain the Eskom South Africa Chief Executive? His performance will be the best judge.
READ ALSO: