Is nursing or midwifery your dream career? If so, now is the time to make your dream come true by pursuing these noble careers. Taking care of people who are sick requires commitment, empathy, understanding, and also firmness. Save the lives of people and promote healthy living by pursuing a course at the Mpumalanga College of Nursing today.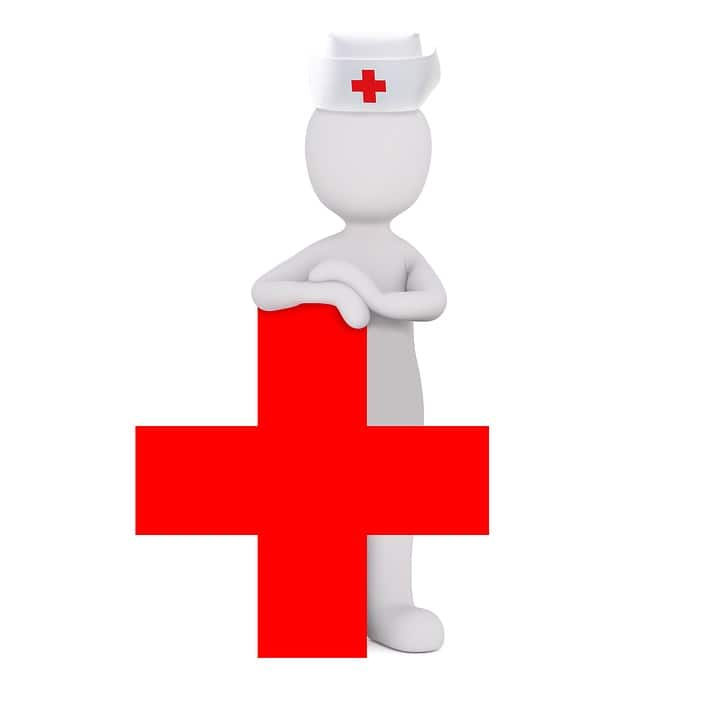 Mpumalanga College of Nursing is a college that is located at Kabokweni, Mbombela Local Municipality, Mpumalanga, South Africa. It is one of the best nursing colleges in Mpumalanga for health-related courses. The institution has the facilities and human resources that are instrumental in moulding qualified professionals who are adequately skilled and dedicated to serving the community.
Eligibility criteria
Mpumalanga College of Nursing Kabokweni has intakes every year. For you to join this nursing college, you must meet these eligibility criteria:
Be a citizen of South Africa.
Have a matriculation certificate that qualifies you for admission for a diploma/degree.
Have at least Level 4 SG D or HG E for Life Sciences in Matric/ Biology/ Physiology.
Have a minimum qualification of Level 3 SG D or HG E for mathematics or at least Level 4 mathematical literacy.
Have a minimum qualification of Level 4 SG D or HG E for English in Matric.
Have a minimum qualification of Level 3 SG D or HG E for Physical Science/ Geography/ Agriculture.
Have a minimum overall admission point scores of 25 points for your six highest scoring subjects, without including Life Orientation.
Be willing to study at the institution for four years.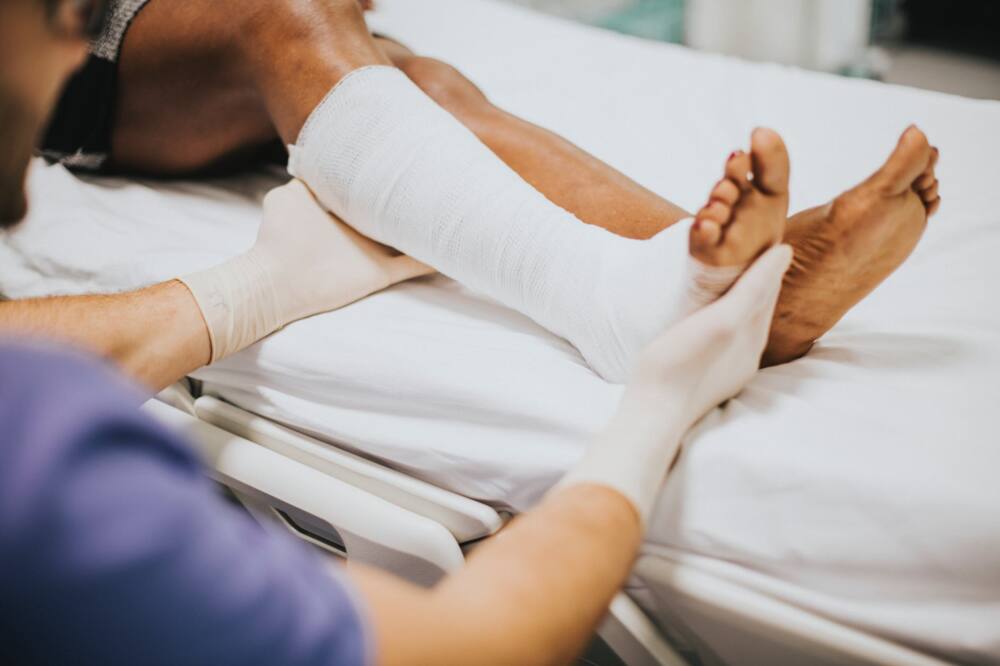 Courses
The institution offers four-year diploma courses in:
Nursing (general/ community/ psychiatry)
Midwifery
READ ALSO: 10 best colleges in South Africa 2019
Application
Mpumalanga College of Nursing online application
The institution does not have an online application process. Instead, you must apply manually.
NB: Those who wish to apply for the Mpumalanga Nursing College Learnership Programme through the government's Department of Health can apply for the scholarships or bursaries online or manually when they are open. This year, nursing learnerships will be closing on the 15th of September. These applications are sent to the Department of Health, and not to the college. The address is:
Director HRD,
Mpumalanga Department of Health Private Bag XI 1 285,
Nelspruit 1 200.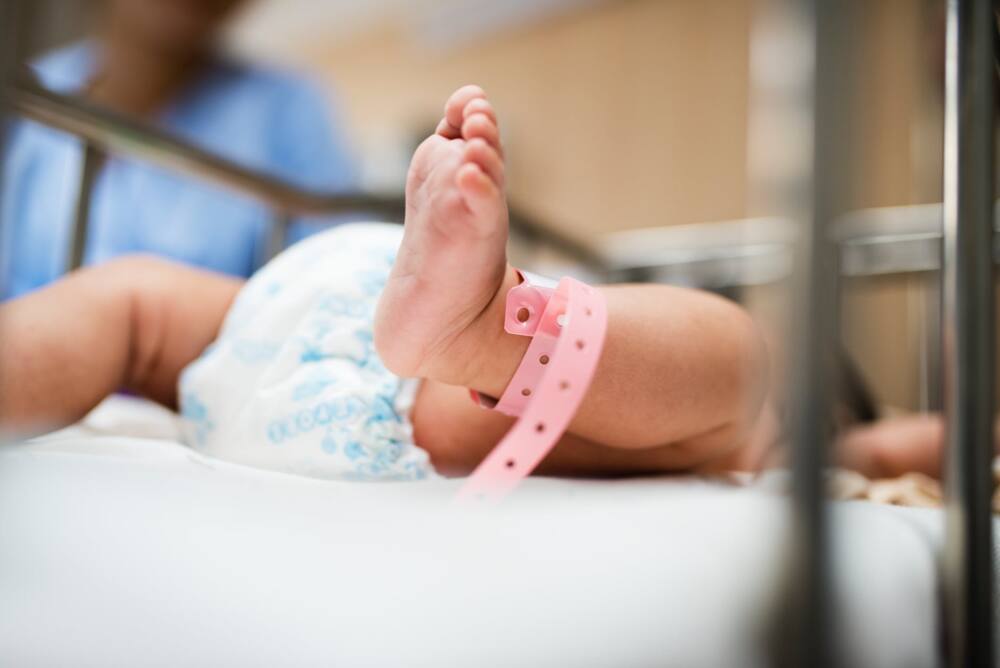 Manual application
To make an online application, you are required to download the Mpumalanga College of Nursing 2020 form. Fill in the required details and submit the documents to the institution in person or via post.
Contact
To get more details about the intake and courses, you can reach the institution via;
Phone: +27 13 796 1352
Physical address: Themba Hospital Road, Kabokweni, 1245
Becoming a nurse or midwife requires a lot of hard work, empathy, commitment, and enthusiasm for quality service delivery. In contemporary South Africa, one of the top nursing colleges is Mpumalanga College of Nursing. The institution offers high-quality education that ensures that its graduates are equipped with relevant skills for the job market. Apply now to become a professional nurse or midwife!
READ ALSO: