Eben Etzebeth is a renowned rugby player in South Africa due to his outstanding skills and tricks. Whenever he is on the field, fans cannot help but cheer at the top of their lungs for this remarkable player. His statistics are awe-inspiring.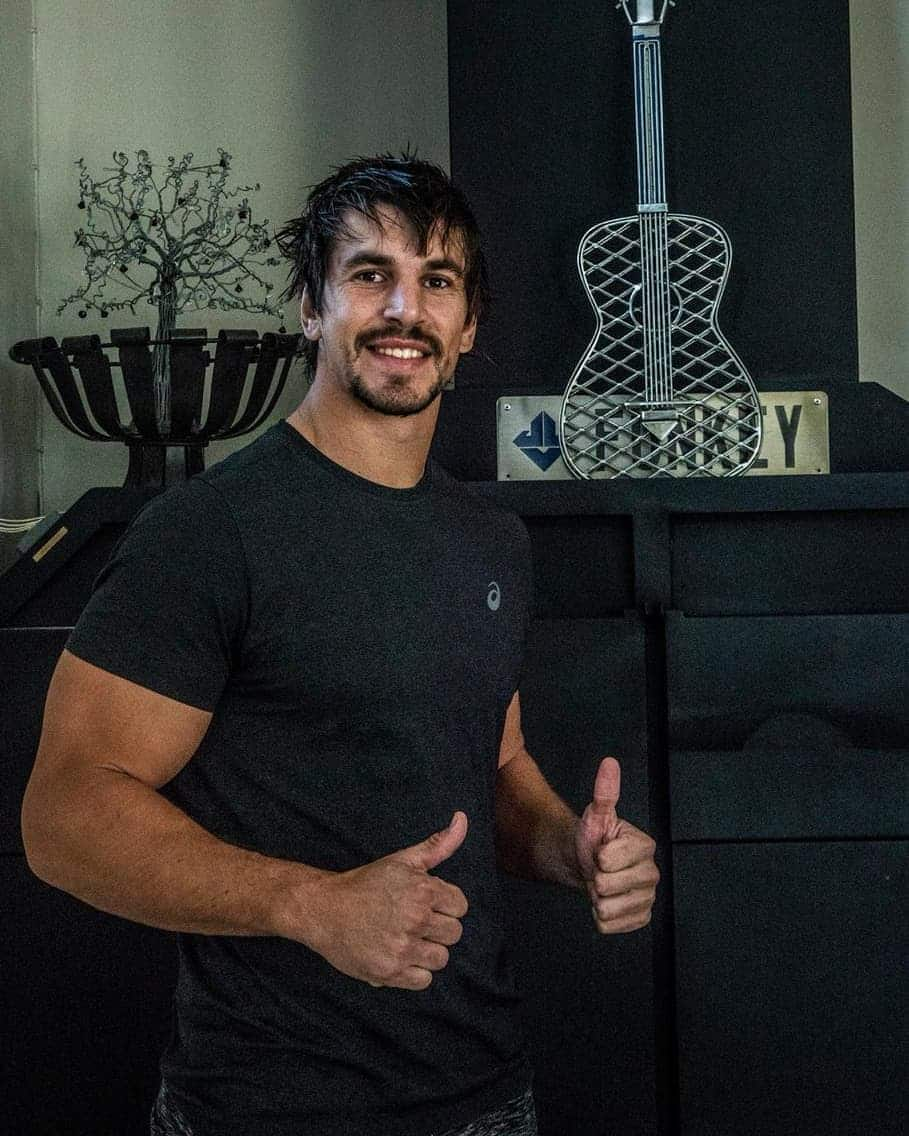 Eben Etzebeth is a famous individual who is widely known for being a skilled rugby player. He has a successful rugby career and believed to have a very high net worth.
Eben Etsebeth profile summary
Full Name: Eben Etzebeth
Date of Birth: 29th of October in 1991
Birth Sign: Scorpio
Age: 27 years old
Birth Town: Cape Town, South Africa
Home Town: Cape Town
Nationality: South African
Profession: Professional Rugby Player
Teams: South Africa and the Stormers
Position: Lock 4
Height: 203 cm or 2.03 meters
Weight: 117 kgs
Eben Etsebeth bio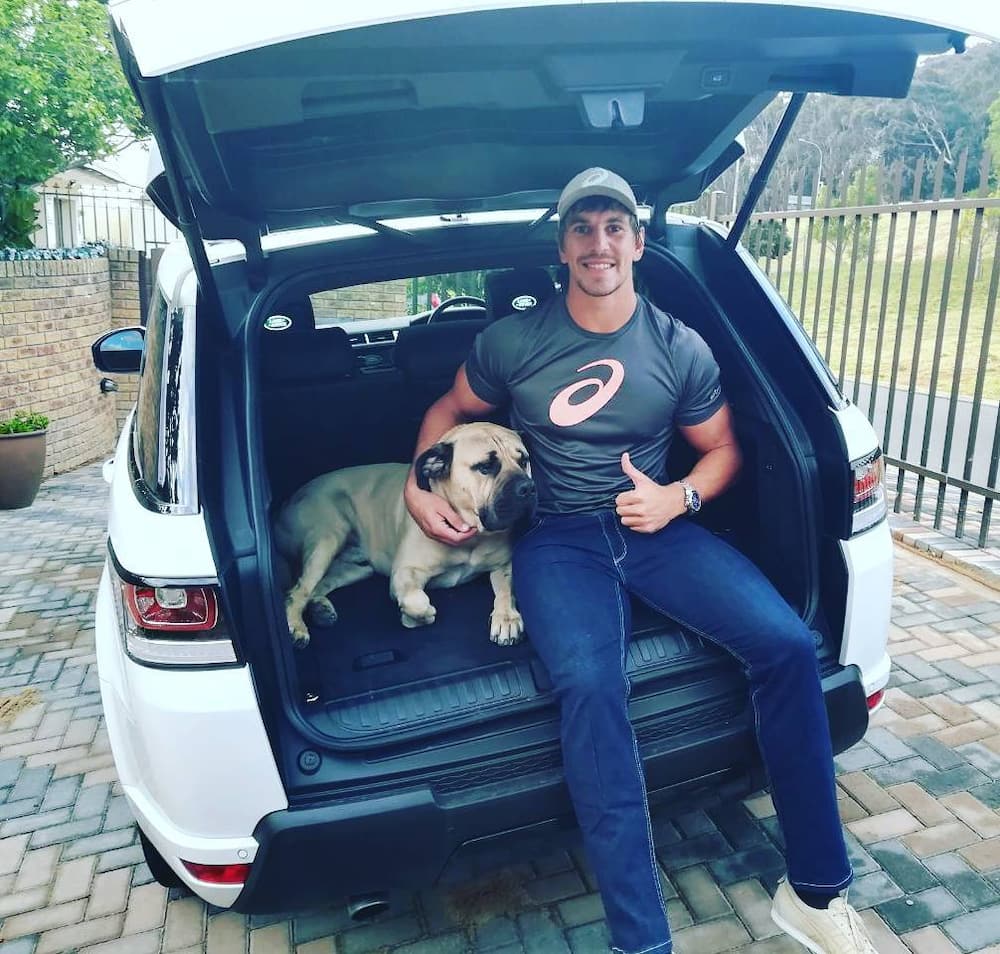 Eben is one of the most talented South African rugby players. He was born on the 29th of October in 1991 in Cape Town, South Africa. He was raised alongside his brothers. Etzebeth brothers are Ryen Etzebeth and Harry Etzebeth. The family of Eben is highly engaged in rugby. His uncles Cliffie and Skattie are also play rugby. It has left most people with the assumption that the rugby skills are genetic.
Etsebeth was a representative of South Africa on the under-20 team. His excellent skills in the field have made him a perfect lock for the Stormers. He has played alongside Andries Bekker for the Stormers in Super Rugby.
How old is Eben Etsebeth?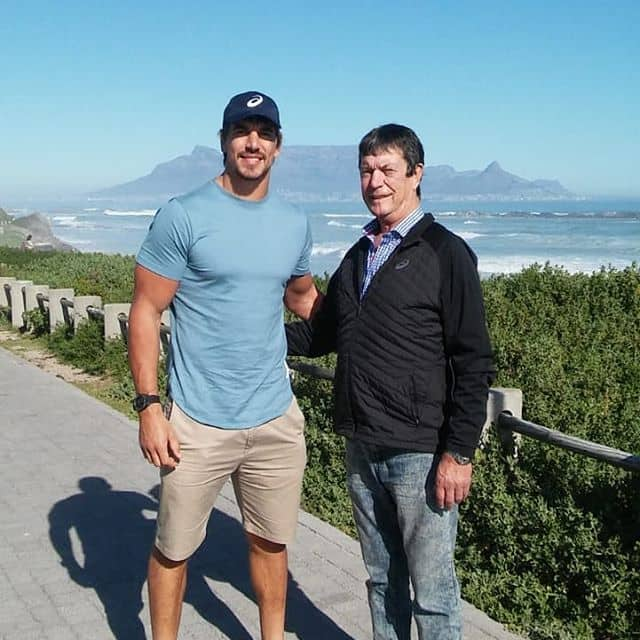 Etsebeth was born on the 29th of October in 1991. It goes to mean that this Stormers star is 27 years old. However, in October of 2019, this dashing player will turn 28 years old.
Eben Etzebeth height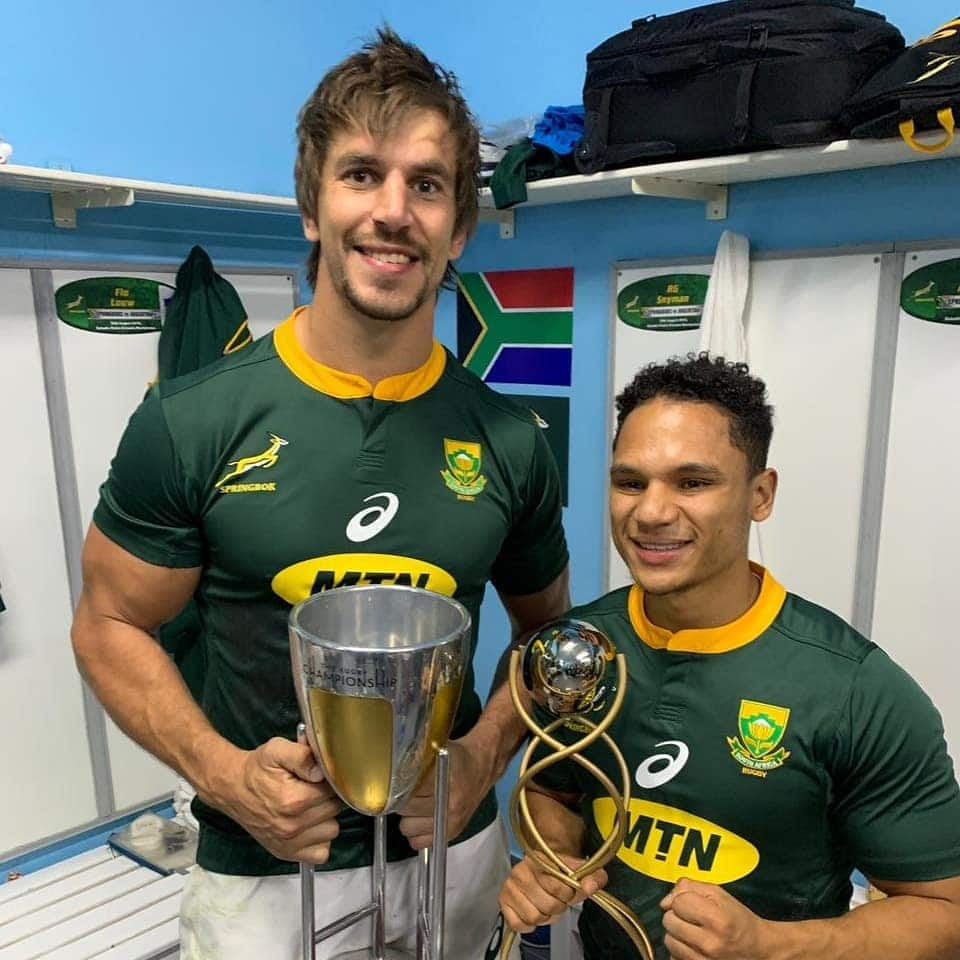 If you come across Eben Etzebeth gym pictures or Eben Etzebeth family pictures, one thing that you will note is the stunning height of this player. The star has an outstanding height that complexes with his physique very well. It leaves most people questioning how tall this Stormers player is. Etsebeth is 203 cm tall.
READ ALSO: Thapelo Mokoena biography: age, wife, father, series, movies and Instagram
Etsebeth's deal with Toulon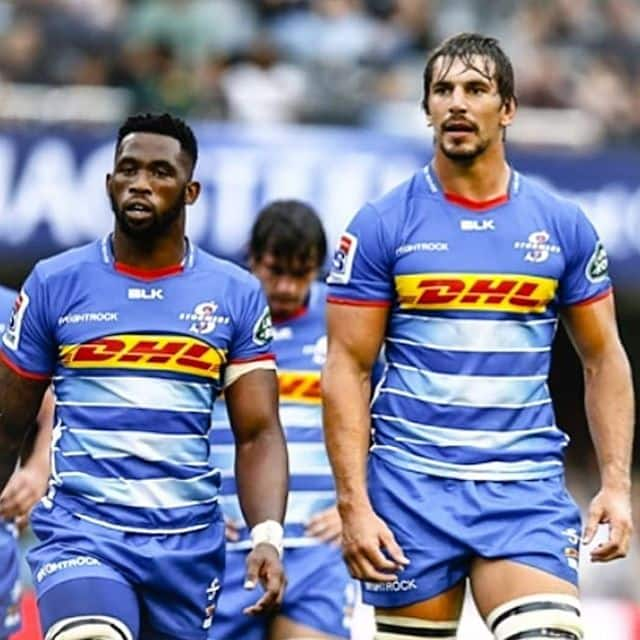 Toulon is a French club that announced, in December of last year, that the lock of Cape Town - Stormers would join them on a two-year contract. Despite the agreement, Etsebeth has come out to acknowledge that his mind is on his current role in Stormers. He has mentioned that he is not thinking about his future at Toulon in France.
Eben Etzebeth wife
Fans are always on the business of their stars. They often want to know who their celebrity crushes are dating, are married to, or have married. In South Africa, most people tend to search for the relationship status of Eben. The South African rugby player seems to be very secretive when it comes to his dating life. Sometime back, he once posted someone during Valentine's day with a caption, "Happy Valentine's day to all the ladies out there, especially this special one next to me. You are the BEST!" However, we cannot prove that she is her partner because he has not made it official.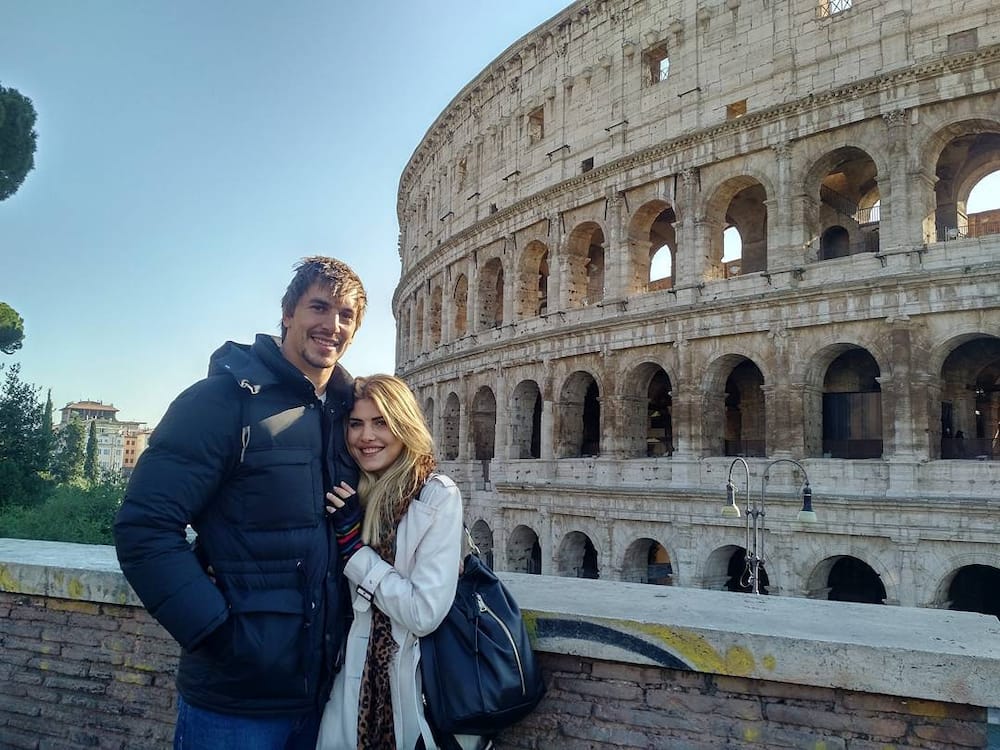 Little is known about his dating life, making most people believe that he tends to keep this part of his life away from the public eye. It is therefore hard to state who this dapper player has married since there are no photos on his wedding. It has left so many people with the belief that this South African rugby player is currently single.
Eben Etzebeth injury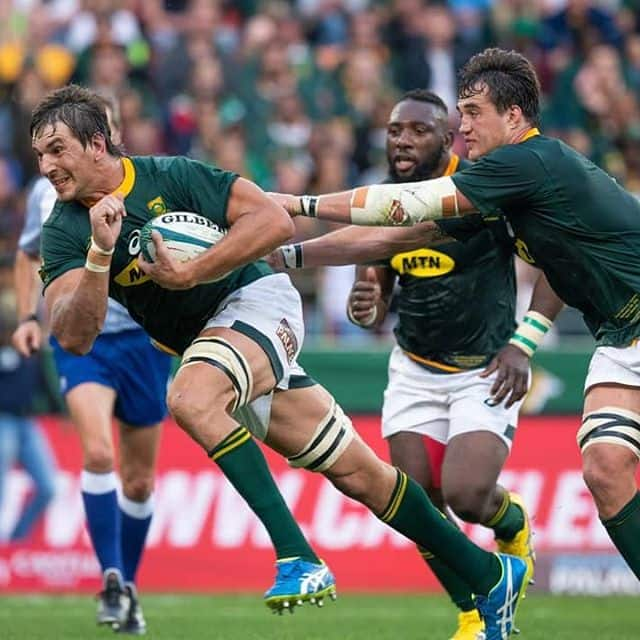 The Stormers of Cape Town are set to conclude their 2019 Super Rugby season without involving the star lock, Eben. Although they would love to have his services, he, however, cannot help them due to his injury. Etsebeth has been nursing a broken hand, an injury he acquired after the Lions defeated his team at Ellis Park. During the game, this skilled rugby player was seen seeking treatment for his arms. Later on, just shortly half-time, Etsebeth was seen with his hand strapped. The player did not even show up for the second stanza of the game.
Initially, the commentators of SuperSport announced that the injured player had broken his ankle. However, it seemed to be a wrong diagnosis since his ankle was alright, but his arm was not.
Although Eben Etzebeth has a very public career, he, however, is not very forthcoming with his personal life. He has not revealed to the media whom he is currently dating or has married, making most of his fans assume that he is single. Despite these assumptions, we can, however, state the fact that Etsebeth is a very skilled lock player. Fans are sad that he cannot help the Stormers in the 2019 Super Rugby due to his arm injury. However, they are praying for his quick recovery.
READ ALSO: Ayanda Thabethe biography: age, date of birth, child, ex-husband, dash, siblings, braids and Instagram