Lorraine Mphephi who is famously known as Lolo Mphephi is a star known for her acting. Many will remember her for the role she played on Yizo Yizo, an SABC1 drama series. She starred as Mantwa and was part of the leading actresses in the show from 1999 to 2004.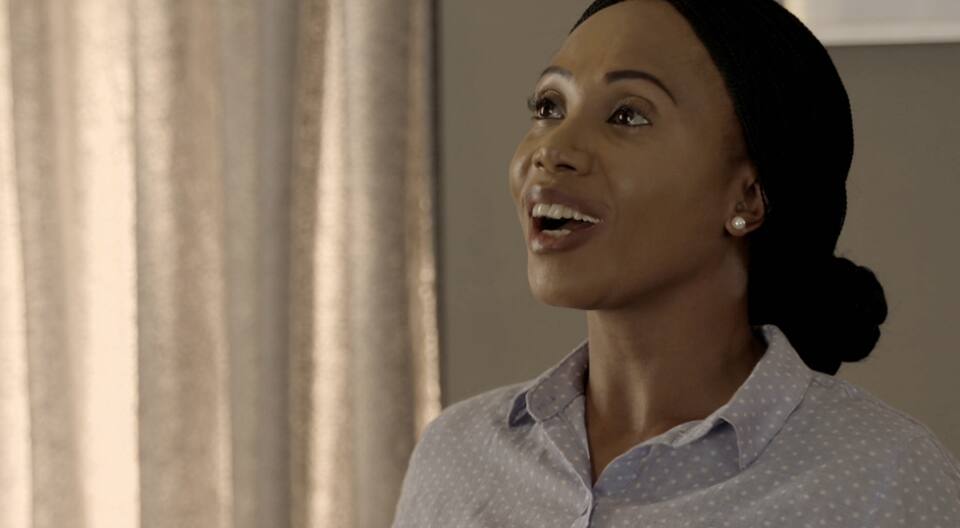 In addition to that, the actress also played the role of Pam, a stubborn maid in Zungu's household. She was Iris favourite on isiBaya, a soapie that airs on Mzansi Magic. She has also been a guest star on other shows including Home Affairs, a drama series on SABC1, Zero Tolerance and Tshisa; Single Guys which is a SABC1 sitcom, Mtunzini.com, aYeYe which is a Vuzu Amp drama series and on Umlilo, the e.tv drama series.
Lorraine Mphephi profile summary
Name: Lorraine Mphephi
Nickname: Lolo Mphephi
Profession: Actress
Home town: Soweto
Big break: Yizo Yizo
Lorraine's biography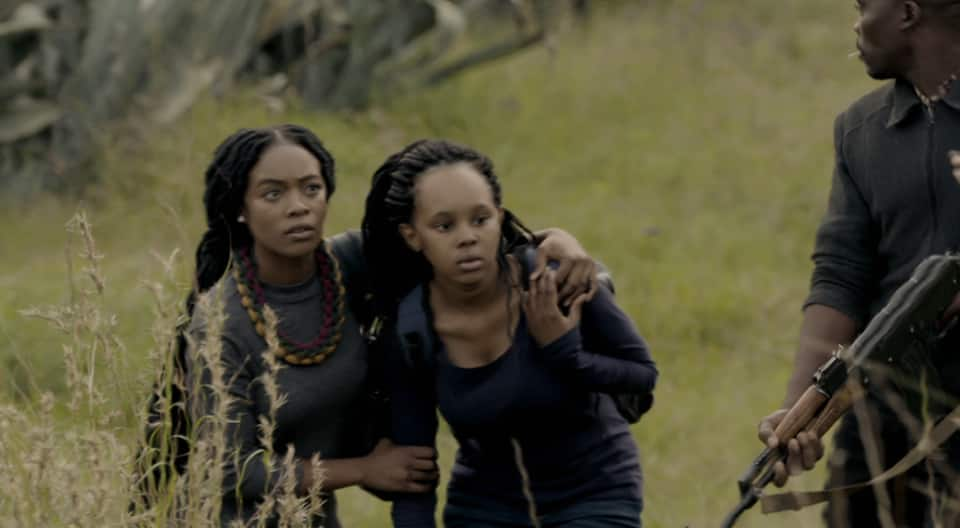 Lorraine Mphephi date of birth is not available in public hence it may be difficult to ascertain her specific age. However, going by the period she has been in the industry and her great looks, it is safe to say that she is a middle-aged lady that has taken good care of herself. In fact, she is ageing gracefully.
Early life and family
All we know is that Lorraine was raised by her grandmother as her mother worked as a domestic employee. The two ladies were both supportive of her career choice but encouraged her to complete her studies first.
Lorraine Mphephi pictures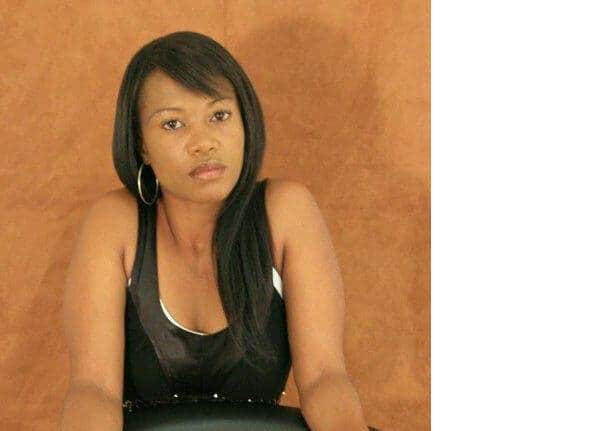 Lorraine is a beautiful woman. All you have to do is check out Lorraine Mphephi Facebook page to ascertain. She may not have posted much but what is available shows the true beauty that she is. It is almost impossible to know that she has been in the acting industry for a few years now.
Lorraine Mphephi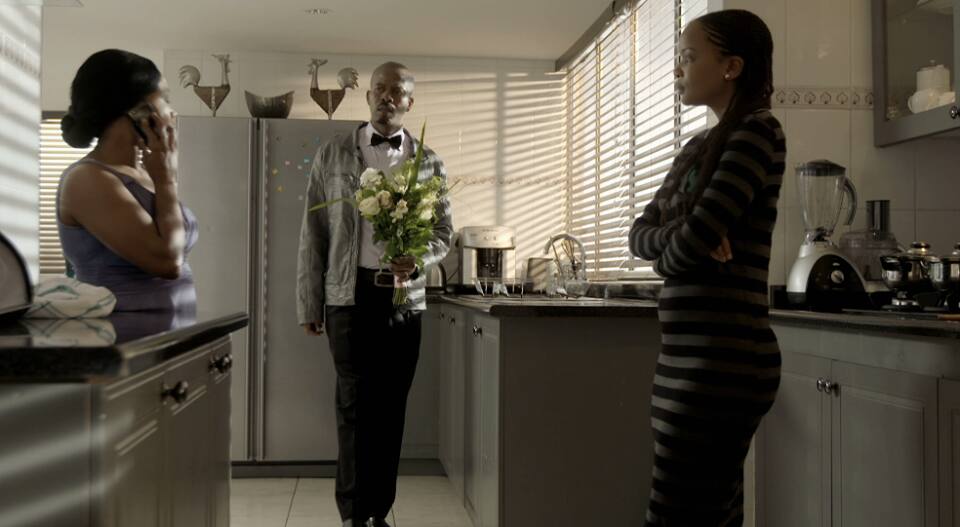 She is an actress and a good one at that. She was a part of the famous Yiz Yizo cast back in 1999 to 2004 which means that she started early and has over a decade of experience in acting. She joined the cast in her teenage years when she was still in high school. You will identify her from the various roles she has played on a number of shows on TV. These include:
Drunk Woman on season 1 of aYeYe.
Young Woman 1 on Home Affairs Season 2.
Pam on Isibaya Season 1 to 7.
Gail on Jacob's Cross Season 1 to 3.
Precious on Mtunzi.com Season 2.
Nandi on the first Season of Single Guyz.
The Hairdresser on Soul Buddyz Season 5.
Loo the Radio News Reader on Tshisa Season 2.
Cynthia on Umlilo season 1.
Mantwa on Yizo Yizo Season 1 to 3.
Elsie Mhlambi on the first season of Zero Tolerance.
Whichever show you identify her from, you can attest to the fact that she is a brilliant actress that gives her best to a character that she assumes on set.
READ ALSO: Christina Storm biography: age, children, husband, James Small, parents and Instagram
Lorraine Mphephi personal life
The actress is a single mother to twin teenage girls whom she says, are her life. She reveals that her children's father is not in their life. While she is not keen to talk about him, she revealed that there was not much to tell about her own life since her father was absent in her life.
The actress goes on to say that it has not been a struggle raising her daughters. She advises that people should not be afraid to bring up children on their own as all hope is not always lost.
Lorraine Mphephi is a brilliant actress and a mother of two girls. While she keeps a lot about her life private, her career proves that she indeed a person that gives her best when it comes to the things that matter to her.
READ ALSO: