Mpumelelo Bhulose is an actor, motivational speaker, and entrepreneur from South Africa. The handsome, talented actor is best known for his role as Gxabhashe, a gangster and a self-made individual, on the South African telenovela called Uzalo which airs on SABC1. The actor is also known for his passion in giving back to the community, especially to young people.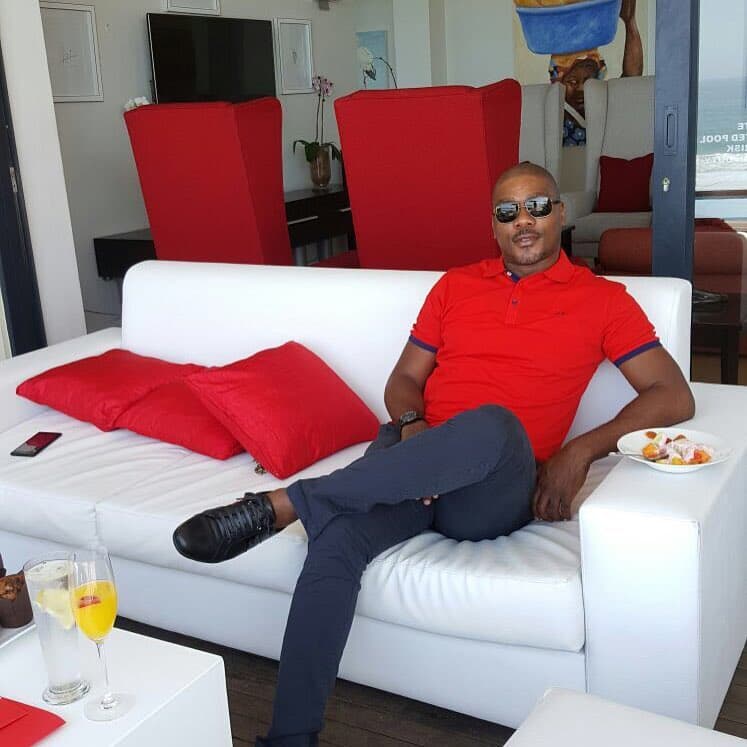 Born Franchot Mpumelelo Matthews, Mr.Bhulose has been present in the industry since 1992. To this day, he has managed to amass a substantial following, successes, and controversies that have stirred different opinions from millions of South Africans. So, who exactly is Mpumelelo Bhulose? What is Mpumelelo Bhulose age? Here are some interesting details on his life story.
READ ALSO: John Steenhuisen biography: age, wife, education, qualification, DA, Twitter, and SONA 2019
Mpumelelo Bhulose profile summary
Name: Franchot Mpumelelo Matthews
Date of birth: 02 February 1972
Place of birth: KwaMashu, Durban Kwa-Zulu Natal, South Africa
Mpumelelo Bhulose age: 47 years old
Nationality: South African
Mpumelelo Bhulose Instagram: @mpumelelo.bhulose
Mpumelelo Bhulose Facebook: @Mpumelelo Bhulose
Mpumelelo Bhulose Twitter: @MBhulose
Relationship status: Single
Occupation: Actor, ambassador, motivational speaker, and entrepreneur
Famous for: His roles in famous South African shows like Uzalo and Generations
Mpumelelo Bhulose biography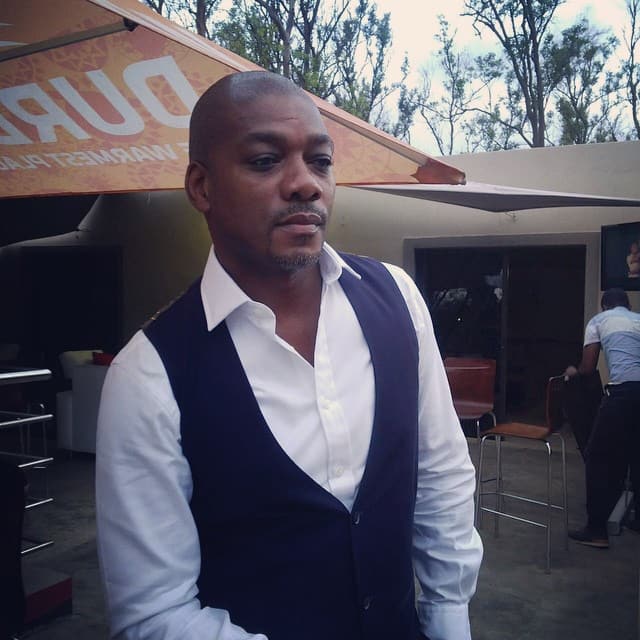 Bhulose is a successful actor with a larger fanbase. Over the course of his career, he has managed to work with the likes of Unathi, Sindi Dlathu, Joe Mafela, and Connie Chiume. On the business side, he has a company called MPF Communications that is based in Midrand.
Wife
There is not much information about the actor on the public domain concerning his personal life. However, back in late 2015, it was reported by Channel24 that he was involved in some baby mama drama. According to a woman named Gugu Mlotshwa, Bhulose impregnated her and instructed her to abort the baby. When asked for a comment, his response was that his personal life is private.
Accident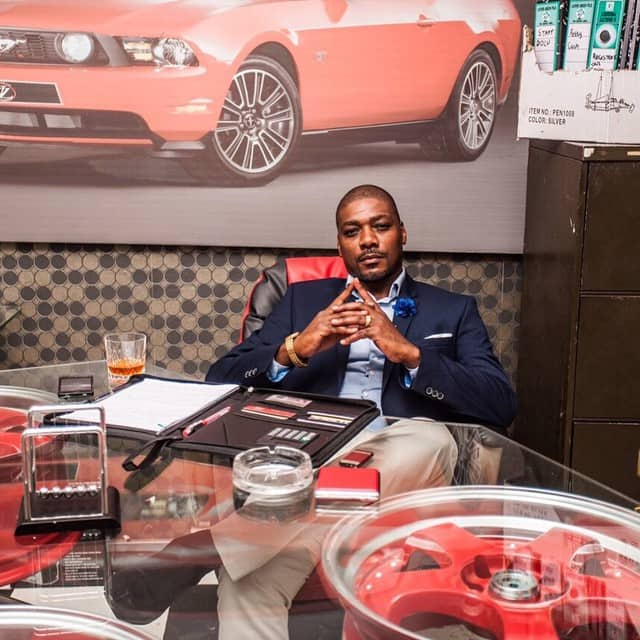 In August 2015, Bhulose was involved in a head-on collision accident while driving in Ballito, Durban. Fortunately, he managed to escape the collision with a few cuts and bruises. This was a fortunate outcome for the lovers of Uzalo as shooting for the second season was beginning. The other driver was arrested after tests showed signs of intoxication.
Departure from Imbewu
The talented Bhulose was reportedly fired from the show Imbewu: The Seed by e.tv after failing to appear on multiple shoots for three weeks without explanations. Bhulose played Ngcolosi 'Zimele' Bhengu. Other reports emerged that his departure was actually because of a row he had with Imbewu The Seed actors like Leleti Khumalo. After media reports emerged that friends of Khumalo's husband were stalking Bhulose, he filed a lawsuit against the actress's husband.
Mpumelelo Bhulose returning to uzalo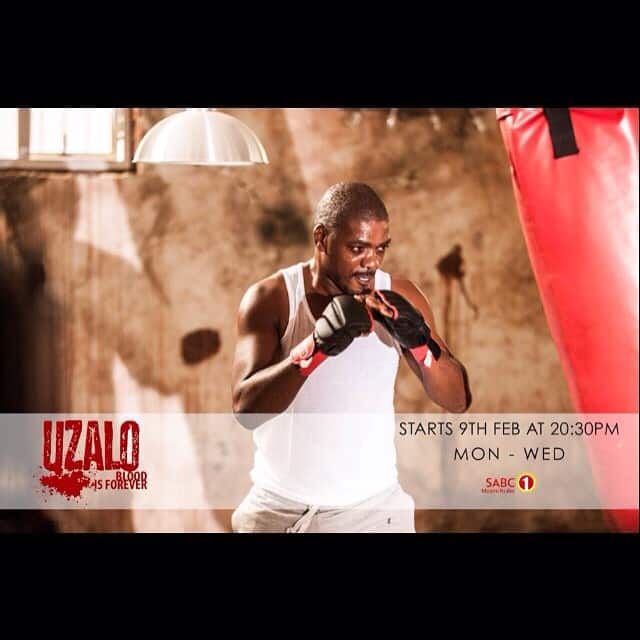 The actor quit Uzalo when the show was at the peak of its powers and closing in on Generations in terms of ratings. His character in the show was pivotal to the plot and had gained a substantial following in SA. The general story was that he was fired although trusted sources alluded to clashes with the production team and other stars.
In an interview with DRUM in 2016, the actor confirmed that he left the show in a messy way. According to him, he gave his all for the show but the producers never called him to inform him that he was needed for season two. So, he moved on.
In a dramatic turn of events, however, the actor went back to the show while it was in its third season. According to him, despite leaving in a messy manner, his departure was not permanent. Mostly though, he said that he went back because of the fans
Television roles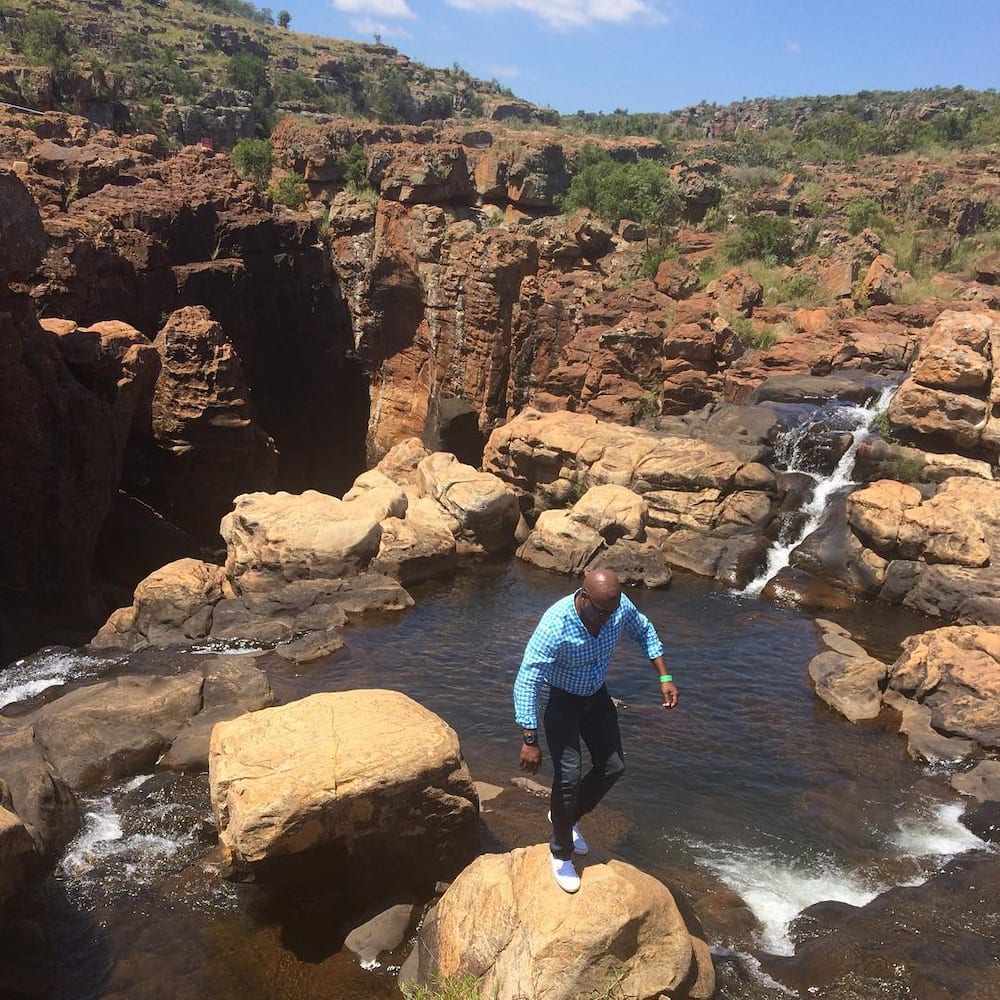 The actor has appeared in the following roles:
Imbewu The Seed - Zimele "Ngcolosi" Bhengu
Greed & Desire – Xolani
Generations - Guest Star
Uzalo - Muzi Xulu
Tshisa - Sipho Sithole
READ ALSO: Minkie van der Westhuizen biography: age, baby, husband, wedding, family, stunning hair, Instagram and contact details
Many people were super excited to hear the news of Mpumelelo Bhulose return to Uzalo and the entertainment provided by Gxabhashe. Despite the dramas in his personal life, we can all agree that Mr. Bhulose is truly talented and that he will continue gracing our screens for many years to come.
READ ALSO: