The Modiselle sisters have been in South Africa's media for all the right reasons. They have impeccable careers that always make them rise to stardom. The sisters, Refilwe, Candice, and Bontle have all made a name for themselves in the entertainment business of South Africa, making them beloved celebrities to many South Africans. However, there is still one peculiar thing about the sisters circulating the media. They still live with their mom!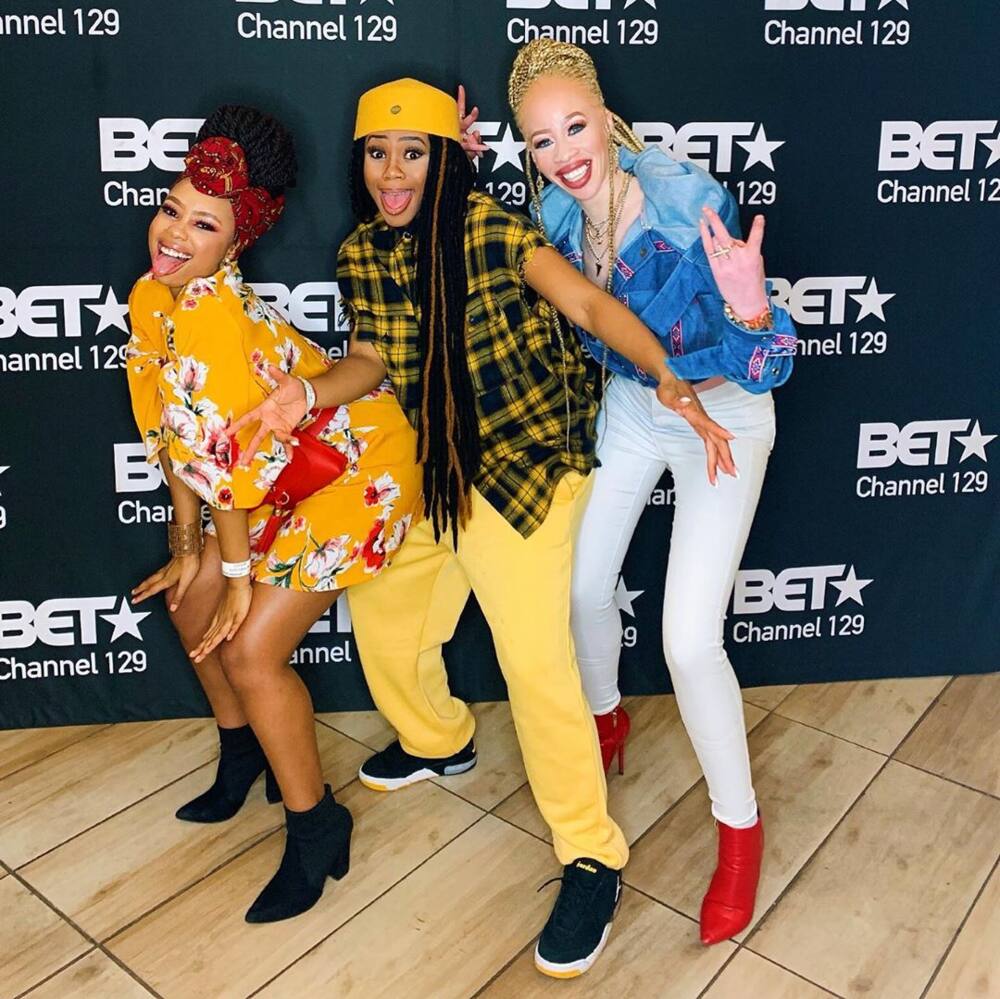 Have you heard of the Modiselle siblings?? Here are six exciting details you need to know about these three stars:
1. They have an amazing bond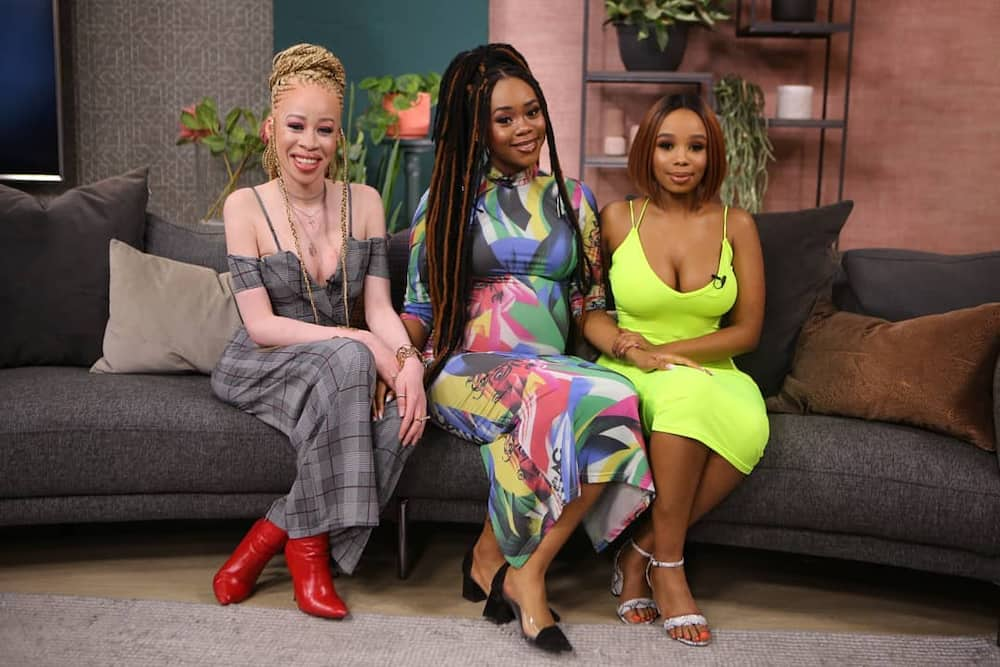 The Modiselle siblings are sister goals. These three are the perfect definition of what a family bond is. Their sisterhood is impeccable, leaving most people envious of their close bond. Despite being in diverse fields in the showbiz industry, the three girls, Candice, Bontle, and Refilwe, will still find time to hang out together.
2. They are not triplets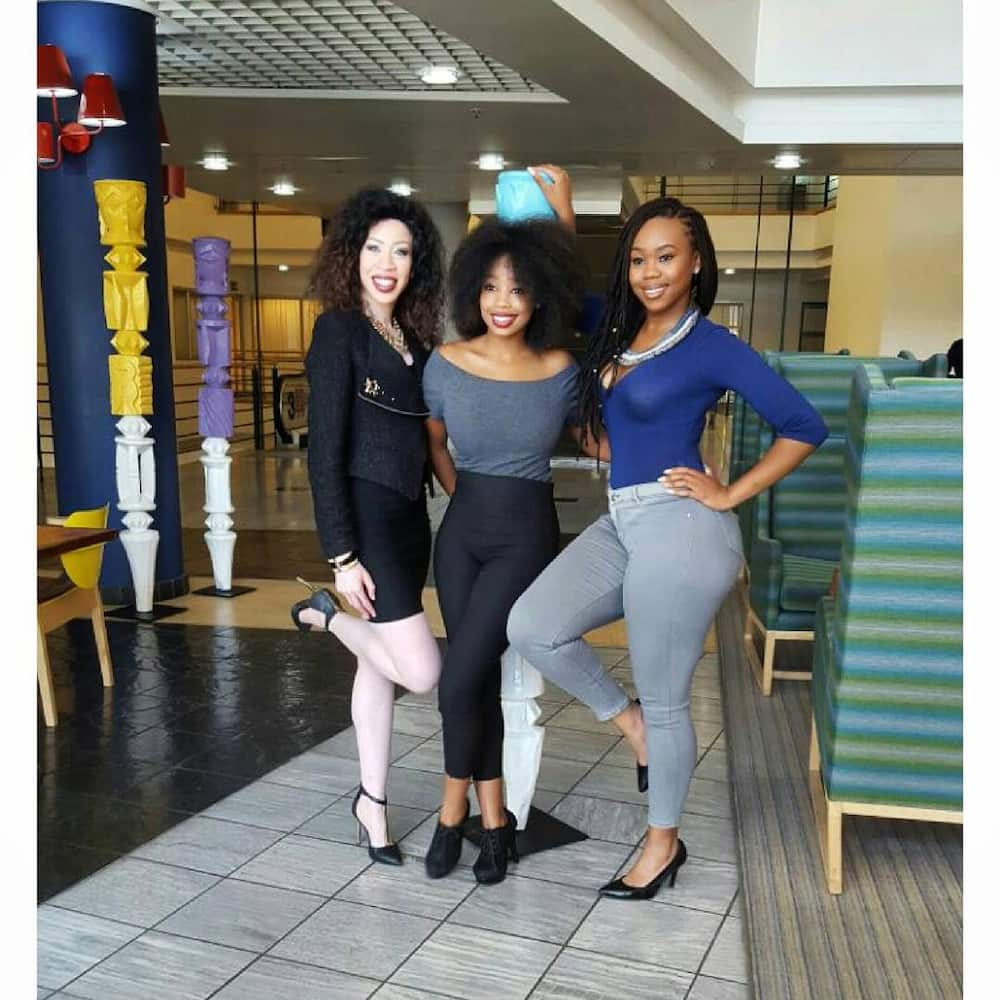 Most people have the notion that these three sisters are triplets due to their undeniable bond. However, the family has no sisters that are triplets. Refilwe is the eldest, followed by Bontle, who is the second born, and Candice, is the youngest of the three sisters.
3. They are all prominent figures in the Showbiz industry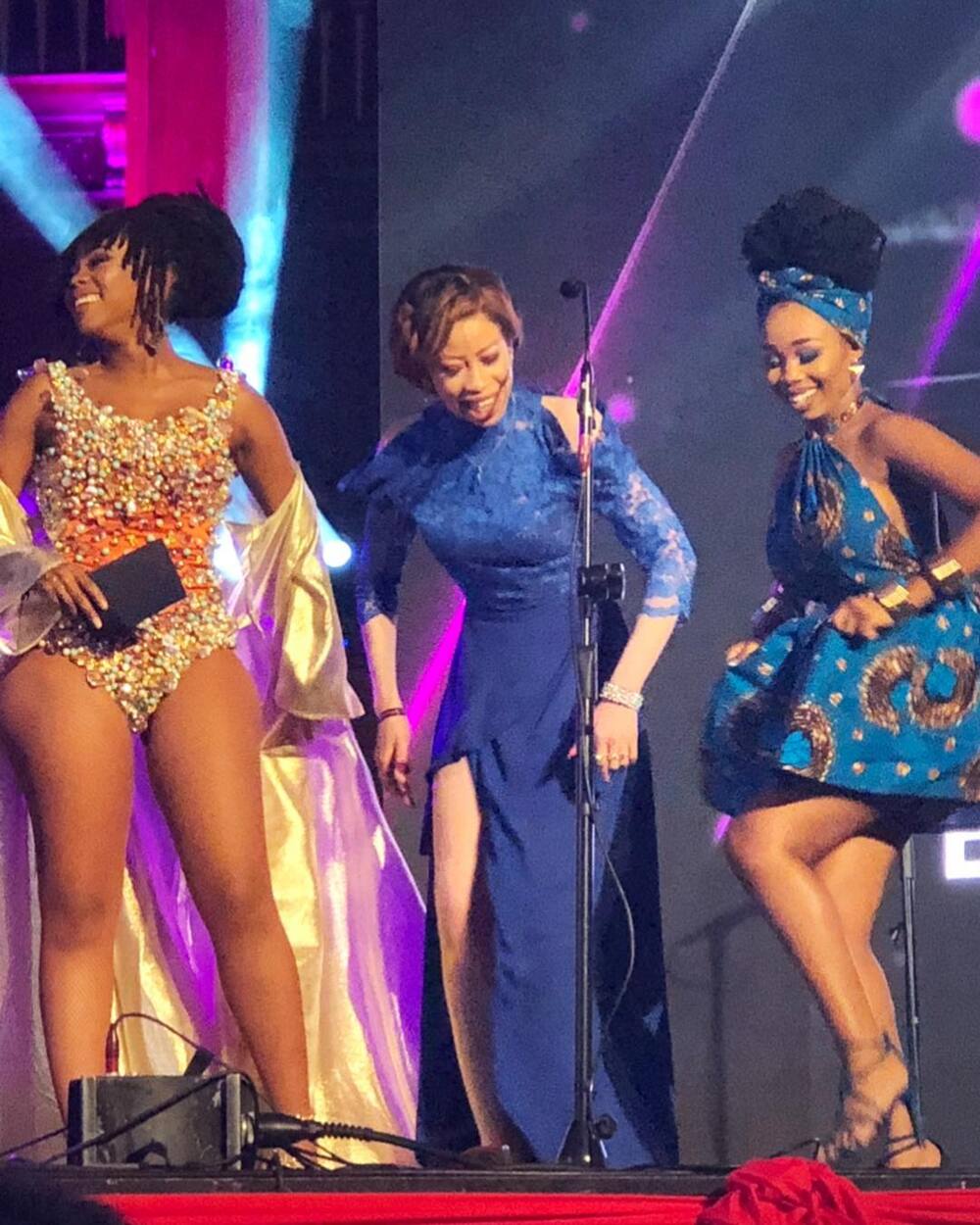 Refilwe Modiselle has risen to stardom after she was crowned the first albino model in South Africa. She has become one of the most successful models in the country. She has even been celebrated in Europe and America. It has made most of her fans to refer to her as Refilwe, the queen.
Bontle Modiselle, who is the middle sister, has been recognized in the showbiz industry sue to her impressive dancing skills. She is well known for her dance moves, dating to the dance film Hear Me Move. Bontle is the choreographer for the MTV Lip Sync Battle Africa. She is also the current host of club 808.
READ ALSO: Bontle Modiselle biography: age, pregnancy announcement, baby, Twin, mother, Priddy Ugly, pictures, dancing and Instagram
The little one, Candice Modiselle, is also a very popular actress and television presenter. After completing her degree in dramatic arts, Candice among Bontle Modiselle sisters became part of the new generation of Yo-TV presenters on SABC1. She is also an actress on Generation The Legacy. It goes to mean that Candice an all-round star and entertainer.
4. They have all grinded hard to reach where they are right now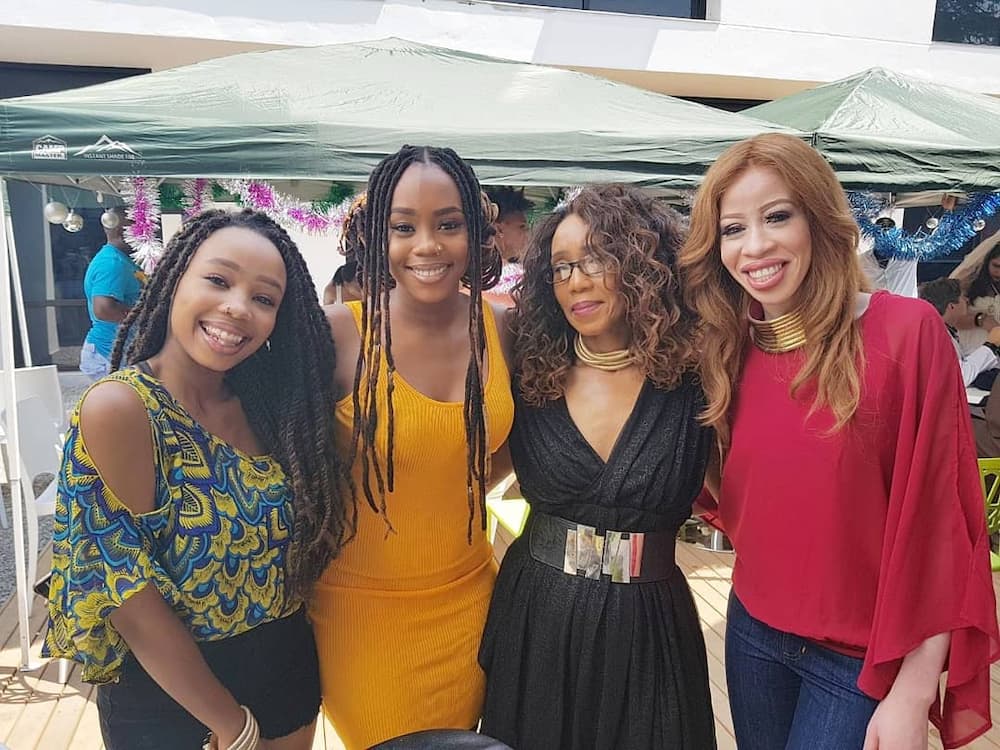 Most people may look at these 3 sisters stars and assume that they have had everything handed to them on a silver platter. However, this is not the case. All of them have had to start from the bottom to get to where they are today. Nothing was handed to them. Candice reveals that she has gone to so many auditions, and always kept hearing the response 'no.' However, she did not give up. They all acknowledge that their individual passions and goals are what kept them motivated to make it.
5. They always support each other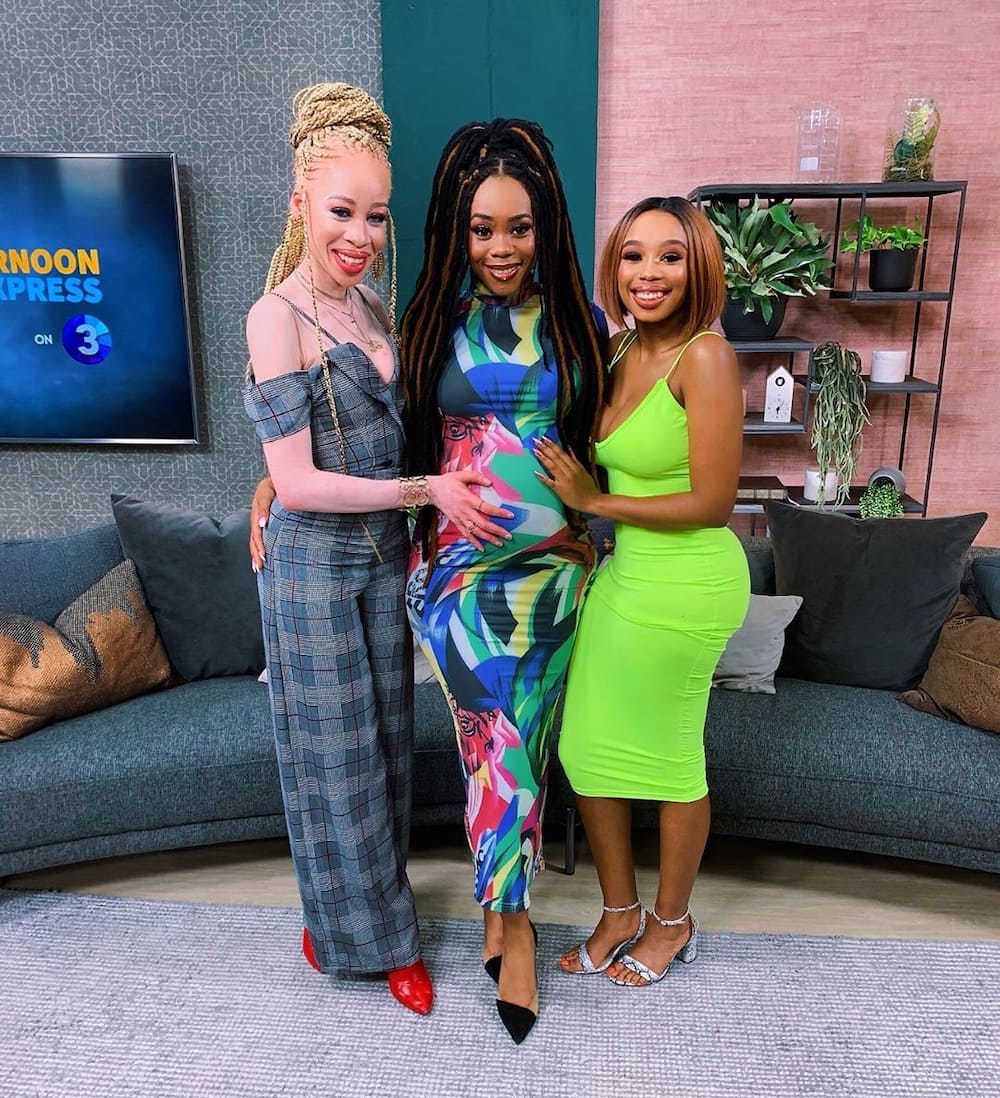 The Modiselle siblings - Refilwe, Candice, and Bontle have thriving careers in the entertainment industry. They reveal that they do not take their careers for granted and always support each other.
6. They still live at home with their parents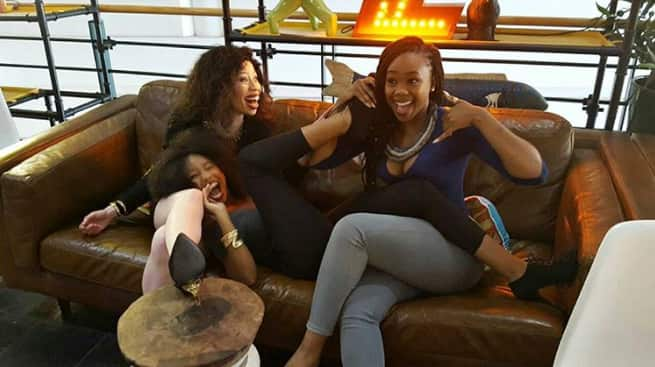 Most people cannot wait to turn eighteen so that they can pack their clothes and move out of their parents' house. Although leaving the parents nest is an action most people cannot wait to do, it has, however not crossed the minds of the siblings. According to Times Live, Candice told Metro FM that there is so much societal pressure to move out of the parents' house at a specific age.
However, this act of moving out makes no sense to her or either of her sisters. The Generations actress revealed that it made more sense for an individual to live at home with their parents, rather than move out and become a burden to them. Candice acknowledged that her family decided to pool their resources together and live together; a decision that they are all comfortable with.
Candice also revealed that the decision has helped the household to have numerous income streams. The actress also revealed that their stay at home has even worked for Bontle Modiselle and Priddy Ugly who are dating. It has left most wondering if Bontle Modiselle husband would encounter difficulties trying to convince her to move out of her house.
The bond between the Modiselle sisters is unbreakable. The three siblings are all in the entertainment industry of South Africa. They are also the biggest fans of each other.
READ ALSO: Halala: Bontle Modiselle and Priddy Ugly are having their 1st child