Rami Chuene biography: age, daughter, husband, family, book, car, house and net worth
Over time, women in South Africa have proved their worth in the entertainment industry. For instance, Rami Chuene is one of the South African female celebrities who are doing exceptionally well. She doubles up as an actress and an author. However, not so many people know much about Rami except for what they usually watch on screens. To avoid speculations, read on to know more crucial information about this gorgeous actress that you did not know before.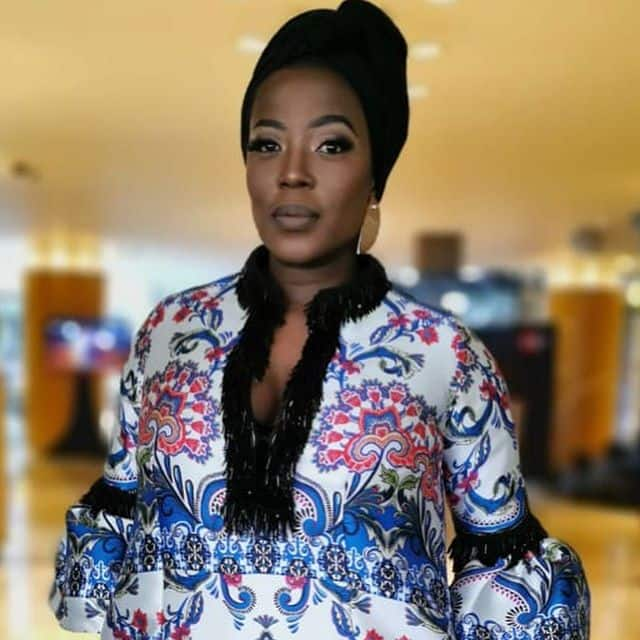 At many times, some celebrities prefer to keep their lives private from the public eye. Perhaps, it is because they do not want rogue bloggers to write negative information about them, which can hurt the feelings of their loved ones. However, this is not the case to Rami Chuene. Sometimes back, she posted herself half-naked on Instagram. She wanted to encourage people that usually feel insecure about their bodies. Here is what you need to know about her:
Rami Chuene profile summary
Rami Chuene full name: Rami Chuene
Age: 42 years
Date of Birth: 03 July 1975
Place of Birth: Polokwane, South Africa
Profession: Actress, Author, and singer
Birth Sign: Cancer
Husband: Tsepo Desando
Children: 3
Marital status: Divorced
Online Presence: Instagram, Facebook, and Twitter
Rami Chuene biography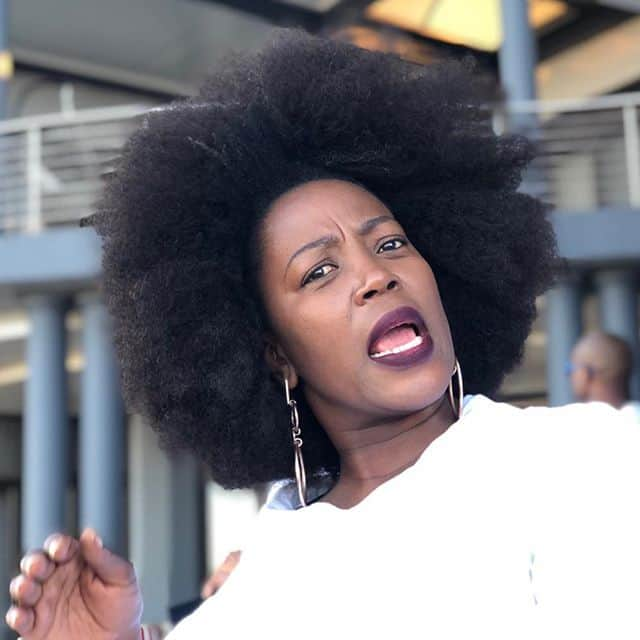 Rami is a South African actress with a very humbling beginning. First, she was born in a small city known as Polokwane. Precisely, she was born on the 3rd of July, 1975. However, not so much is known about her parents and siblings.
Rami Chuene age
Many people have been spreading false information about her birthday. The truth is that the actor recently celebrated her birthday. She turned 45 years old in July.
Rami Chuene family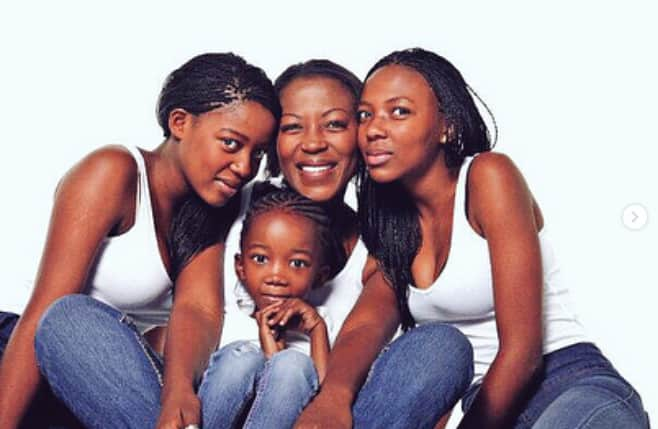 Family to many people comes first. Apart from being an actress, Rami happens to be a mother of three. Interestingly, all the children are girls.
All her children are from her past relationship with Tsepo Desando. For those of you who follow Rami Chuene Instagram page, you can agree with me that the girls are stunning like their mother. Are you wondering what their names are? Well, they are Kefiloe Chuene, Nthateng Chuene and Botshelo Chuene.
READ ALSO: La sauce biography: age, Amanda Black, songs, album and Instagram
Rami Chuene husband
Is it always true that most female celebrities end up being single? Well, this is a mere notion held by some people. Most of them quit their relationships because of different reasons. Rami decided to divorce her husband because she was feeling miserable and unhappy in the relationship. Speaking with Drum Magazine, she said:
Divorce is not a bad thing. The circumstances around it are what might be wrong. But getting out of something when you realise you have made a mistake, or you realise it's not working, is not bad. That is what I did.
The Queen actress added,
It's better to leave, than stay when you're miserable
Rami was married to Tsepo Desando, who is a businessperson and actress. The two were married happily until 2013 when they paredt ways. After their divorce, Rami did not marry again.
Her career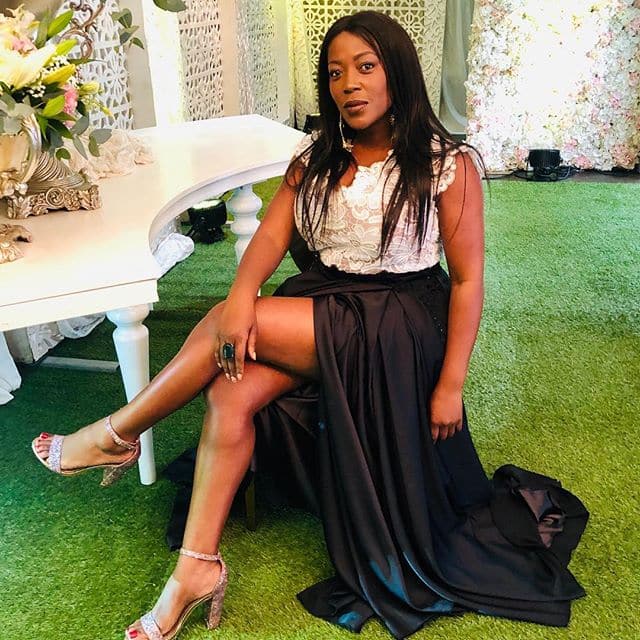 As mentioned earlier in this article, Rami has multiple professions. However, she is mostly known for her acting career. Talking about acting, she has been featured in different movies and Television series. Most people, especially the millennials, know her because of her Gracious Mabuza role on The Queen television series. Some of her popular projects are as follows:
Movies
Below are the films she has been featured in:
Strike Back (2010)
Hijack Stories (2000)
Life Above All (2010)
Television series and roles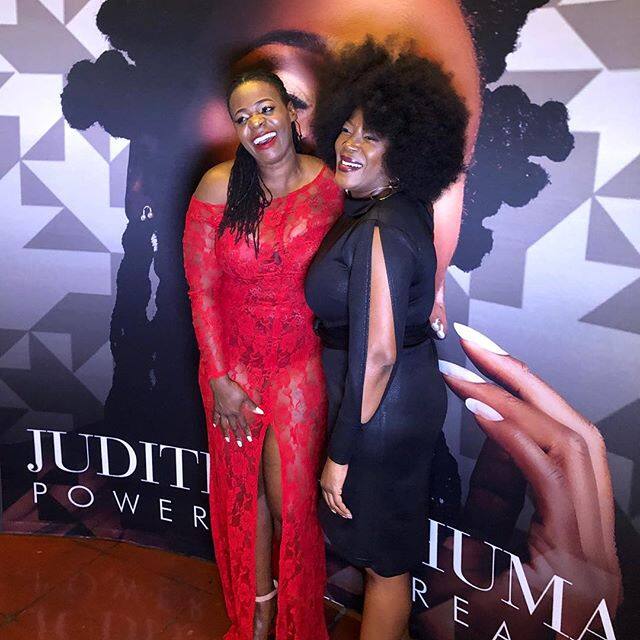 Below are some of the TV series she has acted in and the characters she played:
Abo Mzala - Season 2 (Lala)
Backstage- Season 1 (Pearl)
Harvest- Season 1 (Lindiwe)
iNkaba - Season 1 (Petunia)
It's Complicated - Season 1 (Nomusa)
Jozi Streets - Season 1 (Phiwe Moiloa (as Rami Desando))
Muvhango - Season 1 (Khomotjo Mojalefa)
Rockville - Season 1 Tina (as Ramatsui Desando)
Scandal! - Season 1 (Thato)
Sokhulu & Partners - Season 3 Dr Ngwane
The Queen - Season 2, 3, and 4 (Gracious Mabuza)
Her net worth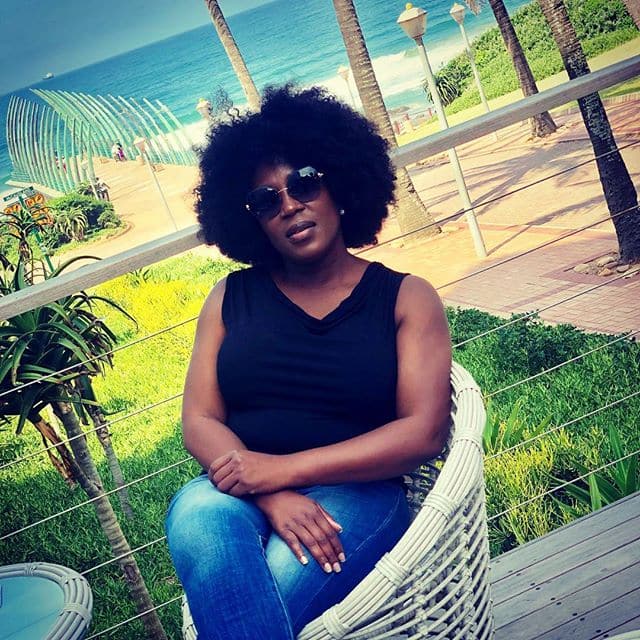 Similar to other celebrities, Rami Chuene's fans are always searching her net worth on the internet. Perhaps they want to know how she is capable of maintaining her lifestyle and that of her three daughters. Unfortunately, Rami Chuene net worth for 2019 is under review. Sources have it that her 2018 net worth was estimated to be $100k- 1M.
House
Many people assume that a person of Rami's calibre owns a bungalow. Well, you might be correct. The actress owns a beautiful and big house in South Africa. She even gave one of her homes to the Ferguson's on loan in 2018 until they secure their own. Though, there is little known about the price of her residences.
Cars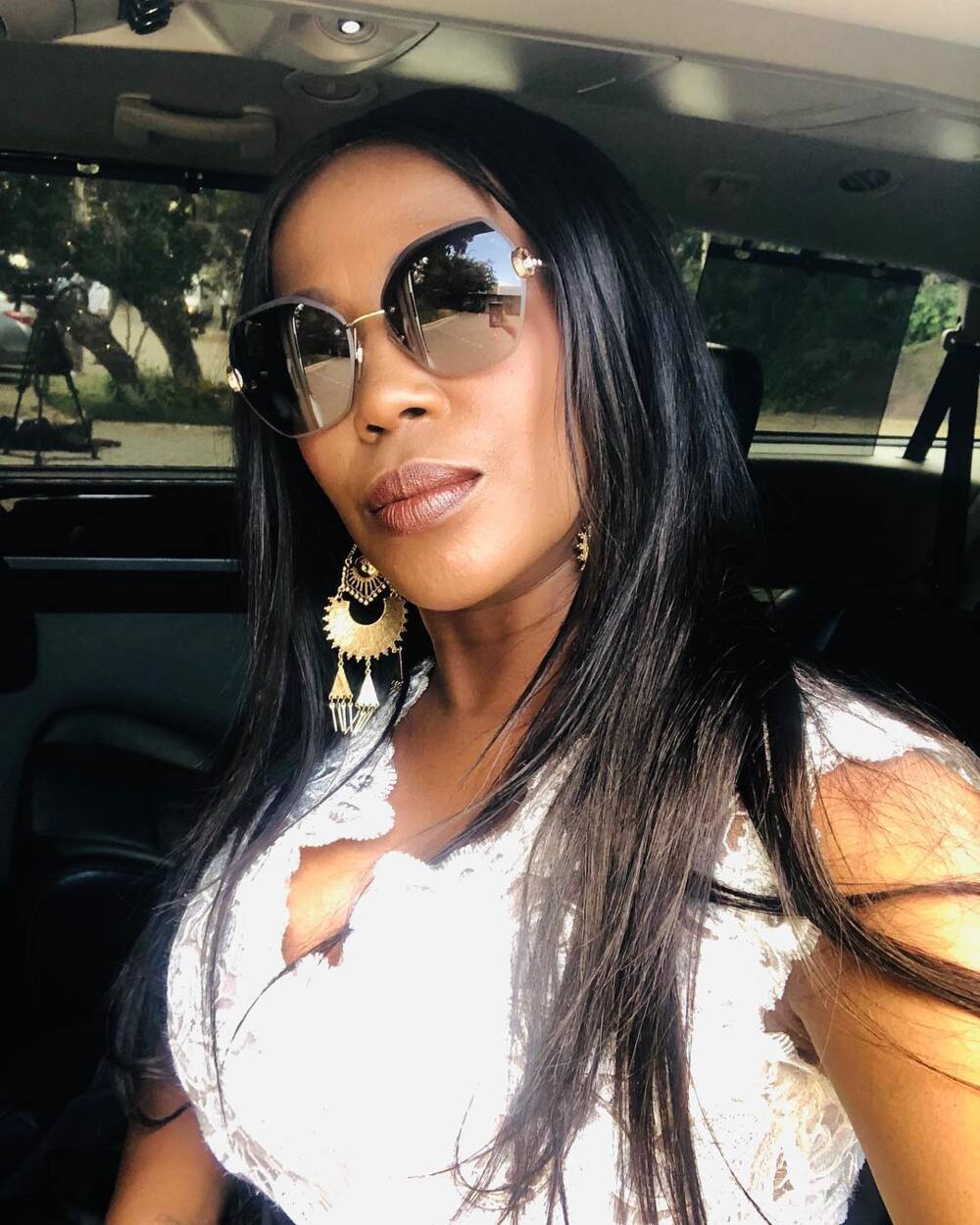 Rami Chuene owns more than one car. She always posts pictures on Instagram driving different cars. If you have been closely following her on social media, you will notice that she loves cars as much as she loves her houses.
Lastly, she is also an author. She is the one behind the book titles "We Kissed The Sun And Embraced The Moon." The book is accessible online for anyone interested in learning more about it.
Rami Chuene is a true definition of beauty and brains. She has had an exciting career journey worth emulating. Her fame and success have, however, not come that easily. She has undergone through different challenges before becoming the star she is today. She is one of those people whose records speak for themselves. Apart from her captivating career, she is also a mother of three.
READ ALSO: DJ Shimza biography: age, real name, songs, mixes, house, and Instagram
Source: Briefly News