Samthing Soweto biography: age, songs, albums, music group, awards and Instagram
Overall, music has evolved with time in different parts of Africa. South Africa is among the countries that boast of such developments. However, this could not have been easy without creative and diligent musicians such as Samthing Soweto and others. Many of you can recognize him from the famous Acappella group known as The Soil. In his career, he has contributed to the release of several projects with The Soil and other music groups in South Africa. Do you think you know everything about this artist? Stick around to learn more about him.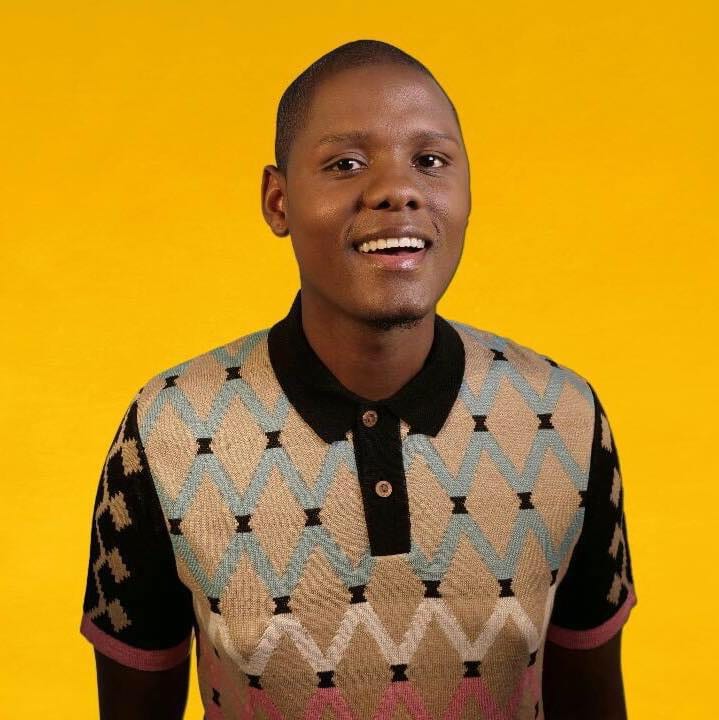 Samthing Soweto is among the few artists in South Africa who does not easily disappoint. His skills cannot be compared to any other musicians. Whenever he is invited for an event to perform, he does it to his best. Thus, fans love him. Apart from being a musician, he has delightful co-writing, composing, and producing skills. Well, in case you do not know, he wrote and produced eight out of eleven songs in the 2011 album titled The Soil. Indeed, his music skills are notable.
Samthing Soweto profile summary
Full name: Samkelo Lelethu Mdolomba
Place of Birth: Soweto, South Africa
Current record label: Platoon
Samkelo Lelethu Mdolomba popularly known as Samthing Soweto was born in Soweto, Johannesburg South Africa. Information about his parents and siblings is not yet available to the public. He joined music back in 2015, and he has been active until now. He is a founding member of The Soil. He has excellent skills that can make dull music sound magical. The Akanamali hitmaker has partnered with other famous musicians doing the same genre of music as his to produce countless remarkable hits.
Samthing Soweto age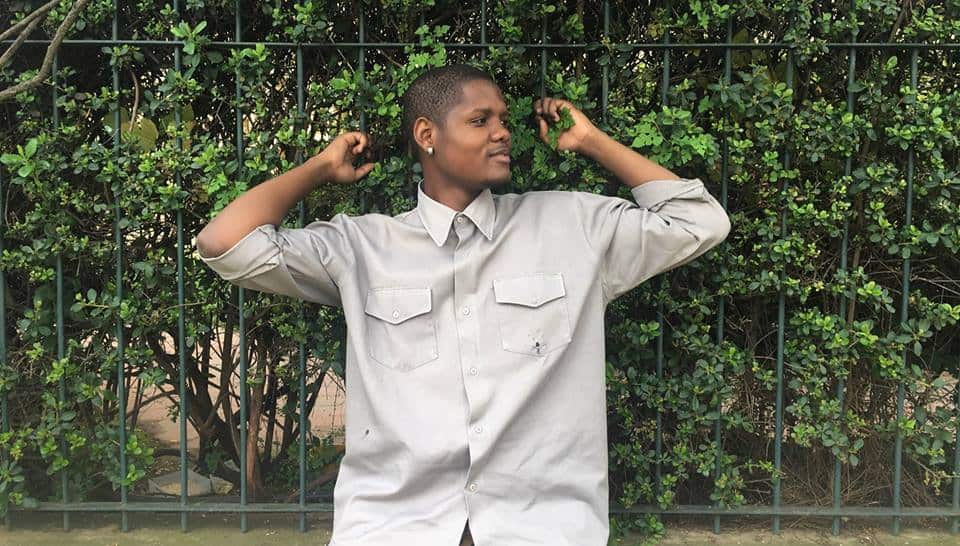 It is usual for fans to want to know the age of the celebrities. Thus, lately, fans and other curious people have been searching Soweto Something age online in vain. Similar to some stars, Soweto Something has not yet come public about his age. He only once twitted that January is his birth month. However, we will update you once the information is available.
READ ALSO: Noeleen Maholwana Sangqu biography: age, baby, husband, divorce, weight loss, pictures, Instagram and latest news
Samthing Soweto songs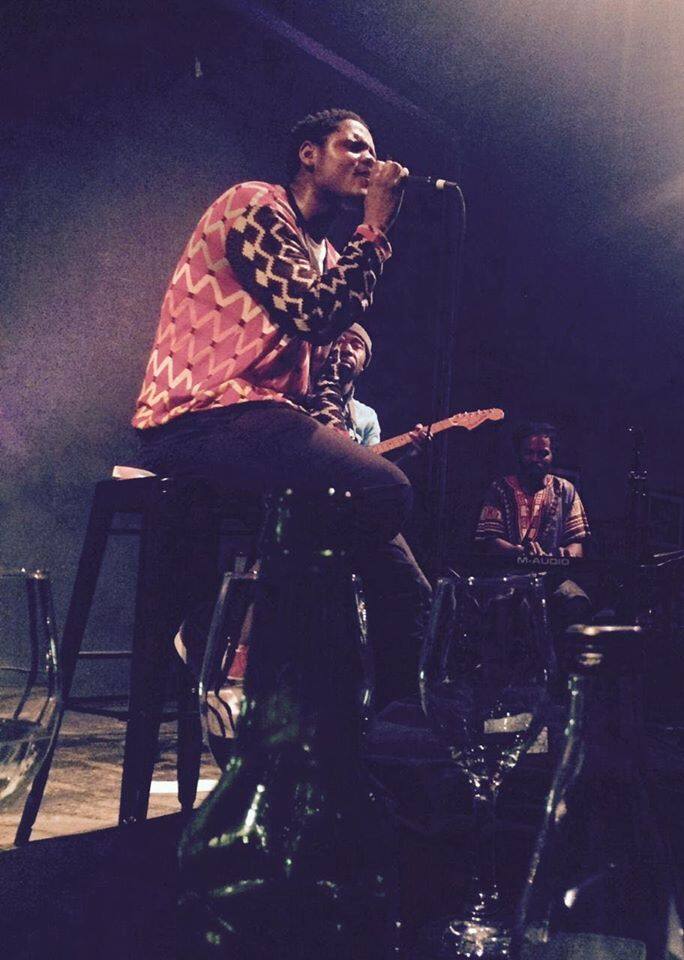 Since he made his way into music, the Akana Mali hitmaker has released several celebrated songs. Below is a list of some of his popular hits:
Lotto
Akulaleki
Omama Bomthandzo
Kwamapela
AmaDM
I've Given Up
Mdolomba
Skado
Now N Then
Ndofire
This is for the Fans
Ndizakuwa
Akanamali
Thandeka
Let it happen
Nanana
My Mrs
Peace N Lovely Things
Ngithanda (Acoustic)
Feeling Down
Samthing Soweto – Bonus
Call Girl, My Girl
Tshabalala
Dreaming of U
Broke People
Jazz in My Head
Ubukhazikhazi
Linkomo
Things we cannot hide
The list is long; this is just a few so that you can understand how far the artist has come as a misician. These songs are either solos or those that he released while working with different artists. Samthing Soweto new songs are two: Samthing Soweto Akanamali and Lotto.
It would be fair if you add his new songs 2019 to your playlist. For instance, Samthing Soweto Akanamali mp3 download is already available in almost all music platforms. Interestingly, Samthing Soweto Akanamali free mp3 download is a song he features Sun-El Musician. It is already a hit, and fans around the continent are already enjoying the tune as well as sharing it online.
Samthing Soweto album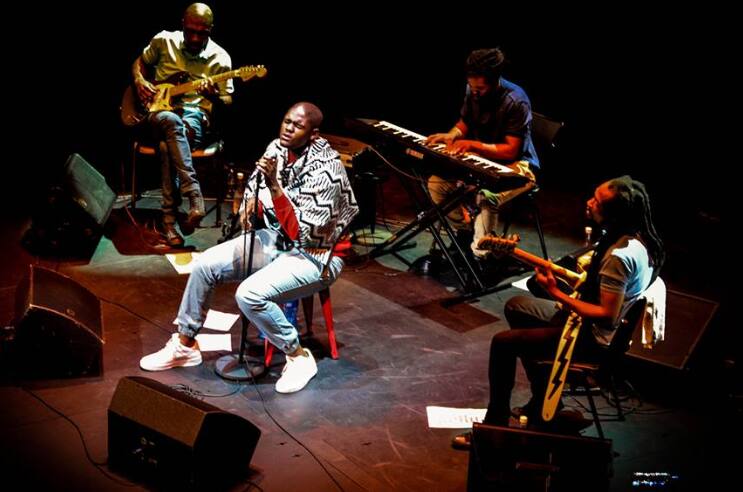 In his career, Samkelo Lelethu Mdolomba has released a considerable number of music albums. Some are released while working with various music groups, while others are his solo projects. To get a glance of his music career, below are some of his famous albums:
The Soil
Val'amehlo
This N That Without Tempo
Echoes of Kofifi
I Am Not Going Back To The Township
Nostalgic Moments
Eb'suku
Isphithiphithi
Isphithiphithi is Samthing Soweto new album. He has already released three tracks in the collection featuring artists like Shasha, Dj Maphorisa, Kabza De Small and others. The album will be launched officially on 20th September 2019.
Music groups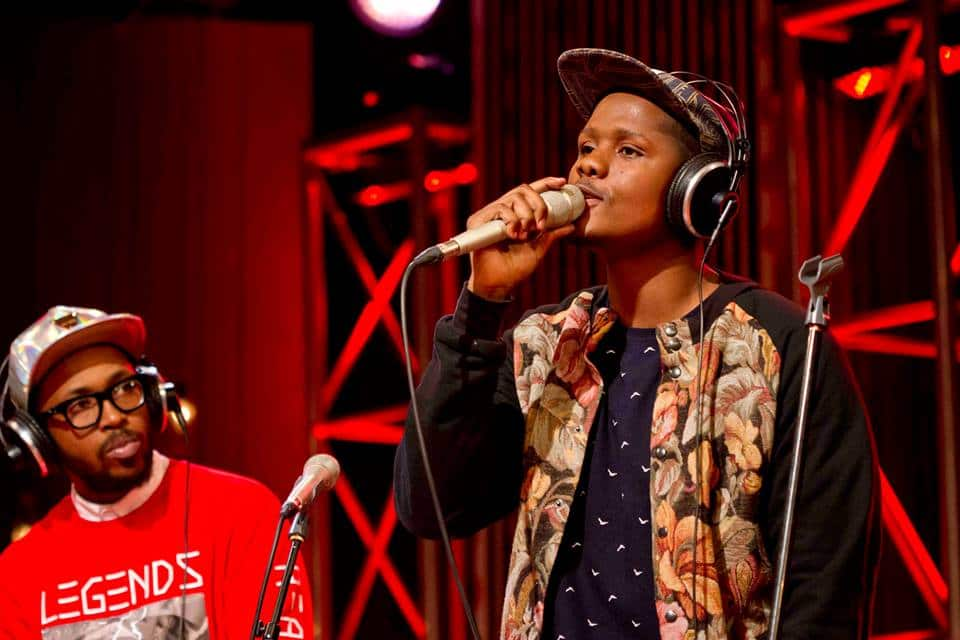 Samkelo Lelethu's vocal ability is the reason behind his high demand in the industry. In his career, he has already worked with different music groups in and outside South Africa. Although, it is surprising how people still identify him as The Soil musician long after he left the group. Being the founding member of the group, he indeed left a mark there. He once confessed that it was awkward for him to leave the group. However, he added that he wanted to be independent. Well, Soweto has also worked with the Nu jazz band The Fridge. The band did not last for long because its members relocated.
His awards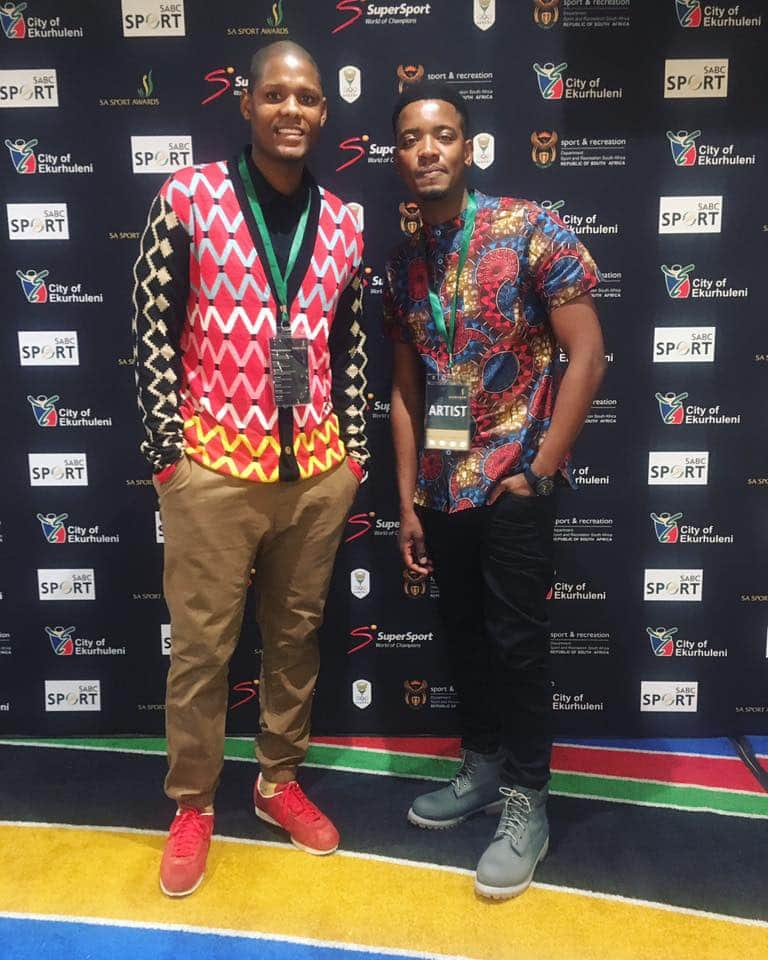 Judging from his achievements, it is easy to conclude that 2018 was a good year for Samthing Soweto. South African Music Awards recognized the Akanamali hitmaker for his efforts in three categories. Below is a summary of the awards he has received since he ventured into music:
South African Music Award for Collaboration of the Year (2018);
South African Music Awards for Highest Airplay Song of the Year (2018);
South African Music Awards for Highest Airplay Composer's Award (2018);
Standard Bank Ovation Award;
Cape Town Fringe FRESH Award.
Samkelo Lelethu Mdolomba, popularly known by his stage name as Samthing Soweto, is a favorite to many in South Africa. His vocal, writing, and producing skills are impeccable. He has been releasing hit after hit since he made his debut in the music scene. By the look of things, he does not seem to stop any soon. Besides, fans cannot help but demand more of his art.
READ ALSO: Pallance Dladla biography: age, height, wife, girlfriend, sdumo mtshali, Shadow, movie and Instagram
Source: Briefly News