Nicki Minaj biography: age, real name, height, baby, retirement, TV shows, movies, Instagram and net worth
Nicki Minaj is one of the most popular artists in the world. The rapper is famous for being one of the most outstanding rappers and musicians in the world. She is known for groundbreaking hits such as Anaconda, Super Bass, Moment 4 Life, among others. Besides her banger bars and lyrics, this artist is also famous for her eye-catchy outfits. Her fashion sense has made her stand out from that of other female rappers in the music industry.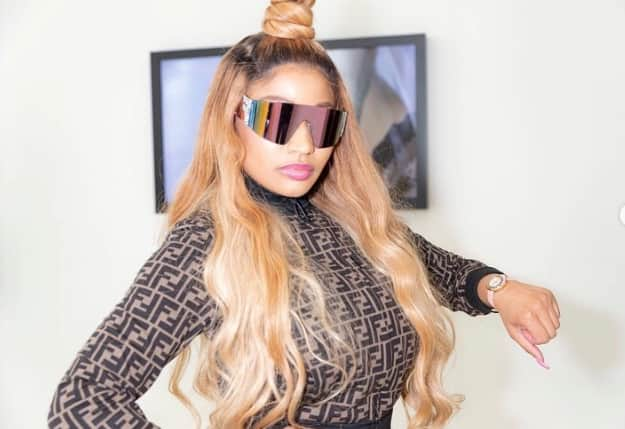 Nicki Minaj is one of the most looked upon idols in the globe. She has released many hit mixtapes, making her a force to reckon within the music industry.
Nicki Minaj profile summary
Full name: Onika Tanya Maraj
Nicknames: Nicki Lewinski, Nicki The Harujuku Barbie, Roman, and Nicki The Ninja
Date of birth: 8th of December in 1982
Age: 38 years old in 2020
Birthplace: Saint James, Trinidad, and Tobago
Education: Elizabeth Blackwell Middle School 210 and LaGaurdia High School
Profession: Rapper, Song Writer, Actress, Model, and R&B Singer
Net worth: $100 million
Husband: Kenneth Petty
Height: 5 ft 2
Weight: 64 kg or 141 pounds
Nicki Minaj Instagram: @nickiminaj
Bio
Onika Tanya Maraj, better known as Nicki Minaj, is one of the most beloved female moguls in the music industry. She was born on the 8th of December in 1982 in Saint James, Trinidad, and Tobago. However, she was brought up in Jamaica, Queens, New York. Her childhood was not that appealing since she was brought up in a troubled family. Onika grew up with a father who was a drug addict. However, later on, her father checked into rehab and eventually began going to church.
Tanya attended Elizabeth Blackwell Middle School 210. She, later on, went to LaGaurdia High School, where she studied singing and acting. Nicki Minaj was famous for rapping for a long time, and she was a part of a group known as Hoodstars. However, she was spotted by the CEO of Young Money and later on got recruited for The Carter Edition of Young Money's own "The Come Up" DVD series.
She got hold of Lil Wayne's attention with her impressive rapping skills. After that, the two got in the studio and have overtime worked on collaborations together. Today, Nicki is one of the most looked upon female rappers in the industry. She has won the hearts of most people all over the world with her iconic bars, voice, and breathtaking fashion style.
Nicki Minaj age and real name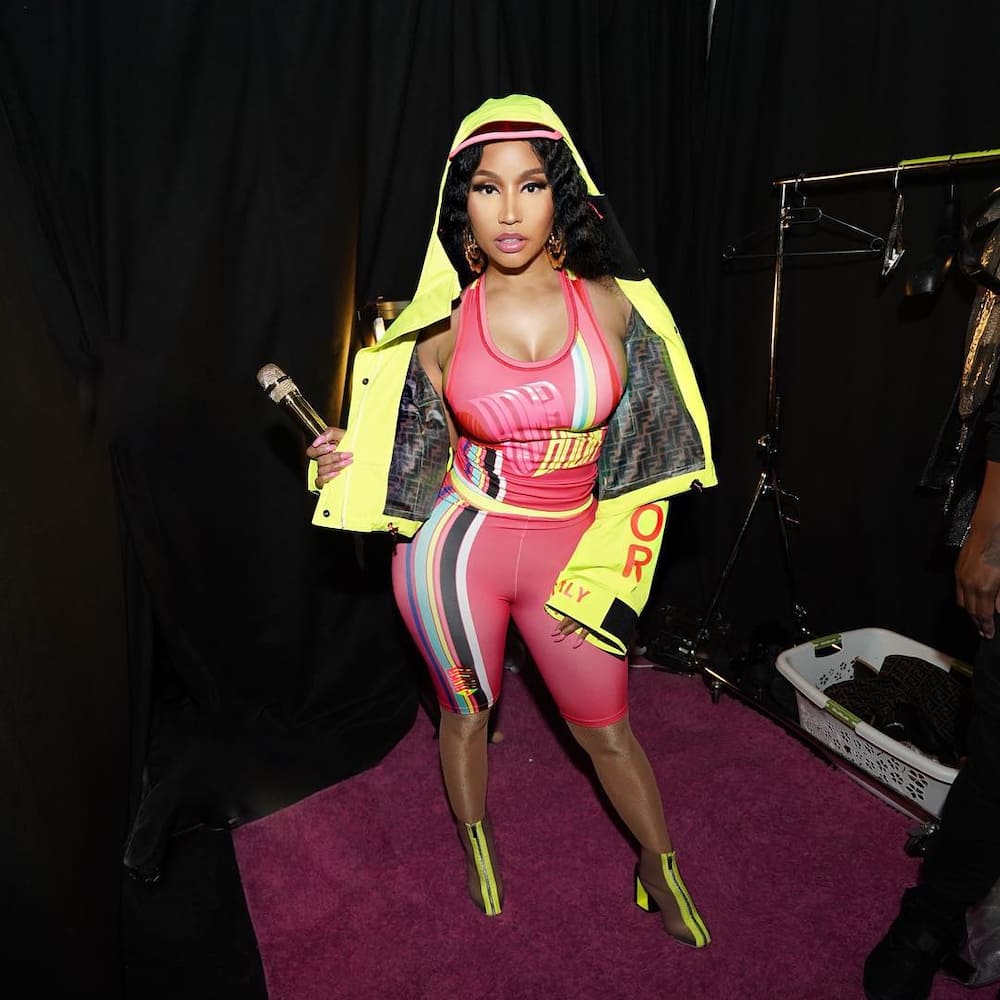 Nicki Minaj was born on the 8th of December in 1982 in Saint James, Trinidad, and Tobago. Most people believe her real name is Nicki Minaj since she is widely known by this name. However, Nicki Minaj real name is Onika Tanya Maraj. Minaj is 38 years old as of 2020.
Nicki Minaj height and weight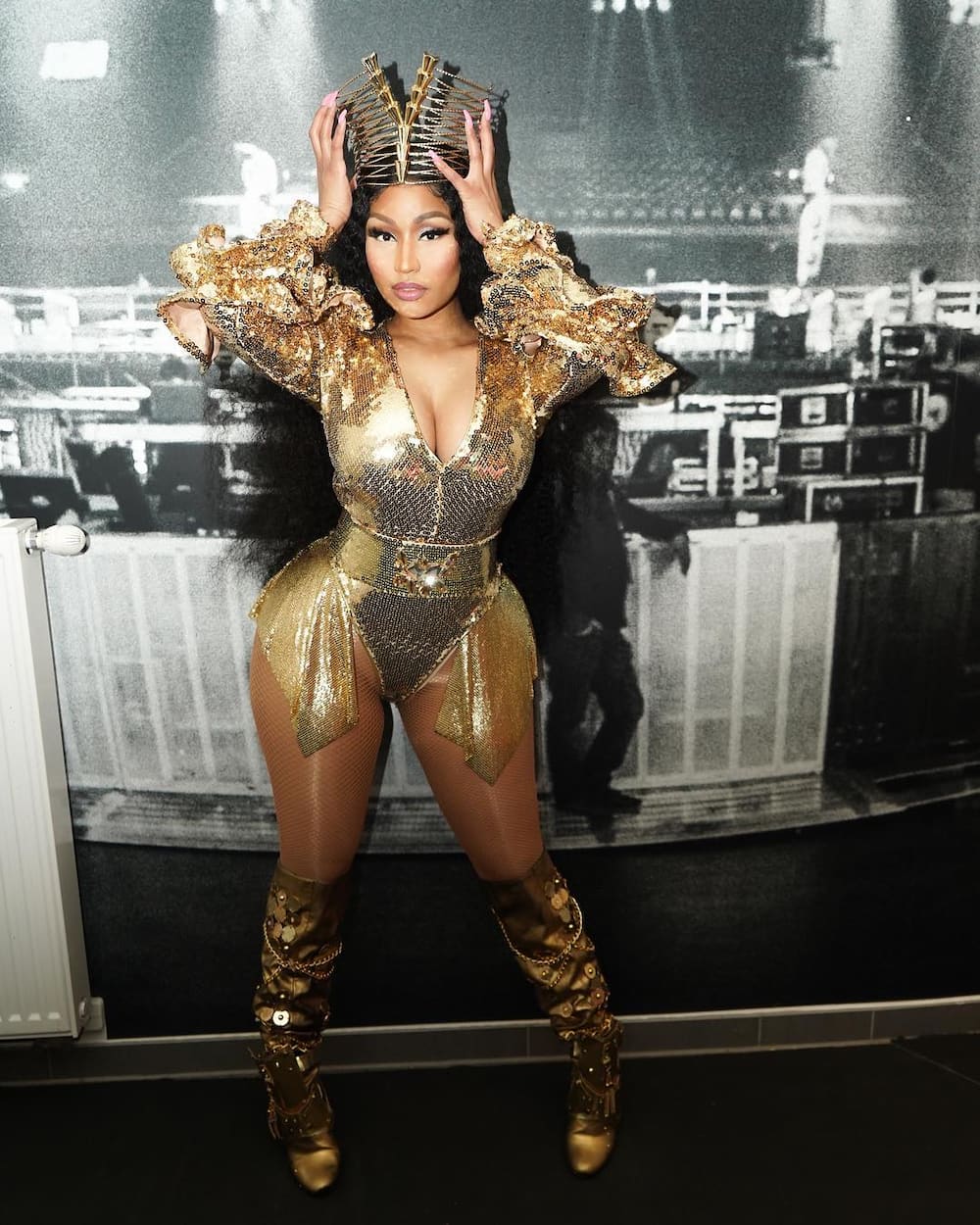 Onika's height is 5 ft 2 in which is 157 cm. She weighs 64 kg which is approximately 141 pounds.
Nicki Minaj net worth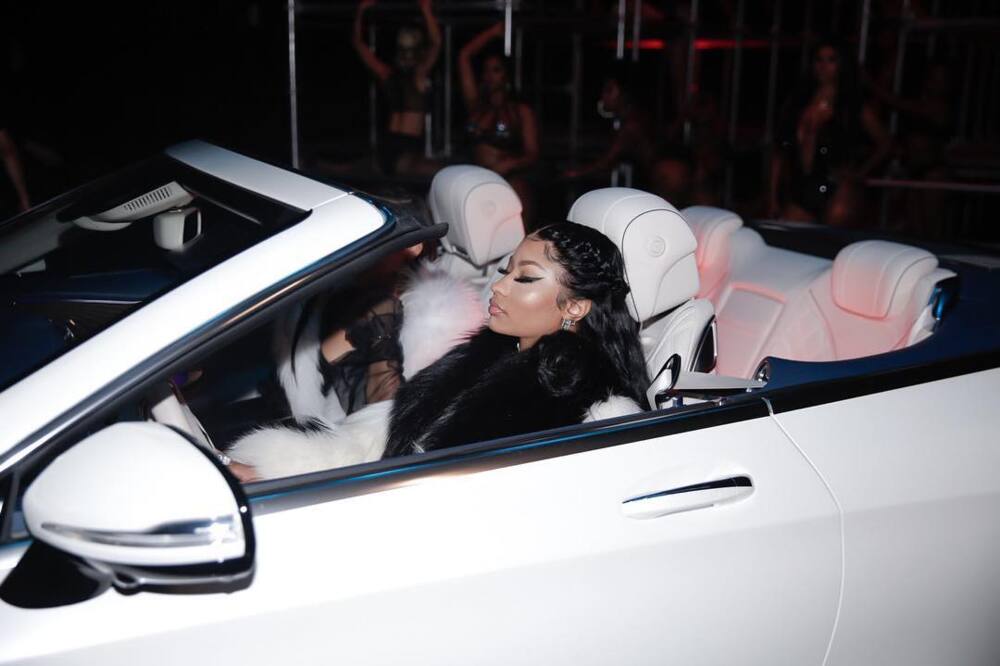 The 37-year-old "Playtime Is Over" rapper is globally known for her iconic performances and hit albums. Due to this, most tend to assume that she is among the wealthiest rappers in the world. It has left most of her fans searching for Nicki Minaj salary and her net worth. The Trinidadian-American rapper, songwriter, actress, model, and R&B singer has a net worth of $100 million.
Nicki Minaj retirement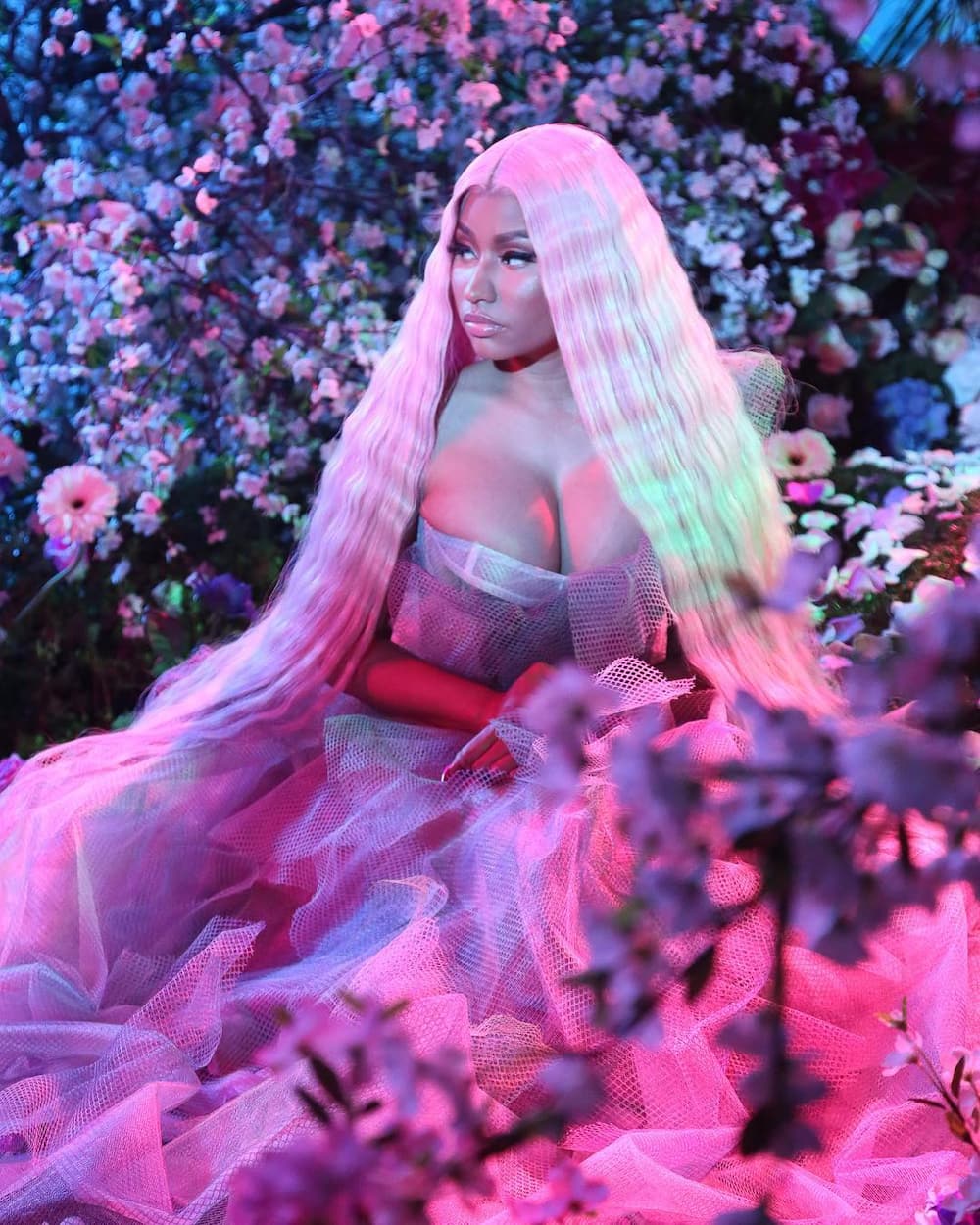 It is no secret that Nicki Minaj songs are hits in all countries around the globe. Her music is one that fans tend to connect with and adore. Therefore, when the Megatron artist came out to declare that she was retiring, her fans and fellow musicians were more than shocked by the decision. The gorgeous rapper took to her Twitter account on Thursday evening to drop the bombshell. She broke the news to her fans in a tweet which has since been brought down reading.
"I've decided to retire & have my family. I know you guys are happy now. To my fans, keep reppin me, do it til da death of me [sic: X] in the box- cuz ain't nobody checkin me. Love you for LIFE." The performer added a kissy face, heart, and unicorn emoji at the end of her tweet. Following the tweet, most of her fans have come out to express their thoughts on her retirement. Here are some of the tweets from some of her fans:
Excuse me??? Retire???? What about album #5
I'm going to go cry now. We love you, Onika. Thank you... for everything.
GURL I WOULD FIGHT YOU IF U QUIT NOW !! YOU WORKED SO HARD TO GET HERE DONT GIVE UP
Nicki Minaj husband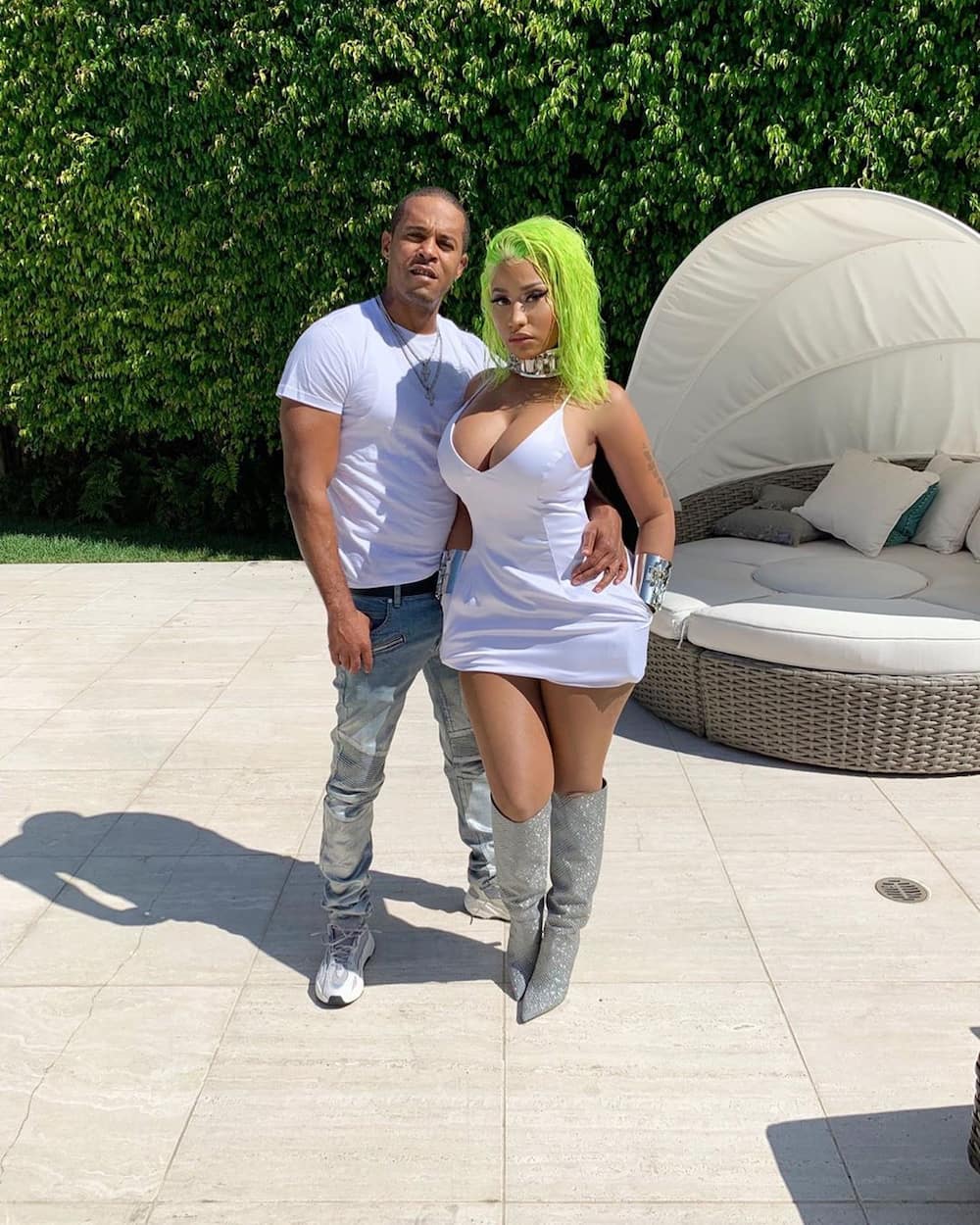 The rapper revealed that she was ready to get married to Kenneth Petty and begin a family with him. In October 2019, the couple tied the knot after nearly a year of dating.
The queen marked her and Kenneth Petty's one-year wedding anniversary on October 21, 2020, by sharing the first picture of their baby son on her Instagram, captioning that post, "Happy Anniversary, my love ♥️" Her son's foot was depicted in the picture.
Nicki Minaj Instagram
In addition to people frequently asking 'how old is Nicki Minaj?' others also tend to ask for Nicki Minaj's Instagram handle. Her handle is Barbie @nickiminaj. In her account, she tends to mostly post photos of herself, her famous friends, and co-workers.
Nicki Minaj TV shows and movies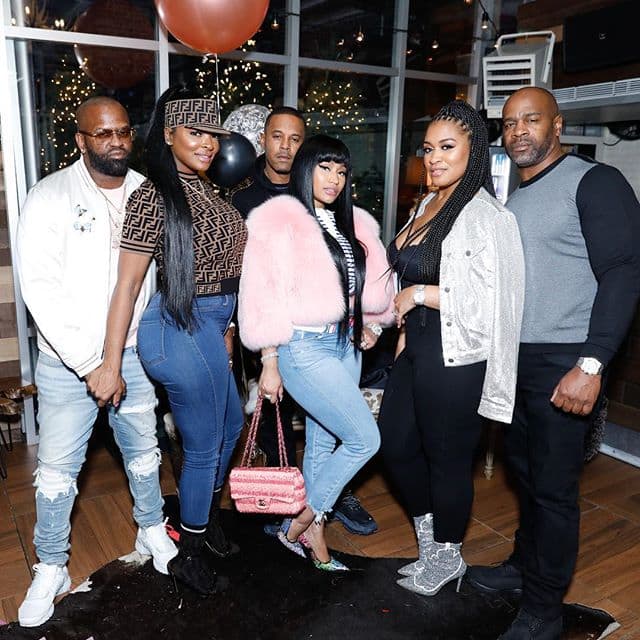 The beautiful 37-year-old rapper and singer is also an actress. She has made appearances in various television shows. These entail shows such as Nicki Minaj: My Truth, American Idol (as a judge), The Cleveland Show, E.S TV, Entertainers, and Hollywood 911. Tanya has appeared in films such as The Other Woman, Ice Age: Continental Drift, and Barbershop: The Next Cut.
Nicki Minaj pregnant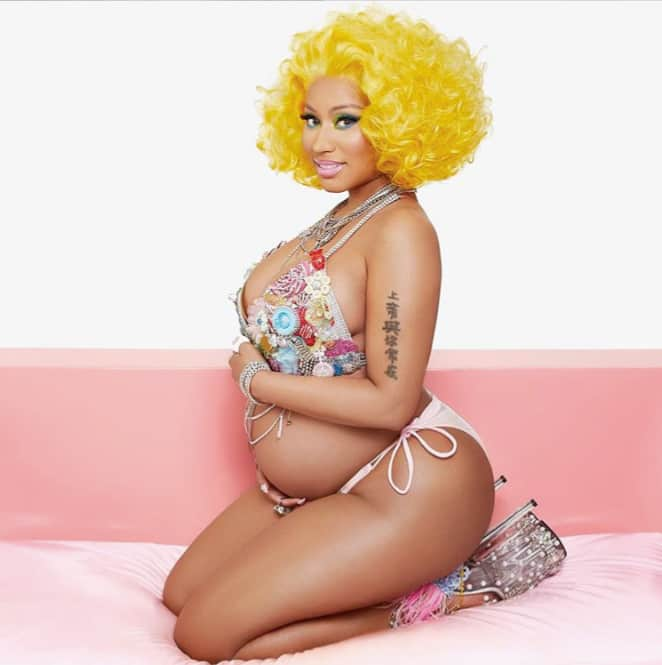 In July 2020, Nicki announced that she is expecting a child with her husband Kenneth Petty. The 37-year-old MotorSport rapper shared a series of amazing pictures on her Instagram account. One of the images was captioned, "Love. Marriage. Baby carriage. Overflowing with excitement & gratitude. Thank you all for the well wishes."
The queen announced the birth of her baby boy on Instagram on October 15. She posted the picture of congratulatory notes that her celebrity friends sent her. She still has not shared her baby's name or exact birth date.
Nicki Minaj is undeniably one of the talented, gorgeous, and most loved celebrities in the world. Her career is thriving, and fans are therefore shocked that she wants to retire while it is at its peak. Although fans are happy that she wants to settle down and start a family of her own, most of them, however, cannot believe that she will be out of the game. It has left so many people taking to their social media to share their thoughts on this subject.
Source: Briefly News