Rugby players are known to be strong people who are very rough on the field. They are persistent, resilient, and highly adaptable. In contemporary South Africa, Lood de Jager is one of the most famous rugby players. In addition to having the above characteristics, he is a humble and determined young man. Who is he, and what are his achievements?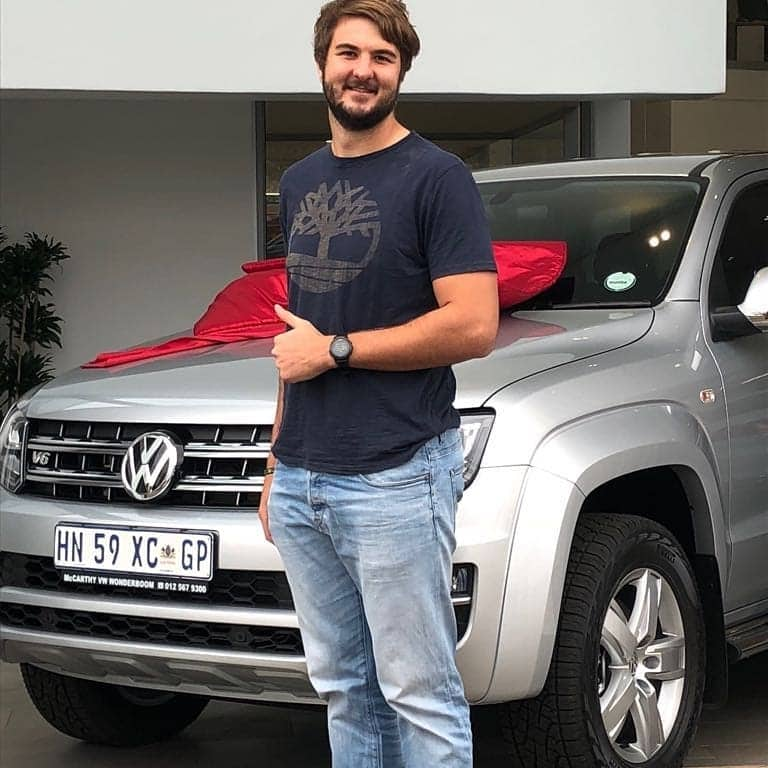 Lood de Jager is a South African citizen who was born on the 17th of December 1992. He was born in Alberton, South Africa. Lood de Jager age is 26 years, and his Zodiac sign is Sagittarius. The young man started playing rugby when he was very young. Today, he is a member of the South African rugby union for which he plays. He also plays for Sale Sharks. His position usually is a lock.
Education background
Lood went to Hoërskool Hugenote, Springs, for his high school education. After graduating from high school, he joined North-West University.
Lood de Jager height
Lood is a strong young man. He stands at a height of 2.06 metres (206 centimetres/ 6 feet 9 inches). He weighs about 125 kilograms (276 lbs).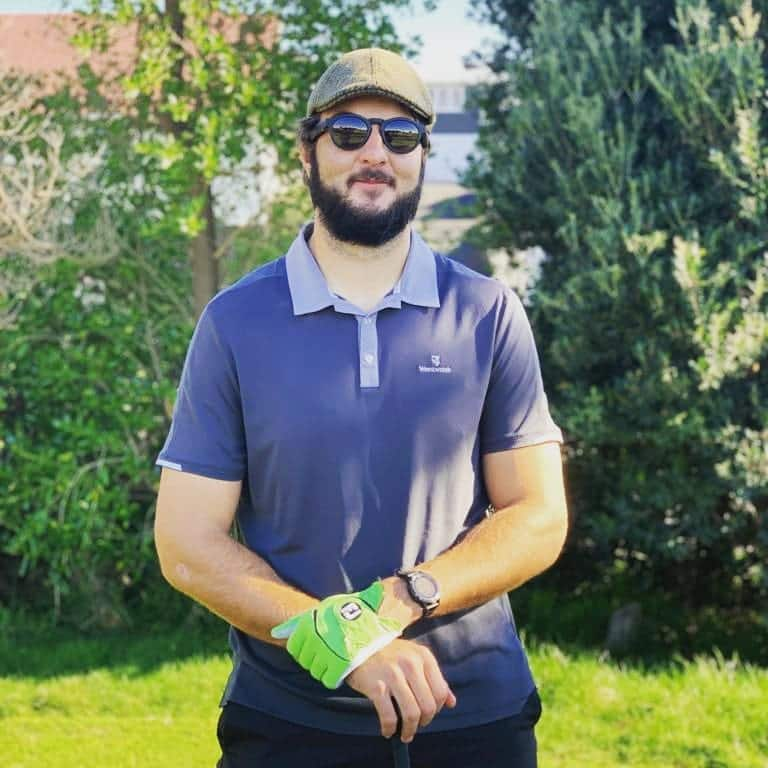 Career
Jager started playing rugby when he was much younger. Below are the teams that he has worked with so far:
Hugenote High School: Hoërskool Hugenote, Springs, was Lood de Jager school. While he was still a student in this institution, he played rugby for the school team. He was the Number 4 lock.
The Leopards: He played at the youth level. In 2012, he was chosen to participate in the Leopards' Currie Cup match but he failed to show up. Later, he played at the 2012 Under-21 Currie Cup matches where he was excellent. His impressive performance saw him being included in the Cheetahs team for the Super Rugby season the following year.
NWU Pukke: He also played as the Number 4 Lock with the NWU Pukke team which was the Potchefstroom-based university team.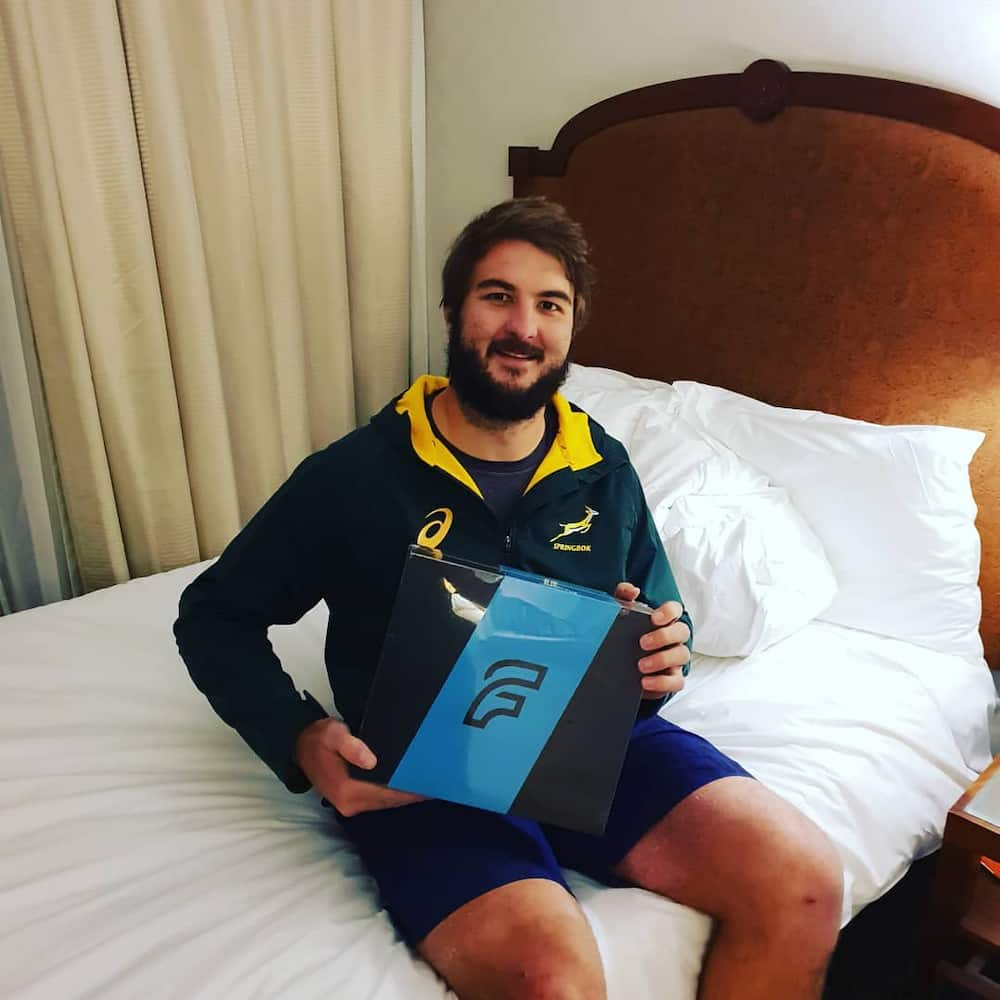 Cheetahs: The rugby star joined Cheetahs in 2013 as the Number 4 Lock. He played in this position for the team until his exit in 2016.
Barbarians: Jager joined this team in 2015 and left in 2018.
South Africa Springbok: He joined this team in 2014 and has been a Springbok player to date. After showing excellent performance over some time, Lood was honoured with the Springbok cap. Shortly after joining the team, he, unfortunately, suffered from an injury. Lood de Jager injury momentarily blocked his progress to the national side. In 2015, he was cleared for the Springboks Rugby Championship where he proved himself on the field once again.
Blue Bulls: de Jager joined this team in 2017, and he has been playing with it to date. He plays as the Number 5 Lock. He joined this team at the close of the 2016 season, so he went ahead to play the Super Rugby season in 2017 with this team.
Sale Sharks: Lood de Jager Sale Sharks plays in the position of Number 5 Lock. In April 2019, the rugby star signed a three-year contract with this team. He will be based in Manchester as he prepares for the 2019/20 Premiership games.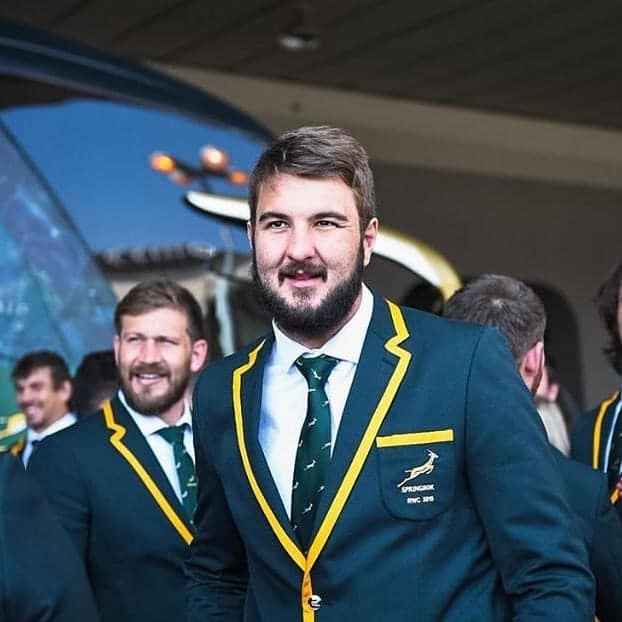 Statistics
Since making his debut as a professional rugby player in 2013, the star has scored 5 points in the 40 Super Rugby games that he has played. In May 2017, Springbok called him back into the squad for a match against France. He now has 28 test caps and has scored four tries with the team.
In 2017, he participated in the Super Rugby season where he made 50 caps in his eight appearances. During the same season in 2018, he only made ten appearances. An injury prevented him from appearing in more games. Soon after his recovery, de Jager became one of the Springbok team members for the November tests.
Lood de Jager wife
Lood de Jager married the love of his life a while back. The couple's wedding details are scarce. According to his Instagram account, Constance is the name of his wife. The happy couple often posts cute images of themselves on their social media platforms.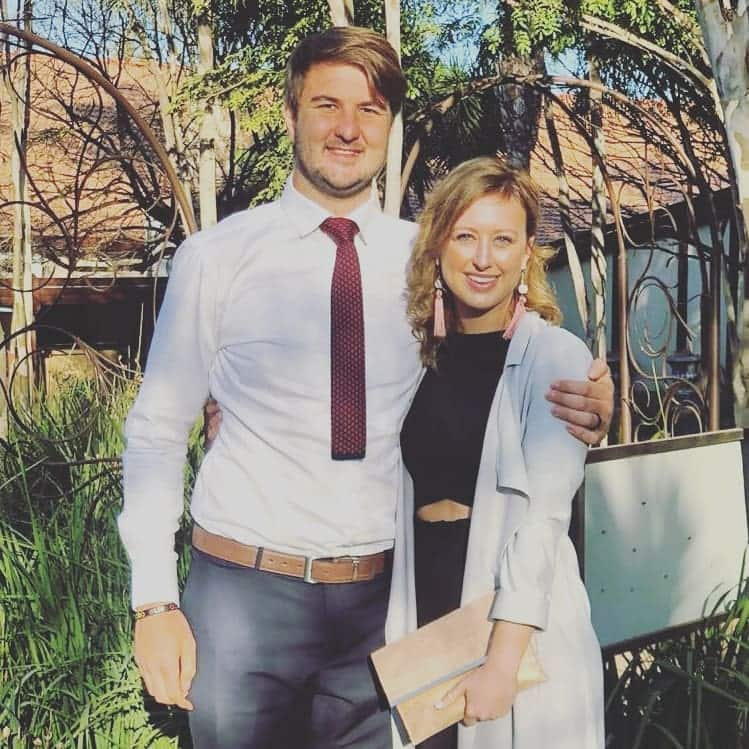 Social media
Jager has an active Instagram page which is not verified. Lood de Jager Instagram has at least 18.3k followers.
READ ALSO: Faf de Klerk biography: age, height, weight, wife, wedding, salary and Instagram
Lood de Jager fight
On the 28th of May 2016, Lood de Jager and Etzebeth fought during a game in which the Stormers beat the Cheetahs. They exchanged blows and left the fans worried about their relationship. The fight started after Look blocked Etzebeth from tackling a player from Cheetahs who was in possession. The two wrestled on the ground after exchanging a couple of blows.
Lood de Jager is a famous rugby star from South Africa. He has played both in local and international teams. The 26-year-old is happily married to his wife, Constance. Currently, he is signed with the Sale Sharks and is expected to participate in the 2019/20 Premiership games later this year.
READ ALSO: