Bongani Zungu biography: age, measurements, nationality, girlfriend, current team, stats, salary, car, and Instagram
If you are an ardent football fan, Bongani Zungu must be featured somewhere on your list of celebrities. Arguably, the 26-year-old athlete is South Africa's most talented footballer and also one of the best midfielders of all times. Here is all you need to know about him.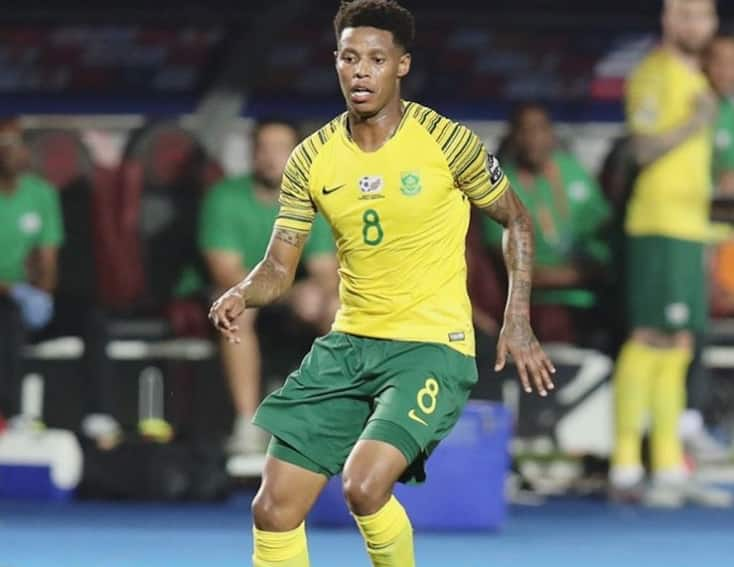 Zungu was born on October 9th, 1992, in Duduza South Africa. He is 1.84 meters tall and weighs 76 kilograms. Looking at the Amiens SC midfielder's lifestyle, there is no doubt that he is fairly successful in his career. But, how has Bongani's journey to success been? Well, just like the stories we have had from other successful people, the footballer's efforts to get to the limelight had challenges.
Bongani Zungu news
Quick profile
Date of birth: October 9, 1992
Height: 1.84 meters
Nationality: South African
Girlfriend: Khanyi Cele
Current team: Amiens SC
Salary: Approximately 299,000 British Pounds
Audi S3 sedan, BMW M4 saloon, Range Rover Sport SUV
Zungu started playing serious football after joining Dynamos in the National First Division. While at Dynamos, he had some really nice games which made him noticed by Coach Steve Barker of AmaTuks.
He gave me a call in 2013, and that is how I joined AmaTuks and I am heavily indebted to Steve Barker for believing in me when I was very young, he said.
When Bongani joined AmaTuks, they were running through their 1st season in the PSL, and it even amazed Zungu that at that stage, Steve still believed in him.
"I grabbed the chance with both hands," he said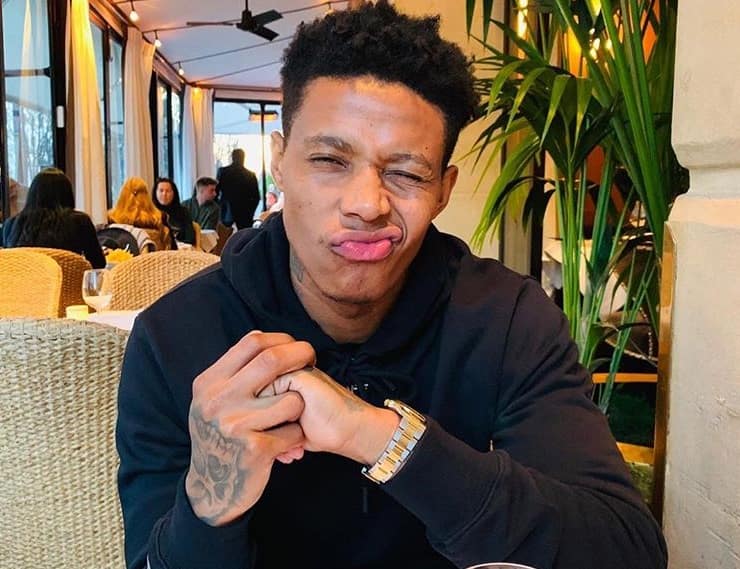 Being an excellent midfielder, Bongani's game display at AmaTuks grabbed the attention of other coaches on the hunt, and soon after, he joined the Mamelodi Sundowns. At that time, the club had built a reputation as a career suicide club. This gave the young midfielder a hard time to decide because anyone who really cares about the future of their career would think twice before taking such an offer. He was quite hesitant until coach Pitso visited him at his home in Duduza with a mission of convincing him to join the Sundowns club.
Against most people's advice, he took up the offer because he realized that coach Pitso was in a dire need for quality players who could help him take the club to new heights. He also noticed Pitso's strong mentality and just how seriously he longed for changes to happen at the club.
In the company of great players like Khama Billiat, Bongani's aptitude as a midfielder played out way better than he had expected, and significant changes started to happen at the Mamelodi Sundowns.
"I had really longed to be part of the team that would end the trophy hoodoo, and I am glad that I helped to turn the situation around," he said
The milestone registered at Sundowns put Zungu's career in a kind of cruise mode, and more opportunities started beckoning. From there, he joined Vitória Guimarães SC B in Portugal.
"When this opportunity came, I was 24years, and I thought, oops am I not too old for Europe," he said amid light laughter.
As fate would have it when the Vitória Guimarães SC B opportunity came up, he had an injury, but his skills had impressed them beyond any excuse. Although he did not play for half of the season, he gave his best after recovery.
I would give my best because I had always wanted to play in Europe, he recalled.
In 2017, Zungu got another break and moved over to Ligue1 side Amiens SC in France. Although this move displeased the Guimarães fans, he still found it prudent to go because the French league looked more challenging and lucrative. He noted that as a player, and it made sense to go and compete with the best in the world.
I am very encouraged by the support by the fans in France because they are always by our side whether we lose or win, he said.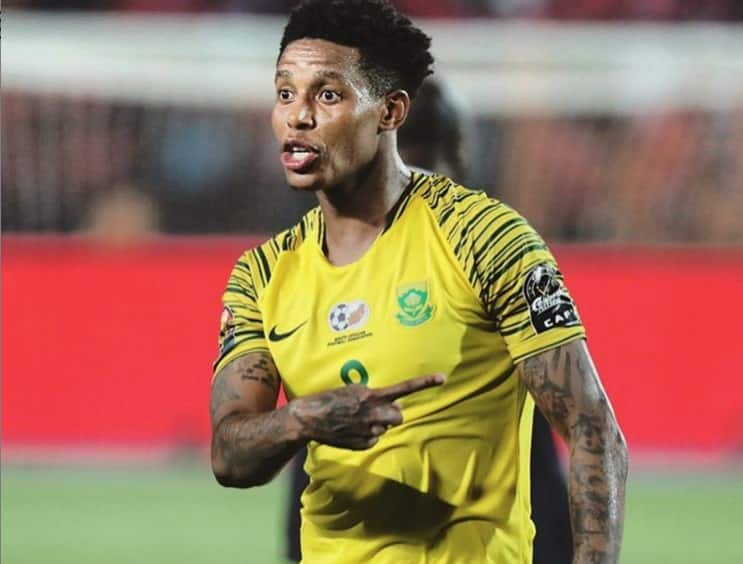 Most clubs in Europe have noticed his game, and they have put him on their standby list. Specifically, AS Monaco and Espanyol have shown a keen interest in him, but for unclear reasons, the moves never went through.
Responding to the failed moves, Bongani said it did not trouble him much that he did not move because Amiens have contracted him and they know better when they can sell him.
My mentality is strong, and I don't allow little setbacks to pull me down. I do my best not to listen to what some people say on social media because I know what I want in life. I give the topmost priority to God, my family, fans, and my few trusted friends. He said
Is Bongani moving to Orlando Pirates? Well, that is neither here nor there, but responding to the romours, Zungu said that he loves the club although there are no clear plans.
" I wouldn't mind returning to South Africa to play for my late father's favorite team," he noted
Bongani Zungu stats at Amiens SC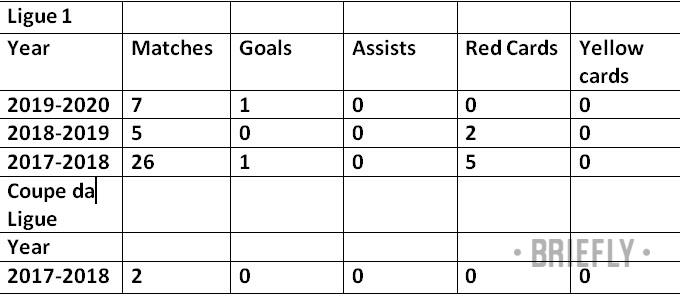 READ MORE: Dudu Myeni biography: age, son, husband, qualifications, SAA, Louis Vuitton, house and latest news
Bongani Zungu Salary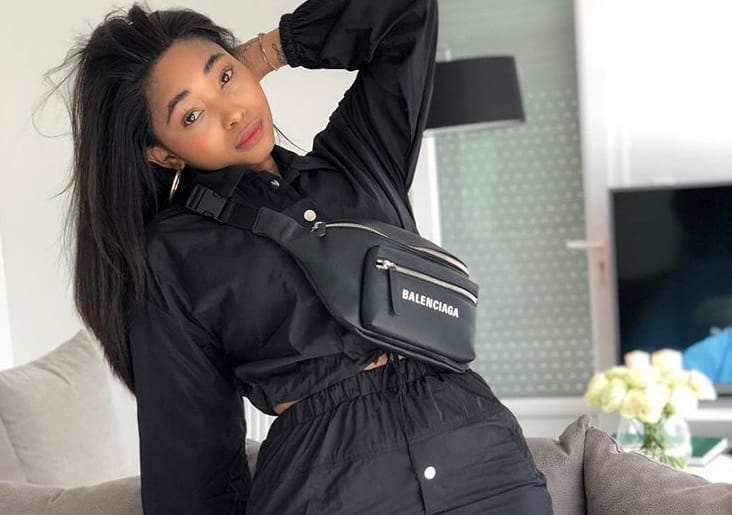 According to Bongani Zungu latest news, the midfielder is earning good money. During his 2019-2020 and 2020-2021 seasons at Amiens, the ace midfielder's salary is approximately €299,000. And with such a handsome package, one wonders about the woman in Bongani's life. Well, the lucky woman goes by the name Khanyi Cele. In March of this year, Khanyi muddied the waters when she posted a video on Instagram permitting any woman who wished to get intimate with Zungu to go ahead and do so provided that they videotape the act and send it to her.
"They can go ahead and have him, but I want them to take a video while they're doing it". She said.
The bizarre video elicited mixed reactions from her followers with some supporting her while others bashed her for soaking her dirty linen in the public square.
The couple got engaged late last year.
Bongani Zungu cars
Like most well-paid footballers, Zungu boasts a fleet of pricey cars, and they include:
Range Rover Sport SUV
BMW M4
Audi S3
1. Range Rover SUV and the BMW M4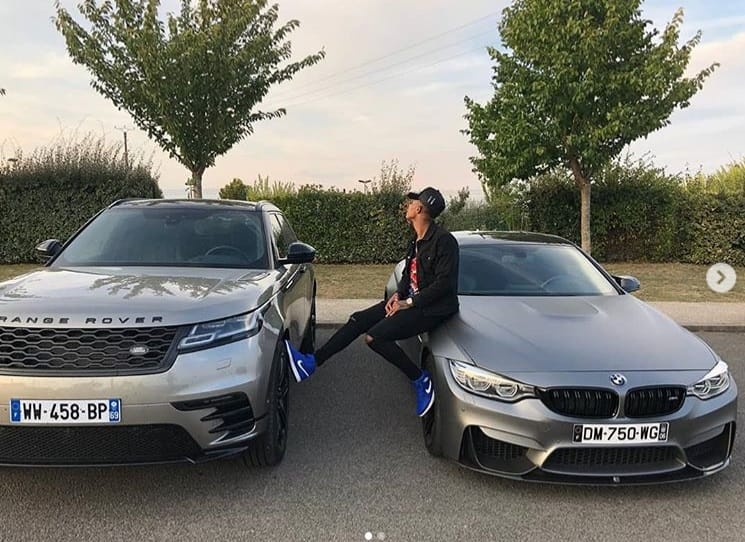 Here, he is pictured sitting on his massive Range Rover SUV and the elegant BMW M4. The Range Rover is valued at R 1.1 million. This is such an impressive Bongani Zungu Instagram post.
2. BMW M4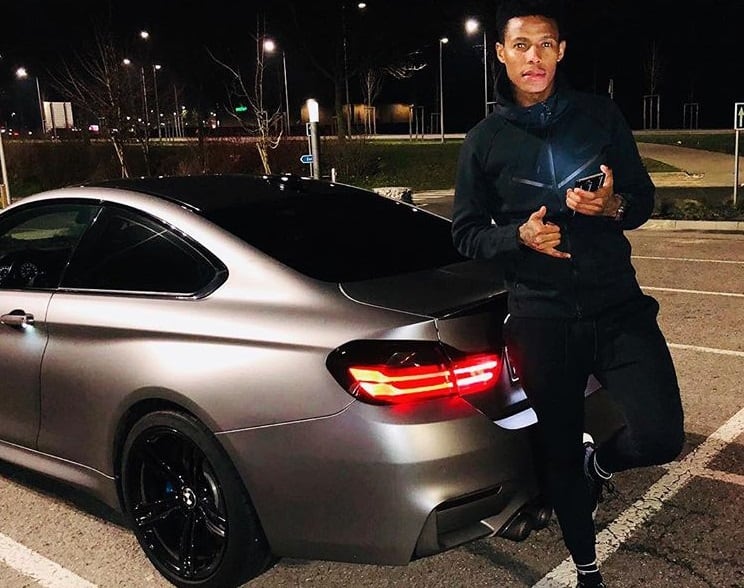 This one goes for about R1.4 million.
2. Audi S3 sedan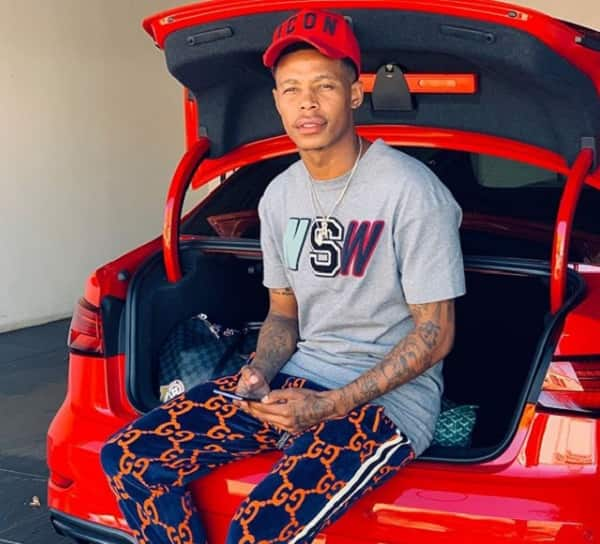 This Audi S3 sedan retails for about R 681,000, and it can accelerate from zero to 100 in just 4.6 seconds.
This Bongani Zungu story might impress you enough to keep following him. Just watch any of his action videos; there is no doubt that the 26-year-old is a hard-working professional player who can fit in any premier league.
READ ALSO:
Caiphus Semenya biography: age, wife, songs, albums, record labels, and Instagram
Matshela Koko biography: age, daughter, wife, Zimbabwe, CV, LinkedIn, salary and Eskom
Teenage pregnancy in South Africa: Causes, statistics, effects, remedies, and facts
Source: Briefly News