With the growth of showbiz and so many people immersing themselves in the field of acting, directing and producing, only a few notable names come to mind. One such name is Sdumo Mtshali who has really made a mark in the entertainment industry through his well-known acting in iNumber Number, 'Rhythm City and Isibya. He rose to fame in the entertainment industry starting from theatre to acting in reality TV shows, directing and producing. Even with the success he has already achieved, he still has great dreams for his amazing craft and he keeps pushing.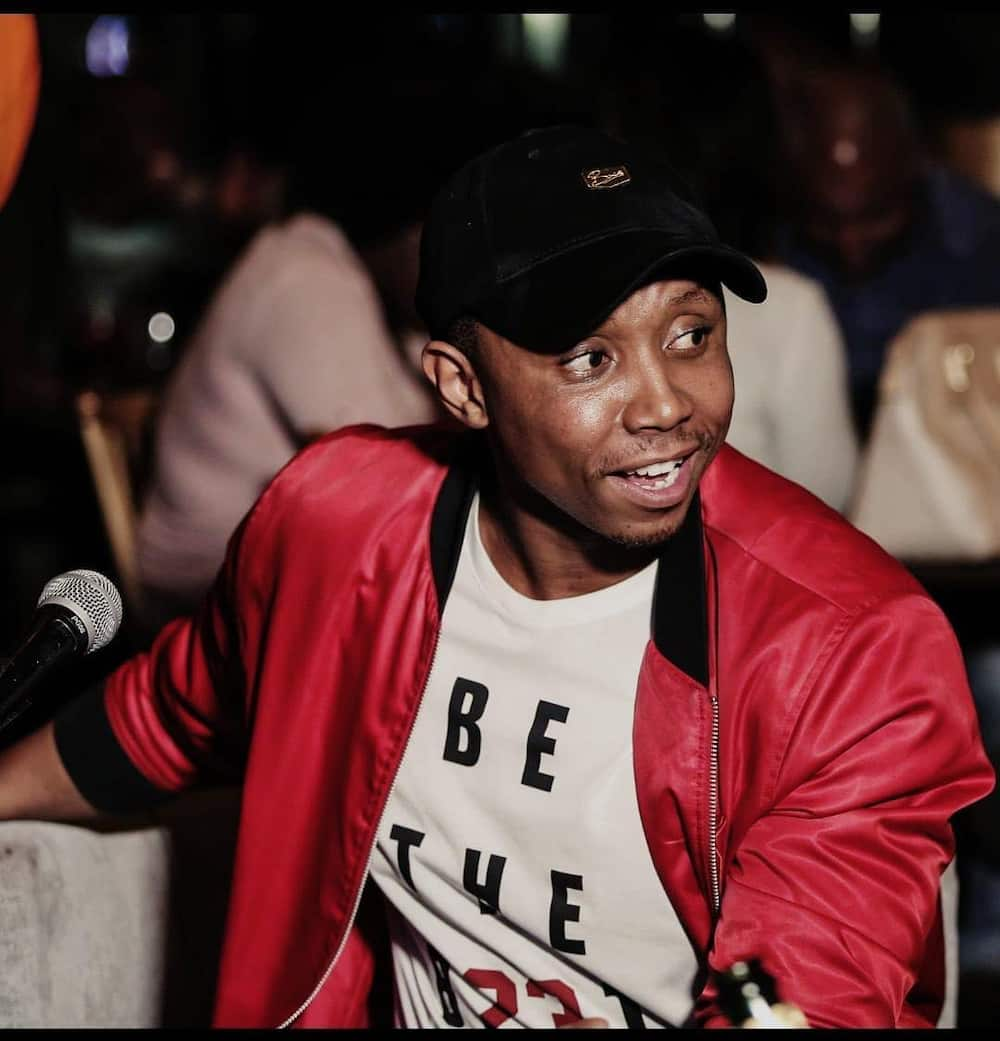 Sdumo Mtshali's passion for acting started at an early age. Beginning from theatre, he was able to venture into acting and build a successful acting career. His success was propelled by winning the first season of the SABC1 reality competition Class Act in 2010. Ever since Sdumo got his first acting role, he has kept on wowing audiences with his incredible performances. So, who is Sdumo Mtshali?
Sdumo Mtshali profile summary
Full Name: Sdumo Mtshali
Stage Name: Chili Ngcobo
Birthplace: Durban, South Africa
Nationality: South African
Birth Country: South Africa
Marital Status: Single
Year of Birth: 1983
Hair Color: Black
Height: 1.78 m
Language: Zulu, English
Bio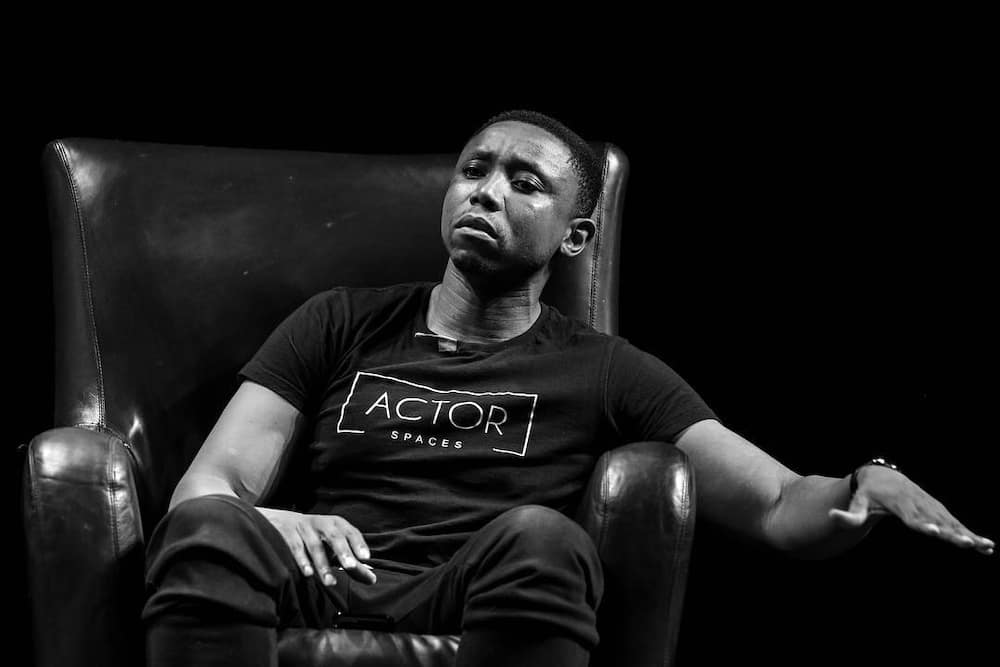 Sdumo Mtshali is a South African actor who was born on 3rd March 1983 in Durban, South Africa. He became famous after winning the first season of the SABC1 reality competition Class Act in 2010. Sdumo always wanted to be an actor and had a background in theatre and acting in productions while he was studying drama.
He began acting at the age of 11 years and his first play was Robin Hood: Men in Tights. Later on, he auditioned for Class Act in 2010 after working a series of odd jobs like working at Marine World and ended up winning the competition. Part of the winning prize involved representation from Moonyeen Lee and Associates and he was sent to the New York Film Academy for eight weeks to learn more about acting.
READ ALSO: Thando Hopa biography: age, place of birth, nationality, partner, siblings, family, parents, education, images, agency, Vogue and Instagram
When Sdumo returned to South Africa, he was cast in the Donovan Marsh film 'iNumber Number' which was also part of the winning prize for Class Act. He later landed his first leading dramatic role in the SABC1 drama series 'Intersexions' which premiered in October 2010. After a year, he appeared on the daily drama, 'Rhythm City' as a medical student called Maidi Kotwe who was involved in a torrid love triangle. The incredible actor later appeared in SABC1's drama series 'Tempy Pushas' as Kuti Daniels. He has also been featured as Spikiri in the movie titled 'Inside Story'. From 2013 to 2014, Sdumo was featured in the Mzansi Magic telenovela 'Isibaya'.
Sdumo's most prestigious role has been starring as the lead in the action thriller 'iNumber Number' which became a hit at film festivals all over the world. The film, where he stars alongside Tsoti star Presley Chweneyagae as a headstrong undercover cop turned crook is everything Mtshali ever wanted. It has propelled him into the international spotlight and provided him with opportunities to bond with the best local talent.
Mtshali recently starred in the movie 'Back Of the Moon' which serves as a new career path for him as he takes on his first leading role in a movie. The film is set in 1958, in Sophiatown and follows a famous musician who falls in love with a gang leader played by Sdumo the night before she leaves the country for a world tour with a theatre production. All this happens at the prime of the apartheid era. The film was hugely honored at the Durban International Film Festival, having won the award for Best South African Feature Film.
TV shows and movies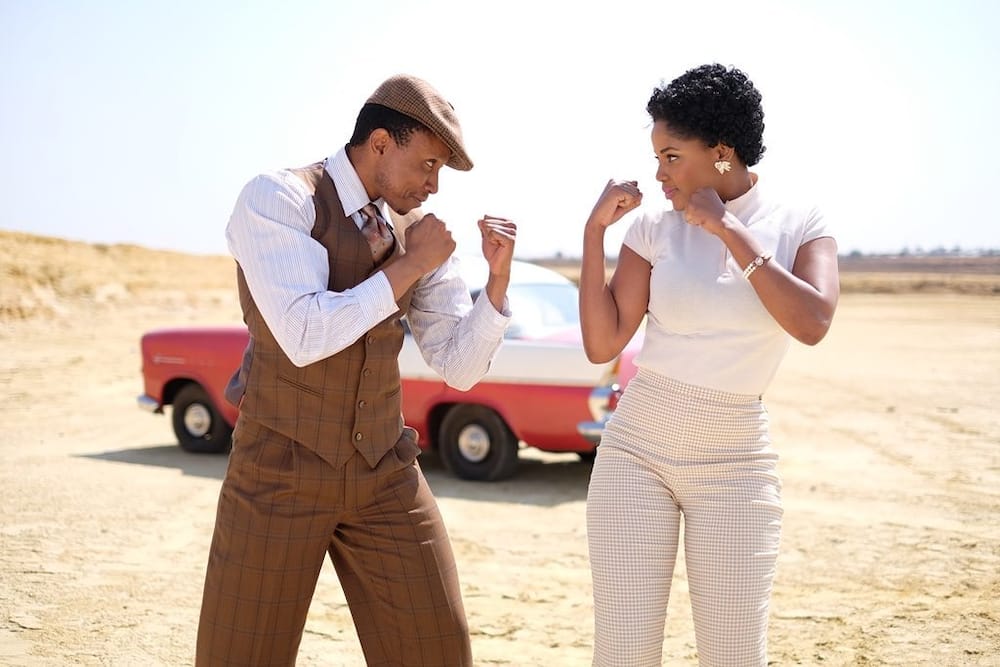 2019: Shadow (TV Series) and Man Down- Camo
2018: iDrive (TV Series) - Smanga AKA 'Smash'
2017: iNumber Number (TV Series) - Chili
Saints and Sinners (Season 1, 2 & 3) as Ndumiso Khumalo
Tempy Pushas (Season 1) as Kuti Daniels
2013: Avenged (Movie) - Chili Ngcobo
2013: Rhythm City (TV Series) - Maidi Kotwe
2012: Wild at Heart (TV Series) - Kabir
2011: Inside Story (Movie) - Spkiri
2010: Intersexions (TV Series) - DJ Mo Freek
Nominations and awards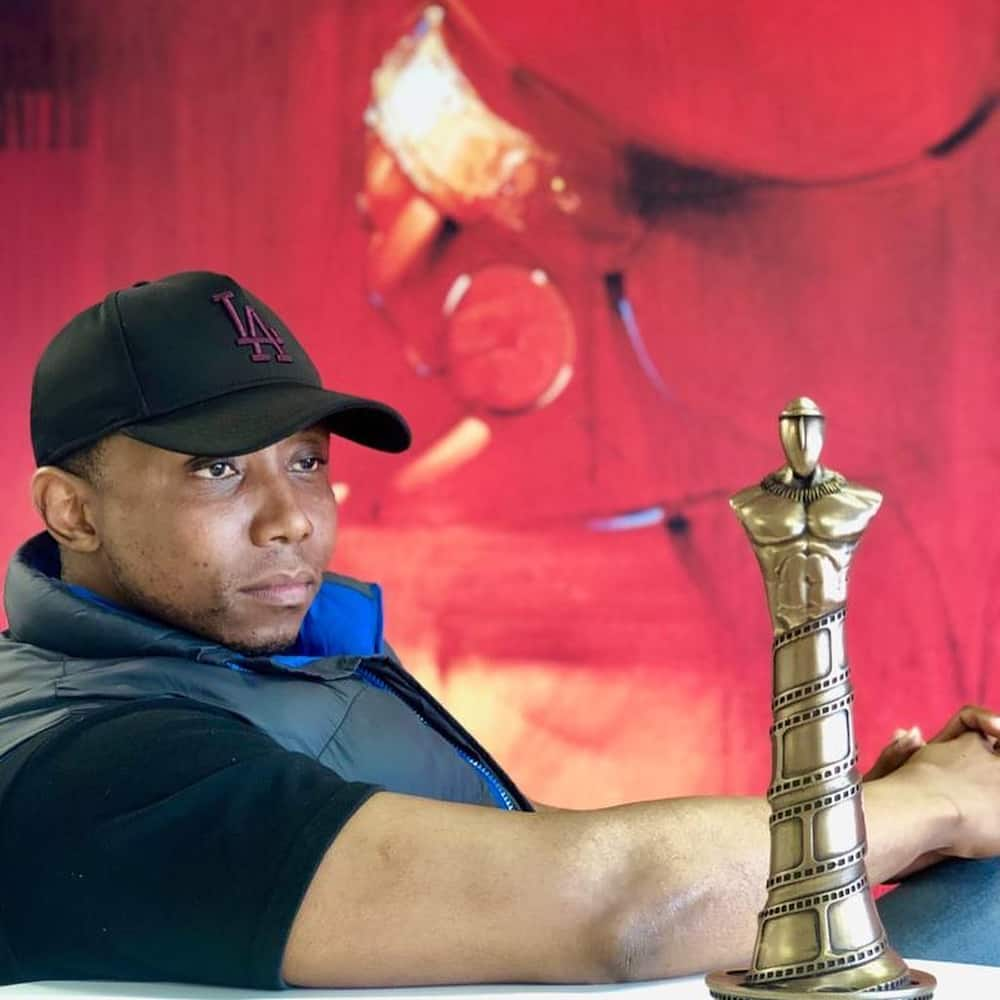 In 2015, Sdumo Mtshali was nominated for a South African Film and Television Awards (SAFTA) Golden Horn as best actor for his role in 'iNumber Number'. Mtshali's other achievements include being nominated for the Africa Movie Academy Award for Best Actor in Leading Role for his movie 'Avenged', and Golden Horn Award for Best Actor in a TV Drama for 'Isibaya'.
Sdumo Mshtali age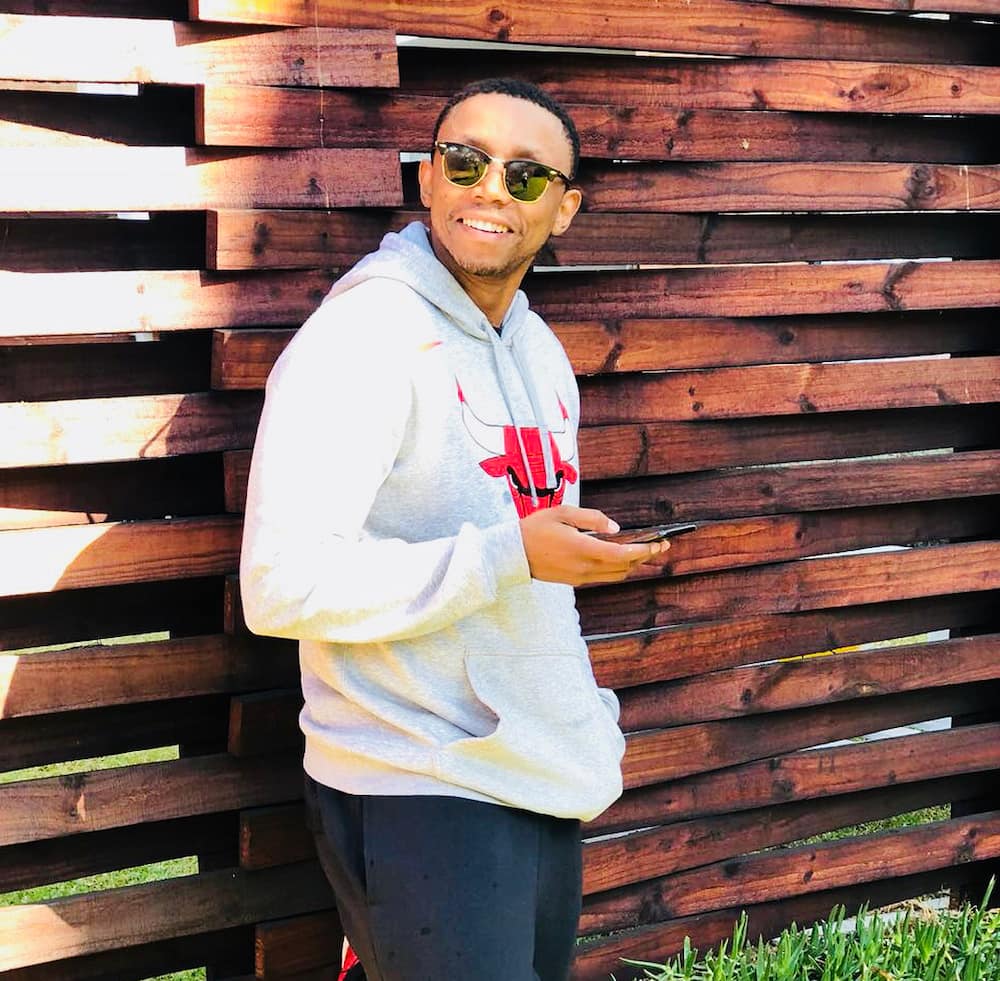 According to his biography, Sdumo's age is revealed to be 36 years.
Sdumo Mtshali marriage
Is Sdumo Mtshali married? Well, it is possible that Sdumo is currently single because there is no information on whether he is married or in a relationship.
Who is Sdumo Mtshali's wife?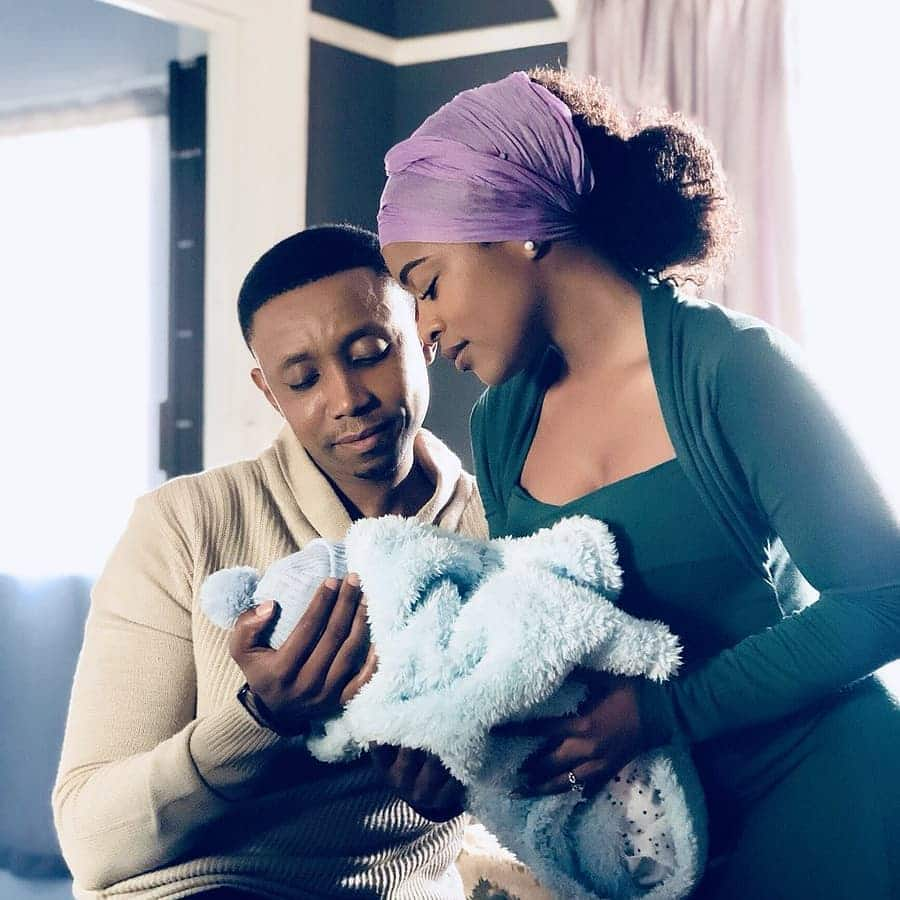 There are rumors which claim that Nomzamo Sdumo and Nomzamo Mbatha are dating, which may not be true. The incredible chemistry the two have on screen on the Mzansi Magic drama series 'Isibaya' where they play married is the basis of these rumors. In addition, they genuinely present their affection for each other in real life. There is no wedding news at the moment.
Sdumo Mtshali Instagram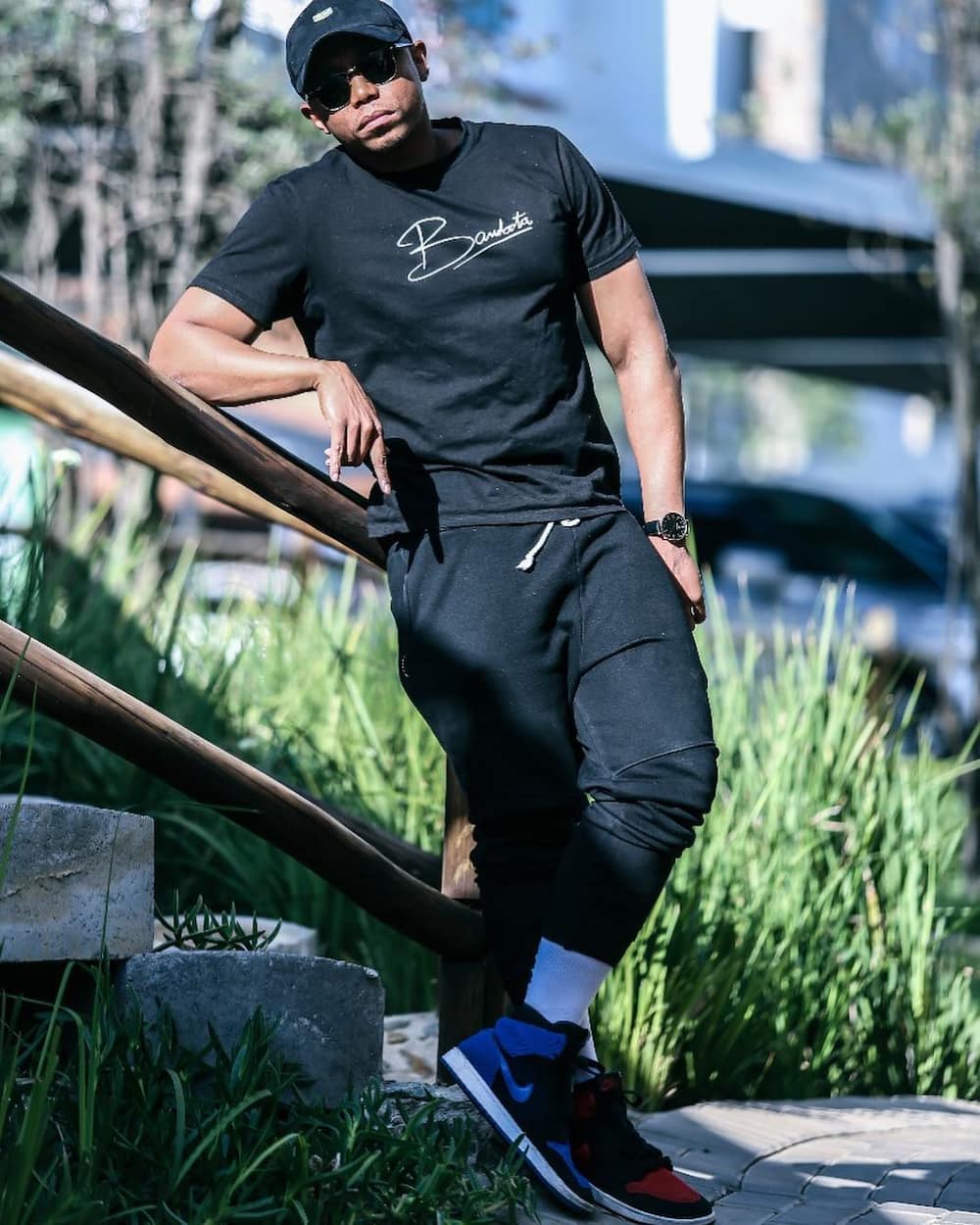 Sdumo's Instagram handle is @sdumo.mtshali. He has around 509 thousand followers and he follows around 2860 people on the social media platform. Most of the content he posts has to do with films and TV shows he is promoting as well as acting classes.
All the success that Mtshali has witnessed in his professional career stems from his victory in the 2010 Class Act Competition. The win gave him the opportunity to be represented by Moonyeen Lee and Associates and to attend the New York film academy. The South African actor is currently a full-time thespian. He is driven by the passion to tell the South African story and more so to a level that matches international standards. Encouraged by his mother to focus his hyper energy as a child on the acting stage, Sdumo hit the ground running and he keeps on pushing his acting limits to this day.
READ ALSO: Mantwa Matlala biography: age, children, husband, wedding, education, qualifications, car, house and Instagram