The beautiful and elegant Tanya van Graan is a South African actress, singer, and model. She is among FMH's top 100 sexiest women in the world at the Johannesburg bash. Although her career is open, her personal life is hidden deep within so many layers.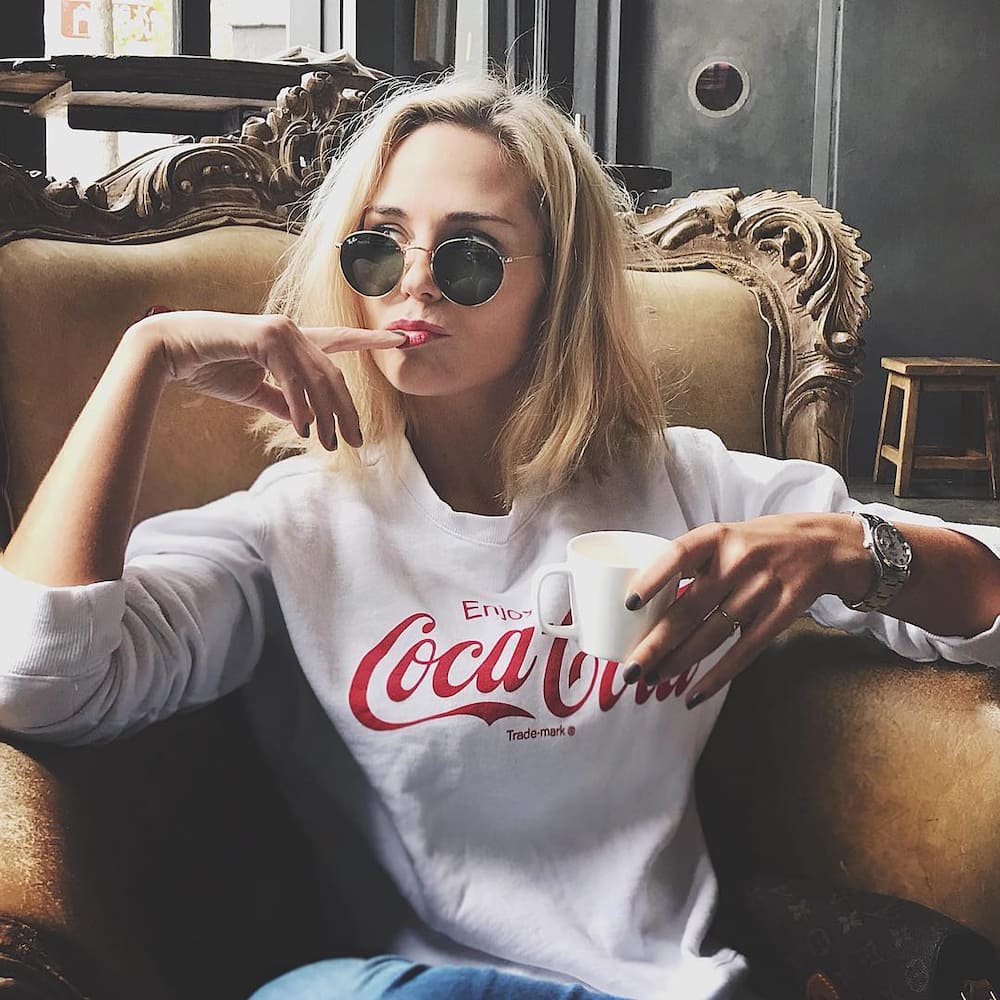 The talented Tanya van Graan is famously known for her brilliant performance in the movies Death Race 2 and The Lost Boys. She has worked so hard to get to the stage that she has today. Why does she hide her intricate life details? What do we have to know about her?
Tanya van Graan profile summary
Full name: Tanya van Graan
Birth place: Cape Town, South Africa
Birth Date: December 13th, 1983
Age: 35 years
Net worth: $1.5M
Ethnicity: Caucasian
Marital status: Married
Occupation: Actress, singer, and Model
Years active: 2003 to date
Body: Slim
Hair colour: Blonde
Eye colour: Blue
Zodiac sign: Capricorn
Tanya van Graan biography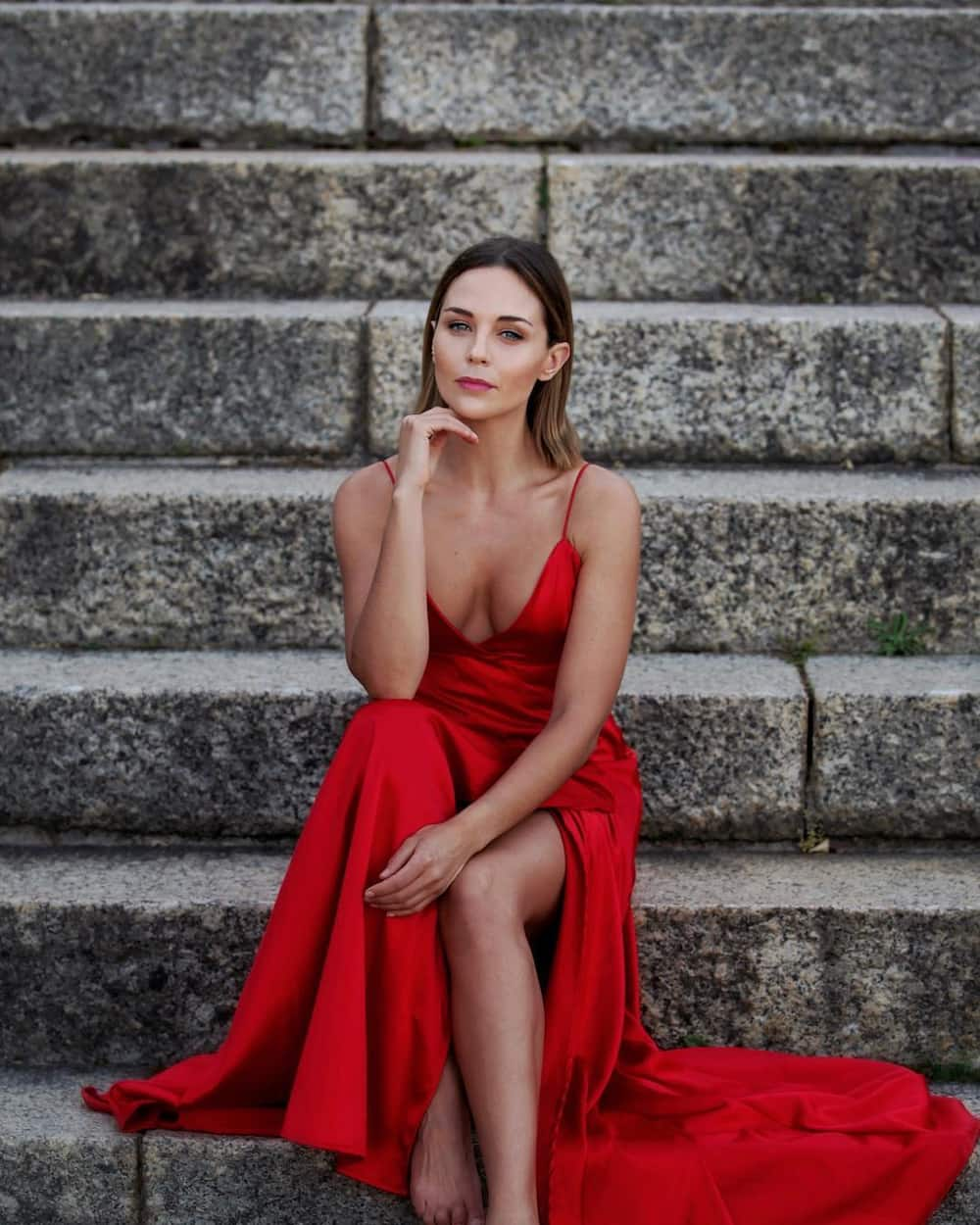 Beautiful Tanya van Graan was born on December 13th, 1983. She walked down the aisle with her boyfriend turned husband, Kasper Kristoffersen, in 2014 at La Residence in Franschhoek. Her husband is a Denish actor, and they met in the same field. Her toned body and beauty led to her nomination among FMH's 100 sexiest women in the world. On top of that, she is a well-known South African actress, singer, and model.
READ ALSO: Clement Maosa biography: age, girlfriend, wedding, song, education, qualifications, car, house and Instagram
What you ought to know about Tanya van Graan parents
She grew up by her parent's side. Although not much information about her mother is available, we know her father. He was born in 1953, and his name is Danie van Graan. He had two daughters and an adopted son. In 2012, a leopard attacked his adopted son while he was on his way to hunt an impala.
Dr van Graan?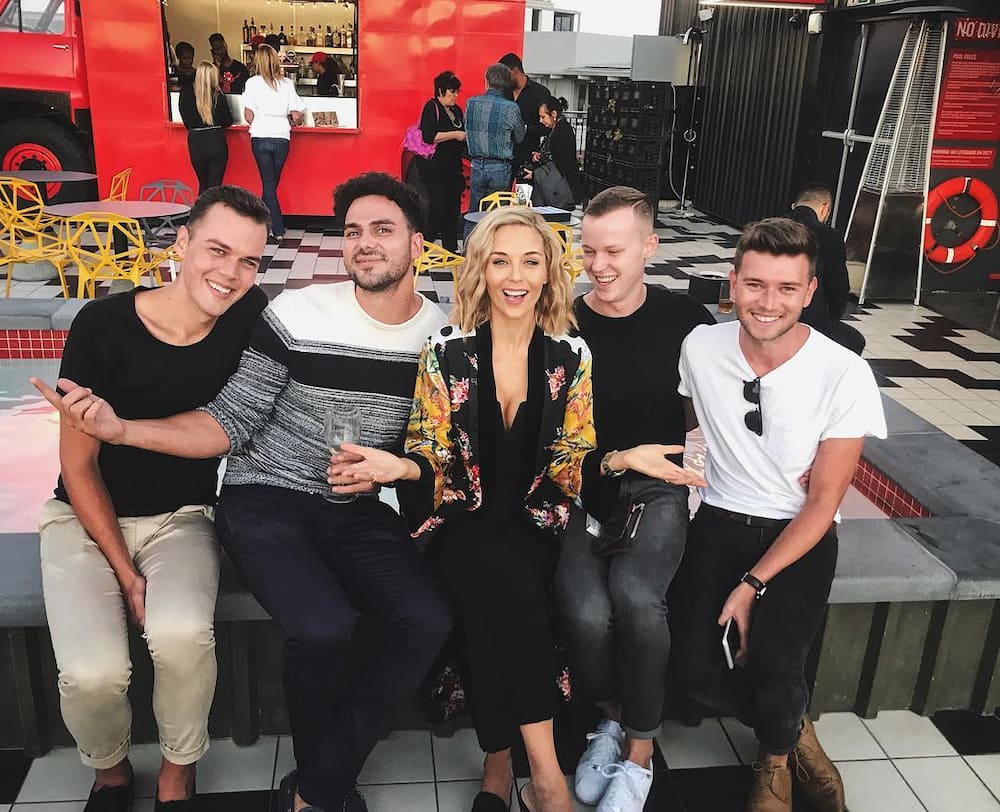 The beautiful Tanya appears in 2018 movie Tremor 6: A Cold Day in Hell. She played Dr Sims role. In the movie, she sends a team of young researchers to investigate a group of young researchers who were attacked by a Graboid. The fans enjoyed the movie and were inquiring about the next episode, Tremor 7.
Bronwyn van Graan death came as a shock to many fans as they share a surname and career. They could easily be confused for being the same person!
What was the Tanya van Graan Bok van Blerk controversy?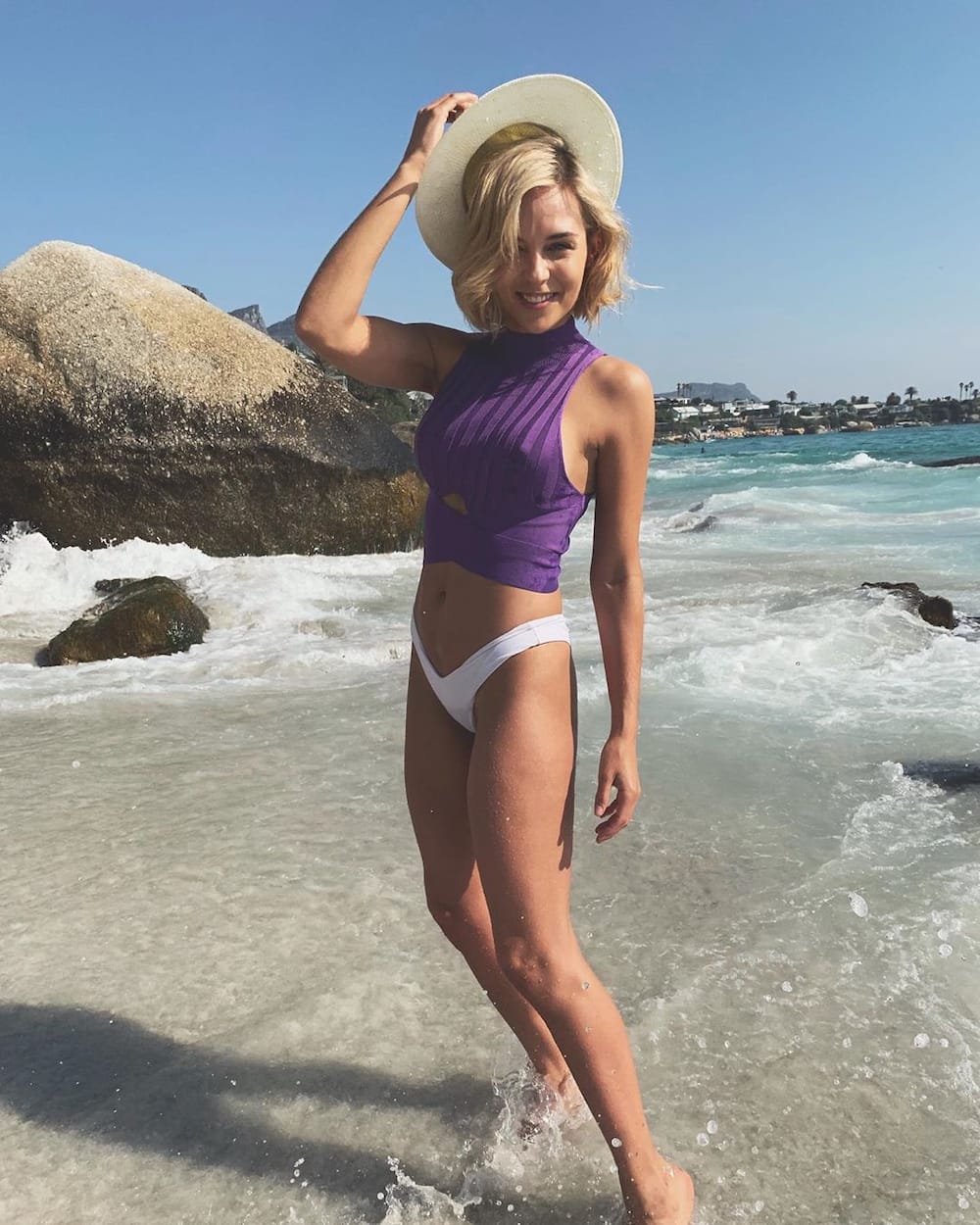 Bok van Blerk is a South African musician who sings in Afrikaans. He became famous in 2006 after his rendition in Dela Rey. The controversy appeared in 2016 when Bok and the Mossies released an album 'Jy praat nog steeds my taal' you still speak my language. The album was released the same year and solely credited to Bok. According to Bok "and the mossies" was omitted since Tanya was busy modelling.
Is Tanya van Graan still married?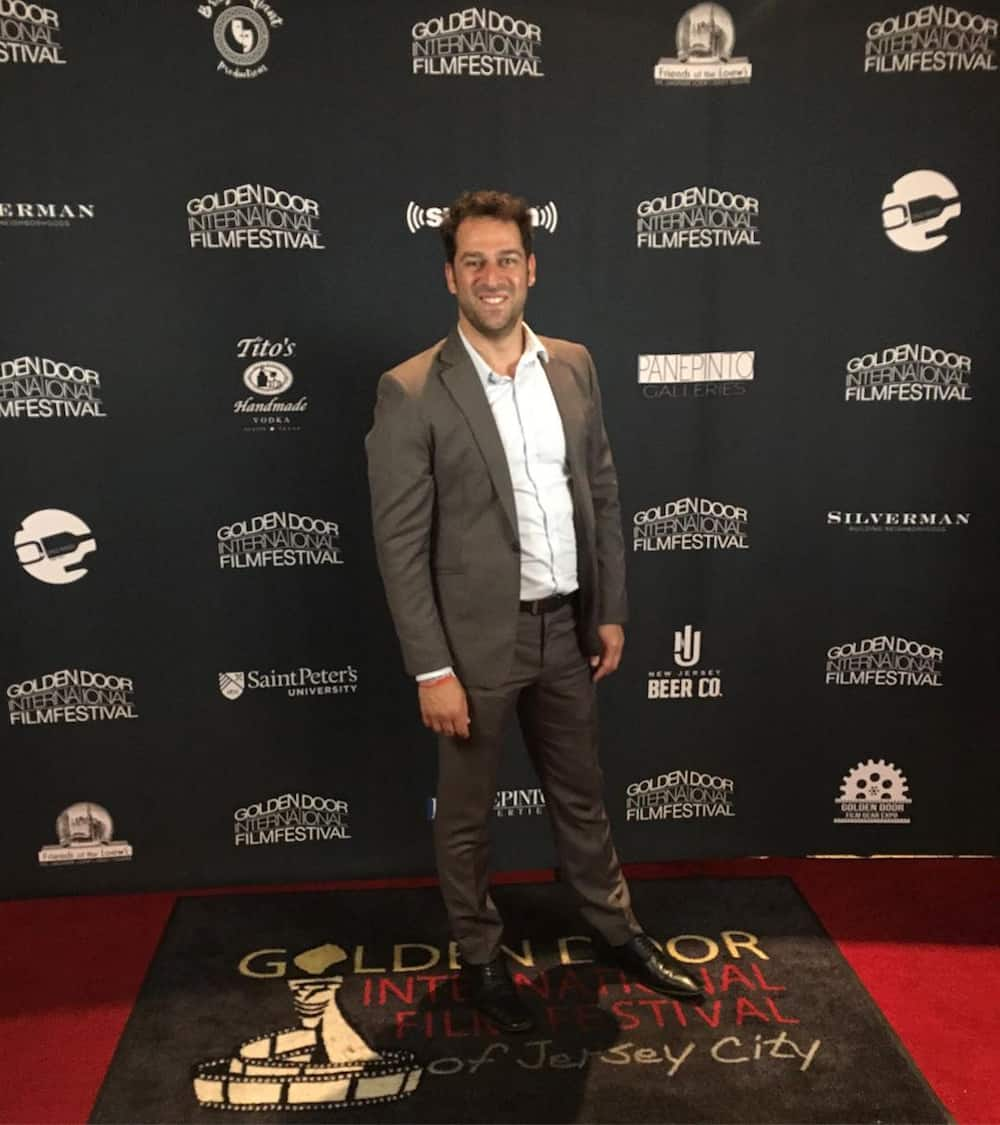 After the breakup with Kasper Kristoffer, Tanya started dating his colleague, the Strictly Come Dancing four winner and Isidingo star, Emmanuel Castis. At the time they started dating, our model had become the third during the competition. The two are still dating till today.
Tanya van Graan Movies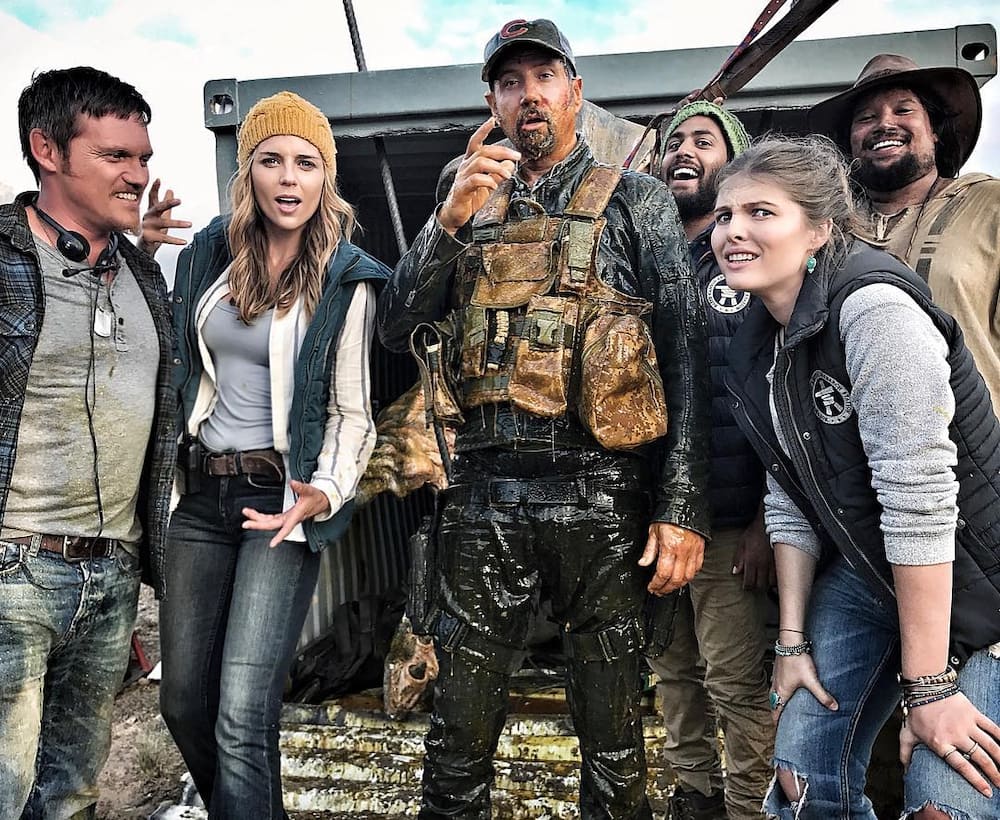 Tanya joined the movie industry in 2004. She concentrated on both acting and modelling. Her debut role in the television industry in a television series by the name snitch was where she was assigned the task of Tale Aimes. Below is a list of television series and films that she took part in since 2004:
2004: Snitch as Talen Aimes
2008: Strictly come dancing as herself
2008: Malan En Kie as Chantelle
2008: Starship Troopers 3: Marauder as Sgt. A. Sunday
2010: Lost Boys as Lily
2010: Mad Cow as Charlize
2013: Death Race 2 as Holly
2013: Death race #3 as Amber
2013: Zulu as Tara
2014: Jimmy in Pien as judge #2
2014: Geraubte Wahrite as Melissa
2016: 24 Hours to Live as Jasmine
2019: The empty Man as Allison Lasombora
Tanya van Graan Fynskrif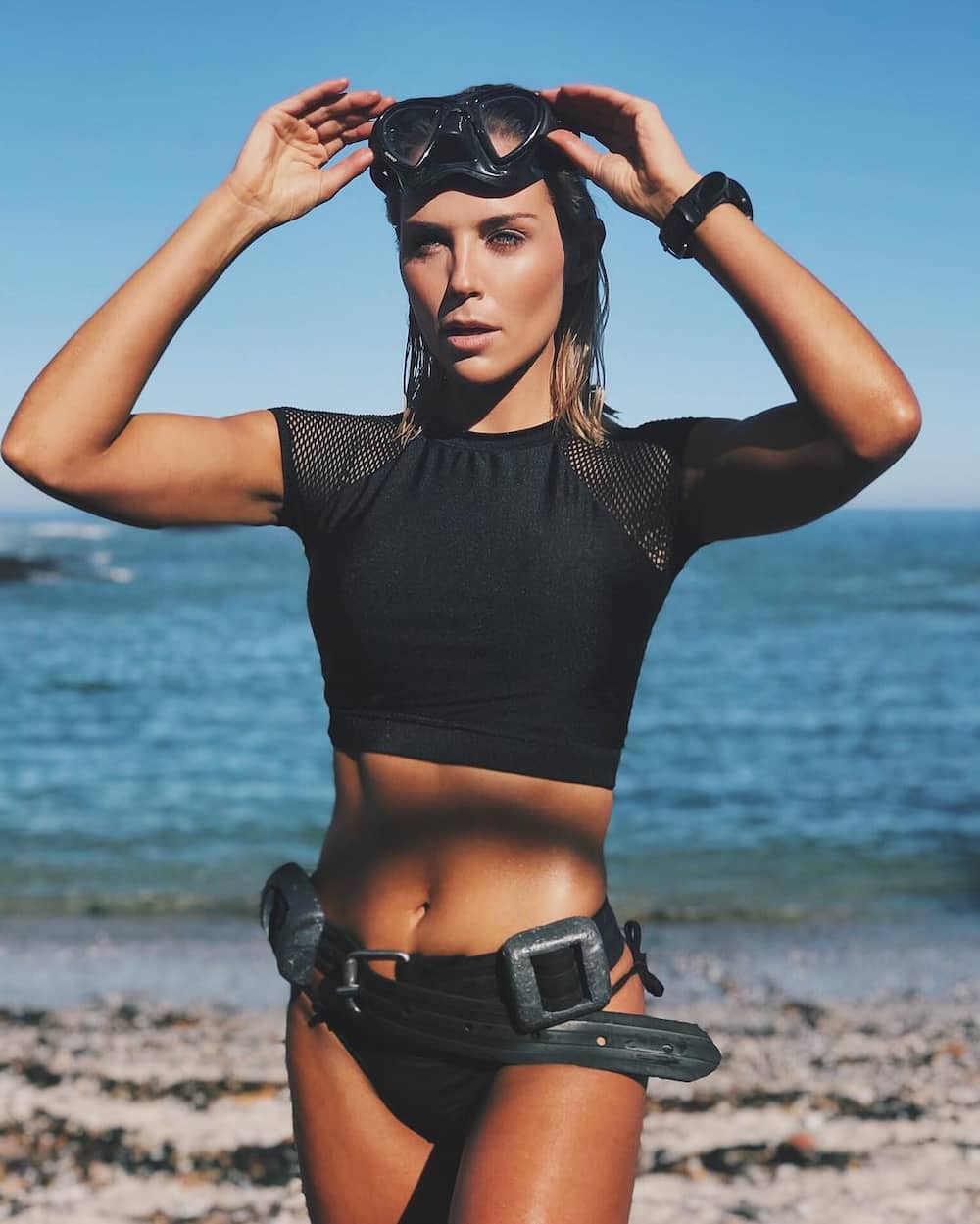 She is known for her role in snitch movie as Talen Aimes in the second season of the Afrikaans drama Snitch. She has appeared in many drama movies that are in the Afrikaans Language including Fynskirf, where she had her role as Clarissa. Being a dancer, she has been one of the celebrity dancers in the fourth season of the SABC2 reality dance competition. Her professional dancer was Brandon Hammond.
Tanya van Graan Deathrace
Tanya has a talent in acting any movies that range from thriller to action. In 2010, she played the role of Holly in the action movie Death Race 2. In 2013, she was contracted to work with Tanit Phoenix in front of Camera in its sequel Death Race 3: Inferno where she played the role of Amber.
Tanya van Graan Kasper Kristoffersen break-up?
The couple keeps their private life off social media. It is hence unclear about their status right now, but she admitted to being with Emmanuel Castis, and their relationship has lasted for about a year. They are still however secretive too, as van Graan has not revealed the reason why she left her previous relationship.
Tanya van Graan Instagram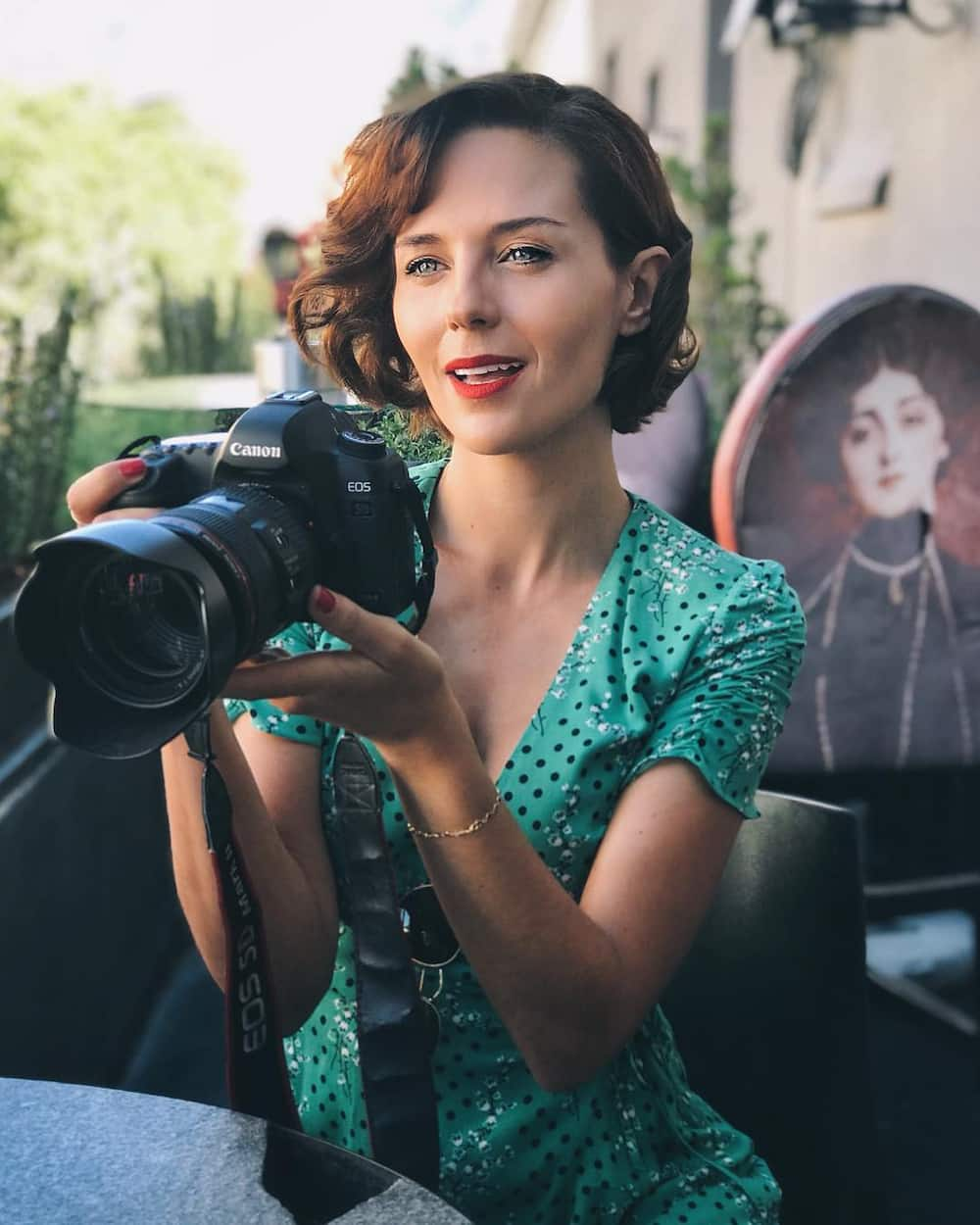 Our singer generates a large amount of money for her career, and she has fans from all fields including acting, singing, and modelling. She has public social media accounts such as Facebook and Instagram. She has 34.2k followers on Instagram.
Tanya Van Graan is an example to many ladies who work so hard to be on the top. Her multi-career earned her a good net worth as she tried her luck in many fields. Besides being famous, she shows that it is not always the right thing to expose your private life on social media.
Tanya van Graan has no drama, and she believes that anything is possible. Her performance started when she was at school where she engaged in all fields including sports, singing and dancing. She is in no hurry to get kids, and she practices patience. She believes that every person is talented in their ways.
READ ALSO: Thandiswa Mazwai biography: age, daughter, baby, daddy, siblings, songs, albums, music group, events, and Instagram