Pabi Moloi is a famous South African television presenter, actress, and radio DJ. She is one of the most respected broadcasters in South Africa and the world at large. She has earned her respect from the way she uniquely hosts her shows. The gorgeous presenter is very open-minded about the realities of the media industry. Being a work-oriented broadcaster, she also knows how to entertain herself. A couple of weeks ago, she shared a video clip of herself twerking and people were amazed by her crazy moves.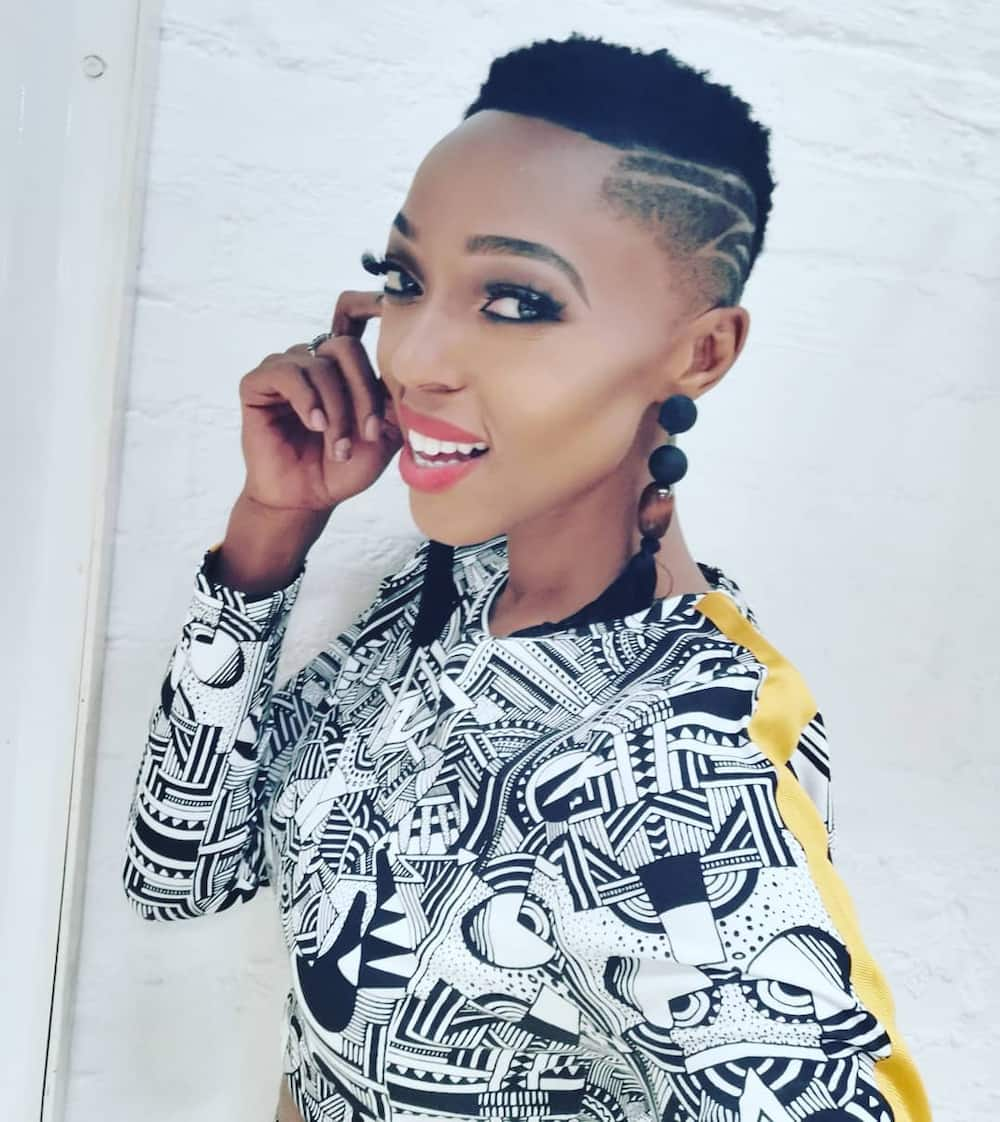 Pabi Moloi is a down-to-heart television star who has managed to win the hearts of people through her pretty interviewing styles. She is a presenter who is very versatile since she can competently host any show and be good with it. Talking about her body, she has a curvy figure that everyone admires whenever she is on air. This article will not only speak about Pabi Moloi's biography, but it will also talk about her husband, baby, parents, weight loss, TV shows, awards, and Instagram.
Pabi Moloi profile summary
Full name: Pabi Moloi
Date of birth: January 18th, 1984
Place of birth: Johannesburg, South Africa
Siblings: No information
Occupation: Actress, television presenter, and radio DJ
Years active: 2006 to present
Biography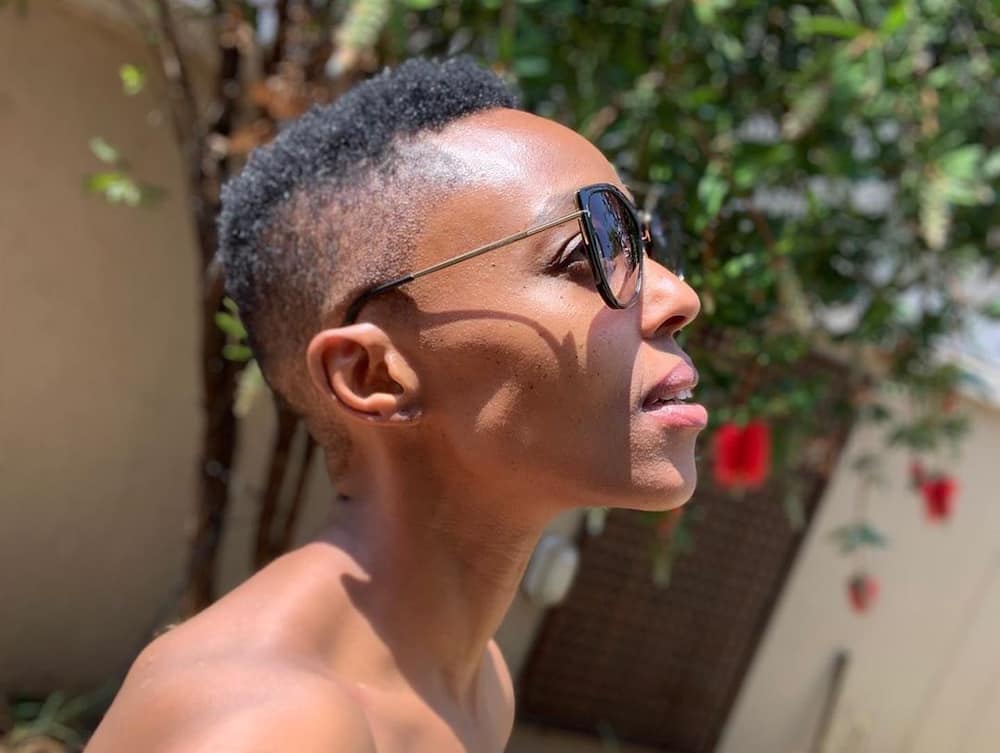 Do you know that Pabi Moloi has been famous for more than two decades? Ayes! Over the years, she has been in the spotlight; the actress has been hosting different TV shows, making her one of the greatest South African broadcasters. Her hard work in the media industry has enabled her to become the most popular presenter.
Pabi Moloi was born on January 18th, 1984, in Johannesburg, South Africa. She is best known for hosting the M-Net show and later Mzansi Magic - a magazine programme Access from 2009 to 2012. Also, the star was the host of the second season of the SABC3 game show (Out of the Box) in 2006 and the SABC1 show (The Amazing Date) in 2008. Moreover, back in the years, she was a host of the DStv gospel channel, One Gospel. In 2007, she took the character of Unathi in the eighth season of the SABC1 drama movie the Soul City. Working with Marc Lottering, Moloi was a co-host of the sixth season of the SABC3 reality competition TV series Strictly Come Dancing in 2013.
READ ALSO: Gugu Mbatha biography: age, measurements, husband, parents, TV shows, movies, Instagram and net worth
Moloi TV shows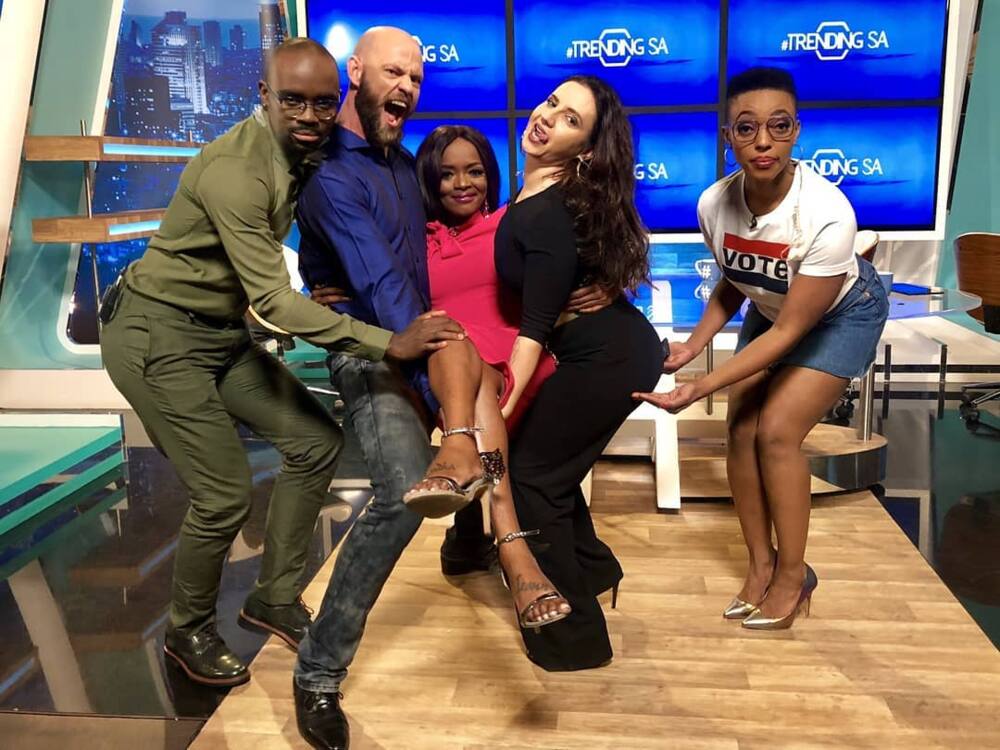 In July 2016, she was among the four television personalities hosting the SABC3's daily talk Show Trending South Africa. In the show, she discusses the trending topics of the day. Also, the panel sparks conversations with their guests who are brought to give their insights about the trending issues on social media.
Pabi Moloi age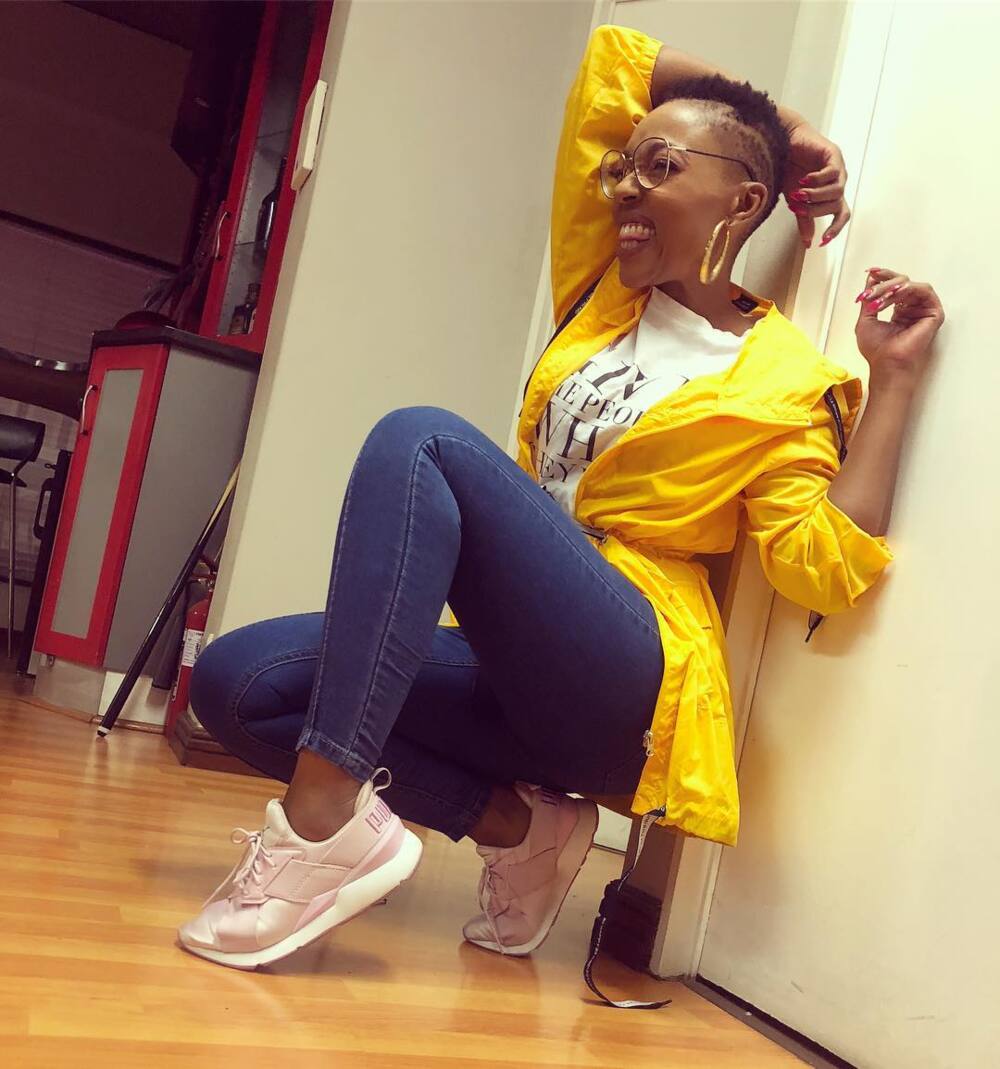 Pabi Moloi was born on January 18th, 1984, in Johannesburg. As of now, she is 35 years old, and her popularity is still at the peak.
Pabi Moloi baby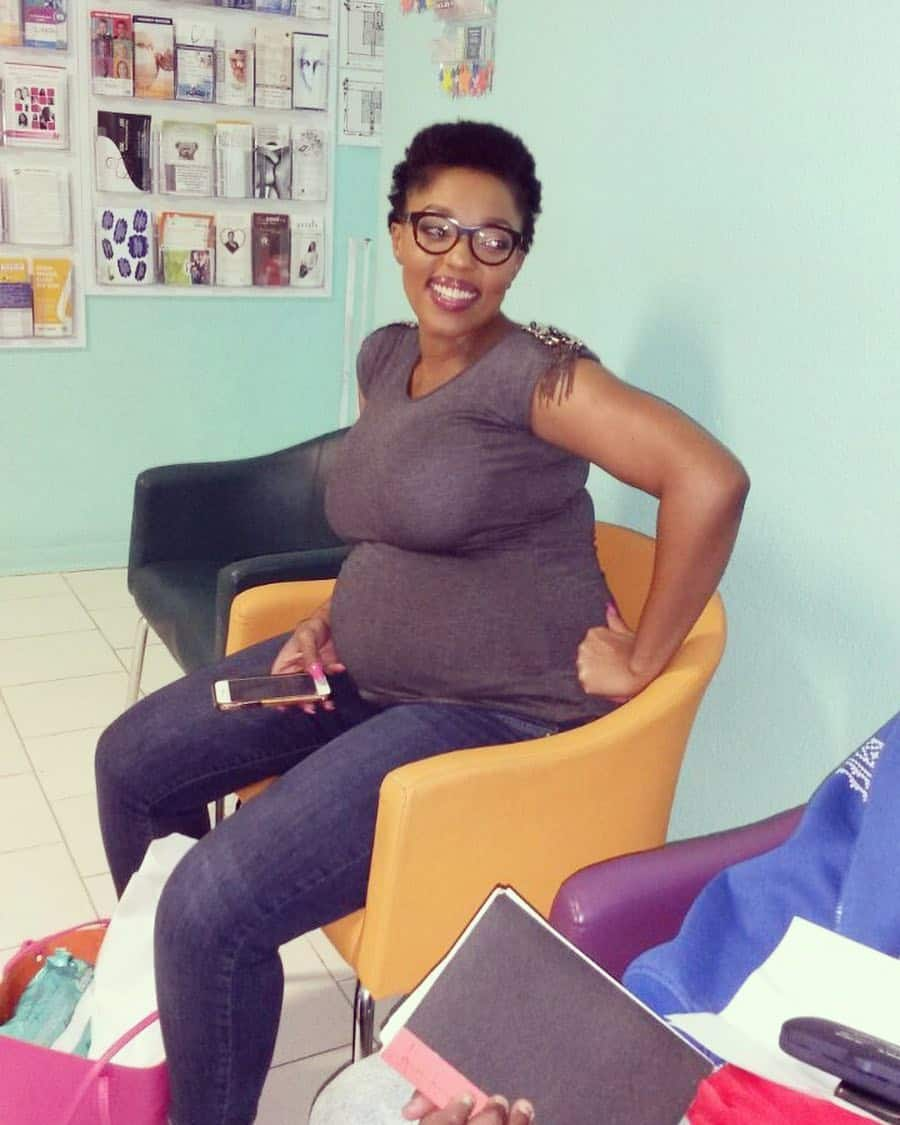 Pabi Moloi is one of the most private broadcasters in South Africa, and there is a concern about how she keeps her personal life out of the prying public. Even though she likes privacy, in 2016, she posted a picture of her pregnant belly on social media to reflect on the time she was pregnant with her first child. She later shared a photo of herself in a joyous mood carrying a baby in a baby bag. Unlike Pabi, her husband shared a picture of their smiling son on Instagram and expressed his concern about fighting for the child.
Pabi Moloi Instagram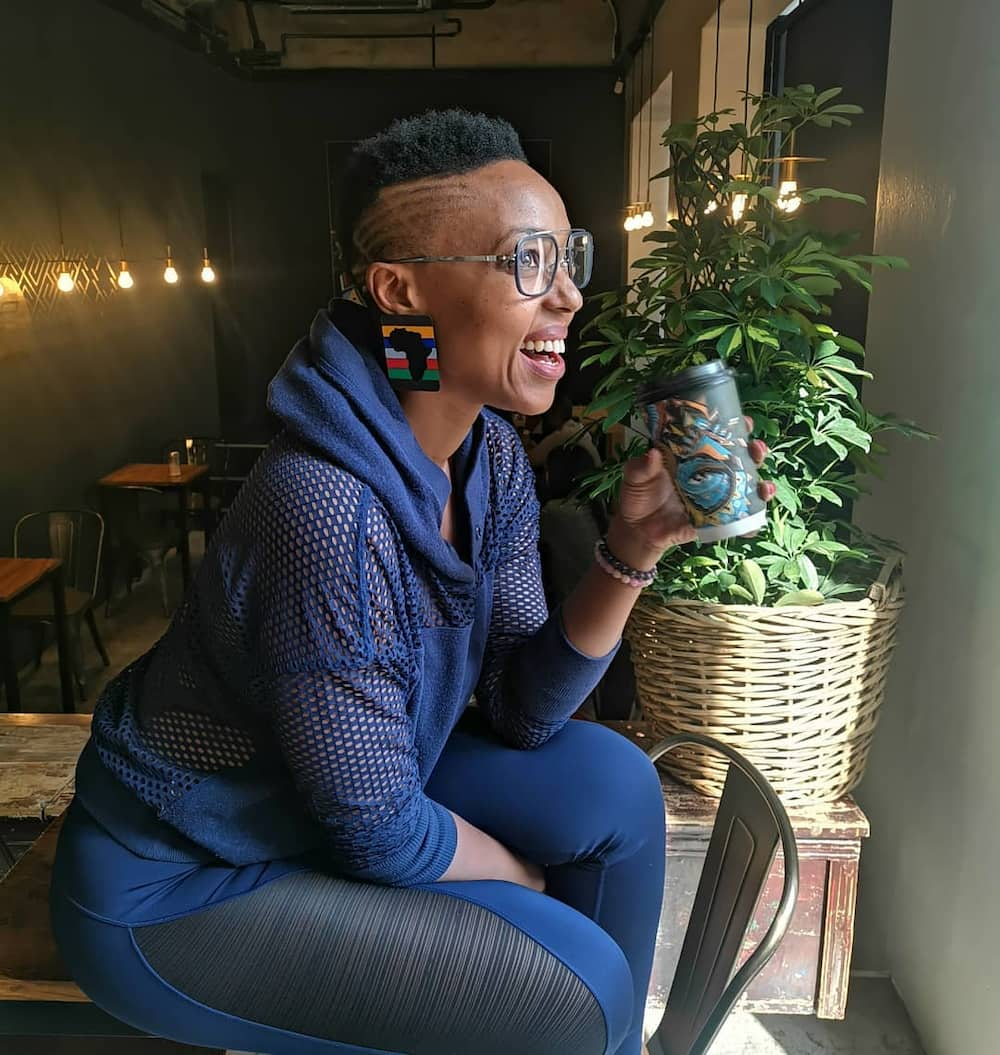 Although Pabi Moloi is a private star, she often posts pictures about her life on her Instagram account. Her Instagram handle is (@pabimoloi). Some of her photos show how she dances and works out in the gym. You will love to see her cute photos after losing weight.
Pabi Moloi weight loss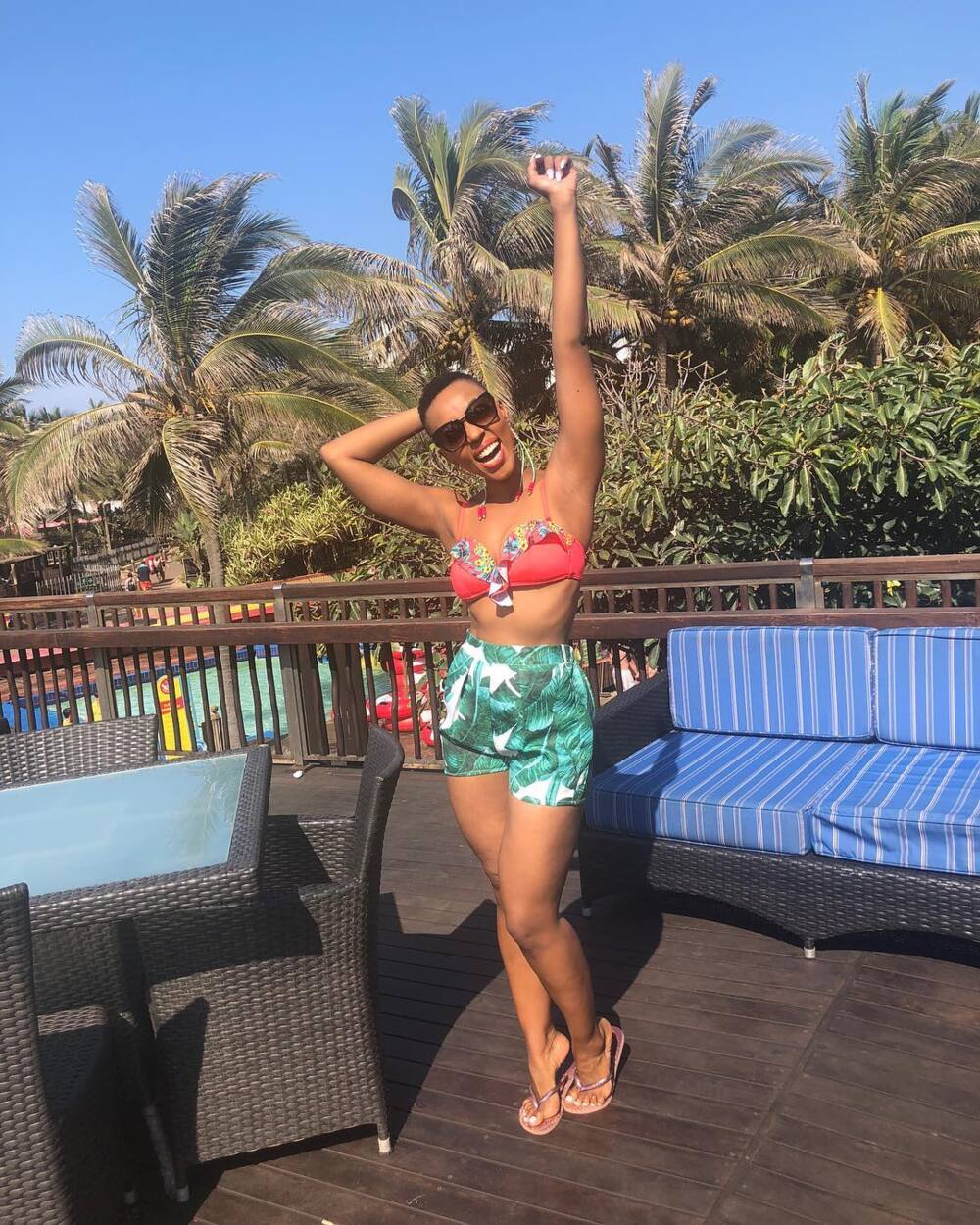 Pabi Moloi lost her weight from 75kg to 65kg with the help of a gym. After her relationship failed to work out, she opted to gym work out as a way of improving her health, which was a priority. After her break up, the star released that she needed a change in her life; she anxiously wanted to have control over her health. In an interview, she said, 'I didn't want to laze around at home anymore, so I have decided to go to the gym.' Within a month, she saw her results since she had lost a whole four kilograms.
Pabi Moloi husband
Pabi Moloi's estranged husband is known as Ruan Adams. He is the father of their first son. He recently claimed that her wife's family had denied him the right to see their son. Adams made it to the headlines when he shared two video clips on his Instagram, showing his argument with two females of Moloi's family. One of the females, believed to be his mother in law, insulted him and prevented him from seeing his son.
Pabi Moloi and husband
Pabi Moloi and her husband have difficult times trying to reach for an agreement. The couple broke up a year after their private marriage. The reason for the break-up is not yet known since Pabi has been silent about that issue since it emerged. However, some sources indicate that their relationship failed due to her husband's cheating behaviour. Her husband has made numerous efforts to see his son have been in vain.
Moloi wedding
Moloi and her husband walked down the aisle in May 2016. They tied their knot as couples in an intimate private wedding. The newlyweds have filled with joy an indication that their marriage will last for some decades if not forever.
Pabi parents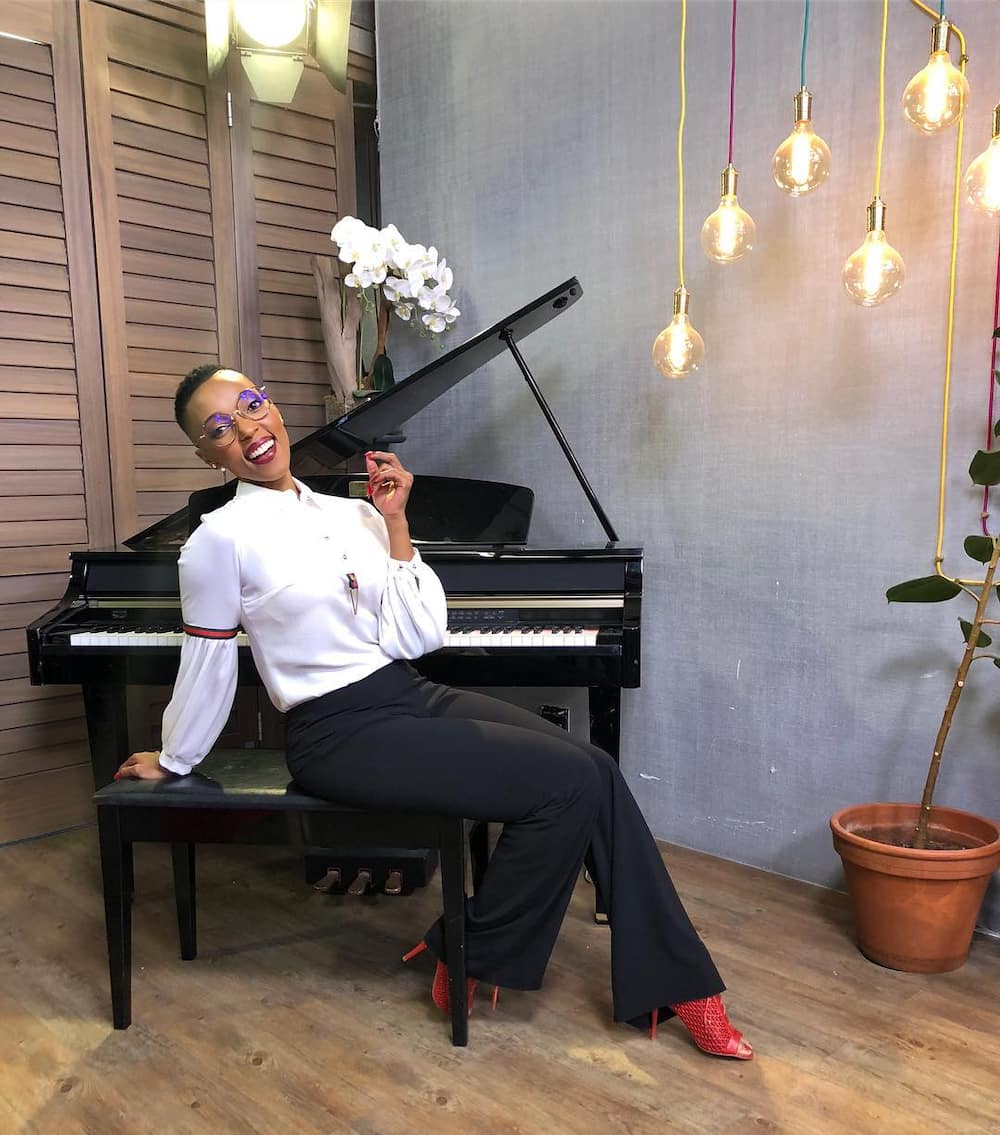 One of Pabi's parents is known as Nana Moloi. Her mother is also an actress featured in Ipi Tombi in 1994. She was popularly well known as Jita.
Moloi stunning pictures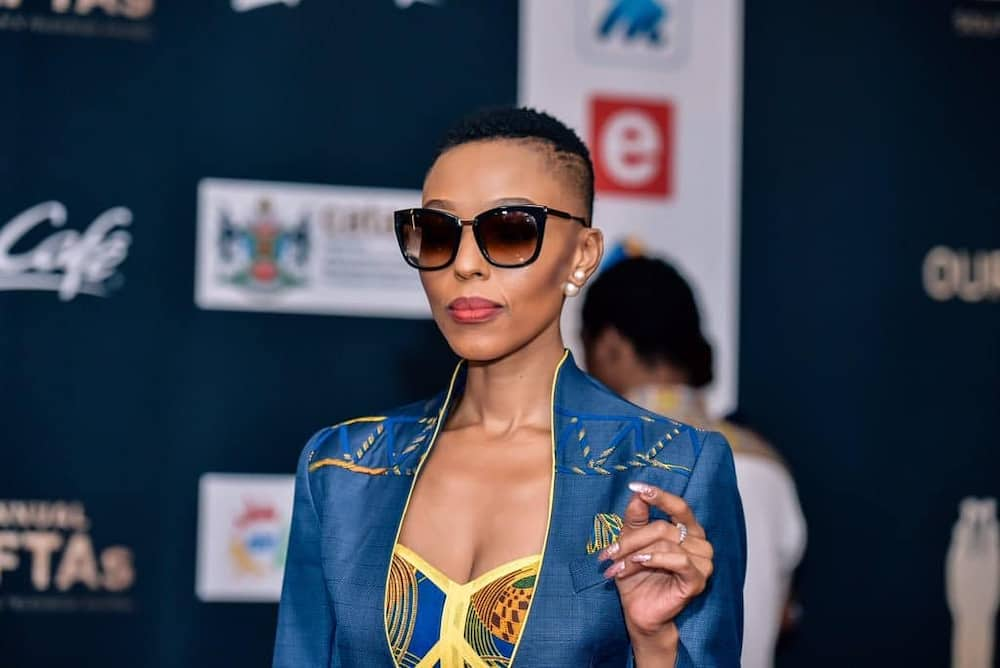 You can find Moloi's stunning pictures on her social media accounts. Her Instagram account is full of cute and sexy photos. Her pictures flaunt her curvy body to her fans. You will love to see her stunning images when she is on the gym workouts.
Pabi Moloi Nominations
In 2016, Pabi Moloi's television show Ekse Zwakala was nominated for the Golden Horn Award for Best TV Presenter. However, she did not emerge the winner due to stiff completion from other shows.
Awards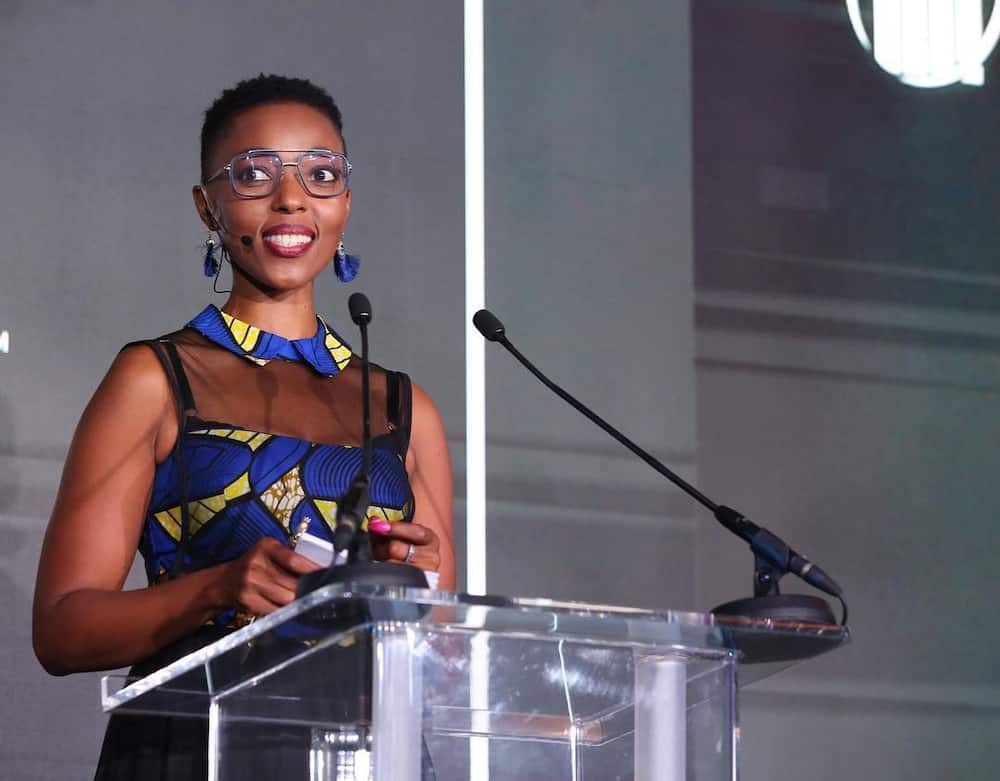 In 2018, Moloi's Trending SA Show emerged the winner, and she was awarded the Golden Horn Award for Best Talk Show Host. So far, that is the only award she has received.
Pabi Moloi is a popular South African television presenter and actress. She is one of the broadcasters who have managed to be relevant for over two decades. Her competence in the media industry has enabled her to rise to her current fame. Even though the star is ever busy with her work, she knows how to have fun in her free time. Although she is a well-known media personality, she has managed to keep her life from the prying spotlight.
READ ALSO: Sdumo Mtshali biography: age, wife, wedding, brother, parents, TV shows, movies, nominations, awards and Instagram