YoTV presenters: A-Z exhaustive list with images
South African Broadcasting Corporation Youth Entertainment is one of the teen television shows that has lasted for so long. For many years, the Mzansi people have familiarized themselves with most of the prominent young celebrities during their time on the screen. With years passing, some of the YoTV presenters have grown and moved to other careers, while some have become popular media stars.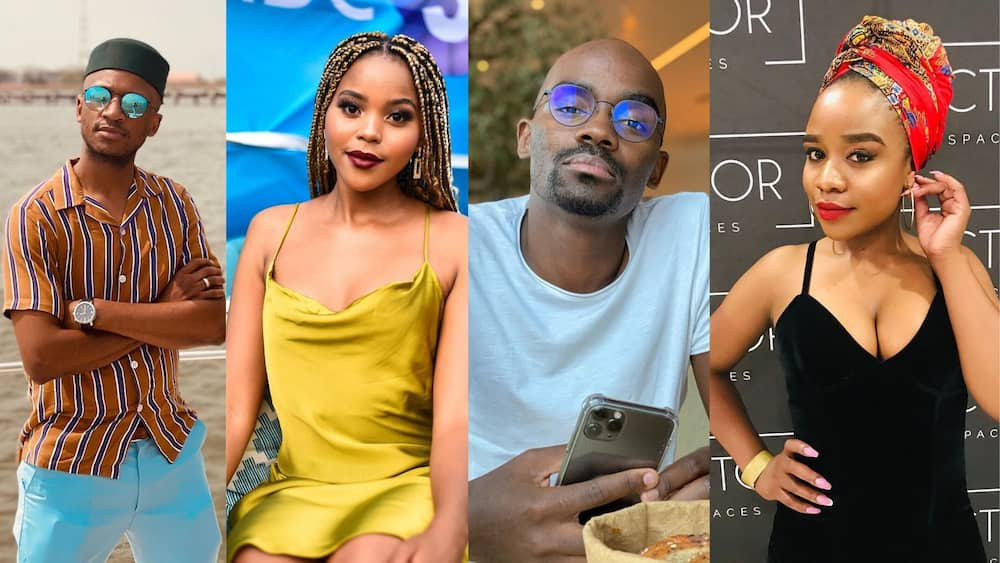 If you have desired to find out the former YoTV presenters names, here is your golden chance. Grab a seat and enjoy the read.
YoTV presenters
Here is an exhaustive list of the Yo TV presenters.
Carly YoTV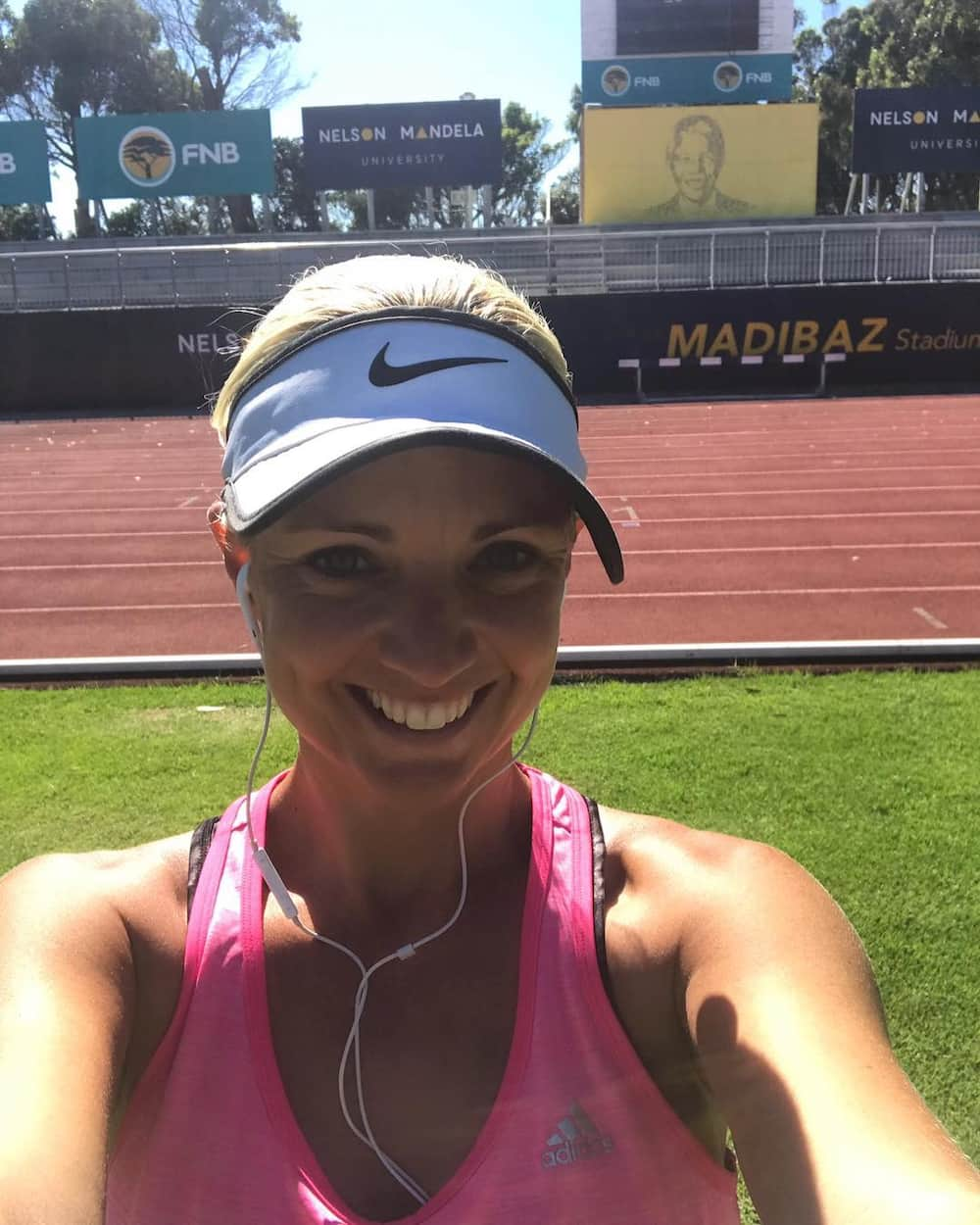 Carly Fields mostly appeared on air with Sipho and Sade on Youth Entertainment TV. She is still a thriving host on both TV and radio. She is also a mum of two children. The beauty is also an ambassador for a fitness brand known as ASICS SA, an admirable initiative.
Dineo Nchabeleng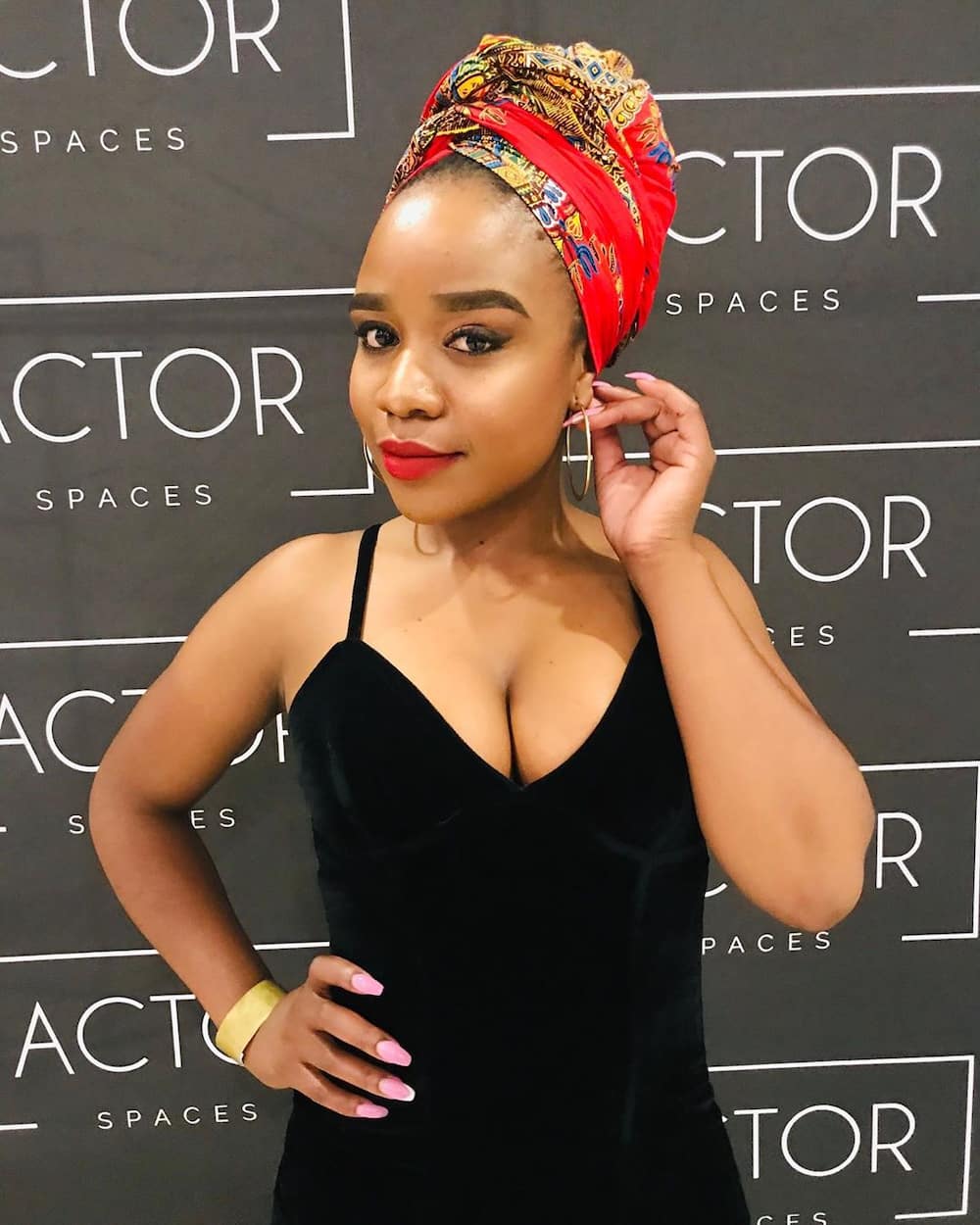 She was a famous anchor on YoTV's popular Blue Couch, which was an everyday current affair TV show. Later, she moved to Generations, where she cast as Angela.
Entle Bizana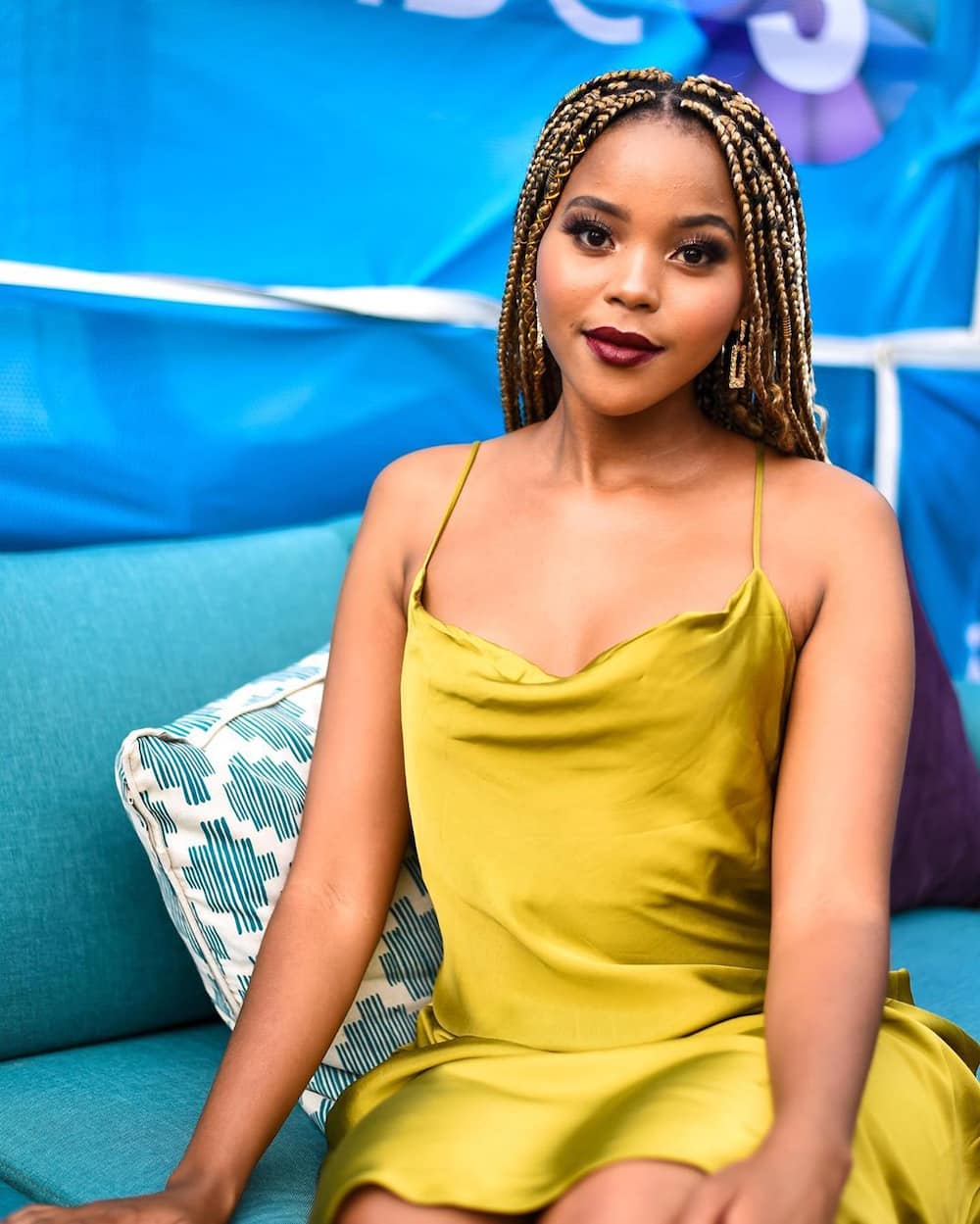 The beauty joined YoTV in 2016, when she came out as a talkative and bubbly girl.
Hulisani Ravele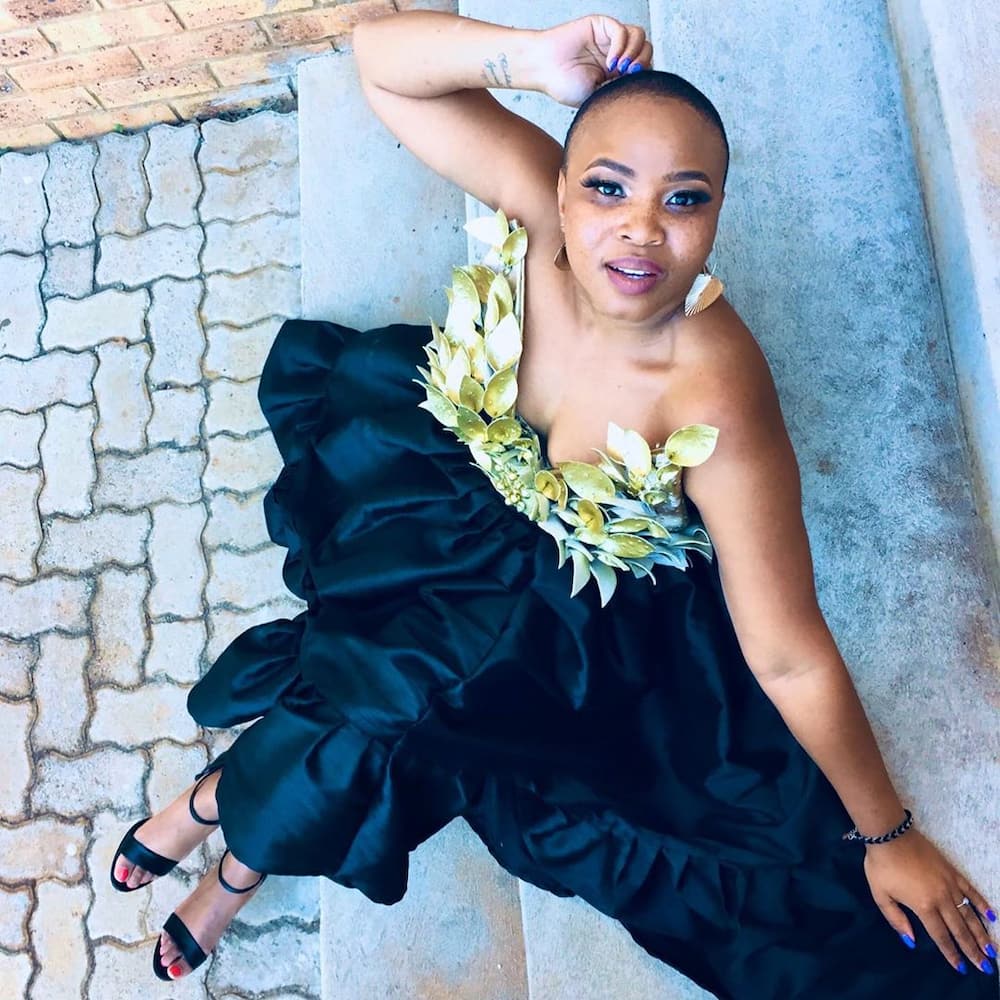 The bold and beautiful Hulisani was well known as CeCe (lia) on the screens. She has been part of many shows from 2000 to 2008. As the years went by, there was much change witnessed, which was attractive. Hulisani Ravele age is 31 years. She also hosted the popular TV show known as Vodacom Yebo Millionaires. Today, she is a radio host on radio 947.
Who are some of the old YoTV presenters?
Here is a list of the talented former hosts at Youth Entertainment TV.
Khanya Mkangisa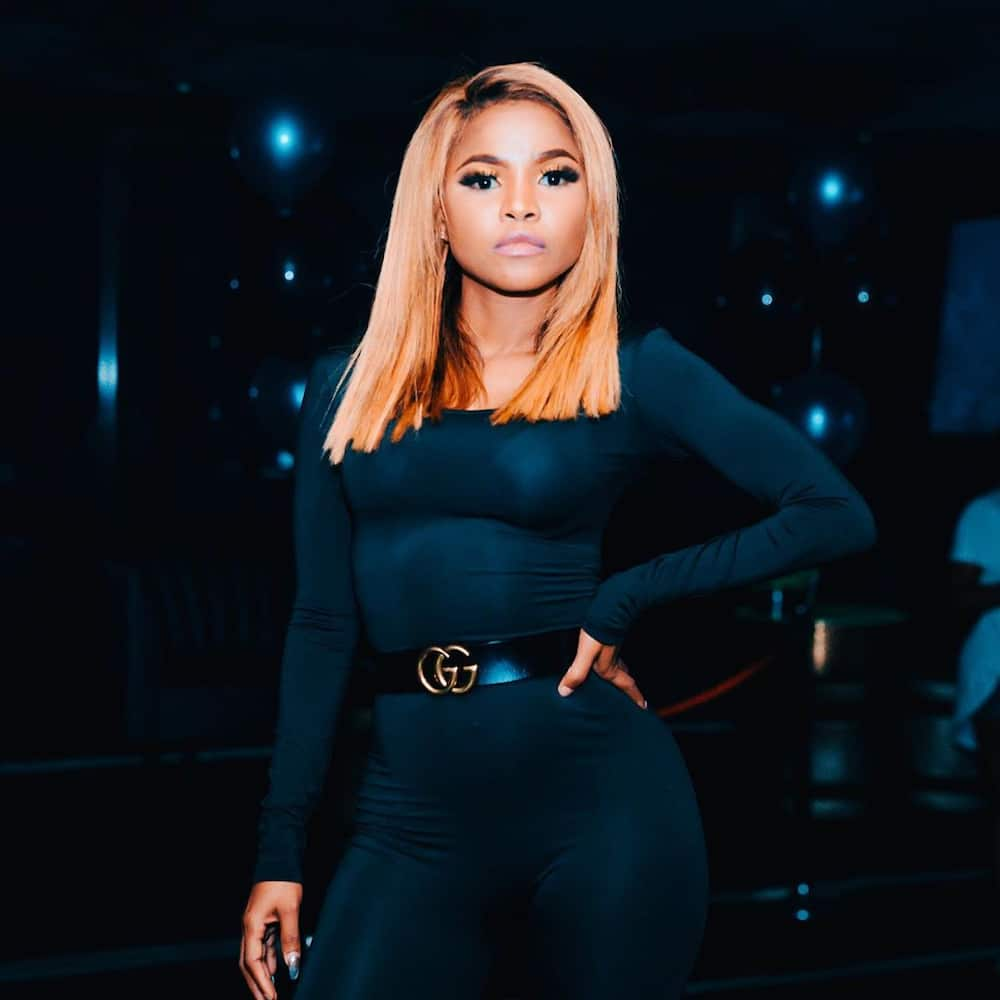 The popular beauty once starred in the Mzansi Magic drama series Rockeville. She replaced Zizo Beda as SABC 1's presenter for the lifestyle show Selimathunzi. She also hosted the Chevrolet Feather Awards which embraces the LGBT community. Today, she has a role in the popular Mzansi Magic's .
Mandisa YoTV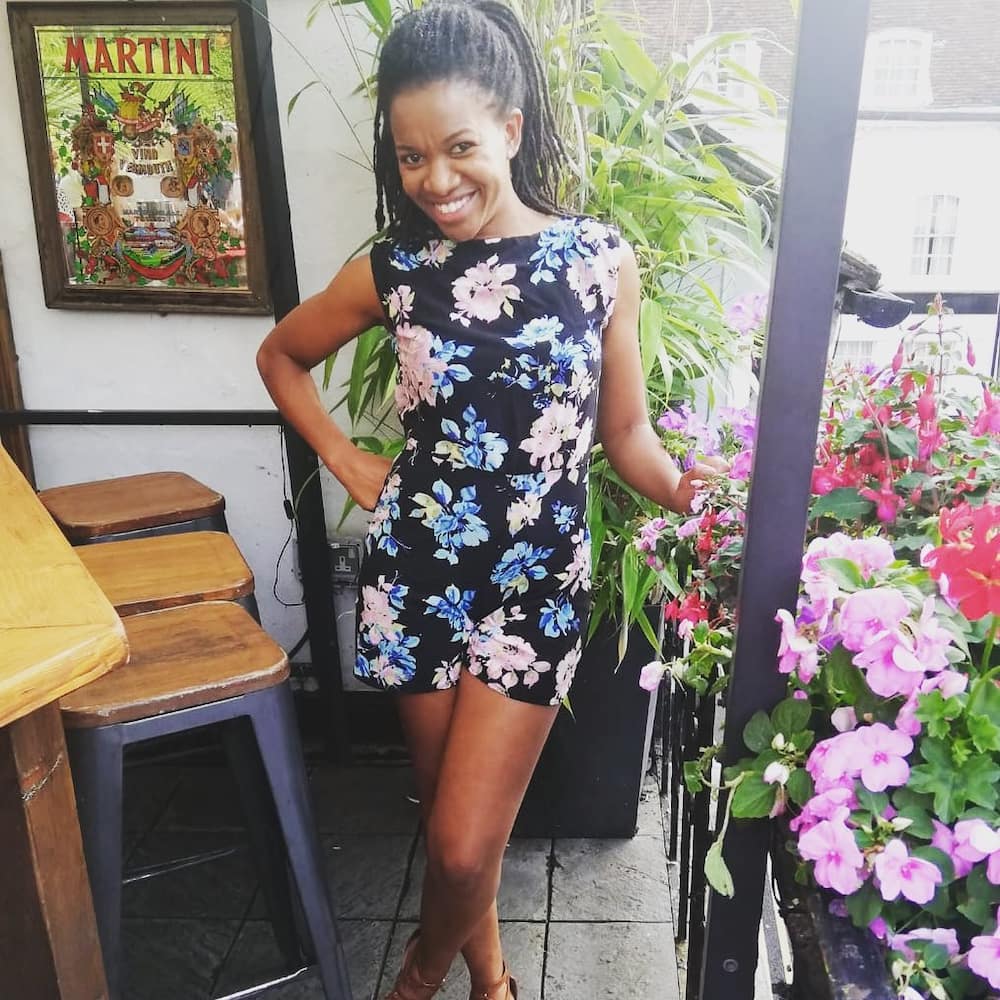 Known as Mandisa Nakana, the darling to many ended up in the UK. She tied the knot, and she is now a mother to three daughters whom she is raising. She also kick-started a YouTube channel known as Shine Your Light, where she highlights her life journey and thoughts.
Merica Monamodi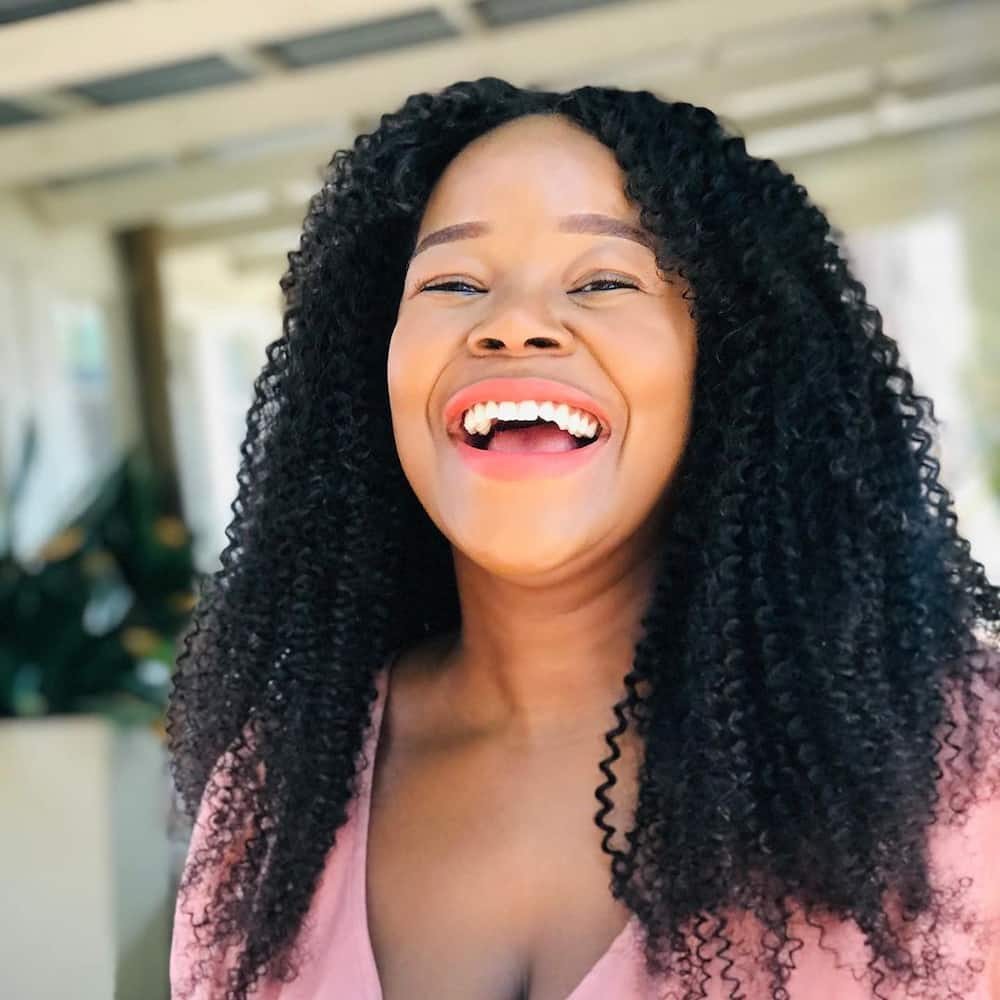 The former YoTV host Merica recently surprised all when she lost an immeasurable amount of weight during the festive season in 2019. What is more, she relocated to South Korea to become a teacher.
She started her journey at YoTV in 2008, where she gained popularity, especially being one of the pioneering female presenters.
Musa Mthombeni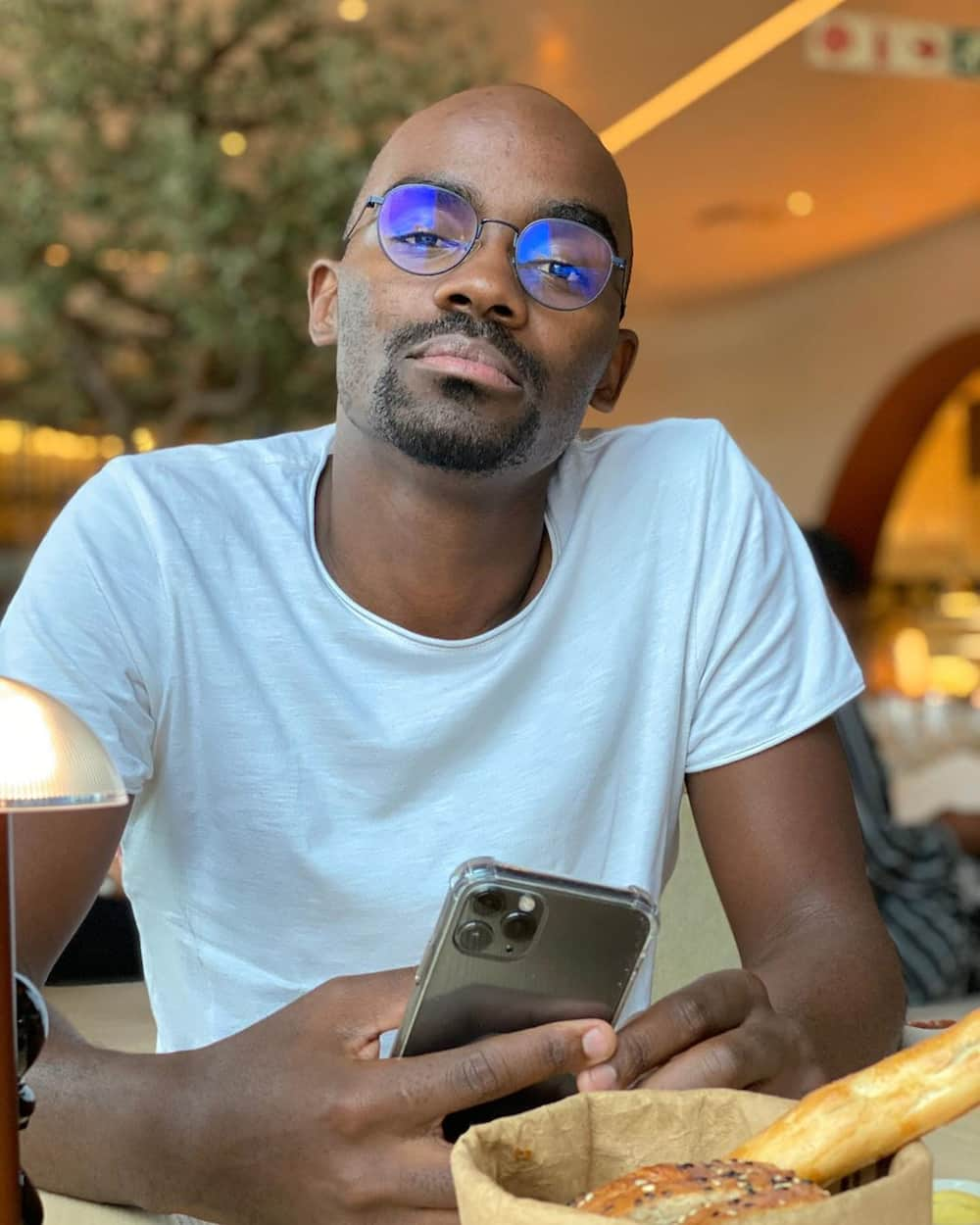 Once in the showbiz industry, and now in the medical field, he makes headlines for all the right things. He is a fully-fledged doctor, despite making a comeback to TV, his primary career is in the medical field.
During his time on the TV, he presented different shows such as Blue Couch, Let's Get Quizzical on SABC 1, and Wildroom. In 2017, he was fortunate to be part of the panel of the SABC 3 talk show Trending SA.
Sade Giliberti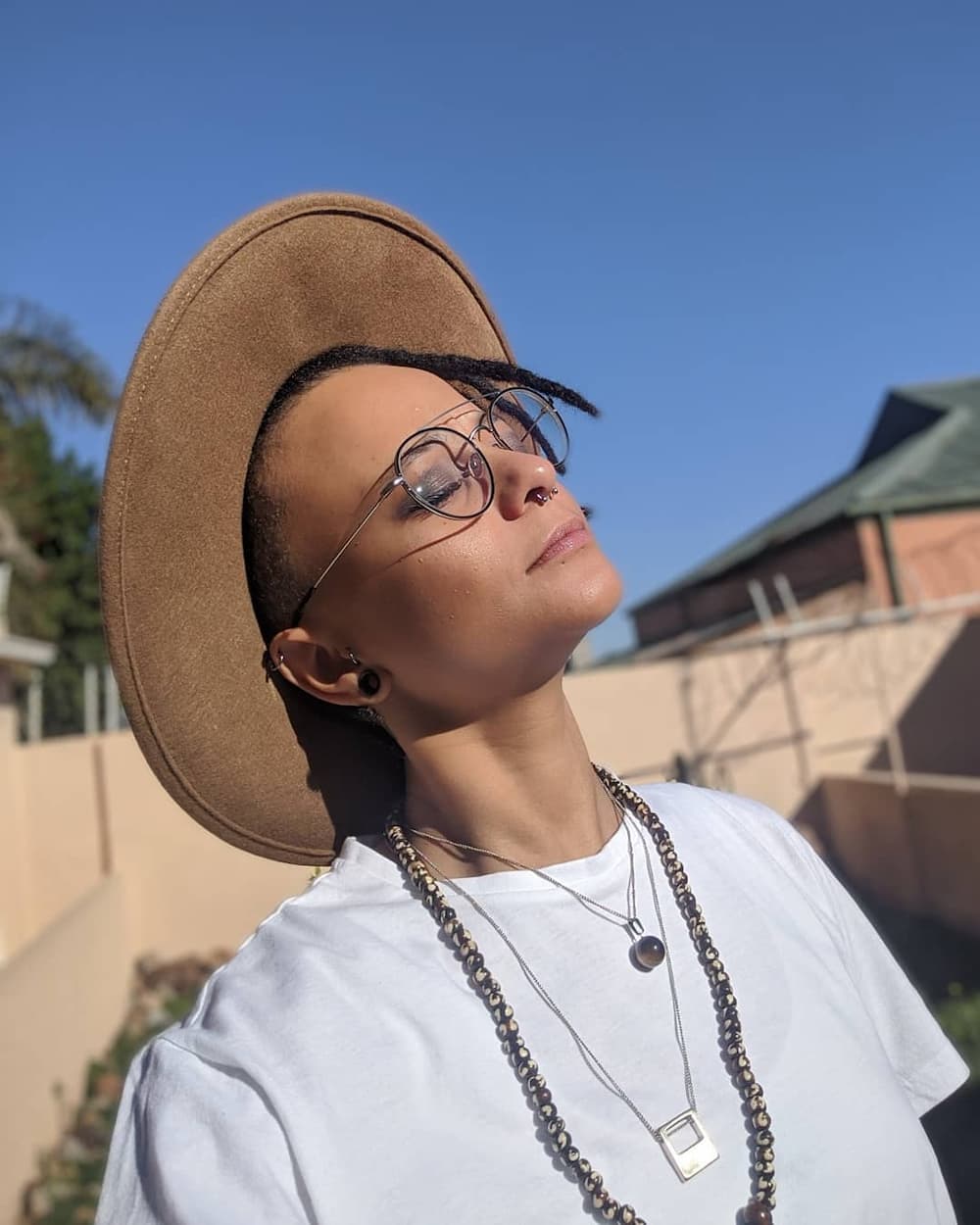 Currently residing in the United Kingdom, gorgeous Sade was quite popular among the Mzansi. She decided to move and seek better opportunities in her career. In her website's biography, she states that she is the official host for ColdLust UK's LGBT events.
Interesting to note, she also has her line of eye-wear products, which she has collaborated with Sammi Gomez handcrafted eye-wear.
Former YoTV presenters
Now, you get to find out where the-once favorite teen host presenters have been up to.
Selae Thobakgale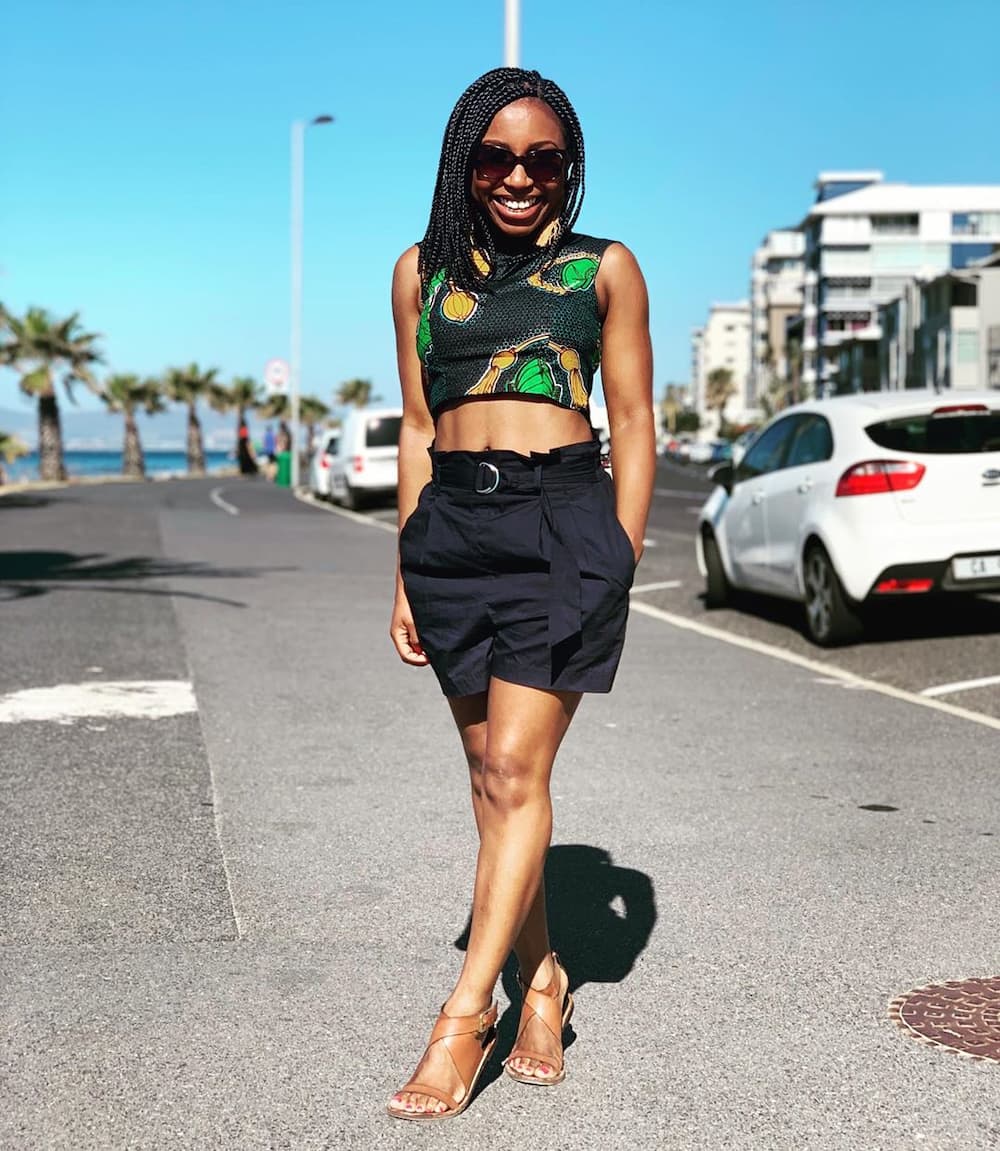 Her sweet and charming face is unforgettable. Her strong vocals and speech in English and Sepedi are impeccable.
Sibusiso Radebe
The former host at YoTV and actor passed away on January 9, 2020, after being diagnosed with cancer in 2018. He was a talented young man whose light was dimmed at the age of 37 years.
Sipho Psyfo Ngwenya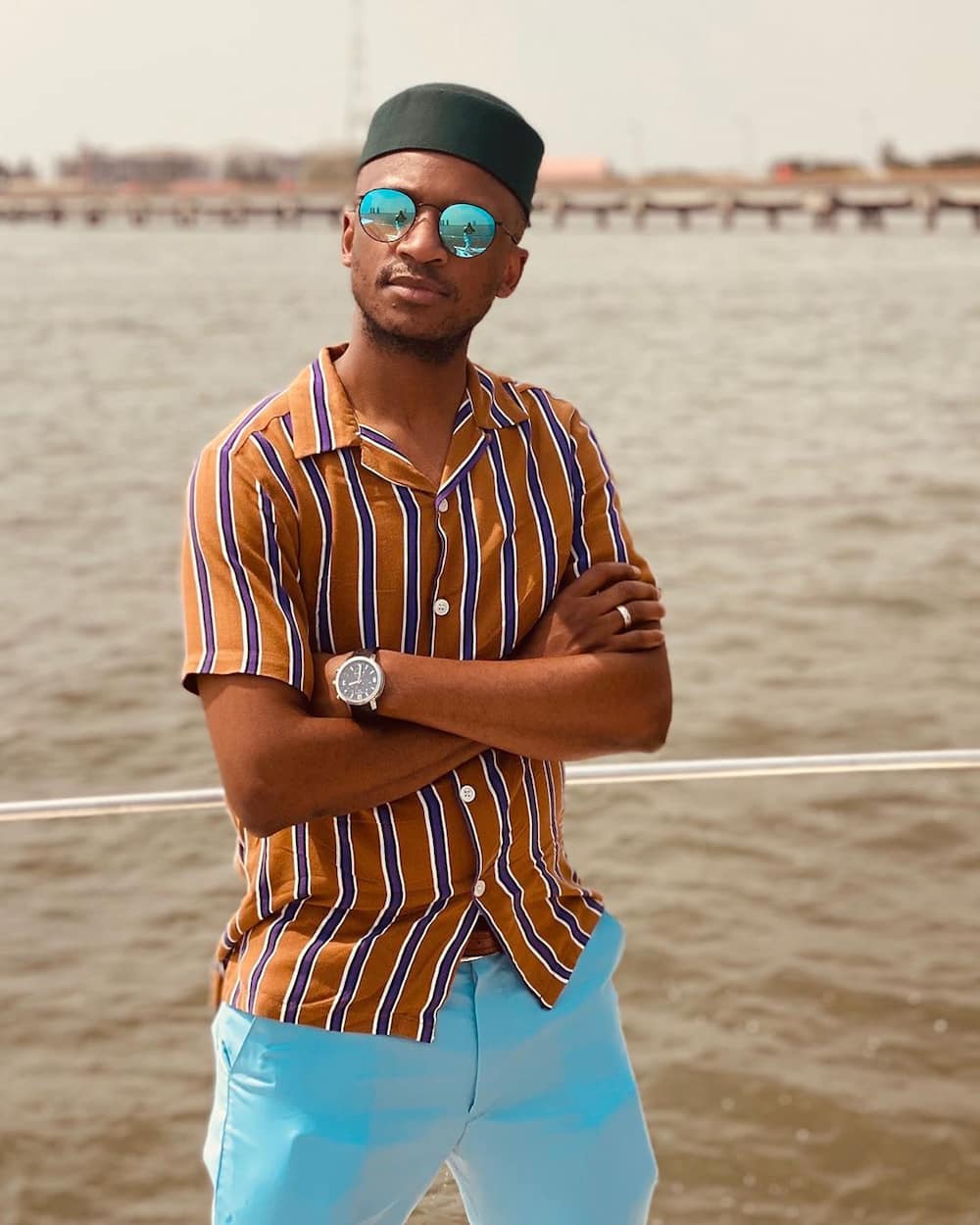 He was nicknamed Psyfo, and his charming smile and short dreads made him unique. In 2016, he was famous as Ajax from SABC 1's Generations or Mzansi, the popular Mzansi Magic's drama series Rockenville. He is also a junior commissioning editor on Mzansi Magic.
Tumi Voster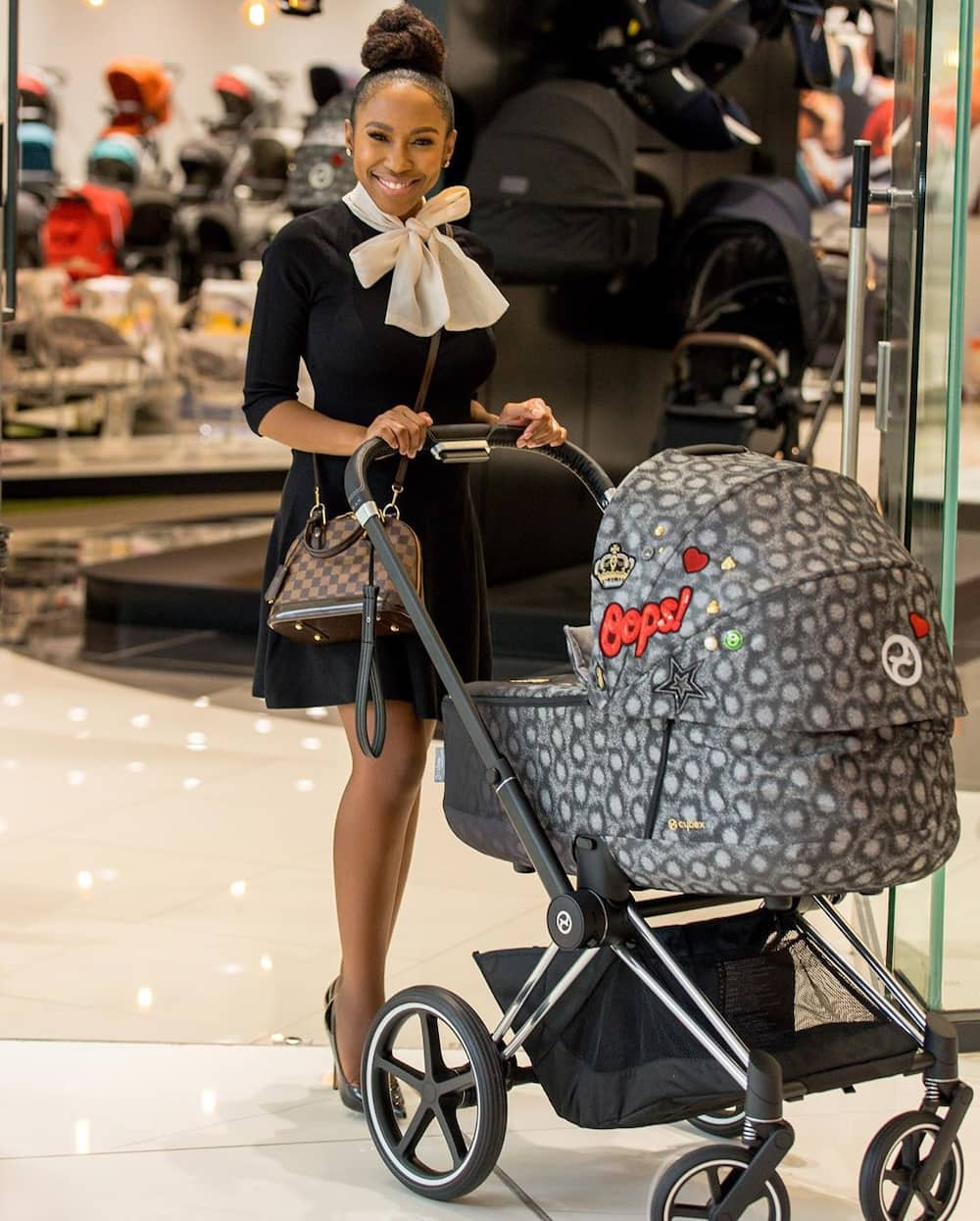 She was not quite vocal as a host on YoTV, but she garnered many fans as a result. She continues to soar high in the entertainment world.
READ ALSO: Presenter Moshe Ndiki goes viral for hilarious kiss commentary
The article provides you with an exhaustive list of all YoTV presenters who have been part of the popular show. Who was favourite one?
READ ALSO:
Jacaranda FM presenters photos and names
567 Cape Talk presenters photos and names
Complete list of 702 presenters
Source: Briefly News