Relebogile Mabotja biography: age, married, parents, education, Generations, 702, songs and Instagram
One of the few local sensations that effortlessly dabble in acting, radio, singing, producing, and presenting is Relebogile Mabotja. With her far-reaching experience in the media industry, the seasoned radio presenter is truly in a league of her own. She walked into journalism, thinking that she would face challenges because she did not have a journalism background; however, by pushing boundaries, she was able to excel.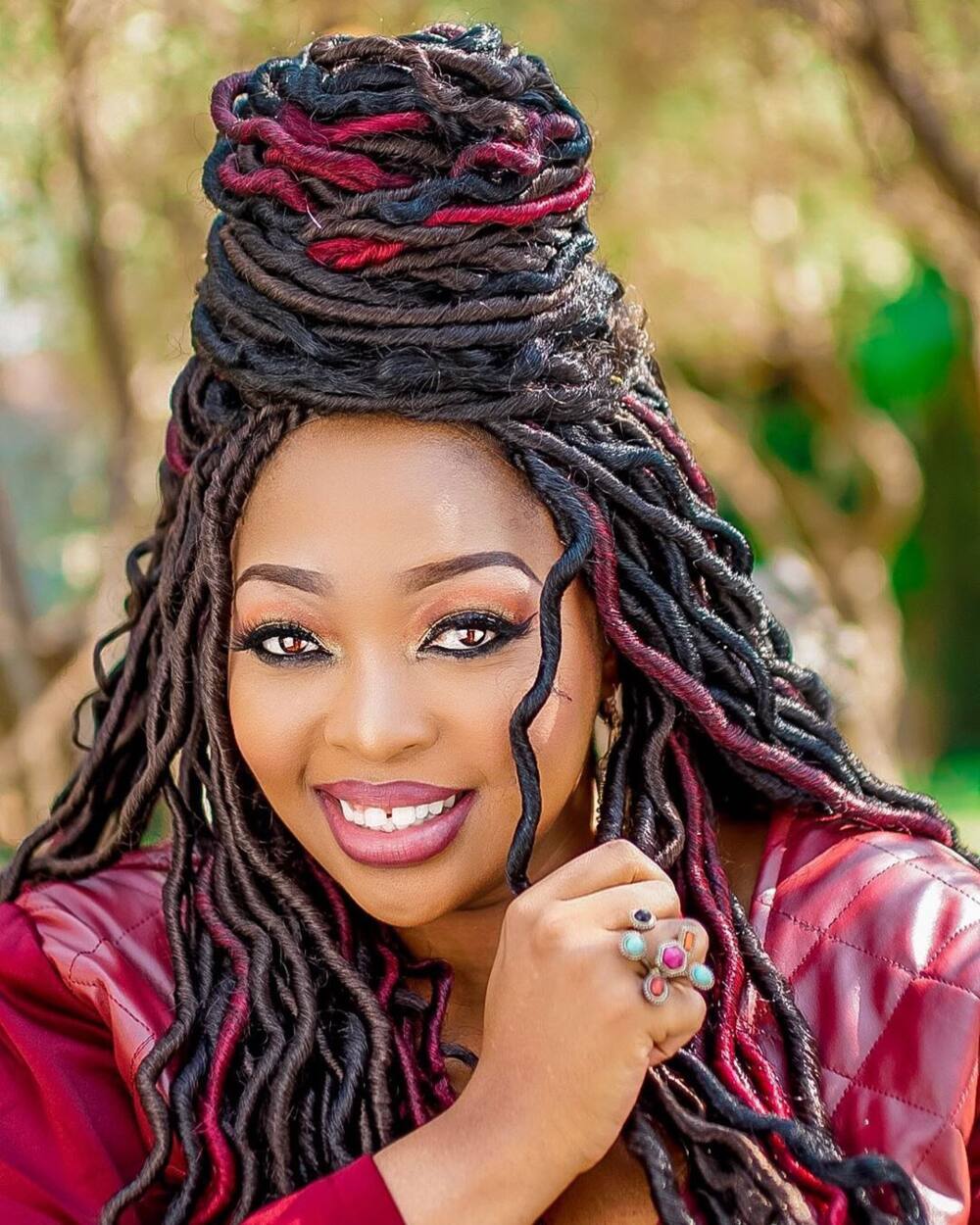 Powerhouse radio presenter, Relebogile Mabotja, is making waves in the entertainment industry. The South African radio presenter is also a singer, songwriter, producer, and actress. She grew up as an eager child who always wanted to be involved in everything. As a result, her teachers at school would tell her parents that she was doing so much in plays and sports and that she needed to calm down. Mabotja was, however, determined to push boundaries and excel and that is why she is a household name in South African radio, TV, and music.
Relebogile Mabotja profile summary
Full name: Relebogile Mabotja
Nickname: Lebo
Date of birth: September 5th, 1985
Age: 34 years
Profession: Radio personality, presenter, actress, singer, music director, writer and producer
Nationality: South African
Relebogile Mabotja biography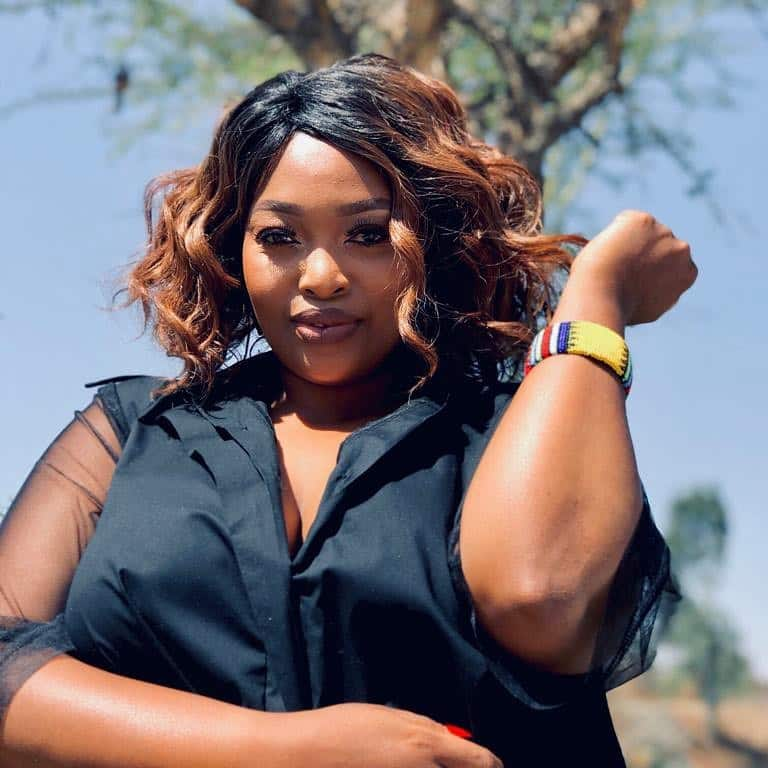 Better referred to as Lebo, Mabotja is a South African radio host, presenter, actress, producer, musical director, and writer. She was born in Pretoria, Gauteng, South Africa, on September 5th, 1985. Growing up in Pretoria, the media personality discovered her passion for entertainment at five years old which is quite an early age to know what you want to do in life. She was recognized as the young singer and actress when she was at school. She got the chance to act in her high school final year in Fame the Musical, a stage production.
During the early 2000s, Lebo performed at the 46664 Concert opening at the International Convention Centre in Cape Town. Also, she got the chance to sing along with other musicians like Shelley Meskin at the Dinner Banquet. Later on, she became a presenter of BackChat on Craz-E, an e.tv show. Mabotja played characters in TV shows like Generations, Home Affairs, Zone 14 on the SABC1 channel, and Kompleks on the SABC2 channel.
She also performed in the Soweto Story musical at the Joburg Theatre in Gauteng. At the tail end of 2004, she performed in Samesyn/Imbumba, an Afrikaans musical at the Aardklop Festival in Potchefstroom. She mimicked the performance in Innibos, Klein Karoo Nasionale Kunstefees festivals in Oudtshoorn and the Nelspruit festival.
READ ALSO: Brighton Ngoma biography: age, son, girlfriend, Vitiligo, Scandal and Instagram
The talented media sensation was a presenter on Gospel Grooves, a Sunday morning show on e.tv from 2010 to 2011. She later became the host of Dance Your Butt Off, a reality competition broadcast on the SABC1 channel. In 2012, Mabotja joined Talk Radio 702 as a freelance radio presenter. She went on to form a full-service record label and media house called Lebotja Media in 2013. In the company, Relebogile is the Executive Producer and works with Paul Mclver, Pilani Bubu, Lebogang Morolo, Jonathan Clarke, and Leslie Kasumba. She also appears in the TV soapie Isindigo.
Music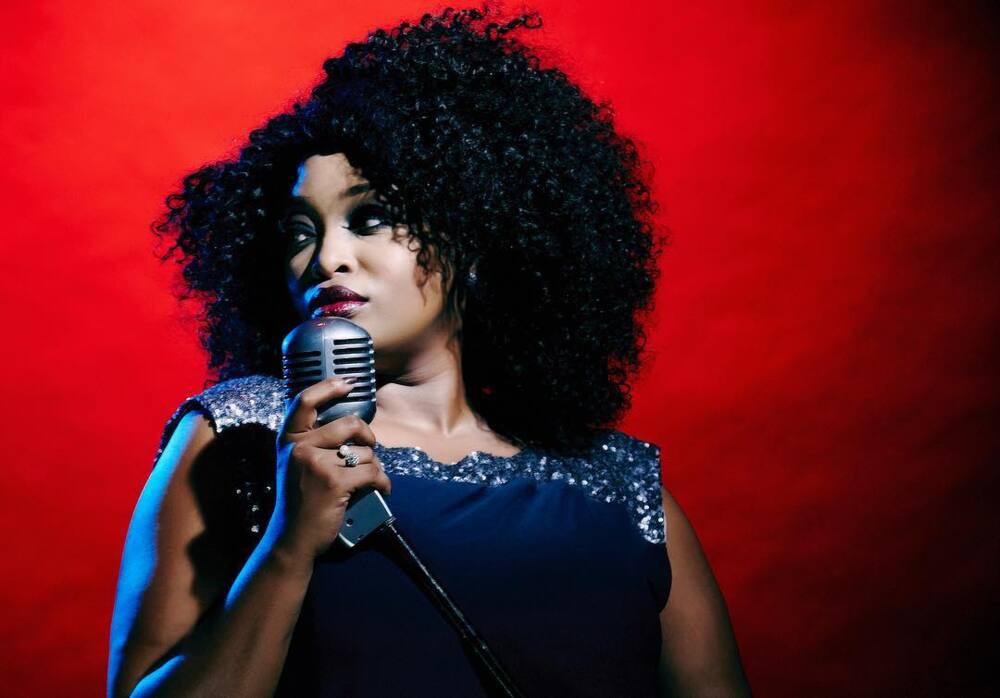 When it comes to music, Relebogile's talents range from directing music in TV shows like I Love South Africa on the e.tv channel to composing music for TV shows like Afro Café. She has been the recipient of several awards for her work, and she was recently appointed by the South African Music Rights Organization (SAMRO) as the youngest board member of all time.
Relebogile Mabotja on 702 radio station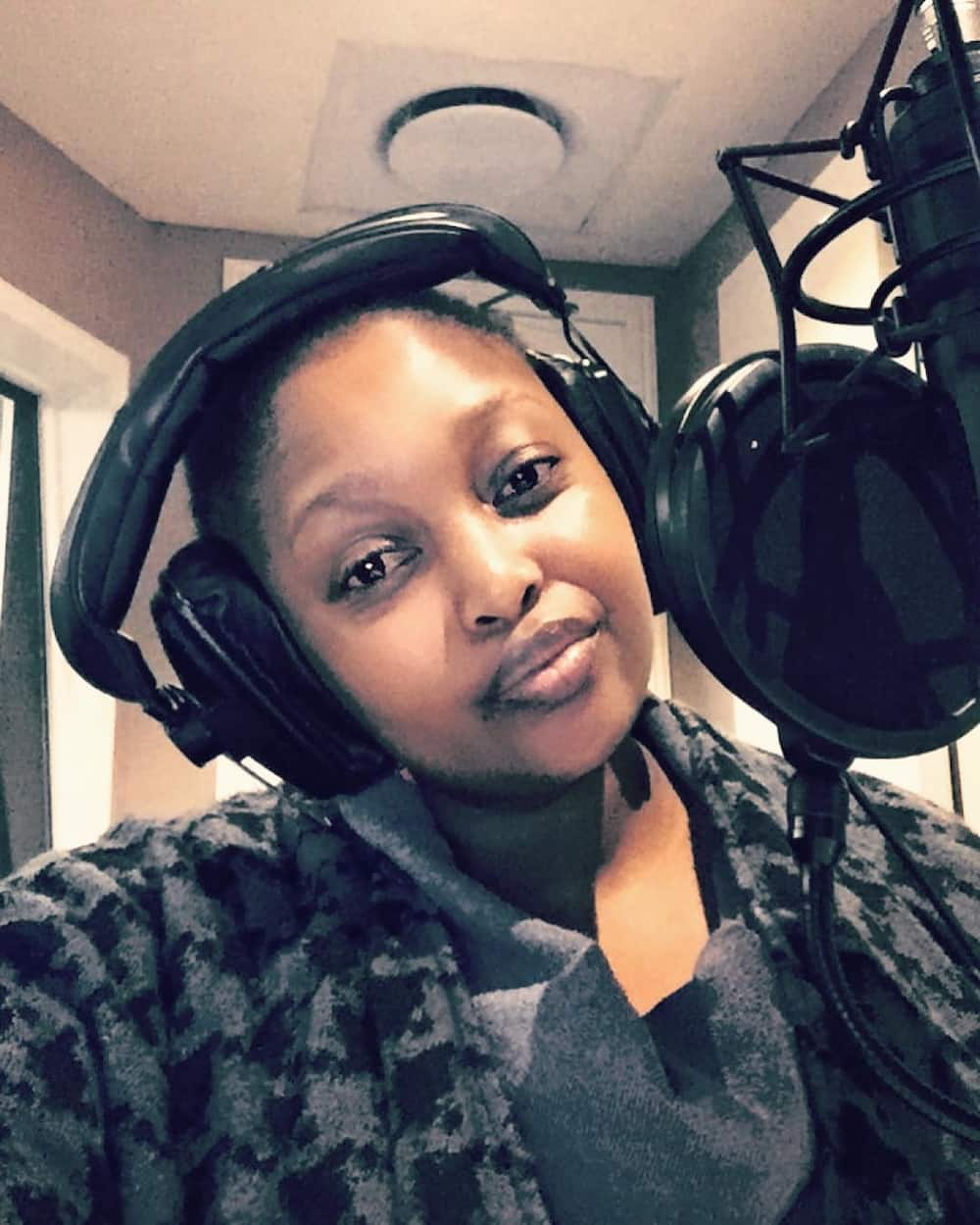 From 2012, Lebo has been the early breakfast show presenter on 702. She began working as a freelancer on the overnight before securing a permanent spot on the Early Breakfast show. The 702 station manager acknowledges that Mabotja enabled the radio station to evolve. In the morning show, she focused on various topics like lifestyle issues, current affairs, and social dynamics. The 702 audience was extremely drawn to her cheerful personality and energy.
Relebogile Mabotja Metro FM
The incredible media personality made another career move by leaving 702 Talk Radio and joining Metro FM at SABC. Although she became a household name presenting the early breakfast show at 702, she opted to join Metro FM's Fresh Breakfast team. This platform still enables her to read the news and dive deep into music, which she loves so much. Mabotja is a singer who loves to talk, and she says she could not think of a better place she would rather be. She is definitely living her dream.
Is Relebogile Mabotja married?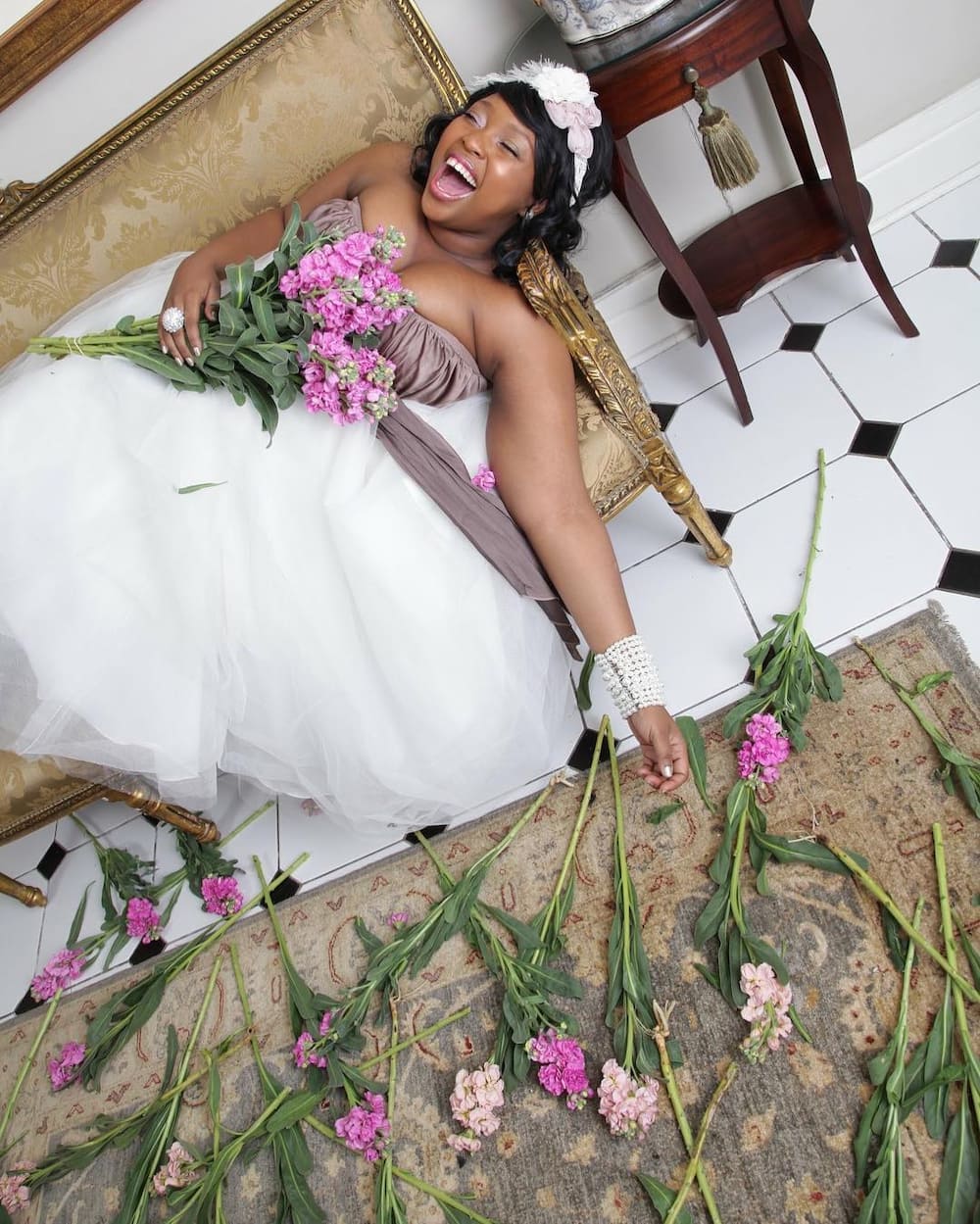 The radio personality shared a photo of herself in a dress that seemed to be a wedding gown on Instagram and captioned it, "Finally!!! Getting ready for my big day…?" It is not certain whether she is getting married or not, so we are going to have to wait and see.
Relebogile Mabotja Instagram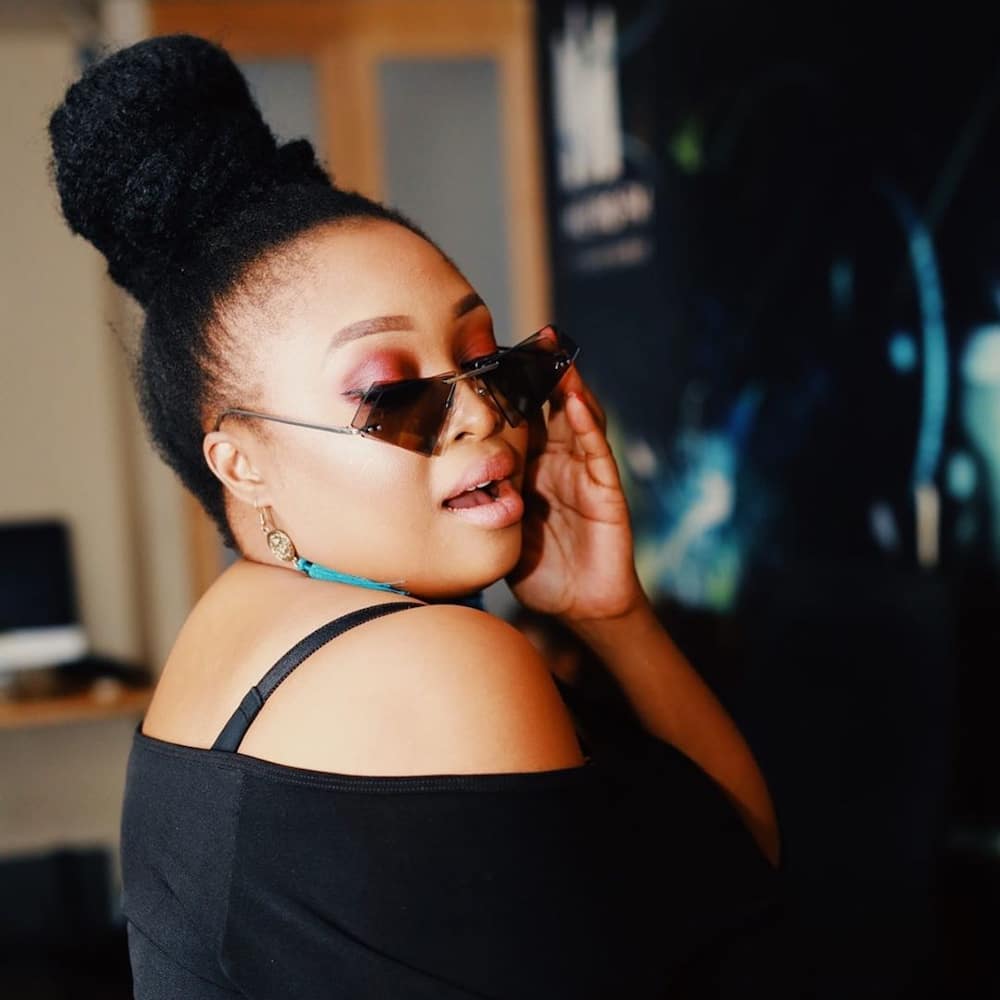 Lebo's Instagram is titled Relebogile Mabotja, and her handle is @relebogile. She has around 59000 followers and follows around 2560 people. She shares her amazing photos on the social media platform as well as her various work interests.
Quantum taxi
Recently, Mabotja and her family were allegedly intimidated by a taxi association in Zandspruit, north of Joburg, on a Sunday afternoon. They were headed to Mafikeng when they were pulled over by personnel from the association while driving a quantum minibus taxi. She went on a Twitter rant explaining the ordeal to her followers, saying that her family was threatened and that such treatment from law enforcement was unacceptable. The police escorted her and her family out of the situation, but the radio sensation was not satisfied.
Relebogile Mabotja age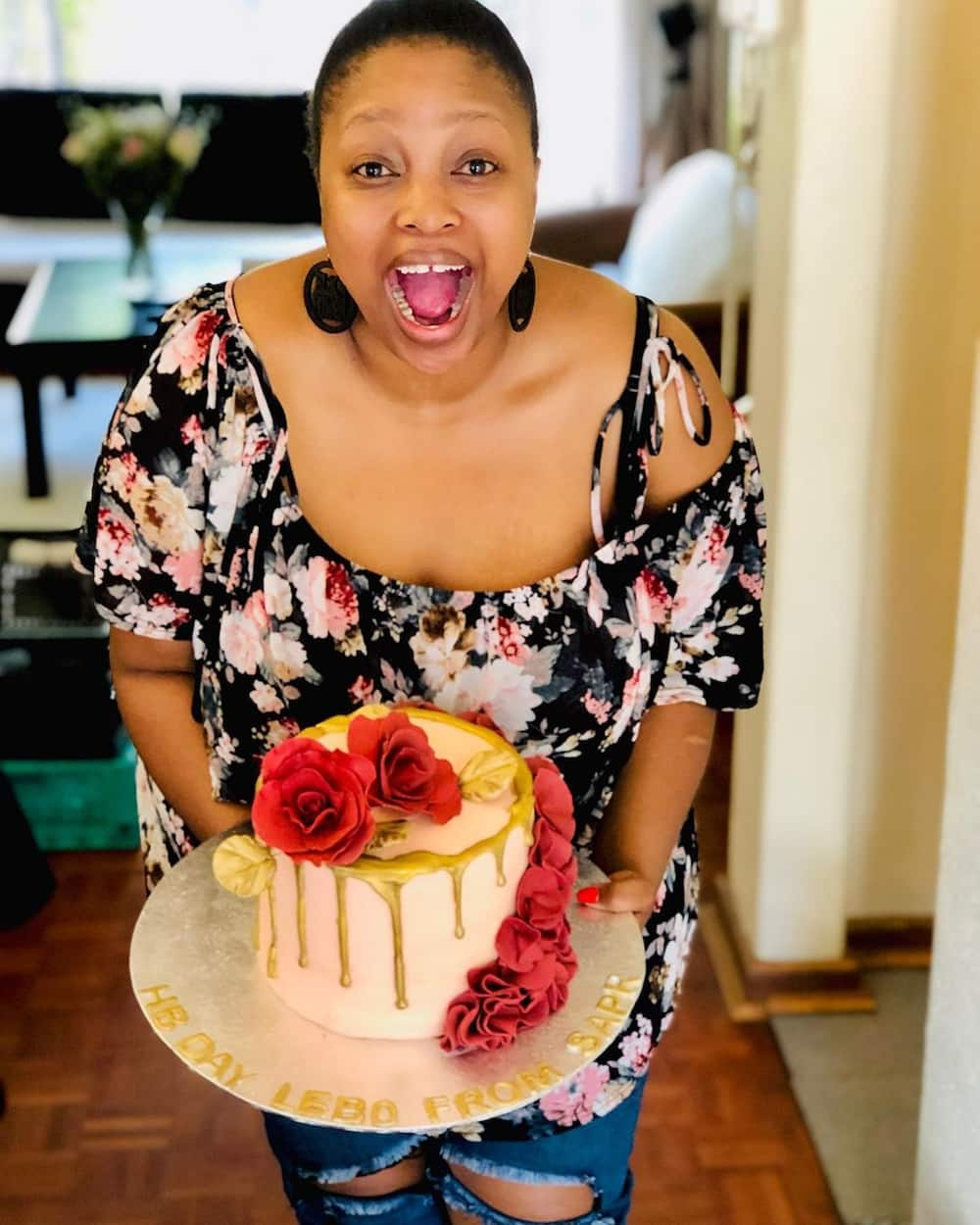 The radio presenter was born on September 5th, 1985 which means that she is currently 34 years old. This is mind-blowing if you consider the amount of success she has already achieved.
Focusing on perfecting her craft has definitely worked for Relebogile Mabotja. She has achieved so much in the entertainment industry because she gives her very best to the audience. Lebo is not afraid to push boundaries and is always looking to excel in everything that she does. There is so much more that the talented media personality has to offer, and we are here for it!
READ ALSO: Jamie Bartlett biography: age, children, wife, parents, TV shows, movies, nominations, awards, quotes, net worth, and Instagram
Source: Briefly.co.za