Nonala Tose bio: age, pregnancy, partner, radio 2000, pictures, profile, latest
Meet Nonala Tose, also known as Nala, is a celebrated producer, radio presenter, voice-over artist, copywriter, and entrepreneur. Her social entrepreneurial skills made her be recognized as a rising star in the entrepreneur category at the 6th Annual Standard Bank Rising Star Awards.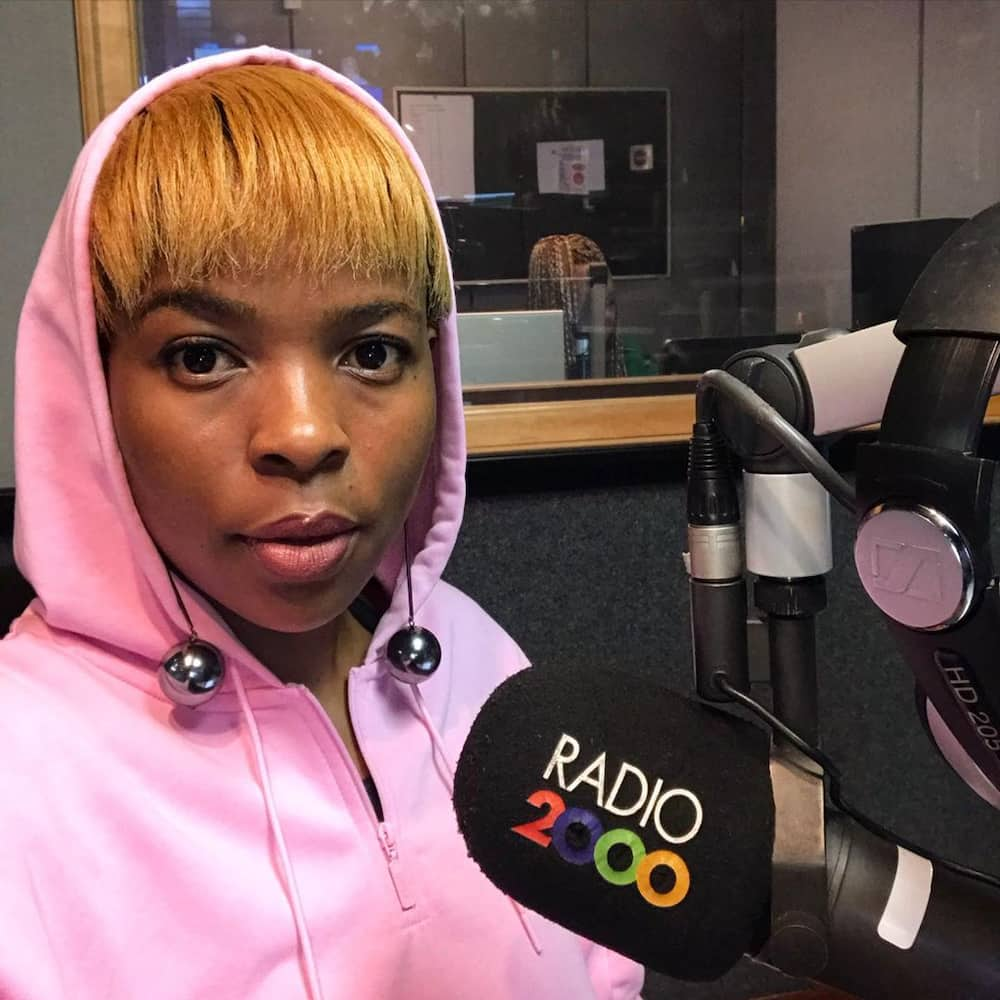 Nonala Tose is passionate about leadership, and that prompted her to take a career path that could offer her platform, dynamism, and influence to lead communities through broadcasting avenues. In this article, we focus more on her career journey, achievements, profile, age, partner, and her latest news.
Profile
Real name: Nonala Tose
Place of birth: Queens town, South Africa
Age: Early 30s
Favourite artist: Thandoiswa Mazwai
Motto: Visualize, plan, and achieve
Profession: Producer, radio presenter, copywriter, voice-over artist, entrepreneur
Nonala Tose Facebook: Nonala Tose
Nonala Tose bio
Below are the interesting facts about the life of your favourite broadcaster. Nonala meaning of the name is Thanks.
Nonala Tose age
She was born and raised in Queenstown. However, little is known about her exact birthdate, but it is believed she is in her early 30s. You can get more info at Nonala Tose Twitter: @NonalaTose.
Education
She attended the University of Cape Town, where she attained a Bachelor's degree of Social Sciences in Psychology and Organization Psychology. Later on, she joined the Y-Academy, where she attained an NQF Level 5 Certificate in Radio Broadcasting.
READ ALSO: Yung Swiss bio: age, full name, nationality, songs, albums, Trevor Noah, profile
Career
She started working immediately after her studies, although her breakthrough in radio broadcasting came in 2009 when she joined YFM's Y-Academy. It is a youth radio station where she was absorbed on a 6-month broadcasting internship.
She performed well and was employed as a full-time broadcaster. Over 8 years, she has held numerous positions in radio production, presenting, and copywriting.
Traffic reporter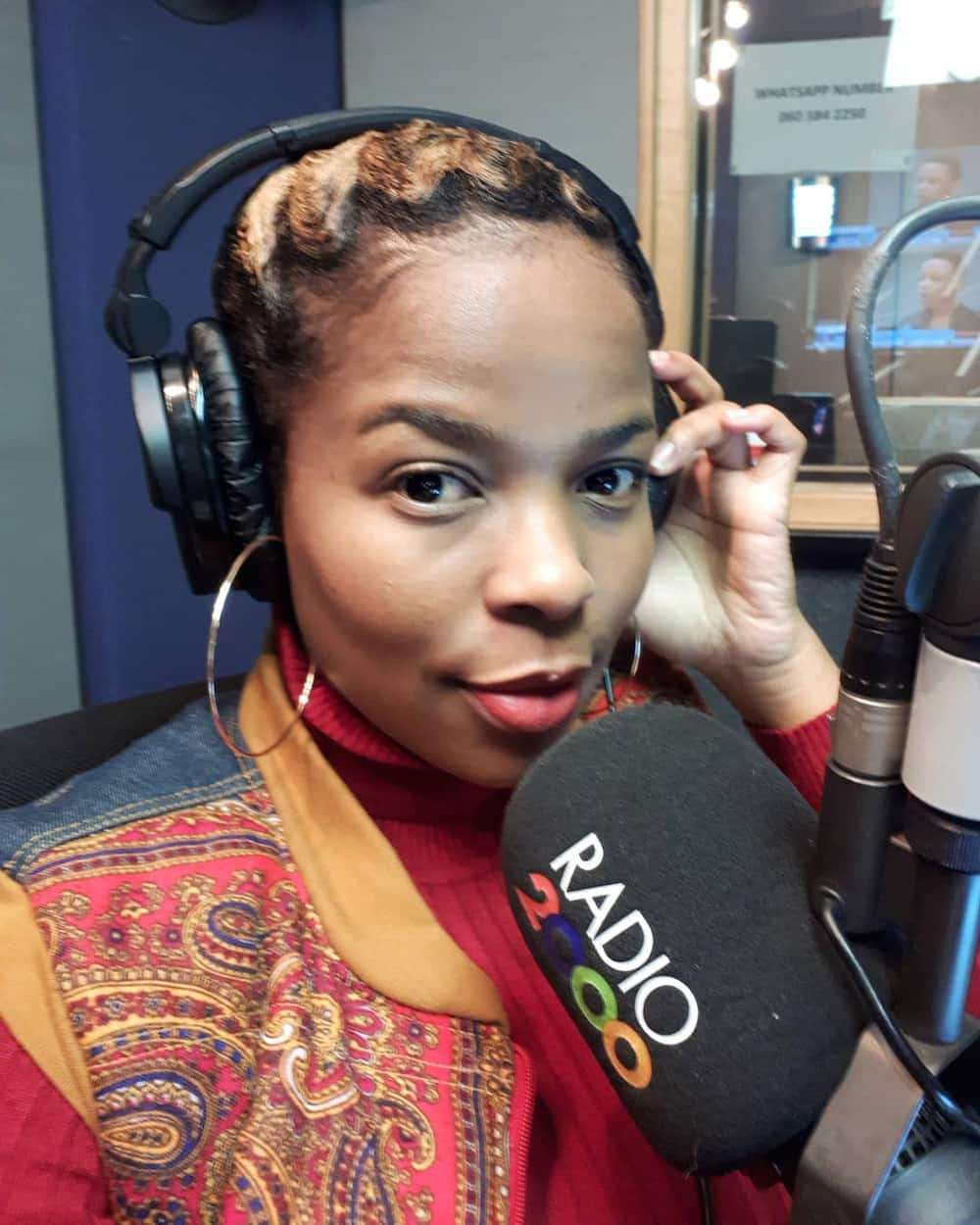 In 2016, she landed a role at 5FM's Fresh@breakfast team as a traffic reporter. The position opened more doors for her as well as vibrant energy. While there, she was tasked with the roles of maintaining public face and voice of programs broadcasted on radio.
READ ALSO: Frank Casino bio: age, born, real name, songs, albums, profile
Leadership journey
Her leadership journey started long ago in her seat at Queenstown Junior Mayoral Council in 2004/2005. She later held the position of Student Representative Council (SRC) Entertainment and Fundraising Co-ordinator at UCT.
Nonala's happy moments in her career are when she helps others discover the potential within themselves and utilize it to their benefit. Her advice to the young and upcoming leaders and social entrepreneurs is that they should write down their thoughts, especially the ones that come in the middle of the night, read leadership materials as often as possible, and most importantly, have a personal relationship with God.
Nonala Tose Umhlobo Wenene
She is currently on Umhlobo Wenene FM's award-winning Best Midday Show of 2013 called SjikiLanga (SJL 123), which broadcasts weekdays from 13:00 to 15:00. This show has a broad audience of over one million nationwide listeners who interact daily on air.
Nonala Tose radio 2000 broadcast show titled, Phat Joe and The Family, is a great hit due to its popularity. It is a nationwide broadcasting station mandated to provide entertainment and education to all 9 provinces in South Africa.
For two consecutive years, she has been specially selected as the programmes director for the main stage at the 14th and 15th Cape Town International Jazz Festival, where the whole world comes together. She is a dynamic MC who does stage work for corporate, government, youth, and children events.
Awards and achievements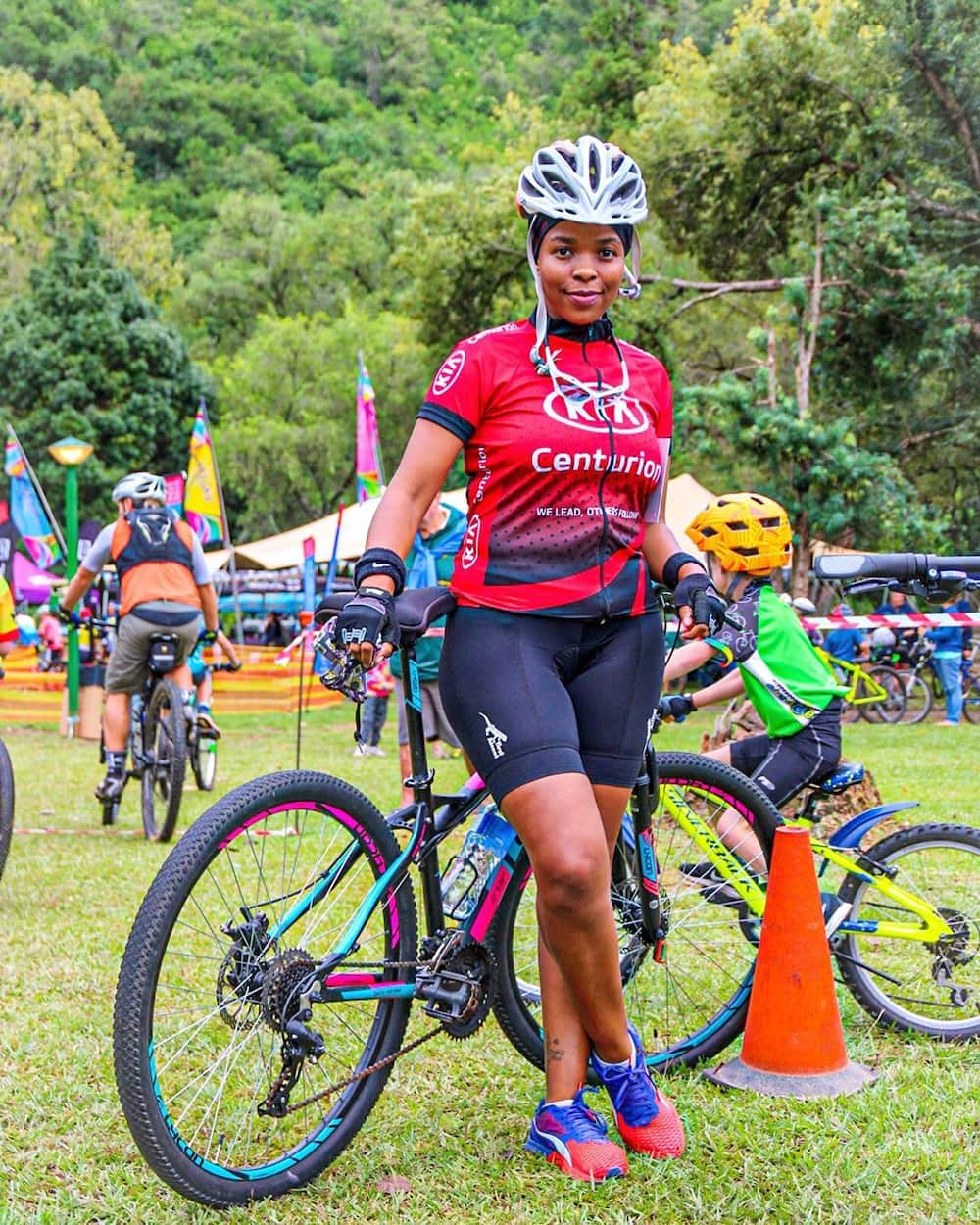 Her hard work in her career has been significantly appreciated, and she has been awarded several awards, including:
Bright Star Young Achiever award at the 2013 MTN Radio Awards
MTN Radio Awards for Umhlobo Wenene FM at the 2013 ceremony
She is a Certified John Maxwell Leadership Trainer, Life-Coach and International Speaker
She is an entrepreneur and the founder of a dynamic organization called Nonala Tose Productions.
READ ALSO: Bubu Mazibuko bio: age, full name, daughter, husband, tv shows, movies, profile
She sits as a board member at the University of Pretoria's Tuks Res Women's Leadership Academy.
In the Eastern Cape, she has been hosting Christmas For The Children Festivals since 2014, where she provides a Christmas lunch, fun, and games for underprivileged children of her hometown district.
In 2013, she was nominated as Mzansi's sexiest for 2014.
Nonala Tose pictures
Below are Nonala Tose pics that you would love to see. You can still get more by visiting Nonala Tose Instagram: @nonalatose.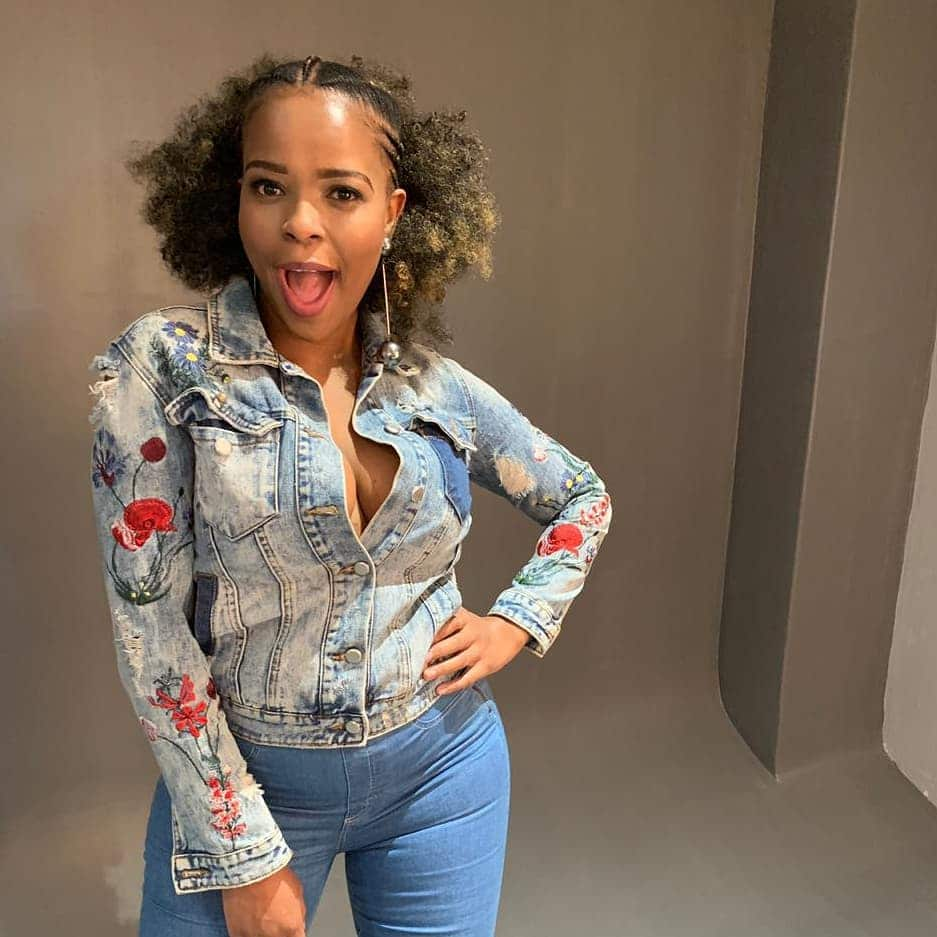 Below is a beautiful picture of her receiving an award.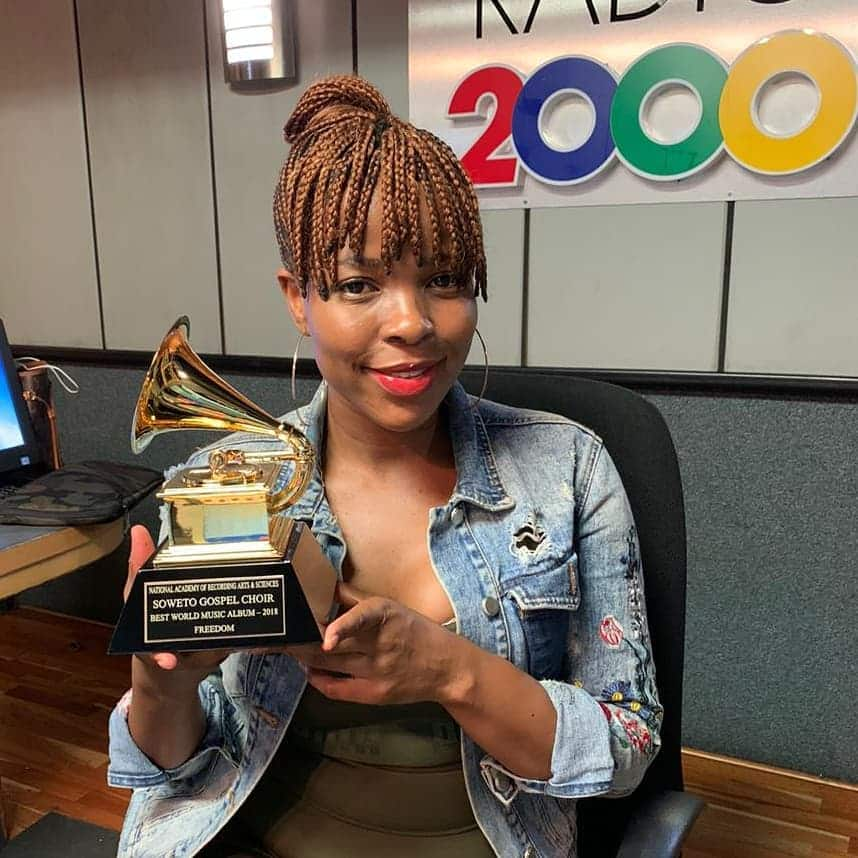 Nonala Tose news
Nonala Tose pregnancy news has been going around, but she has been hesitant to comment about it yet.
FAQs
Below are the frequently asked questions.
Is Nonala Tose married?
There is no evidence that she is married, although she has a partner.
Does Nonala Tose smoke?
Details about whether she smokes or takes alcohol are still anonymous.
READ ALSO: Nondumiso Tembe bio: age, partner, parents, siblings, on Generations, Avengers, profile
The celebrity works a lot with children under her Visualise Plan Achieve project, where she inspires children to dream big and follow their dreams. There are greater things she intends to do in childhood development as this has become the initial focus for her foundation, Nonala Tose Productions, where she is the managing director. This woman is the one to admire.
READ ALSO:
Jack Nowell bio: age, wife, parents, Siya Kolisi, tattoo, Red Bull, salary, profile, net worth
Lethabo Molotsi bio: age, boyfriend, parents, hot photos, twerking, videos, profile
DJ Brian bio: age, wife, education, station, YouTube, mix, songs, profile, contact details
Source: Briefly.co.za