General Siphiwe Nyanda SBS, MMM, DMG, MMS, SSA is a politician and military commander from South Africa. He is best known for his work as the Chief of the South African National Defence Force between 1998 and 2005. You may also know him as the nation's controversial Minister of Communications between 2009 and 2010.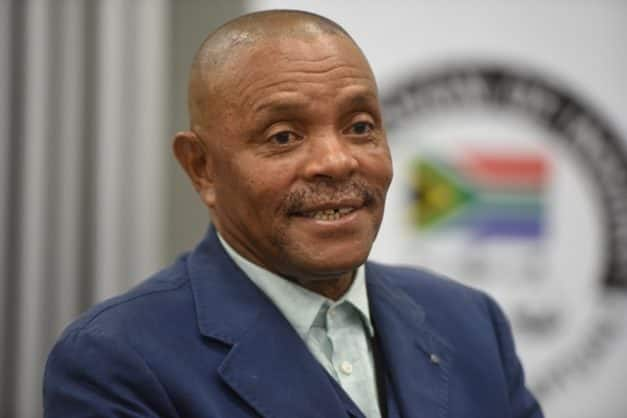 Nicknamed Ghebuza, Siphiwe Nyanda was appointed as a Denel board member just last year. Are you aware that the general comes from a heavily political background which played an influential part in him becoming a military man? Let us find out more details about him.
READ ALSO: Desmond Tutu bio, age, children, education, quotes, foundation, apartheid, and awards
Siphiwe Nyanda profile summary
Full name: Siphiwe Nyanda
Date of birth: 22nd of May, 1950
Place of birth: Moroka, Soweto, South Africa
Siphiwe Nyanda age: 69 years old as of 2019
Nationality: South African
Relationship status: Married
Occupation: Politician and military commander
Famous for: His work as the Chief of the South African National Defence Force and as the Minister of Communications of SA
Siphiwe Nyanda biography
Nyanda grew up in Soweto to an extremely politicized family, which gave him his political views. He is the eldest son of Betsy and Henry Nyanda, and he has six siblings. The father was a traffic inspector as well as the area supervisor of liquor outlets in Johannesburg. One of Siphiwe Nyanda brothers was Zweli Nyanda who was killed during the apartheid.
After his studies, he linked up with people of similar political opinions in the African National Congress (ANC). He went to great lengths to link up with these people by travelling to both Botswana and Swaziland and thus began his journey to the man he is today.
Education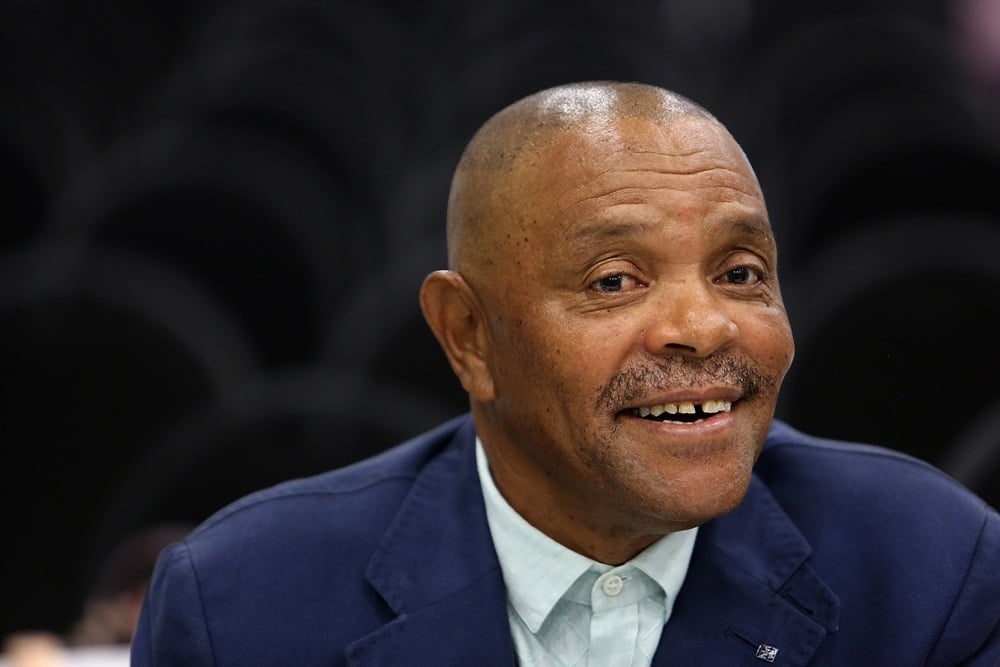 Nyanda went to Soweto's Thulasizwe Primary School and then later to Orlando West High School for his junior certificate. He eventually matriculated in 1969 from Orlando West High School.
In 1970 after his matric, he enrolled for a BSc at the University of Zululand. A year later, he was expelled for a minor misdemeanour. He attempted to go for science studies at the University of South Africa but he failed at this. Nyanda was then forced to switch to a BA degree, which was also the time he joined the Union of Black Journalists while working as a reporter for the World newspaper.
Career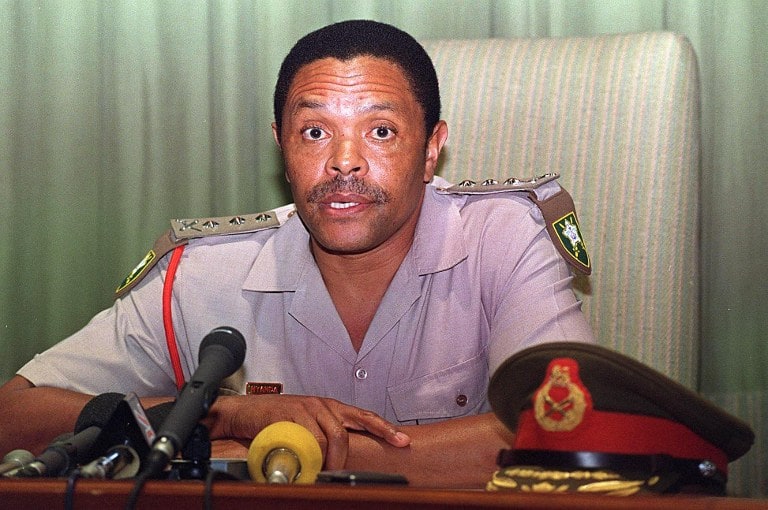 His military career started in 1974 after he joined the Umkhonto we Sizwe (MK), which was a military branch of the ANC. During his time at MK, he was a field commander when there was a struggle for freedom in the 1980s against the colonial government.
In 1992, Nyanda was selected as the MK Chief of Staff as well as on the Transitional Executive Council, which managed the 1994 government switch. After that, the decorated general served in other roles including the Chief of Defence Force Staff, General Officer Commanding Gauteng Command, and Deputy Chief of the South African National Defence Force. After these roles, he became the Chief of the South African National Defence Force.
Following his military stint, Nyanda was appointed the Minister of Communications in Mzansi for a period of eighteen months. He was a rather controversial figure during his tenure due to allegations of corruption and love of luxury. Christened the "minister of luxury," he allegedly lived in an expensive hotel during all of his tenures because he did not like the house given to him.
Other than his luxurious life, the general had other controversies. For example, a company he was strongly associated with was accused of tender irregularities in 2009-2010 to the tune of about ZAR55 million. He also fired Mamodupi Mohlala (the communications ministry director-general) in 2010 after he allegedly reported further irregularities to the tune of a cool ZAR70 million. He denied all claims although shortly after dismissing Mohlala, Siphiwe Nyanda was dismissed from his role.
Siphiwe Nyanda awards
He has received the following awards:
Decoration for Merit in Gold (DMG)
Medalje vir Troue Diens (Medal for Loyal Service with 30 Year Clasp)
Legion of Merit (LOM) (Commander - USA)
Military Merit Medal (MMM)
Conspicuous Leadership Star (CLS)
Service Medal in Bronze
Unitas Medal
Star for Bravery in Silver (SBS)
International Council of Military Sports Order of Merit – Officer
Légion d'honneur (Commander degree – France)
Service Medal in Silver
Star of South Africa (SSA)
Merit Medal in Silver (MMS)
Commander of the Order of Military Merit (Brazil)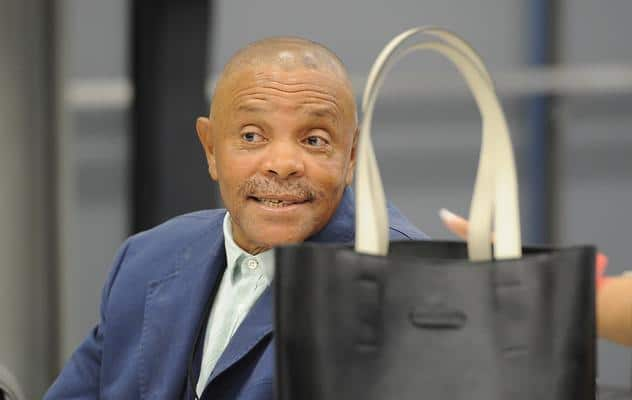 Siphiwe Nyanda wife
He is married to Sheila Nyanda née Mathabe, and they have two children.
Siphiwe Nyanda net worth
Siphiwe's exact net worth is unknown. However, with his known love of luxury and implications in huge corruption scandals, his net worth must be in millions considering that back in 2009 he spent millions on two BMWs.
Latest news
During state capture, former president Zuma made some serious allegations against Nyanda. Zuma claimed that Nyanda was a spy for the apartheid police sent to infiltrate ANC. Zuma claimed that he had proof because he was an intelligence officer during the time Nyanda joined ANC. Nyanda came out with guns blazing, suing Zuma for defamation and demanding compensation.
READ ALSO: Leanne Manas age, family, education, cries on morning live, house, Instagram, and contact details
There is no denying that Siphiwe Nyanda has been a key figure in events in South Africa since apartheid. We hope that his general profiling has managed your curiosity, and now you have detailed information about him.
READ ALSO: