JJ Tabane age, wife, parents, qualifications, new show, book and Instagram
JJ Tabane is a communication expert and also happens to be the CEO of Sgwili Media Group. He has held many top positions throughout his career. For instance, he was once a non-executive chairman of the Utembezi Tourism group. He also served as a chairman of Indalo Yethu's trust. However, people do not know much about him. Who is JJ Tabane?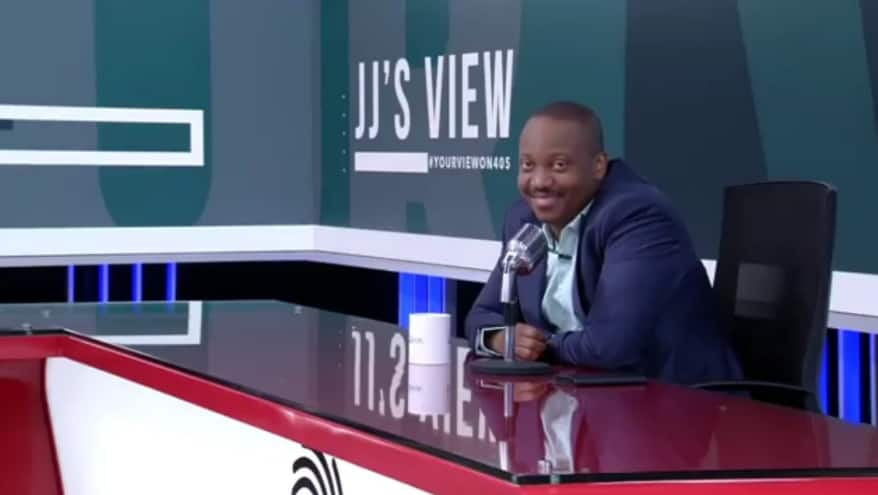 JJ Tabane is known mostly in South Africa for his expertise in communication and media. He also happens to be a businessman. One of his companies is among the private corporations that are performing exceptionally well in the country right now.
JJ Tabane profile summary
Full name: Onkoposte JJ Tabane
Age: 55 years
Parents: Matthew Mathethe (Father) and Helen Mapako (Mother)
Siblings: 2
Children: Resego and Oreabeste
Occupation: Media personality and businessman
Books: Let's Talk Frankly
JJ Tabane bio and family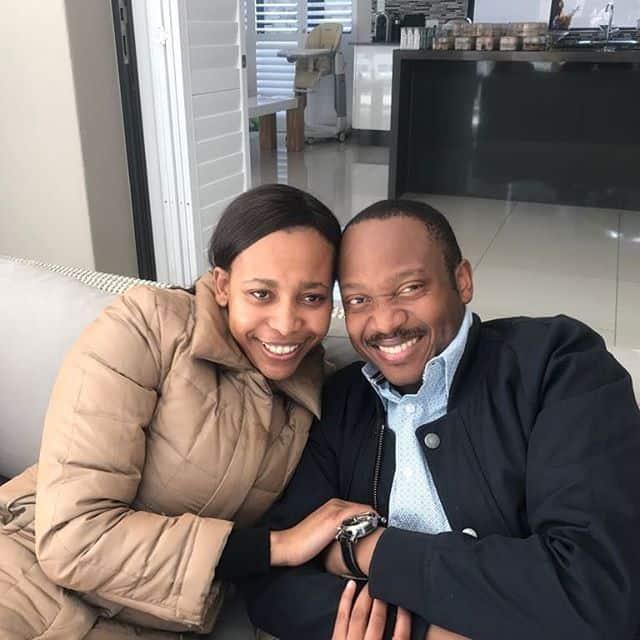 JJ Tabane's father is known as Matthew Mathethe, and his mother is Helen Mapako. His mother was a senior lecturer at Hebron College. JJ Tabane was a strict disciplinarian. He was working as a teacher at Lerothodi high school before joining the broadcasting industry. Besides that, he has one brother and sister. He is also a married man with two kids.
JJ Tabane's brother works as a Minister of Tourism and Environmental Affairs in President Thabo Mbeki's government. JJ Tabane's sister, Keorapetse, is a qualified doctor, and she works at the Pietersburg hospital located in South Africa.
JJ Tabane qualifications
Onkgoposte JJ holds various certifications such as BA, BPROC, and Master's Degree from two universities in the country; the West Cape University and the University of the North.
JJ is currently taking his Ph.D. classes at Wits University. He is also a director of the BEE Resolution company and also a trustee of the West Cape University Foundation. He also happens to be a council member of the West Cape University. Also, he was a former Council member of Northwest University.
READ ALSO: Natasha Mazzone age, husband, education, qualifications, party, current position, speech, SONA 2019, and latest news
Onkoposte JJ career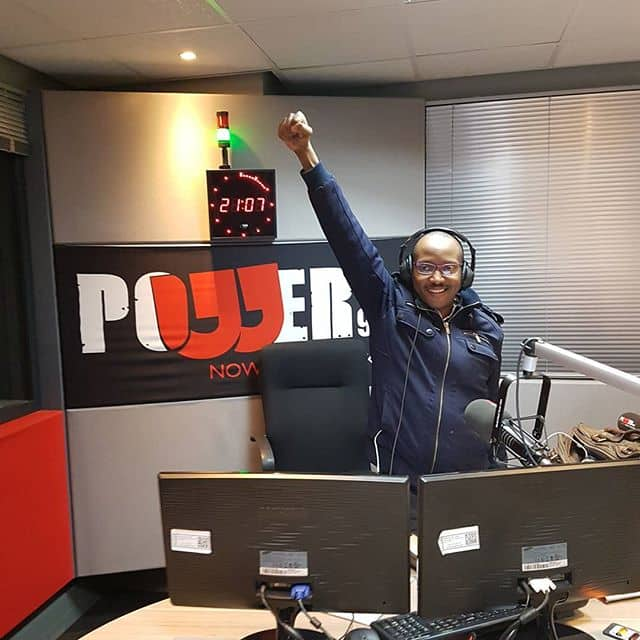 As mentioned earlier, JJ Tabane has various companies. Oresego Holdings is one of the many companies that the presenter runs. It is an excellence center for international business which supports communication and advisory services. The Oresego company has its pride in offering companies and NGO's solutions to problems they may face in the current business environment.
The company name Oresego is a name that is derived from his kids' names: Resego (Son) and Oreabetse (daughter). JJ values family; thus, he made sure that his company name originates from his children's names. Get to know more about the Oresego holdings via their website.
Power FM JJ Tabane
Being a communication and media expert, JJ was also a host in power FM, which is one of the popular radio stations in South Africa. JJ Onkoposte hosted many shows and interviewed high profile people in the country.
However, it came as a surprise when the Power FM management revealed that the famous media expert, JJ, had been suspended from hosting any show in Power FM. The administration announced that Tabane altered the regular running of the show. They explained that he started discussing personal business matters with the then communications minister, Hon. Faith Muthambi; this was against the company's standards.
JJ Onkoposte suspension from the Power FM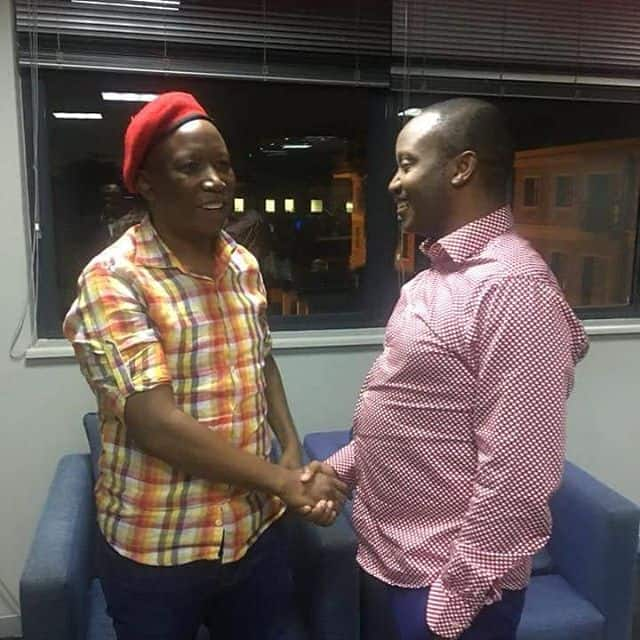 The Power FM management said that the action taken to suspend JJ was the appropriate one. He was suspended from hosting the show that was known as Power Perspective. It also considers the inference of his conduct. In a statement, the management highlighted that the matter was going to be solved with speed and efficiency. Afterward, they had to communicate the decision to the public.
JJ quickly revealed that he used to work for the minister while she was in office. As a result, JJ apologized to Williams during his show, which was at night in the same media outlet. This move did not please the then station manager, Bob Mabena. The power FM management also said JJ Tabane lacked authenticity regarding the matter.
JJ new show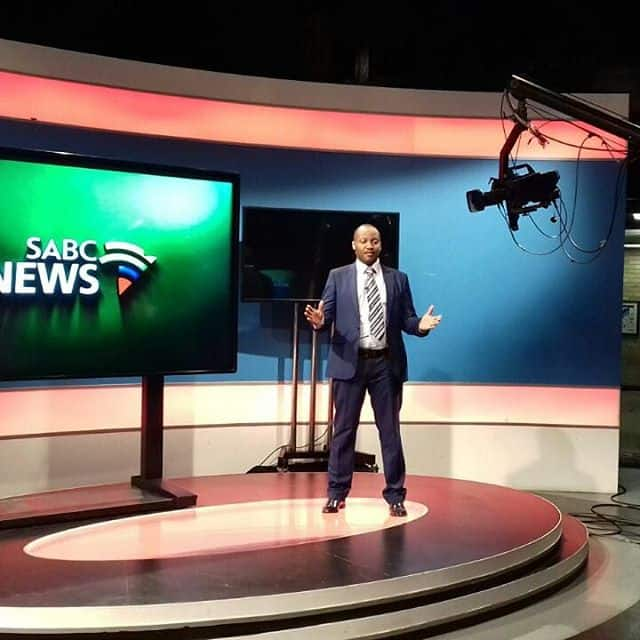 JJ has a new show, Your View, which is aired on South African Broadcasting Corporation. The show was launched on Sunday, 11th February 2018. It is based on current affairs. It airs at around 20.30 hrs. Overall, the show provides a forum to discuss current matters.
Onkoposte book
JJ is the author of a book titled 'Let's Talk Frankly'. This book mainly contains influential letters to the citizens of South Africa about the state of the nation. The book was published in 2015. It is one of the books that you can love reading as it contains around 239 pages. The Pan Macmillan publishers are the ones that published the book.
Onkoposte Instagram page
Being a communication and media expert requires one to have an online presence. JJ Tabane happens to be on Instagram as @Onkgopotse JJ Tabane. He also discusses various issues that may be affecting the people of South Africa. He has around 2000 followers.
JJ Tabane Twitter handles
JJ Tabane joined Twitter in April 2011. He has around ninety-eight thousand followers. He uses his Twitter handle @JJTabane. He is very active, and he uses this platform to communicate about the recent matters and update his fans about his upcoming shows. For instance, now that he is a news anchor, he updates the public about the guests who will be interviewed in the show.
It is undeniable that JJ is an intellectual because of the many degrees and certifications he holds. JJ Tabane is also a great businessman and a communication expert. He has also held top positions in the communication industry. Besides that, he is also a media expert because he has served as a host in numerous leading stations in the country.
READ ALSO: Andries Coetzee age, measurements, injury, current club, stats, salary and Instagram
Source: Briefly News