From many perspectives, Tatum Keshwar stands out as a lady endowed with beauty and brains, among other talents. Scooping the Miss South Africa 2008 title, for example, is no easy feat, and she has a host of other accolades under her name. Well, this only points to one thing; Keshwar is a beautiful, intelligent, and highly gifted woman. Read on to learn more about her achievements and what she is doing today.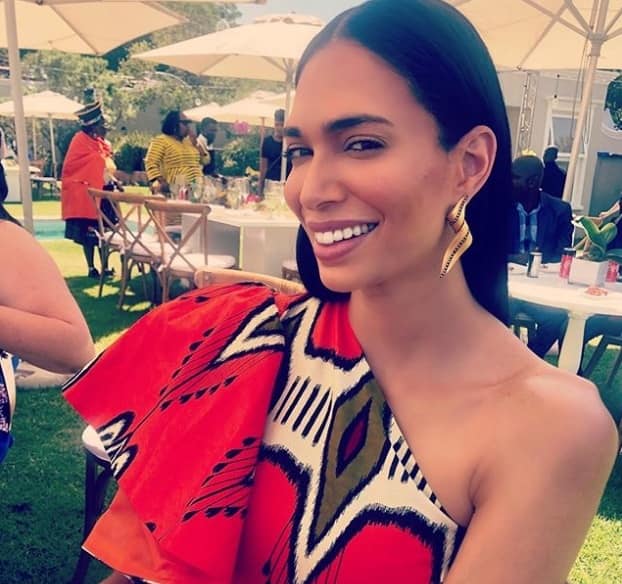 Tatum Keshwar is a celebrated South African beauty pageant psychologist and fashion model. She is such an accomplished player in the beauty and fashion industry. Keshwar is the Miss South Africa 2008 titleholder. Besides that, she also went to the Miss Universe 2009 as the South African representative and emerged among the top 10. She was also the face of South Africa at the Miss World 2009 where she finished as the 2nd runner-up.
Tatum Keshwar age
She was born on December 14th, 1983. She has a few days to turn 36.
Height: 5'11'
Hair colour: Black
Eye colour: Brown
Title: Miss South Africa 2008
Education
She attended Mowat Park High School and then proceeded to the University of KwaZulu-Natal, where she graduated with a degree in Psychology.
Tatum Keshwar husband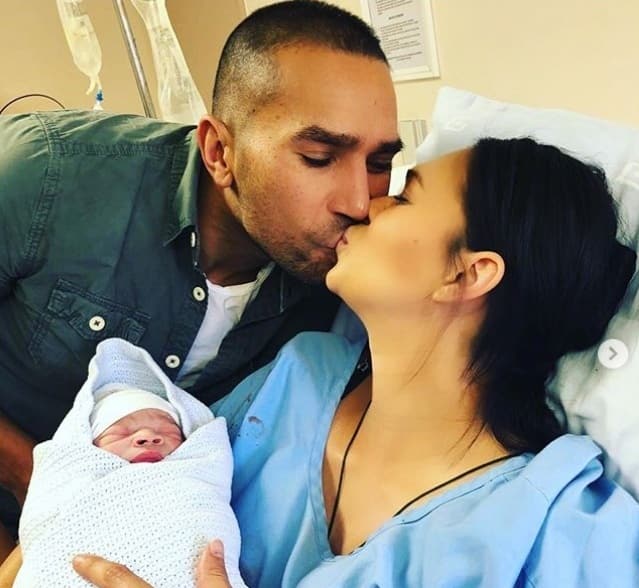 According to their posts on Twitter, the Tatum Keshwar wedding was a traditional one. Tatum Keshwar married Mr. Warren Wheatly, a banker by profession. Last year, Wheatly was mentioned in a fraudulent case that was linked to the VBS mutual bank. As the financial director for the Lebashe Investment Group, Mr. Wheatly was implicated in a R2 billion transaction that was allegedly traded between Lebashe investment Group and the VBS Mutual Bank. He has since denied all the charges against and pleaded his innocence.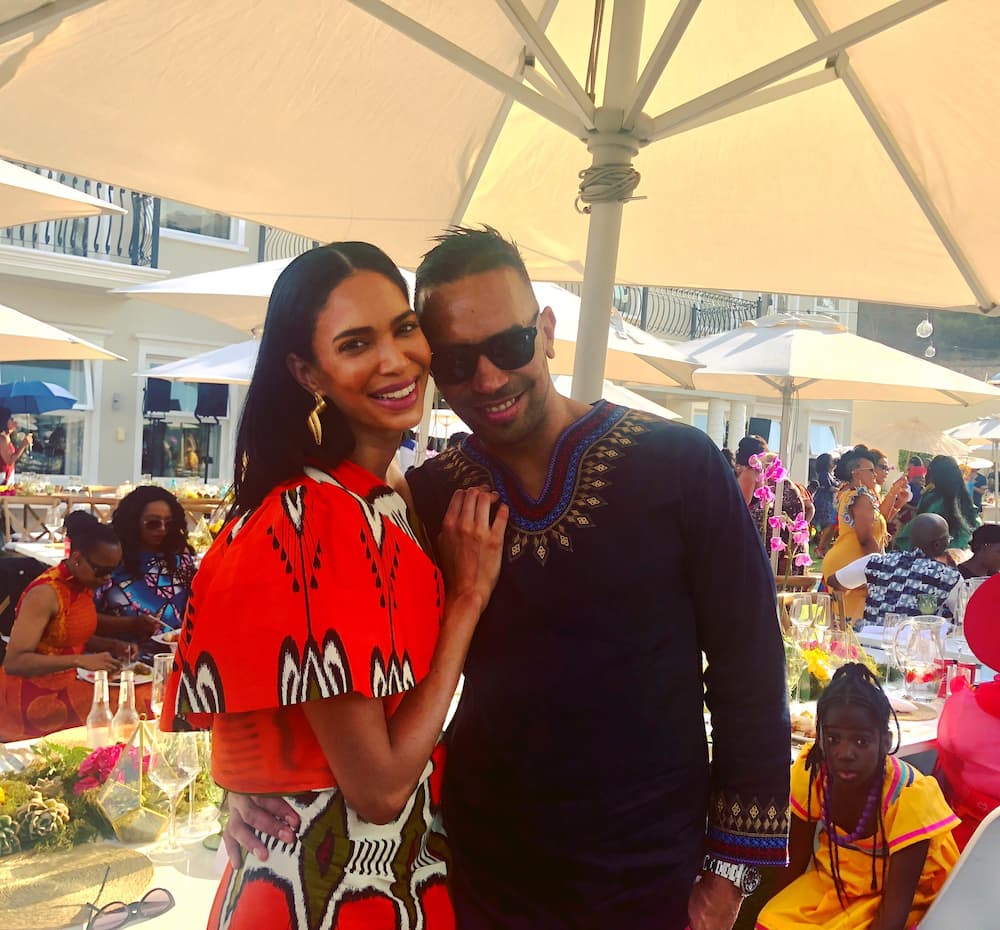 READ ALSO: Makashule Gana bio, age, wife, education, party, current position, and Instagram
Were Duduzane Zuma and Tatum Keshwar in love?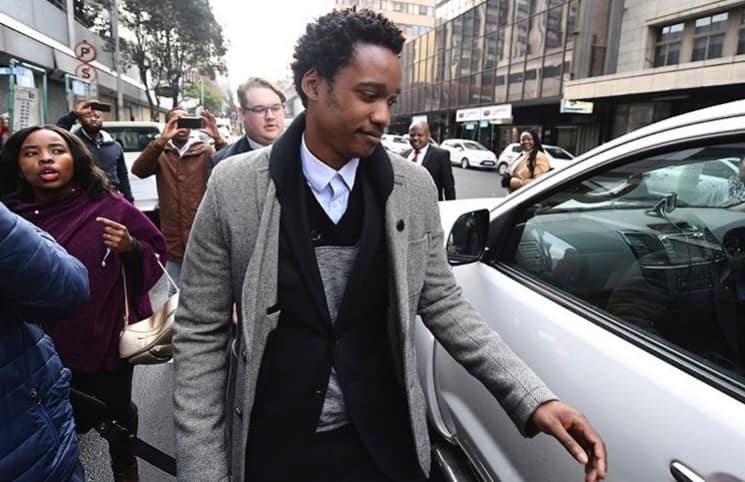 Were Tatum Keshwar and Duduzane in any romantic relationship? Well, the truth about that is neither here nor there. They may have been friends, but there is little evidence that the two had an emotional attachment.
The people had seen them in one or more public appearances and assumed that they were in a relationship because a few weeks prior to Duduzane's wedding, romours did rounds that Tatum was the lucky woman. In fact, one popular news blog tendered an apology for publishing a similar report. The blog had boldly reported that Tatum Keshwar had tied the knot with the president's son only to learn that Shanice Stork was the actual bride.
Children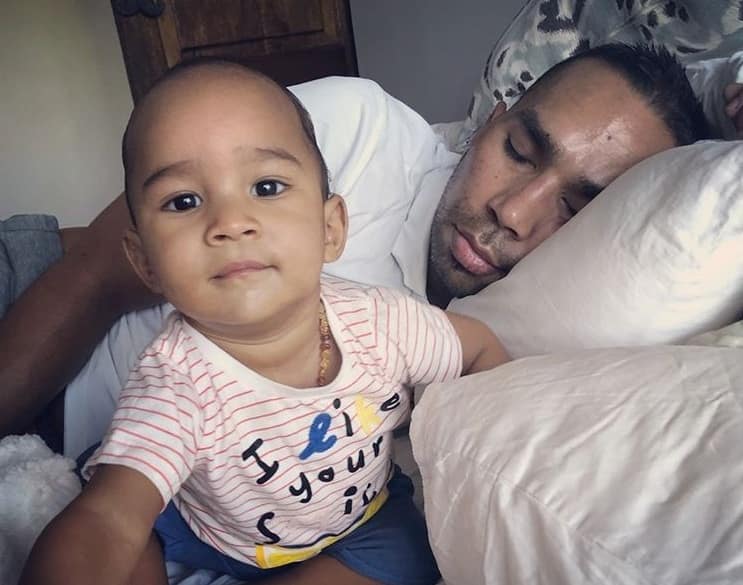 In April 2018, Keshwar was showered with loads of love as friends gathered at a prestigious 5-star hotel (The Oyster Box) for her Baby shower. Keshwer and Warren had been blessed with a handsome baby boy whom they named Christian James Wheatly. Baby Christian was born on June 15th, 2018. Among those in attendance, there were Sarah Langa, Bernelee Daniell, David Tlale and Basetsana Kumalo
After the ceremony, the beauty star was all praises for her husband, Mr. Warren Wheatley. Here is what she told him via Instagram:
"What an amazing time I've had at my Baby Shower. Thank you to the Love of My Life @warren_wheatley for doing the most for me. I love you, (sic)"
Miss South Africa 2008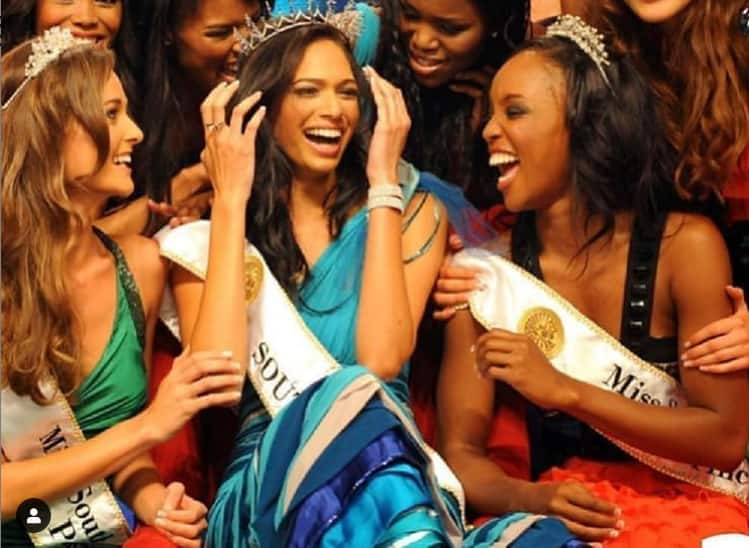 This event took place on December 15, 2008, in Sun City. The winner was scheduled to represent South Africa at the two upcoming events:
Miss Universe 2009;
Miss World 2009.
Tatum Keshwar emerged as the winner, followed by Anja van Zyl and Buyi Shongwe.
Tatum Keshwar Instagram
As you would expect, the beauty queen's Instagram page is well attended. So far, she has 12.8k followers, 1505 following, and 1176 posts. Here are some of her pics:
1. With Warren Wheatly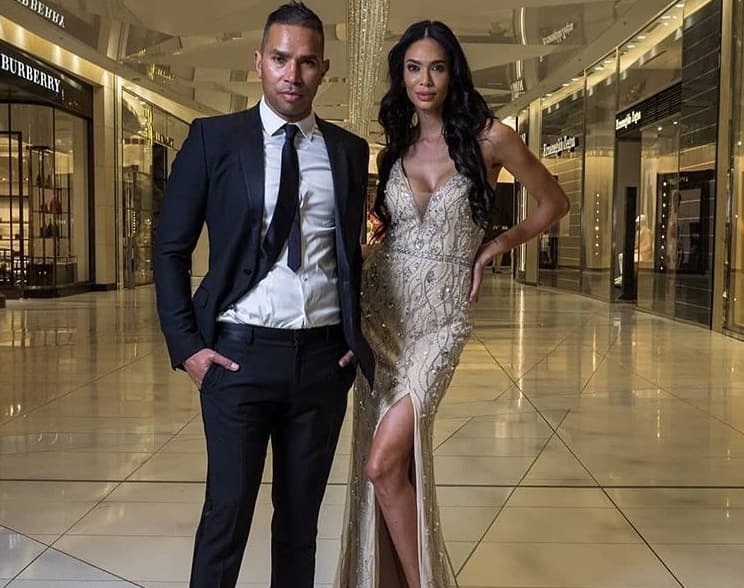 READ ALSO: Eliud Kipchoge bio; age, weight, height, family, quotes, training, INEOS, medals, and net worth
2. At the Miss World 2009 event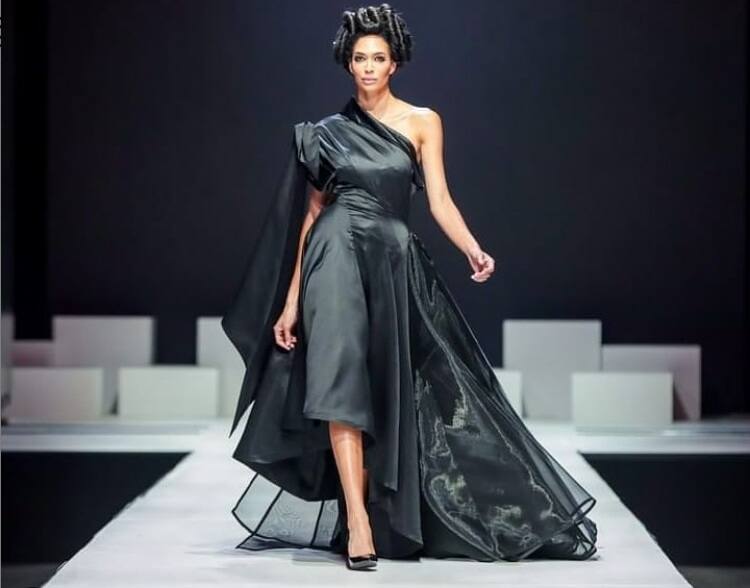 Indeed, Tatum Keshwar is a lady that most South Africans are proud of because of her achievements in the beauty industry. She has joined many other achievers like Bernelee Daniell to represent her country in major global events and the victory she got always crowned South Africa with pride and glory.
READ ALSO: