Sun El Musician bio: age, real name, girlfriend, family, songs, album, nominations, awards
Sun El Musician is one of South Africa's fastest-rising musical stars. His story is one of perseverance and determination, and it inspires all who read it. If you are yet to know more about him, this biography is the best place to get introduced to his story, music, and everything in between.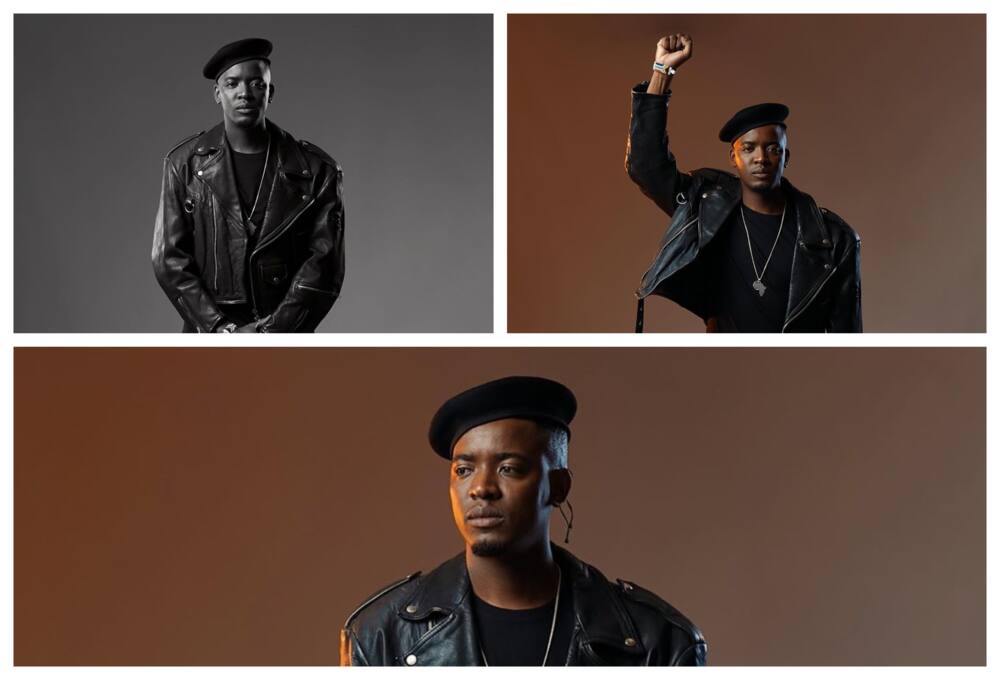 With hits under his belt and projects with well-regarded talents such as Samthing Soweto and Ami Faku, Sun El Musician has more than proven his worth as an artist. But there remains some mystery as to the man behind the name. This Sun El Musician biography will serve to lift the veil from the reserved artist.
Profile summary
Real name: Sanele Sithole
Stage name: Sun-El Musician
Date of birth: 28th March 1989
Age: 31
Place of birth: KwaZulu-Natal
Nationality: South African
Occupation: DJ, music producer
Years active: 2011 to present
Instagram: @sunelmusician
Twitter: @SunELMusicianza
How old is Sun El Musician?
He was born on 28th March 1989, and his current age is 31 years.
Where is Sun El Musician from?
He was born in KwaZulu-Natal Midlands' Rosetta region.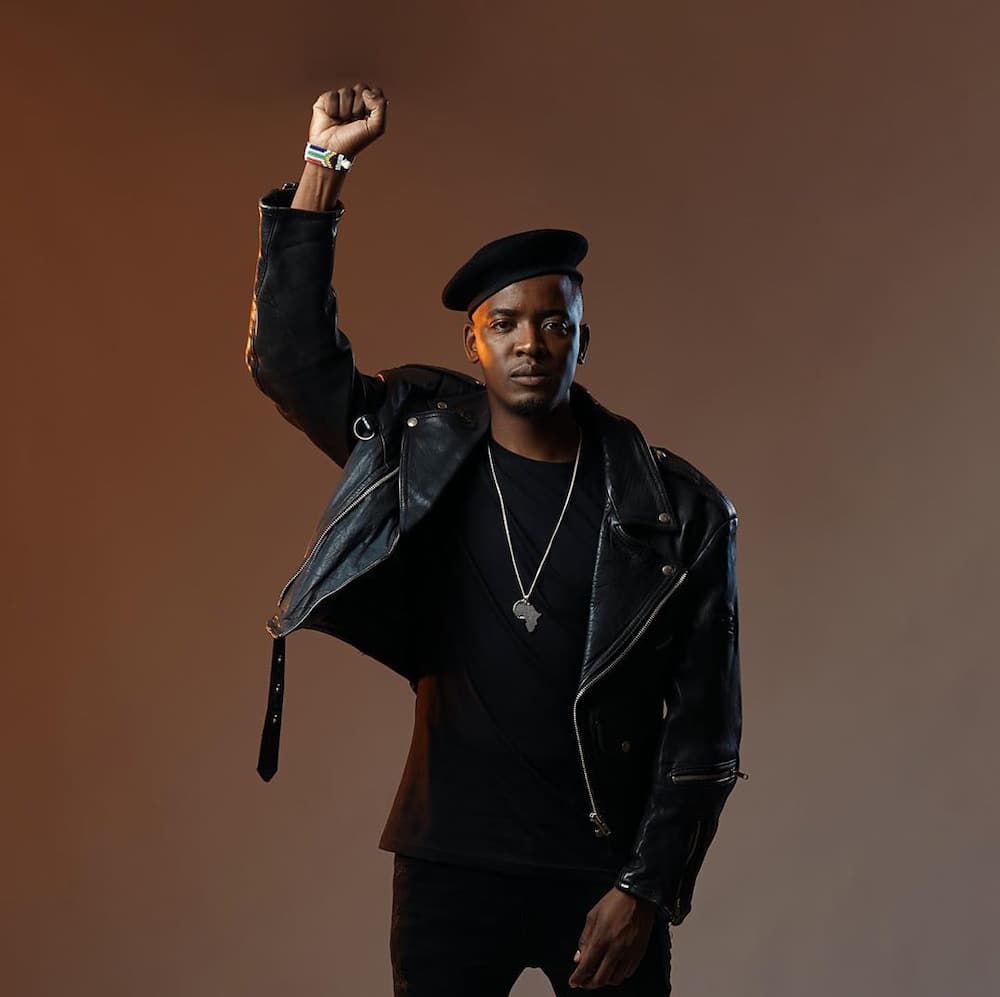 Early life and family
Along with his four siblings, he was raised by a domestic worker in Rosetta's farms, located around Mooi River. His parents separated when he was still a child. Unfortunately, they both passed away from health complications in 2017 within about one month. This was the same year he lost his grandmother.
Education
In 2007, he attended the University of KwaZulu-Natal for a bridging course intended to pivot him to a course covering the sciences. The studies at the institution did not work for him, he lost interest, failed his first year, and eventually dropped out. He says:
I don't even know what the heck I was studying. All I know is it had something to do with science, computers, and electronics.
READ ALSO: Ntandoyenkosi Kunene biography: age, baby, pregnant, husband, wedding, education, and alleged drug scandal
Career
Sanele always had an interest that would lead him to a career in being a DJ and music producer. During his first year at the university, he attended a party where DJ Tira was performing. This encouraged him to learn to use Fruit Loops (FL Studio), the popular production software, albeit a limited trial version.
As of 2009, he was still out of school as a student but was nevertheless on campus, using the computers to bypass the limitations of Fruit Loops' trial version.
He recorded and provided a sample of his work to Demor Sikhosana, who is from the same area he is. Demor is famous as part of the Shana collective with Black Coffee and Shota. Demor was impressed enough to convince him to move to Johannesburg to work on Bucie's upcoming fourth album.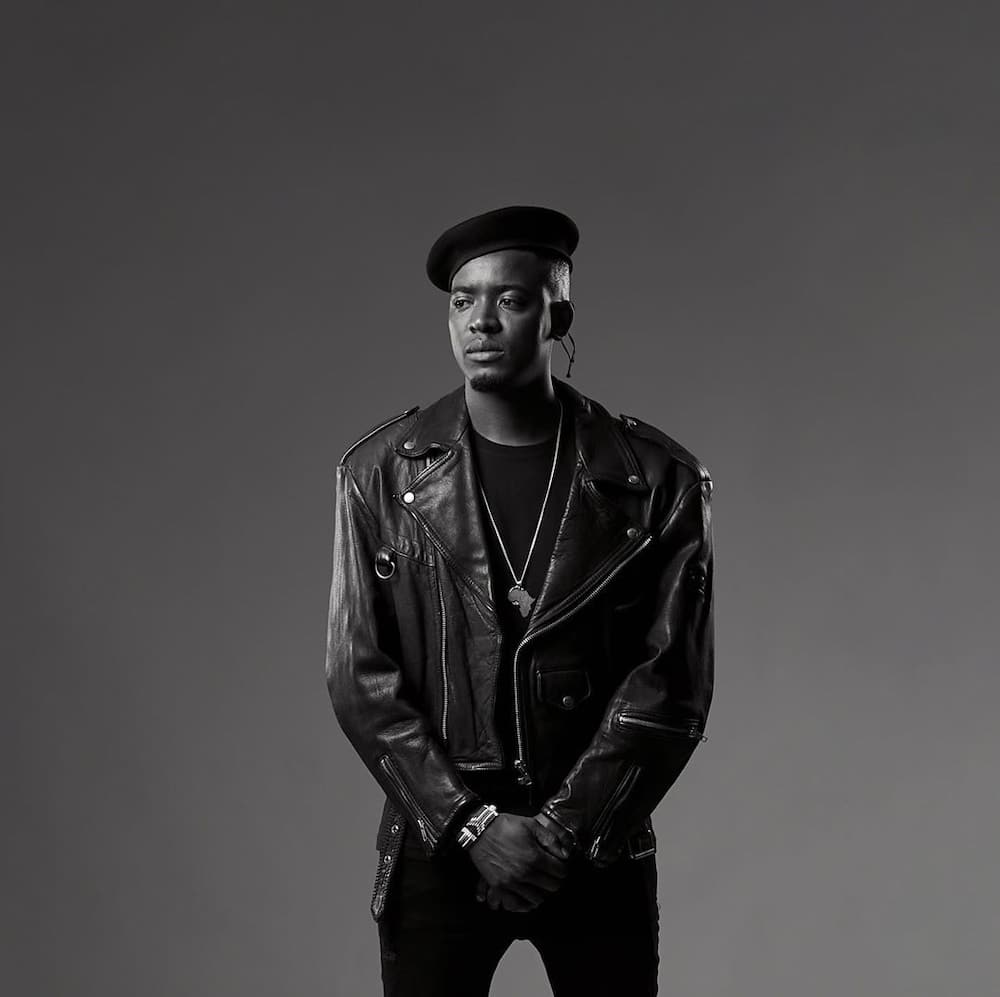 The tracks he ended up producing for Bucie's Princess of House (Easy to Love) project are:
Hard To Get
Induku Enhle
Midnight
The work he contributed was impressive enough for Demor to sign him to his label. He was yet to become stable in his new life in Gauteng, so he was living with a friend. This is how he met Samthing Soweto, who liked his music and vice versa. He left Demor's label to pursue a more fleshed-out career as an artist. They began working together in November 2016.
During one of their sessions, they recorded in a makeshift studio with faulty equipment that was unable to filter out the sound of birds in the background. Sithole put away the song he was working on because he did not feel it matched his usual standards of quality. Four months later, in March 2017, his younger brother convinced him to give it another chance.
He did so and sent the final product to Samthing Soweto, who called it a hit immediately upon hearing it. The song became , and the rest is history. The song catapulted him into the spotlight.
When was Akanamali released?
According to Apple Music, it was released on 21st May 2017. Its success was huge.
Recently, he worked with Alicia Keys and her husband Swizz Beatz, who flew him out to the United States and paid for everything on the one-week trip. He submitted three tracks for both their albums and is waiting to see if they will end up on the finished products. This came after Swizz Beatz posted a video of his son dancing to Akanamali.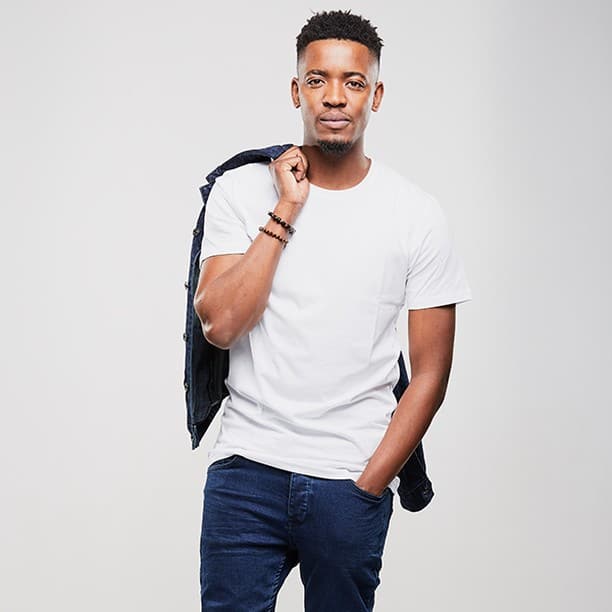 Sun El Musician albums
So far, he has released one album. The title of the debut Sun El Musician album is Africa to the World, released on 20th April 2018. Apart from Akanamali, it also contains Sun El Musician Sonini. Its complete tracklist is as follows:
With You (featuring Desiree Dwason)
Akanamali (featuring Samthing Soweto)
Sengimoja
Life We Live (featuring Les-Ego and Nontu X)
No Stopping Us (featuring S-Tone)
Goodbye (featuring DJ Charl and Lelo Kamau)
Umalukatane (featuring S-Tone)
Sonini (featuring Simmy and Lelo Kamau)
Ntaba Ezikude (featuring Simmy)
Random
The Wave
Bamthathile (featuring Mlindo the Vocalist)
Yere Faga (featuring Oumou Sangare) [Sun-El Musician Remix]
READ ALSO: Samthing Soweto's Isphithiphithi amapiano album hits Platinum status
His other songs include:
Sun El Musician Uhuru (featuring Azana)
Sun El Musician Into Ingawe (featuring Ami Faku)
Insimbi (featuring Mthunzi)
He also did extensive production work on Simmy's 2018 album, Tugela Fairy.
Sun El Musician awards
For his work, the Sun El Musician nominations were three, and they all turned into wins. They are:
Best Collaboration for Akanamali with Samthing Soweto at the South African Music Awards
South African Music Performance Rights Association (SAMPRA) Highest Airplay Award for Akanamali with Samthing Soweto at the South African Music Awards
Southern African Music Rights Organisation (SAMRO) Highest Airplay Award for Akanamali with Samthing Soweto at the South African Music Awards
Are Sun El Musician and Simmy dating?
As far as the information available suggests, the two are not involved romantically. The relationship between the two has been strictly professional since the two met through Sithole's brother. This was back when Simmy (whose real name is Simphiwe Nhlangulela) was studying social sciences at the University of KwaZulu-Natal.
While they are close, she is likely not Sun El musician girl friend. She merely receives production for her music and is also signed to Sun-El Musician record label, El World Music, along with the following:
Mthunzi
S-Tone
Claudio X Kenza
Sino Msolo
Sun El Musician Twitter
His original Twitter account was hacked and subsequently suspended for violating the Twitter rules. His new account was opened in February 2020 and has approximately 2,200 followers.
That concludes our biography of Sun El Musician and his latest songs. If you find it informative, consider sharing it as widely as possible. Feel free to leave your feedback and thoughts in the comment section below.
READ ALSO:
Christi Panagio bio: age, child, husband, diet, TV shows, profile
King Dalindyebo age, children, wife, parents, case, municipality, palace, net worth, profile
King Monada age, real name, children, spouse, parents, songs, albums, record label, cars, house, profiles
Source: Briefly News