Mobi Dixon age, real name, Nichume death, Kobanini, songs, albums, profile
There comes a time in life when falling into a bottomless dark pit as human beings is inevitable. For some, it becomes the place that transforms their lives completely; however, for others, the darkness swallows them without them knowing. Mobi Dixon was one of those that recovered, and he became a music sensation, from rehab to a hitmaker.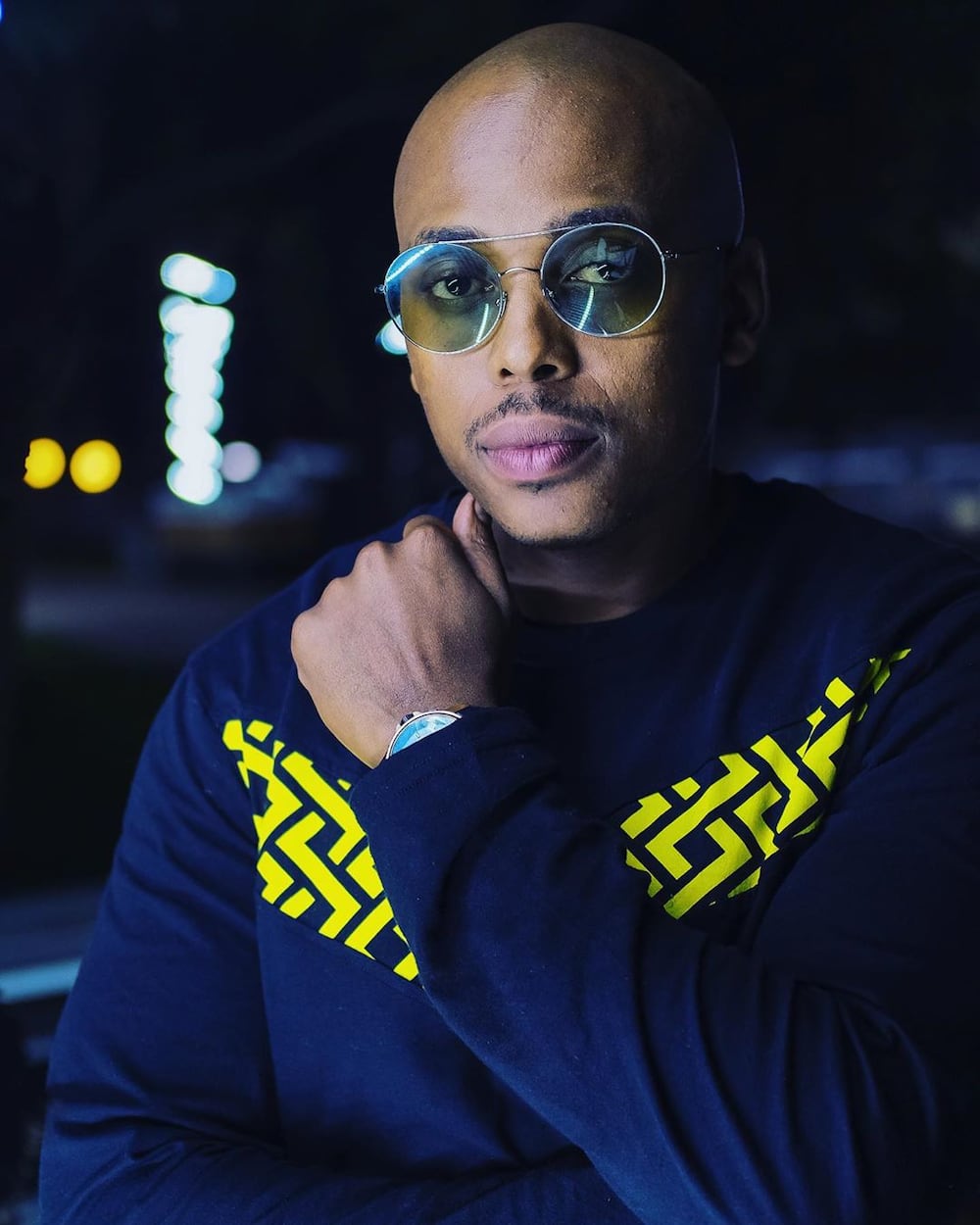 Ntuli has overcome many odds, and with the help of his family, he has become the man he is today. He is a mentor to many, and now, his music is unstoppable.
Mobi Dixon profile summary
Full name: Mabi Ntuli
Nickname: Mobi Dixon
Place of birth: East London, South Africa
Age: 35 years
Gender: Male
Ethnicity: African
Nationality: South African
Spouse: Palesa Rashama
Marital status: Married
Profession: DJ, record producer
Instagram: @mobidixon
Twitter: @mobidixon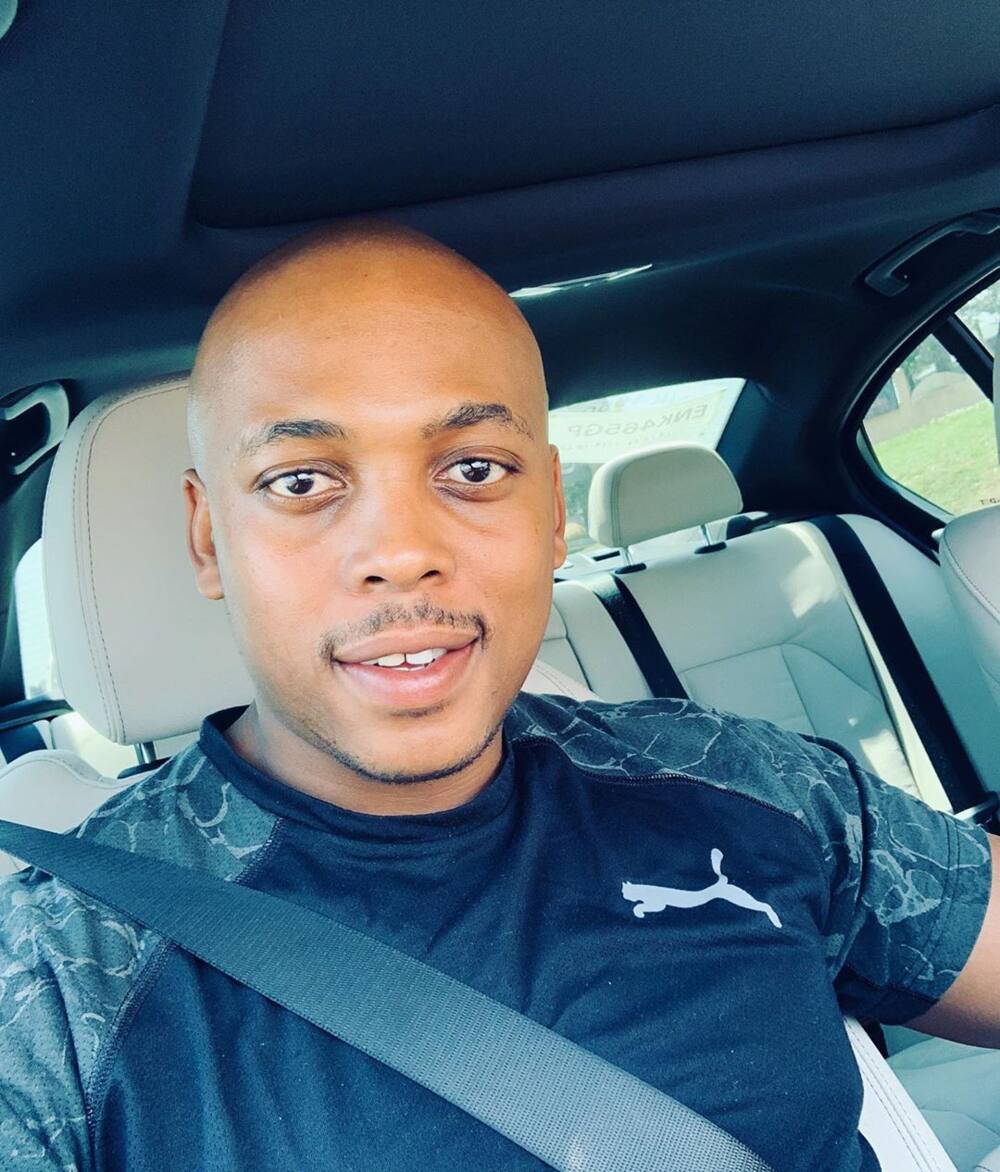 Mobi Dixon biography
Ntuli is a South African DJ and record producer born in East London, South Africa. He was a pupil at Selborne College, and after high school, he enrolled in Damelin College in East London, where he got a diploma in IT. A year later, after completing the diploma, he went to study in Johannesburg. Ntuli is very passionate about education, and under his belt, he has two IT diplomas, a Sound Engineering diploma, and Music Business and Events Management certificates.
Who is Mobi Dixon wife?
Ntuli and the love of his life Palesa Rashama had known each other for over a decade before they officially tied the knot. In 2017, the two had their traditional ceremony in Spruitview, Ekurhuleni, where Ntuli was formally recognised as a son-in-law of the family after he was done paying the lobola to the Rashama family. On 3rd November 2018, the couple made it official again with their wedding being at Manzikhanye Village, Tyolomnqa, East London, according to the card invitation. They have been blessed with a son whom Ntuli fondly refers to him as his executive producer.
READ ALSO: Surprising Nelson Mandela facts that you probably did not know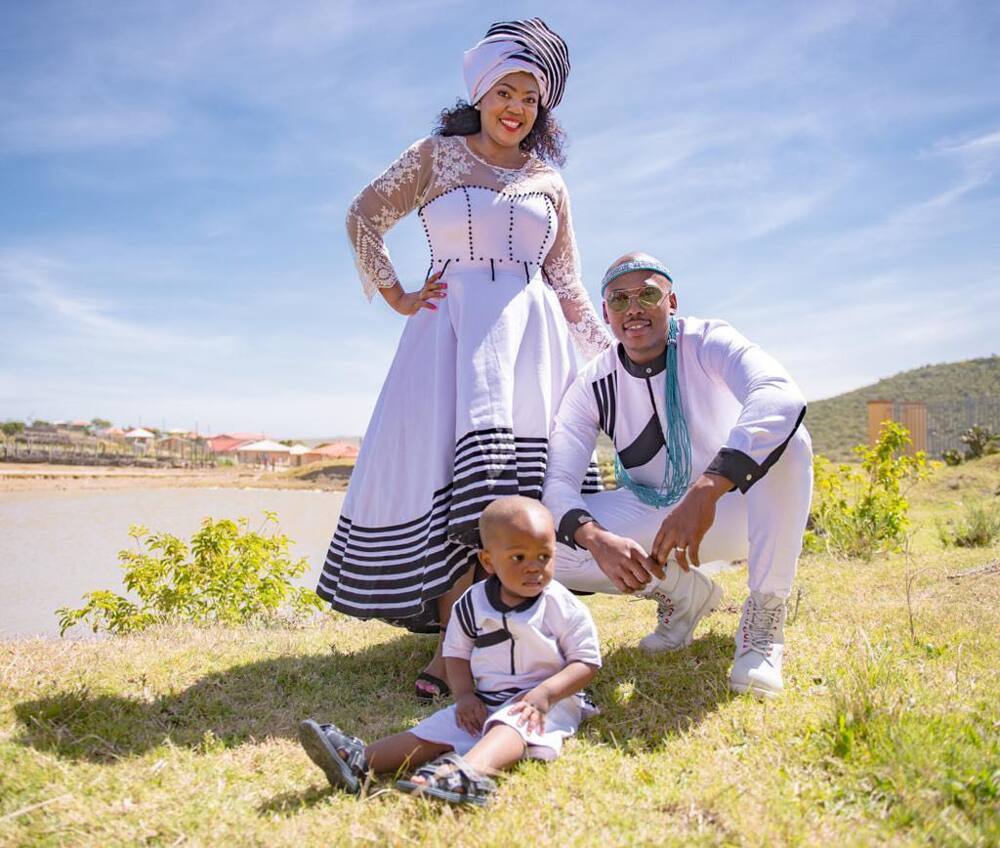 Mobi Dixon career
Ntuli's career journey started as a professional bodybuilder; this was as a result of being bullied in school. He started working out so that he would be strong enough to protect himself from the bullies and later on realized that he was good at bodybuilding. He was able to represent the region, and then he qualified to represent the province in the U/19 category. However, in 2008 he decided to take on another career path to become the music sensation he is today.
Mobi Dixon albums have continued to hit after his first hit song, City Rains, in 2014.
Mobi Dixon songs
Here are some of the songs in the several albums he has released:
Mobi Dixon Bhutiza
Abantu
Boomerang
10 Steps Forward
Mobi Dixon Love Colour Spin
Camagu
Impilo
Mixed Up Chick
Ezizweni
Mobi Dixon City Rains
Visa
Thobela
Ubudoda
Mobi Dixon Kobanini
Sebenza
Furniture
Please You
Umculo
Mobi Dixon Trigger
Closer
Live the Music
Without You
Kwanele
Mobi Dixon Ezizweni
READ ALSO: Big Zulu bio: age, girlfriend, arrested, songs, album, profile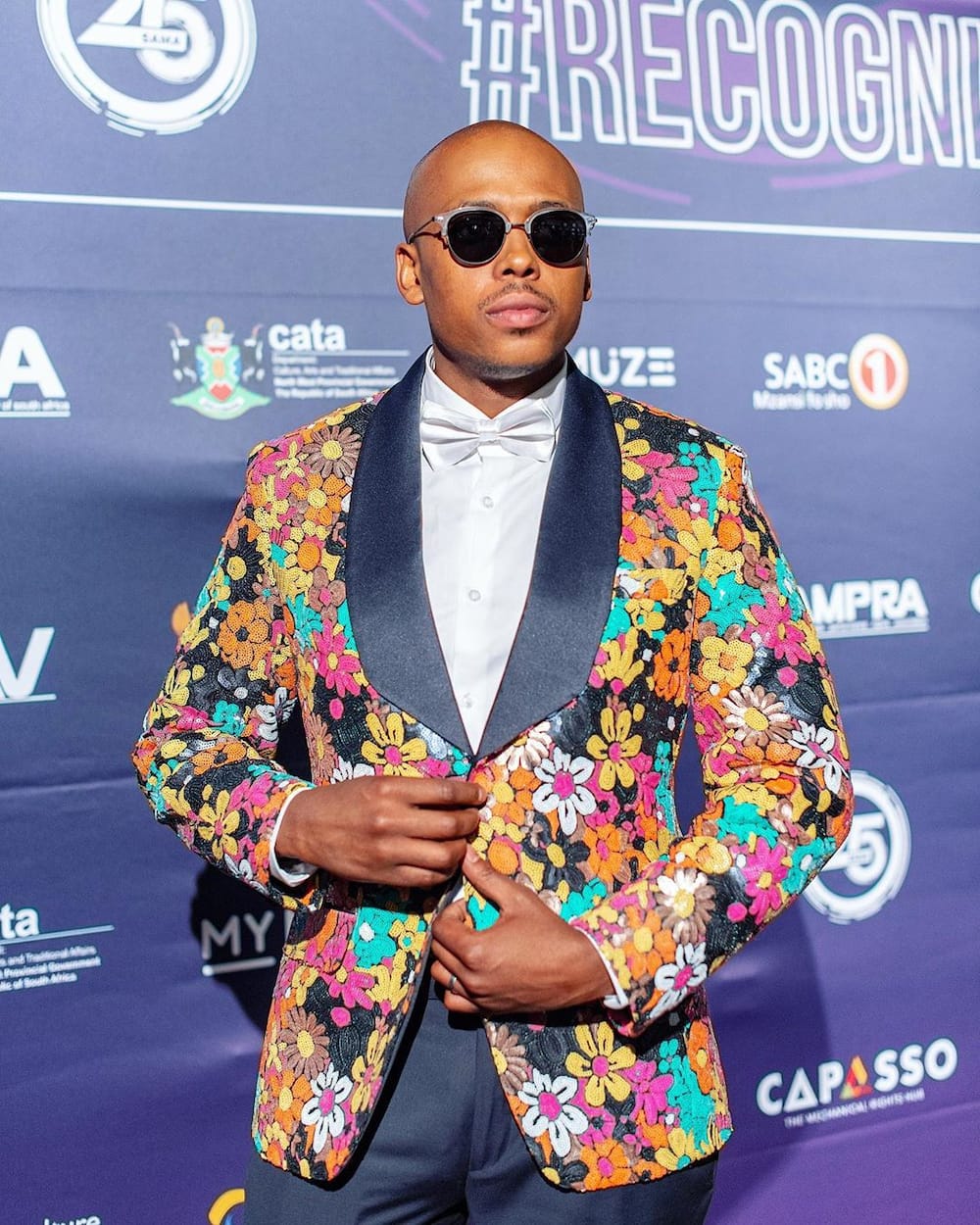 Mobi Dixon and Nichume Siwundla
Nichume death came as a shock to the entire nation. Ntuli, who was her mentor and a fellow musician, deeply expressed how devastated he was by the news of her demise in the statement released by Top Chap Media. Nichume had featured in Ntuli's hit single Buthiza, and in his statement, the two had been so close that he treated her like a sister. Different people on social media had mixed feelings about the incident, and some blamed it on Mobi. They accused him of allegedly mistreating Nichume months before her death, which he strongly denied. In a video post, he said,
It's really unfortunate how everything has played out to me being vilified and being blamed for certain things in this whole situation. I am aware of all these allegations against me, and I emphatically deny all allegations that have been made against me. I'm not going to dwell on this matter because it is being dealt with internally with the family and the company and myself as an individual. More information, my story, and my truth will come soon when the time is right. Right now, the main thing is for me to get well and grieve. I have not been grieving well. I have in and out of hospital. Despite everything, for me, I have to protect the legacy and the memory of Nichume,
Ntuli decided to take a break from social media and canceled all his performances and studio sessions; however, he gave his apologies. A month after the break, he posted on his Instagram account that he was back at work.
READ ALSO: Who is Pharrell's wife, Helen Lasichanh?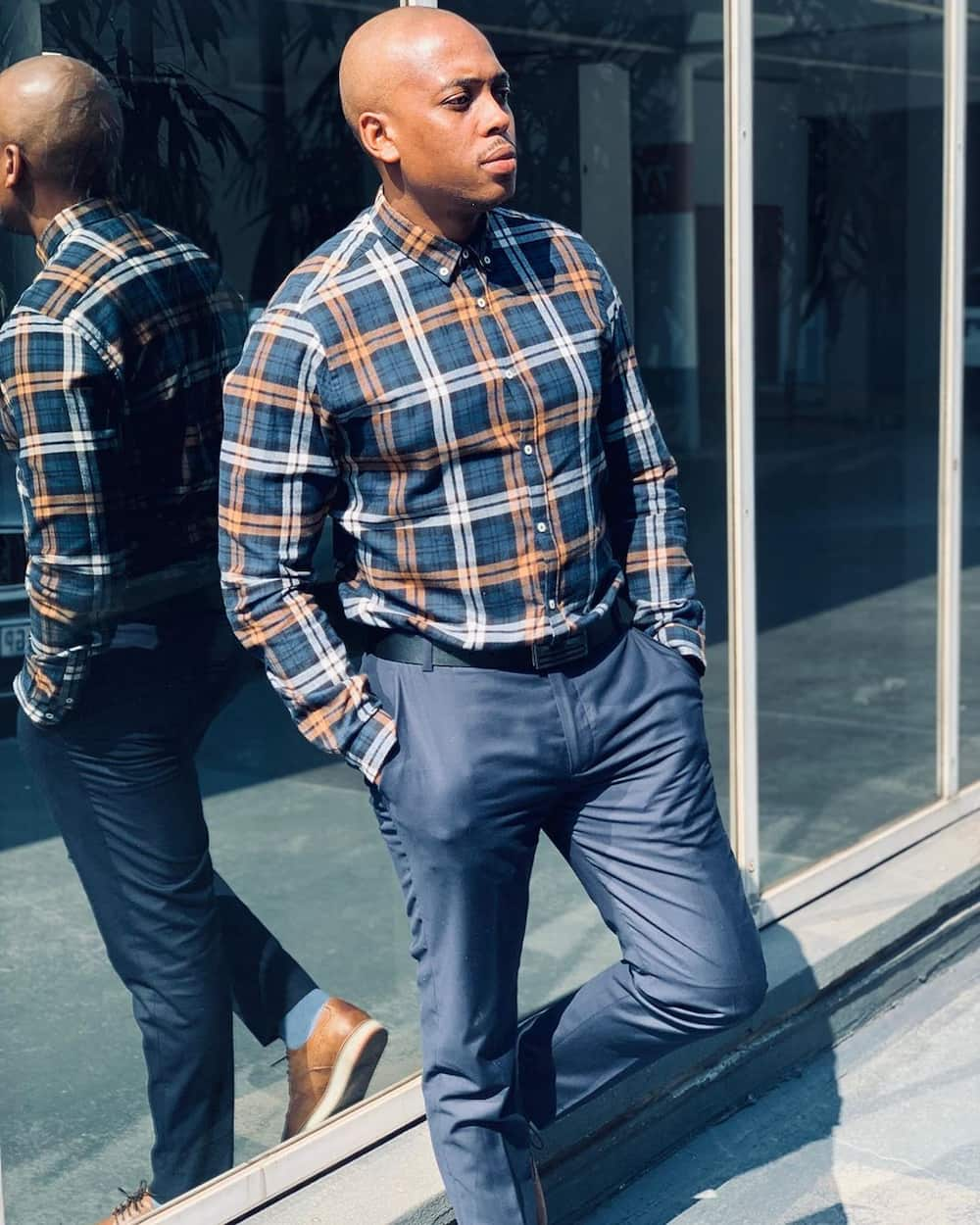 Frequently asked questions
Here are a few of the questions commonly asked about Mobi.
What happened to Mobi Dixon?
After the unfortunate death of Nichume, he went off from social media after advice from his doctor and his family. However, he came back with a bang!
Is Mobi Dixon married?
Yes, he officially got married in 2017 and again in 2018 to Palesa Rashama.
"In life, when you make a mistake, you have to get up dust yourself and get back on the path," these are the wise words shared by Mobi Dixon once in an interview. Remember, it is never too late to become who you are meant to be and achieve your life's true purpose.
READ ALSO:
Stephanie Sandows bio: age, husband, parents, education, Scandal, MTV Shuga
Christi Panagio bio: age, child, husband, diet, TV shows, profile
Fezile Mpela bio: age, wife, family, series, tv shows, profile
Source: Briefly News