Vytjie Mentor is a former African National Congress Member of Parliament. Her leadership skills and rational decision-making ability have made her remain at the forefront when it comes to key leadership positions.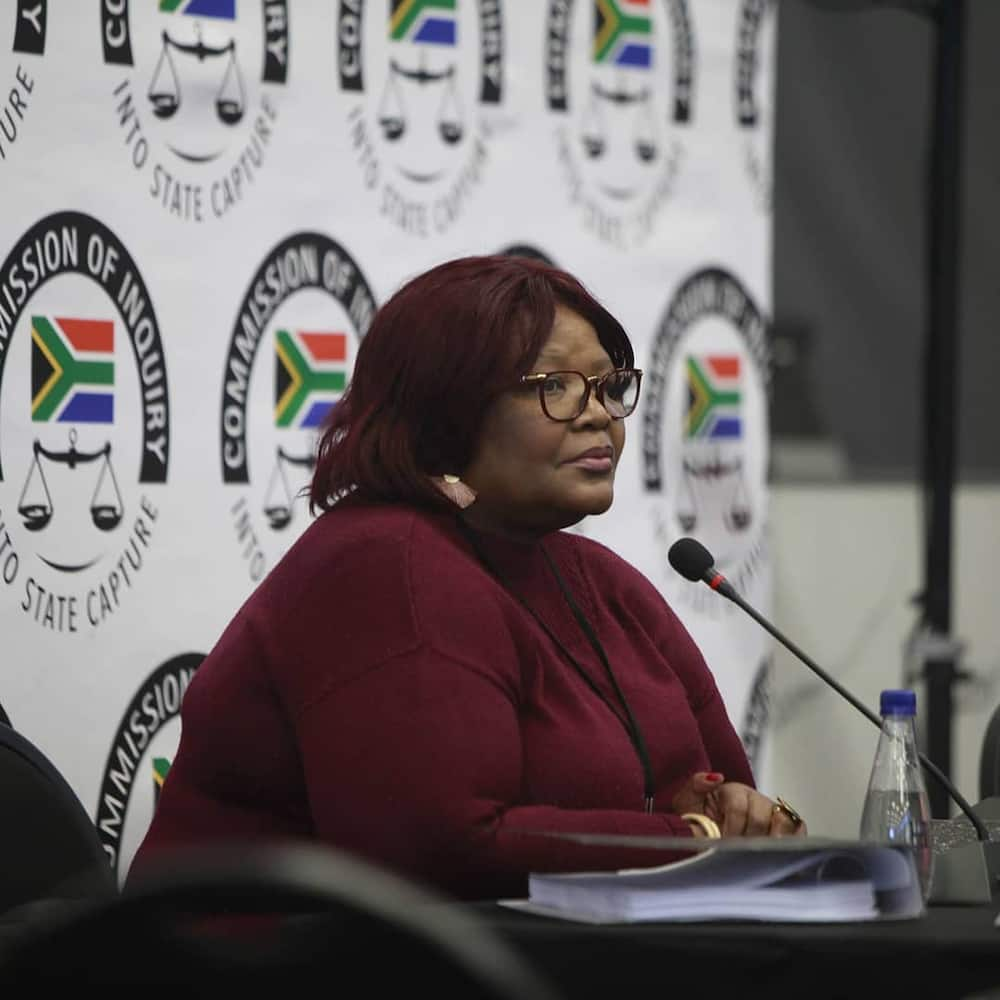 Mentor has previously held powerful roles in African National Congress such as ANC MP Chairperson among others. Interesting to note, she had managed to keep her life away from the limelight until 2016 when she hit the headlines for claiming that the renowned Gupta family offered her a Cabinet position.
Vytjie Mentor profile summary
Full name: Vytjie Mentor
Year of birth: 19th October 1963
Age: 56 years
Gender: Female
Nationality: South African
Occupation: Former ANC MP
Vytjie Mentor biography
Vytjie Mentoor was born on 19th October 1963. She attended Batlhaping High School Lokaleng in North West of South Africa. Later on, she attended Hebron College, Eastrand College, and the University of the Witwatersrand Johannesburg in Gauteng.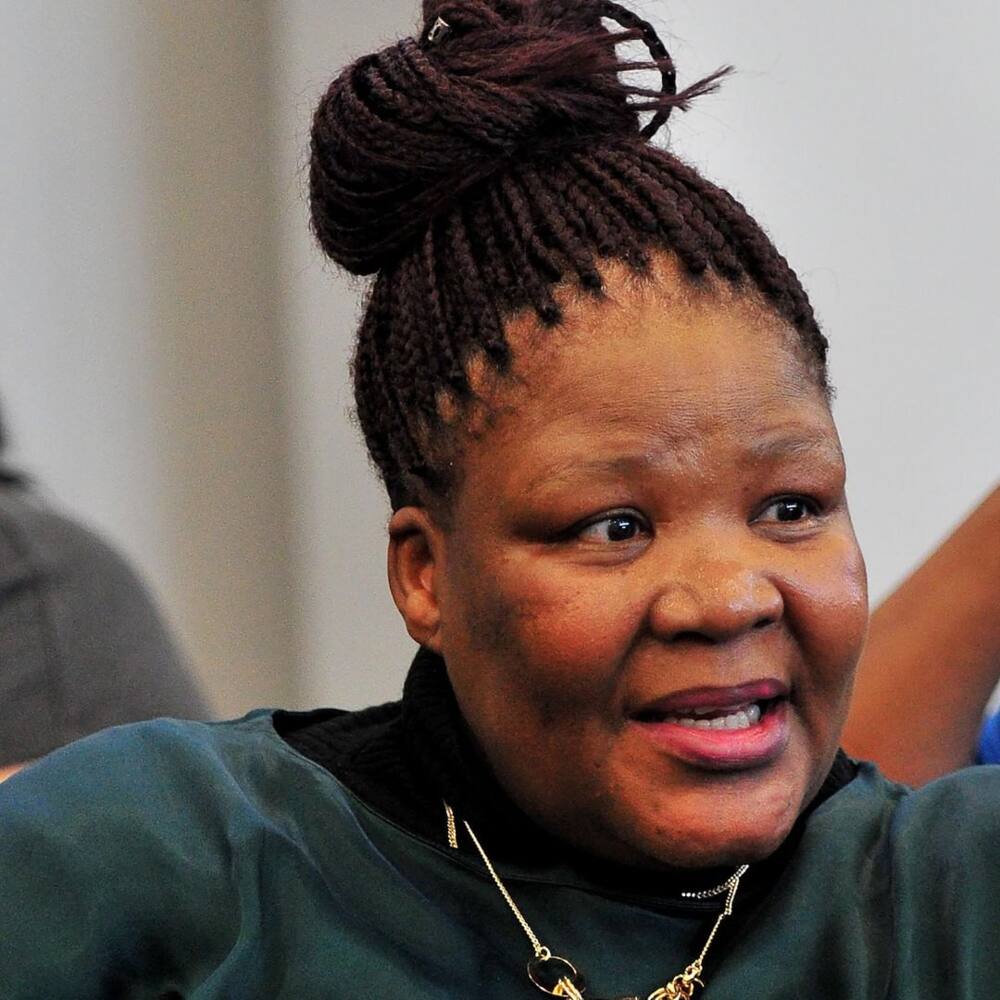 Vytjie Mentor career
From 2004 to 2008, she was the chair of the Caucus, which was the same period when both Thabo Mbeki and Jacob Mbeki were president and vice-president of South Africa, respectively. She is also a former ANC member. In 2009, she held the position of the public enterprise committee chairperson.
In 2010, the Sowetan newspaper reported that the former ANC MP had accompanied Zuma during a state visit to China. Through a parliamentary questioning on Mentor, it was revealed that she was paid a payment of R155 000 in return for her China trip, which came hand in hand with a first-class ticket. In 2012, Mentor was criticized for failing to attend parliament hearings.
What is Vytjie Mentor state capture?
During a state inquiry, the former ANC Member of Parliament was quite vocal and claimed that the Gupta brothers were in charge of the state trip to China. She went on to claim that the brothers offered her the position of Public Enterprise Minister, which was right before President Zuma removed Barbara Hogan from that position.
Accepting the job position meant that she should, in turn, make business decisions that would be in favor of the Gupta family. During the hearing, she also said that the reason for being fired from the position was as a result of being adamant to the suggestions made by the board, which, according to her, were controversial. Vytjie was against the plans to shut down South African Airways' India route.
She also revealed that Zuma had made several sexual advances towards her, of which she was not interested.
READ ALSO: Mashaba launches People's Dialogue: SA needs solutions not politics
Vytjie Mentor cross examination
She had been allegedly involved with the Gupta family. The former Member of Parliament had her cross-examination on 12th February. However, her story had several parts that lacked supporting evidence.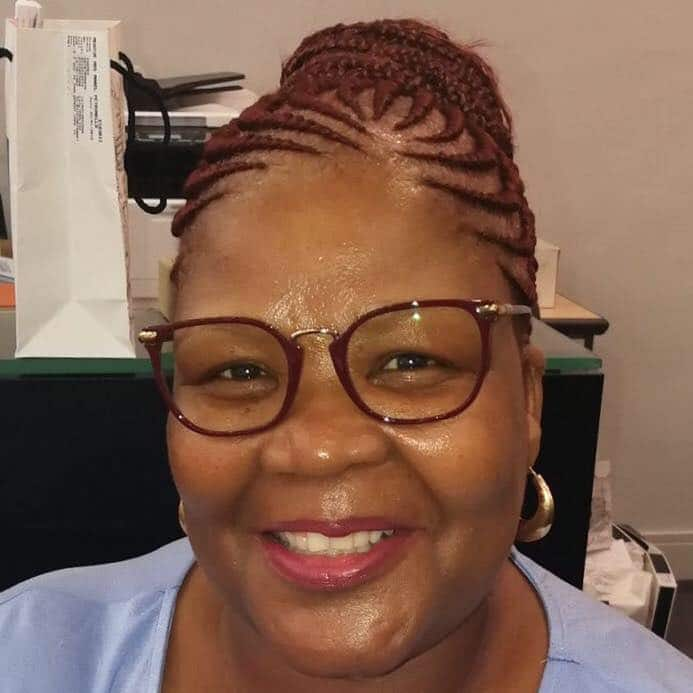 For instance, her information on the whereabouts of the Gupta brothers was contradicted by retrieved records from the department of home affairs that revealed that one of the Gupta brothers, had not left the country. She, however, said that she was ready to fight until the very end.
In April, she was against voting for the ANC during the May elections, and she urged everyone else to do so. At first, she did not reveal which political party she would be voting for. However, later on, the African Christian Democratic Party unveiled her joining the party and stated that they were excited to have her on board.
READ ALSO: Stevens Mokgalapa removed as Tshwane mayor: DA taking it to court
Vytjie Mentor and Sfiso Buthelezi Gupta
Early this year, Sfiso sued Mentor for almost ruining his marriage. This came after Mentor accused him of cheating on his beloved wife through social media.
When it comes to Vytjie Mentor, there is so much more than it seems. Her outspoken nature and personality have seen her become a respected person in South Africa.
READ ALSO: Donald Trump: House judiciary committee moves forward with impeachment