Siv Ngesi is an individual that is bestowed with several abilities. He has a lot of titles to his name. He can dance, he is a good actor, one of the best comedians in South Africa, an MC, a human rights activist, and a television star. He is a great role model for many people here in South Africa.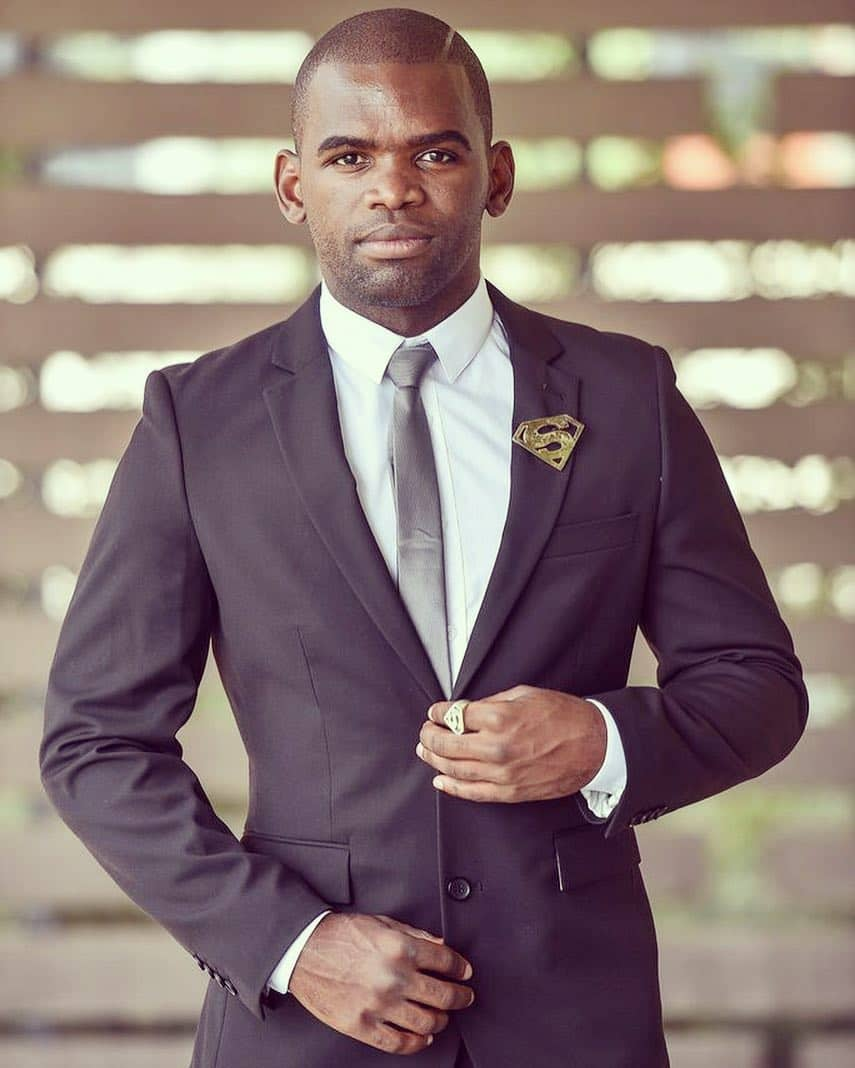 His bold personality has enabled him to do well in his career. He is known for his support for women. He stands up against any abuse and violence done to women. He has also advocated for free issuing of sanitary pads to all women who are needy in South Africa.
Profile Summary
Full name: Sivuyile Ngesi
Year of birth: 18th October 1985
Age: 34
Career: actor, dancer, human activist, and comedian
Nationality: South Africa
Siv Ngesi Instagram: @sivngesi
Biography
The actor and comedian was born on 18th October 1985. He hails from Cape Town in South Africa. The MC and television personality went to Pinelands High School in Pinelands Cape Town.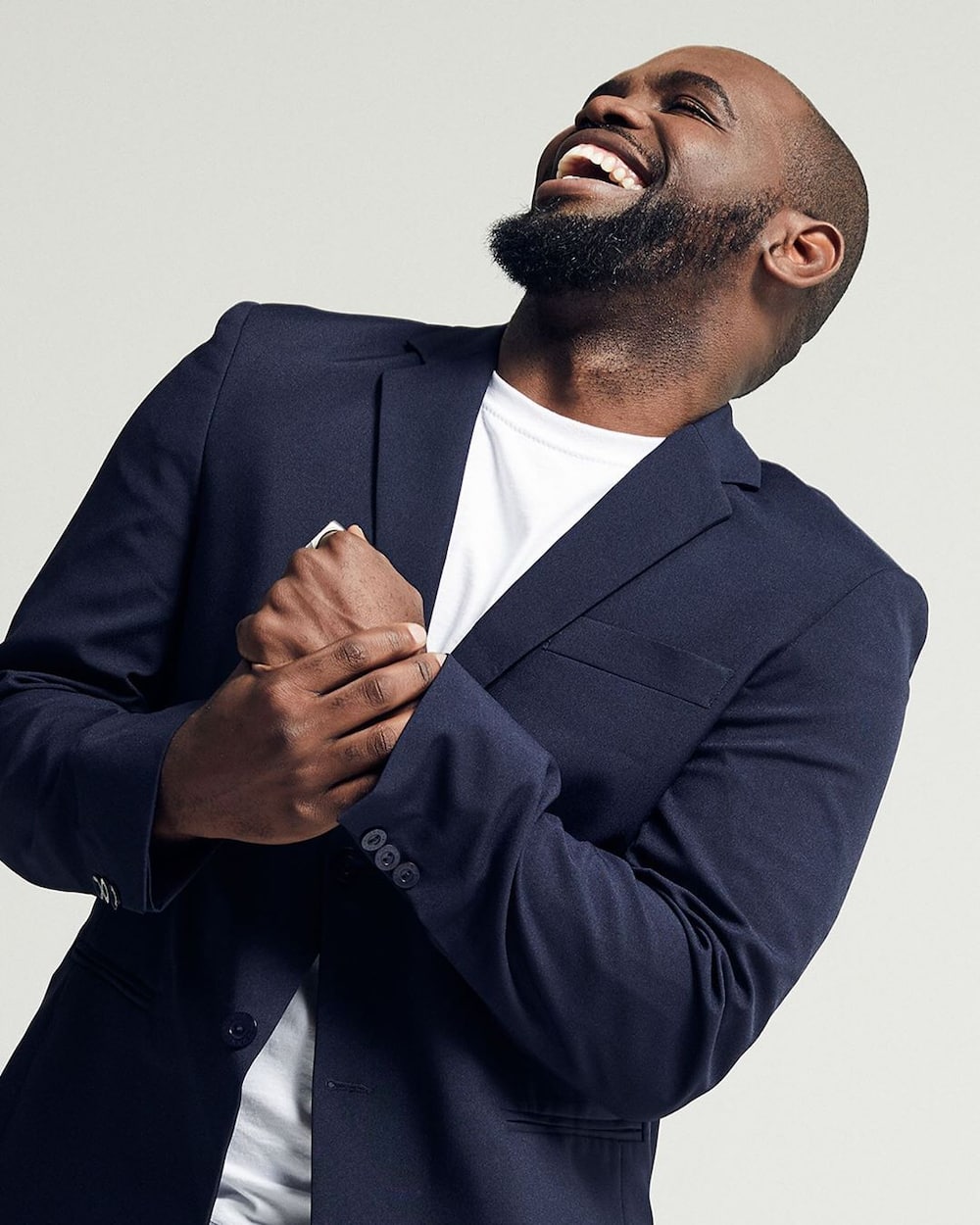 Family
His father died in 2004 after being involved in a car accident. The actor says that he lives to make his father proud by fulfilling his deathbed wishes. Little is known about his family since there is no much information available on the public domain.
Is Siv Ngesi married?
There is no information at the moment to show if the comedian is married or not. Siv Ngesi girlfriend is also not known.
Movies and TV shows
Siv Ngesi started acting when he was still little at the age of ten. He used to tour other nations like Asia to perform. His professional acting career began in 1997 when he was given a role in the Adventures of Sinbad series. He has since appeared in several movies, films, and shows such as:
The shores;
Copposites;
Mandela: Long Walk to Freedom;
The World Unseen;
Invictus;
Knuckle city;
Natale in South Sudan, and many others.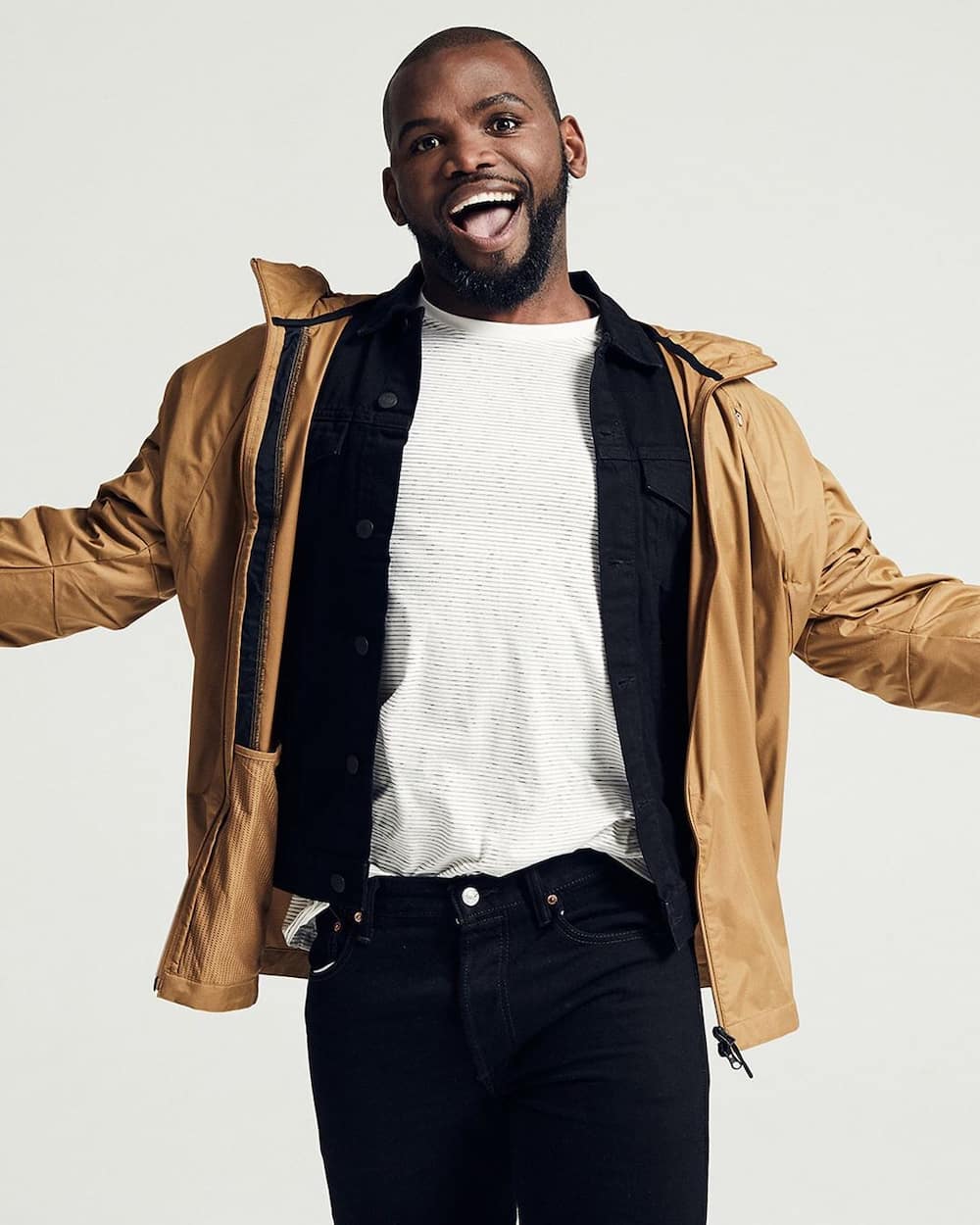 The actor is also a television personality. He has made several TV appearances such as:
Strike Back;
Black sails;
League of glory.
Siv Ngesi's awards
The comedian has been recognized several times by various groups of people as well. He is known with many titles such as:
Top 10 best working South African actors overseas by MDB;
Sexiest Man by Cosmo;
Most Stylish Celeb by You magazine;
Most Influential Young South African by Mail and Guardian;
Top Dressed Man by GQ;
Most Influential Men under age of 40.
READ ALSO: Limpopo woman rises above poverty and dreams of helping needy kids
Siv Ngesi on SA shutdown
Siv is known for his splendid acting talents. He also has a bold personality and is not afraid to air his views when it comes to essential national matters. On 1st September 2019, he tweeted:
All men/womxn , should down tools for a day and shut this country down! The war against our women and children is at a place that we should all be disgusted!Let's all take it to the streets and everyone take a stand!Or will you wait until it's someone you know or care about!
The actor's move to call for the closure of South Africa came after there were many incidences of missing women and children that were later found murdered. There were also increased cases of femicide. One such incident was when Uyinene Mrwetyana, a student from UCT who had gone missing, was found dead at a post office after being raped and then killed. Other celebrities in South Africa, for example, Cassper Nyovest and Maps Maponyane, also came out to support the move to stop gender-based violence.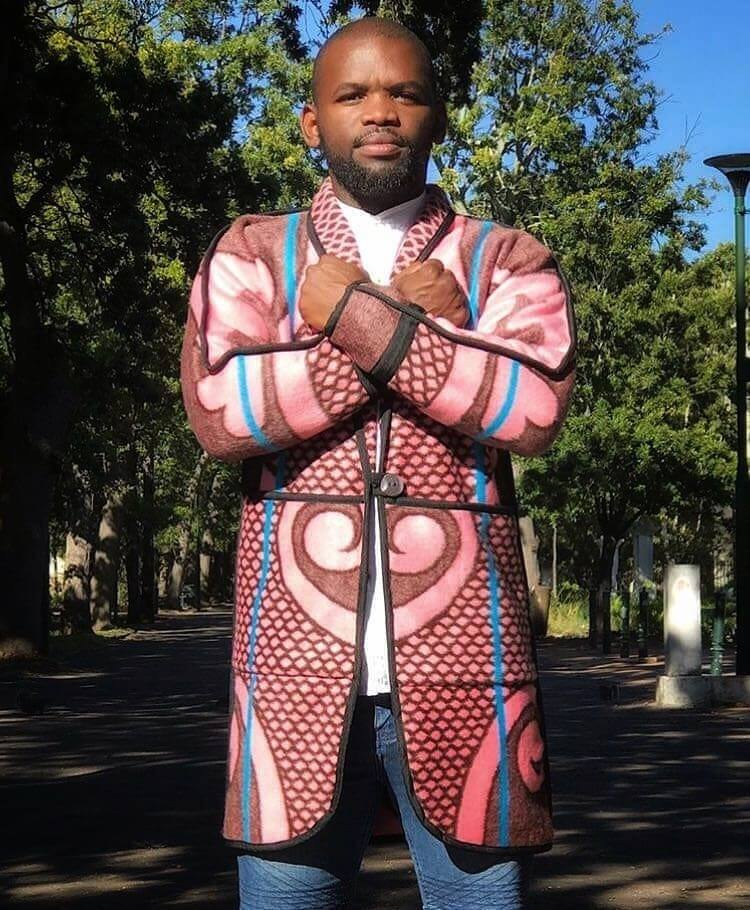 Siv on rugby
The actor has a passion for rugby and is one of the die-hard fans that supports South Africa's rugby teams. He never ceases to encourage his country's rugby teams, such as SA Wild Dogs Rugby. He also supports various activities done by rugby teams. In August 2017, he collaborated with SA Rugby for Women's month, where women who attended the match were given free sanitary pads.
READ ALSO: Shaun Abrahams biography: age, education, qualifications, NPA, car
Siv Ngesi is an excellent example of a person who knows how to chase his dreams. He ensures that he makes his late father proud, as well as his mother. We should all draw inspiration from him. The actor teaches us not to be limited by any situation - it is the life.
READ ALSO: Vytjie Mentor facts, age, education, state capture, cross examination and current office