June Van Merch is an iconic actress from South Africa. She has been in the art and movie industry for a long time, with her first movie role being the 1980 Met Permissie Gese. She is one of the people that have ensured that the movie industry in our country is raising today. Her contributions to the film industry are immense.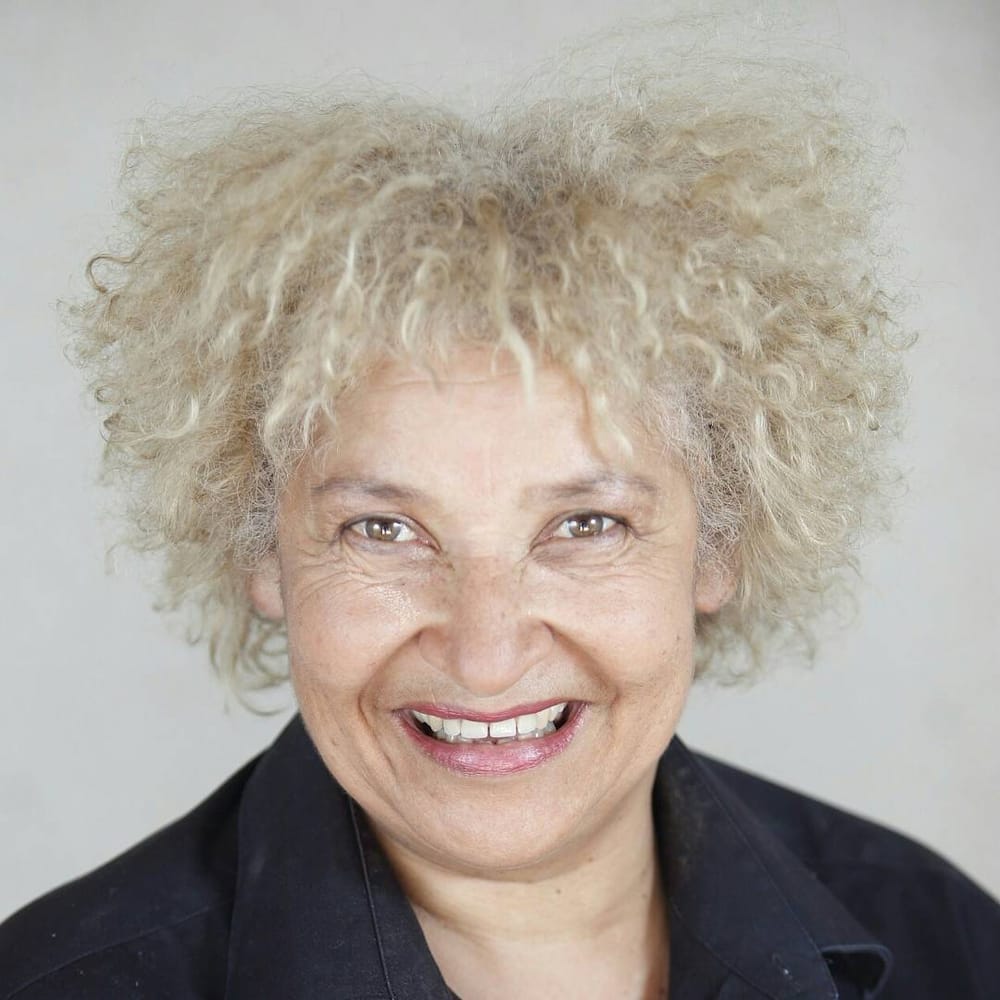 The actress continues to be part of the movie and film industry. She also continues to nurture upcoming actors and actresses. She is indeed an icon and a role model to many people that dream of doing acting as their career.
June Van Merch profile summary
Full Name: June Van Merch
June Van Merch age: Not known
Gender: Female
Career: Actress
Nationality: South African
June Van Merch biography
The actress was born in Ladismith. Nothing is known about her family as she has managed to keep her personal life away from the public eye. It is not known whether she is married or whether she has any biological kids. She attended kindergarten and high school in Cape Town and Mossel Bay. She later went abroad to study Arts at the University of Stellenbosch Drama Department, where she started nurturing her acting career.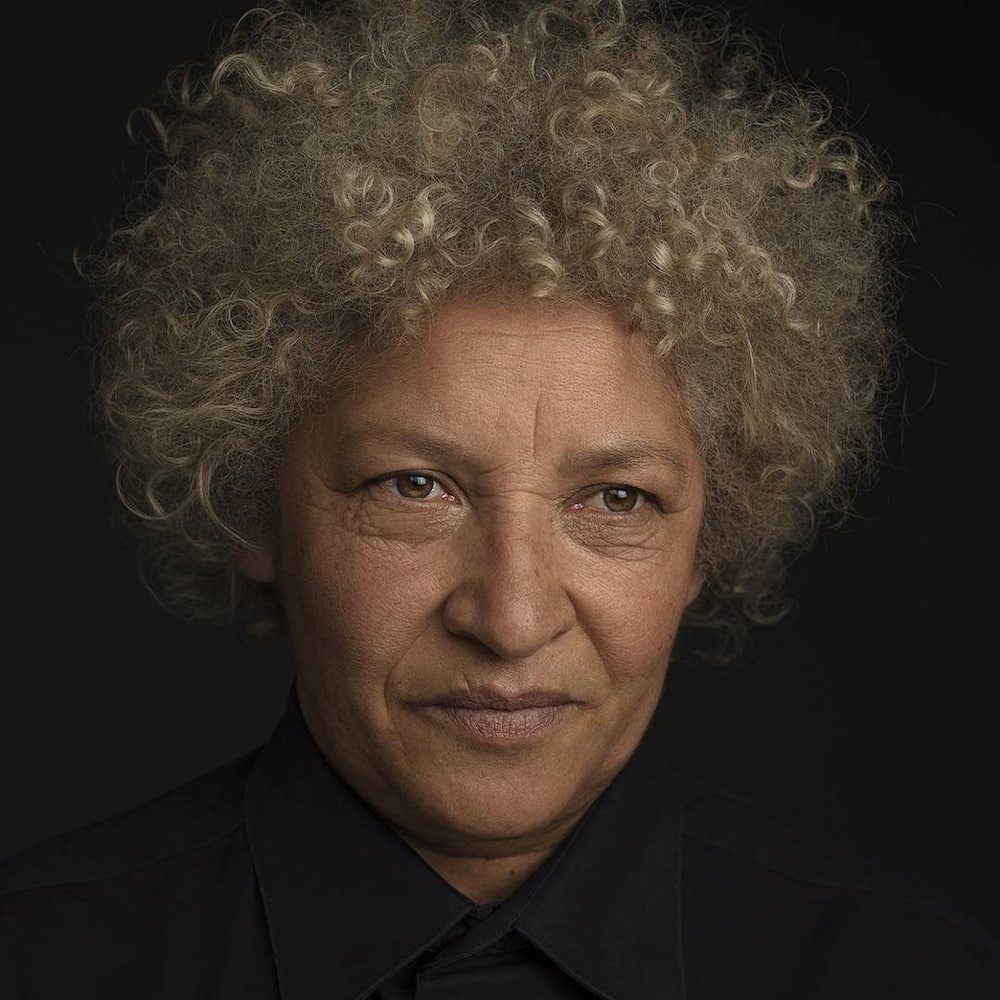 June Van Merch movies and television shows
The South African actress has been an actress for an extended period. She started acting at the Breughel Theatre in Stellenbosch, where she had gone to study in 1980. Some of the movies she acted while still as a student included:
Woyzeck, 1981;
Met Permissie Gese, 1980;
Measure for measure, 1981.
She is best known for her role in SABC2 sitcom Fishy Feshuns. She played the role of a shop floor steward called Patsy. She played Patsy for five years, from 1999 to 2004. She continues to feature in a variety of movies and television shows in South Africa. She has acted in various drama and television shows such as:
SOS;
SABC1 drama series Montana (from 2009);
Going Up;
SABC2 comedy show Color TV (2011);
Geraldina die Tweede;
Die Boekklub (kykNET drama series);
Binnelanders;
Parliament Parlement;
Swartwater;
Sara Se Gehein;
Treknet;
Nothing for Mahala (2013), among others.
She is one of the oldest actors in South African that started a strong foundation for the movie industry. Some of the movies she acted in are:
Raaiselkind;
Kinkels innie Kabel;
Fiela se Kind;
Katriena;
Die Vleiroos;
Hello South Africa;
Buckingham Palace, among others.
READ ALSO: Elon Musk net worth 2019: how rich is the CEO of Tesla?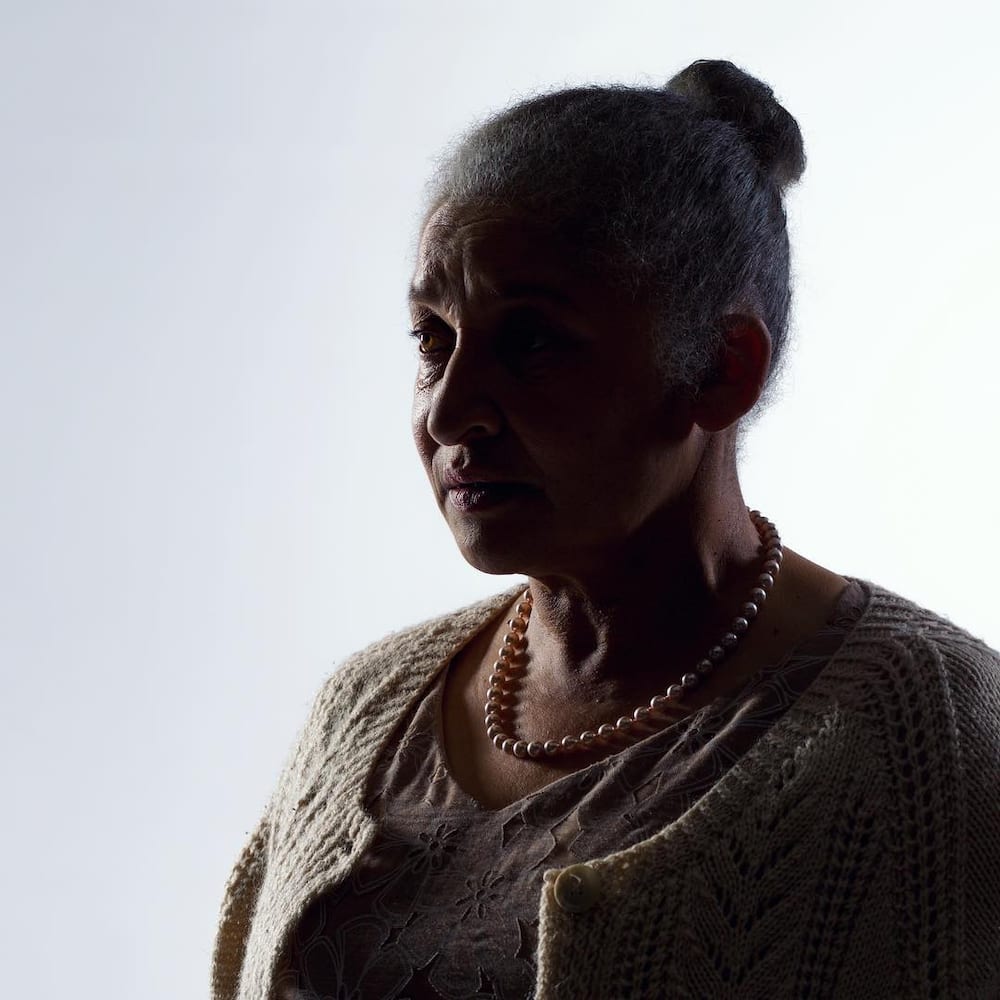 What are June Van Merch's nominations and awards?
She has also been recognized by different groups of people for her contrition to South African film industry. She has received several nominations such as:
Esther Roos Award for best actress in a supporting role in 1991;
Best supporting actress for her role in Treknet (2015 South African Film and Television Awards);
Best supporting actress for her role in Feature film, Raaiselkind (2019 SAFTA nominations), among other nominations.
READ ALSO: Thabang Makwetla age, wife, education, qualifications, party, previous office, restaurant, speech, house and contact details
The experienced and talented actress has also won a number of awards. She has been able to scoop prizes such as:
Best Actress for short film at the 2017 Silwerskerm Film Festival;
Best supporting actress for her role in Die Rolbalspeller (2015 kykNET Fiestas Awards from the Artscape), and many more.
Award-winning actress, June Van Merch has been acting for almost three decades now. She never ceases to amaze with her excellent acting talent. She is still at the top of the acting game since she is still getting starring roles in various top TVshows and movies in South Africa. Her achievements inspire many people who look up to her for motivation.
READ ALSO: Xolani Gwala biography: age, daughters, wife, ex wife, salary, 702 death and cause of death