Thabang Molaba age, height, spouse, parents, music, profile and Instagram
Meet the Thabang Molaba born in Bethlehem but bred in Harrismith. He is a diploma graduate in Logistics and Supply Chain Management at the Tshwane University of Technology in Pretoria, but he pursued a different path in his career. Thabang Molaba is also a renowned South African model-turned-actor.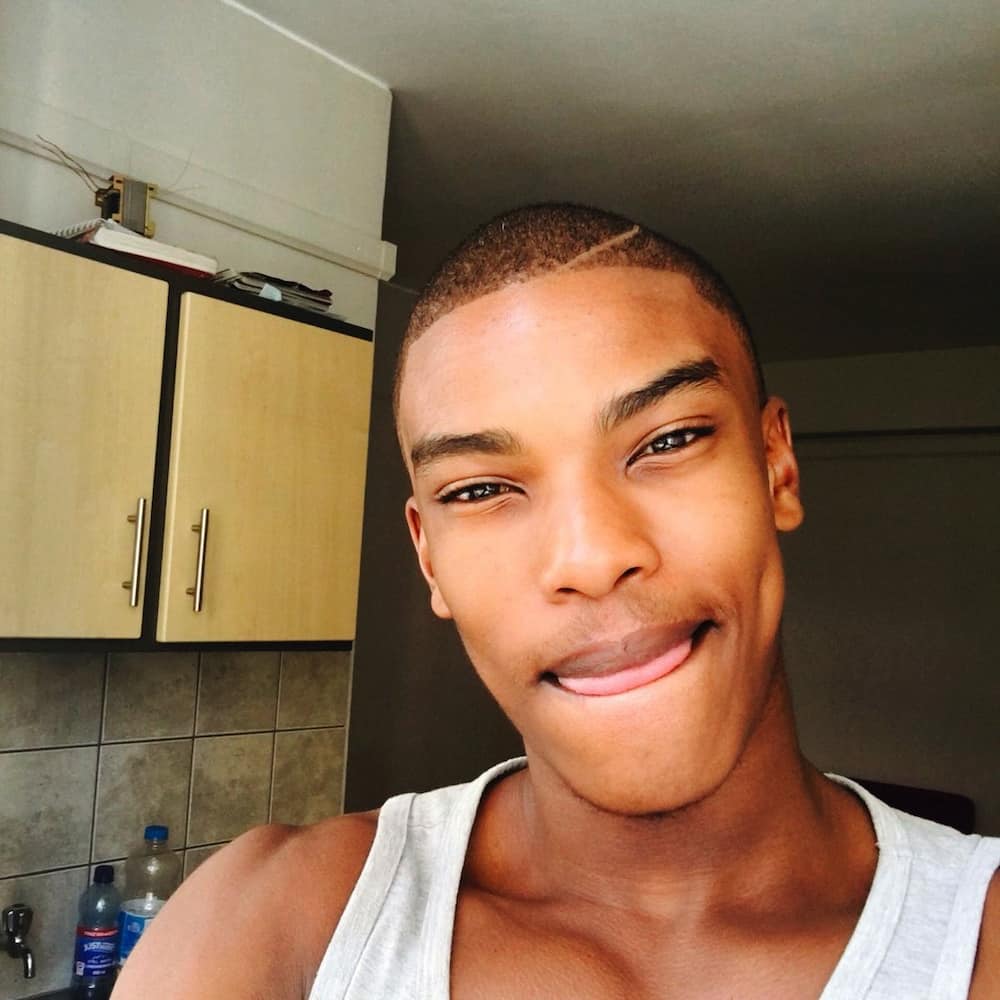 Thabang Molaba is popularly known for his recurring role where he plays 'Gift' as Gift Mabuza, son of Gracious Mabuza on the much loved local show The Queen. His first appearance on television was in 2017. He was involved in a promo segment with models at the Comedy Central sitcom I Live. Besides acting as Gift Mabuza, he also landed other significant roles like the role of Fumane Ring of Lies which aired on Mzansi Magic telenovela that aired on 27 February 2018. He then landed a starring role where he acted as Mark in a drama series called Diamond city.
Here is Thabang Molaba biography
Facts about Thabang Molaba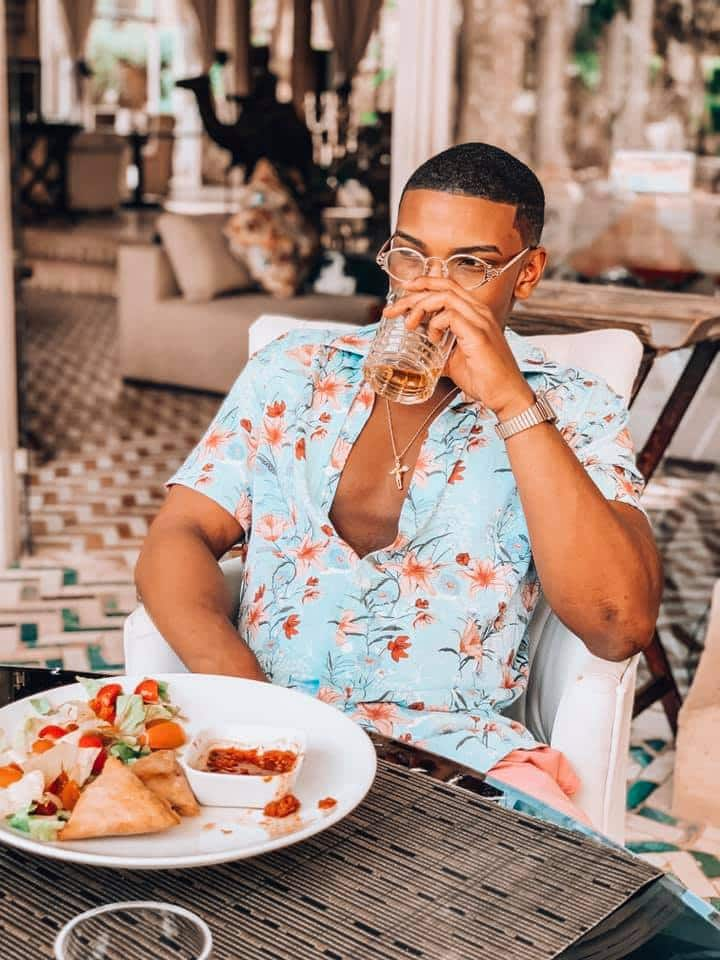 He enjoys indoor chilling with friends while enjoying food and movies. He prefers staying indoors than going out, especially at night.
Loves working out and he never misses a day without hitting the gym. This is to maintain his body posture as an actor and model.
He enjoys staying indoors all alone.
He is a fashion icon and loves clothes and dressing well.
His compassion, understanding, loving and kind nature are traits he has acquired from his amazing mother.
He loves soccer and rugby.
READ ALSO: Nay Maps biography, girlfriend, age, pictures and girlfriend 2019 - 2020
Thabang Molaba age
The South African popular actor was born on 18 December in the year 1994. He is currently 25 years old.
Thabang Molaba height
He is 1.78m tall, making him best suited for modelling.
Spouse
Is Thabang single or who is he dating? Little is known about his spouse and dating life. However, earlier in 2017, he wrote on twitter about his interest in finding new love. The message read "I'm ready to be an amazing boyfriend to someone's daughter and treat her like a queen." His post sparked a lot of debate and replies on Thabang Molaba Twitter handle, with young and gorgeous ladies sending him direct messages or pictures, expressing their interest in being his "queen."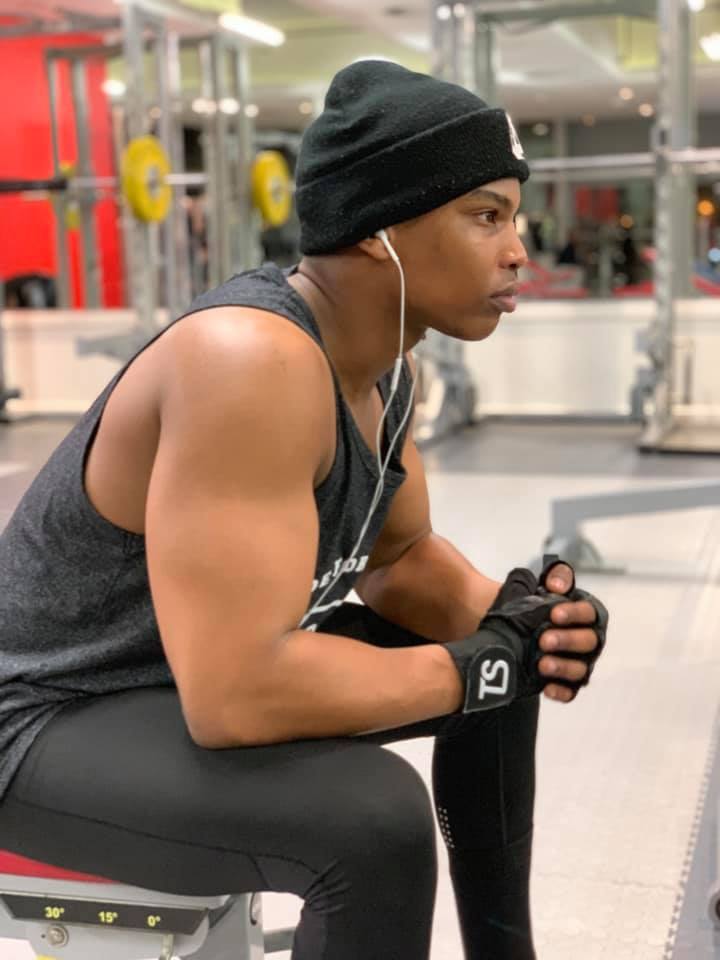 Parents
Both his parents are teachers
Music
Besides acting and modelling, Thabang plans to release his first debut single soon. His acting role on The Queen helped him acquire many fans that are expected to triple once he drops his single.
READ ALSO: Top 10 richest rappers in South Africa
Career
Thabang Molaba has always wanted to work in acting from an early age, but he found it challenging to balance between school and acting. He, however, made it in acting where he landed a gig with the show The Queen. He credits his achievement to working with veterans in the acting industry who posed significant challenges and sometimes overwhelming ones, but he took it as an opportunity to learn.
He played as Gift, a character portraying him as a rich and spoilt young man.
Thabang describes himself, as a Free State-born model, has always had big dreams. In his acting roles, he describes himself as a gift from the queen. He took the step to relocate to Gauteng to pursue his dreams.
He also credits his achievements to handwork and setting his priorities right on what he wanted to achieve. This is evident when he went ahead with acting despite some of the people being skeptical about his acting in the early days. He keeps his eye on the bigger picture.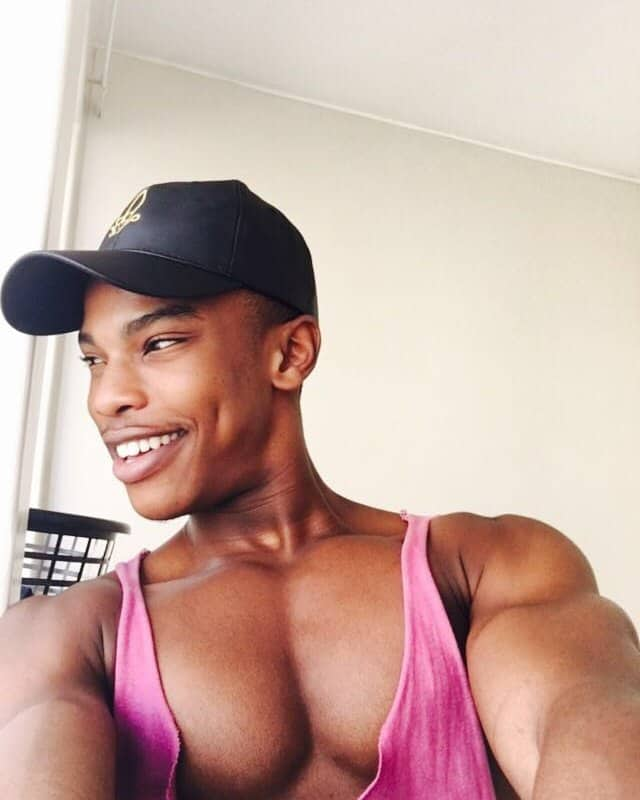 In real life, Thabang Molaba has been a blessing to many people, and his character is different from his acting roles. He has become an aspiring and ambitious artist who has been a good role model to young upcoming artists.
READ ALSO: List of famous South African musicians 2019 - 2020
Source: Briefly.co.za