Mpho Sebeng bio: age, girlfriend, TV shows, movies, nominations, profile
Mpho Sebeng got into acting at a young age and has since been in the industry. He attributes his acting career and passion for his love for storytelling, and he is always working on improving his craft. The young actor hopes to bring change to the South African film industry.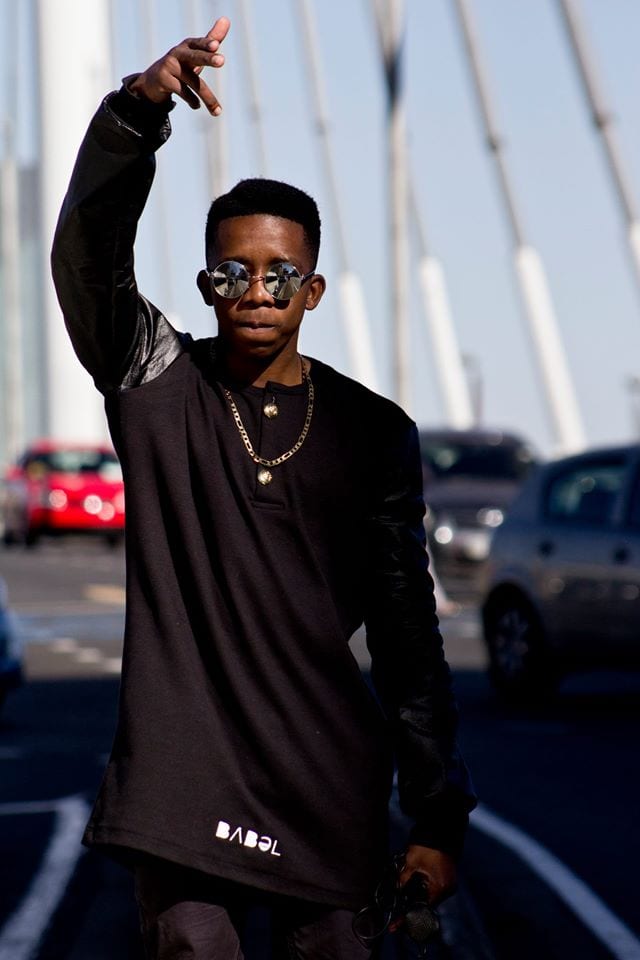 Mpho Sebeng is a South African actor popularly known for his acting roles as Siso Ledwaba in Zero Tolerance (2001-2006) and as Slay in Soul Buddyz (2011). The young actor also owns an events company called In The Mix, which he co-owns together with his two friends.
Mpho Sebeng profile summary
Name: Mpho Sebeng
Age: 26
Date of birth: 1st December 1993
Place of birth: Soweto
Nationality: South African
Gender: Male
Marital status: Not married
Profession: Actor, businessman
Nominations: 2018 SAFTA Golden Horn Award, 2017 AMVCA
Mpho Sebeng biography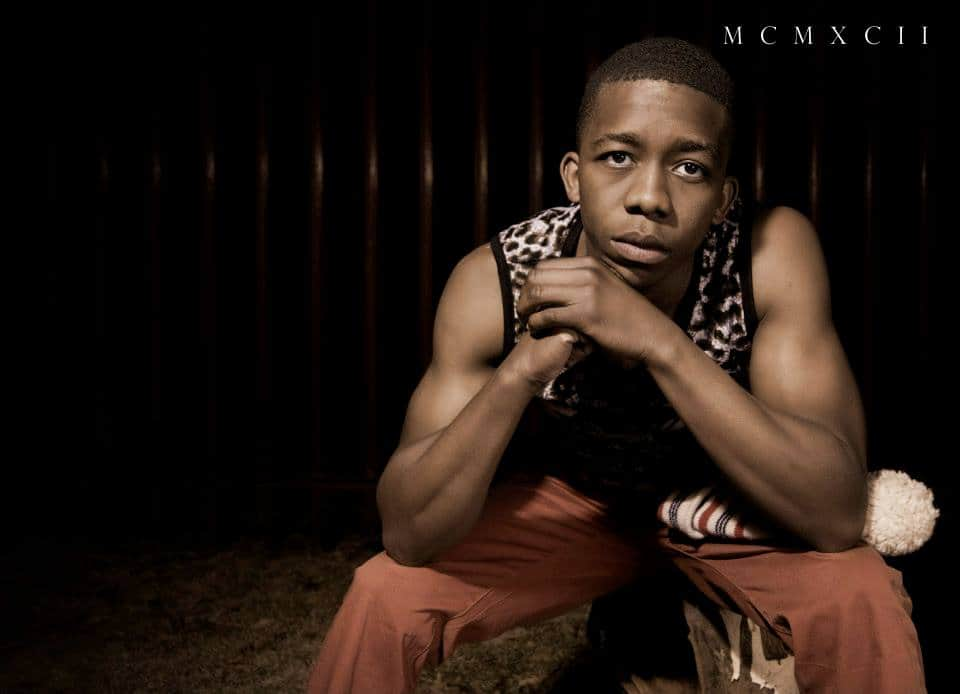 Born on 1st December 1993, Mpho Sebeng is 26 years of age and is the eldest in his family. He attended West Ridge High and matriculated in 2011. He started in the entertainment industry at age 12 and has since been advancing in his career.
READ ALSO: Zinhle Ngwenya bio, family, wedding, advocate, car, profile
Mpho Sebeng home town is in Soweto, and he grew up in Witpoortie in Roodeport. Soweto is best known for its cultural interaction and popular destination sites. It obtained its name from the first two letters of the South Western Township. It was also the home of former President Nelson Mandela.
The young actor always had a love of films from a very young age. He attributes it back when his grandfather used to work at Universal and would bring him movies every month. He would try re-enacting whatever played on TV, and that became his motivation to get into acting.
The actor got into acting through his mother's friend, who was invited by his mother to watch him perform a play in his primary school. The friend referred him to an agency, and he has been acting ever since.
Mpho Sebeng TV shows
Sebeng's first acting gig was on Zero Tolerance at age 12. He described the experience as effortless as he was on a natural high. His favorite acting roles are Nksoi on Saint and Sinners because he could reference a guy in high school, which he found fun doing.
READ ALSO: Kenny Kunene bio, family, education, businesses, house, cars, net worth
Lebo on Z'bondiwe was also one of the actor's favorites as he enjoyed the research that went into building his psychopathic character. The South African actor enjoyed and appreciated challenging roles and stated that he could walk away from a production he felt was not challenging enough.
Another role that the South African actor enjoyed playing was Neo on Ring of Lies. In an interview with TRUELOVE magazine, he said that acting Neo was a dream that came true. He always wanted to take on athletic roles to work on his body, and playing Neo on Ring of Lies was the perfect opportunity to achieve that.
The young actor also appeared in two movies, Khandakulu (short film) and Winnie (feature film). He had significant roles in Justice for All, Bay of Plenty, Man in Crisis (2019), and The Jakes Are Missing (2015).
Mpho Sebeng nominations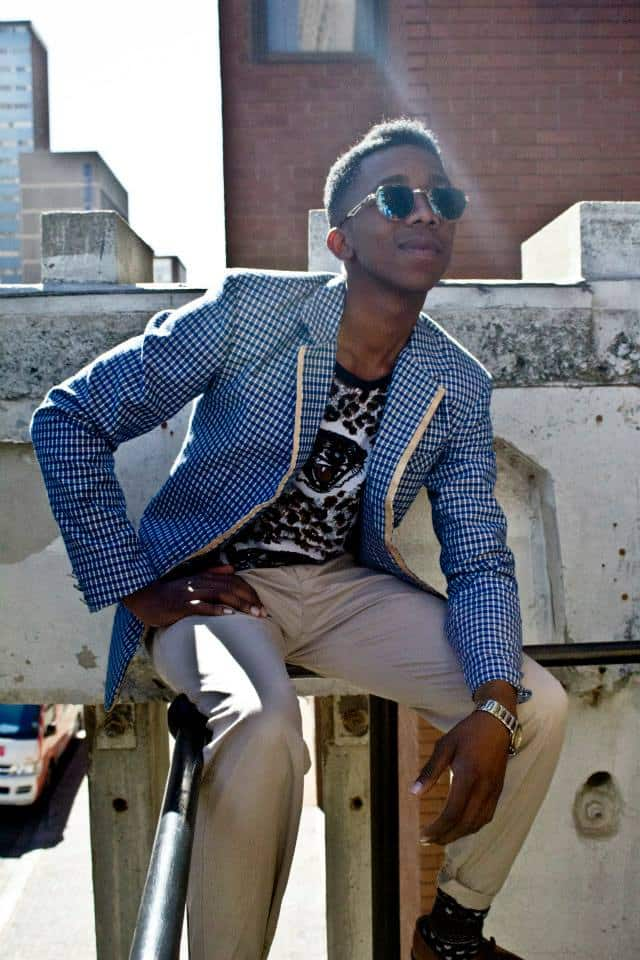 Sebeng's acting prowess has not gone unrecognized. The young South African actor was nominated for the Golden Horn Award for Best Actor in a TV soup in 2018. This was for the role he played as Neo on Ring of Lies (2016). He was also nominated for the 2017 AMVCA for the Best Supporting Actor.
The Throne's Mpho Sebeng
The South African actor stars in Mzansi Magic's The Throne as Goitseone, a common man who falls in love with a princess from Motswana, and when tragedy strikes leading to the princess' death, Goitseone is the first suspect. Speaking about the show, the throne's Mpho Sebeng said that he saw a story about the haves and have-nots, and his mission was to tell the story of the less privileged.
READ ALSO: DJ Speedsta bio: age, full name, girlfriend, songs, albums, associated acts, net worth
"As a character, I see a story about the privileged and the disadvantaged, and my mission is to tell the story of the have-nots," he said. "I feel not enough stories are told about the less fortunate, and if they are, they are not told well enough."
Mpho Sebeng and Thuso Mbedu
Mpho Sebeng and Thuso Mbedu were co-actors in the TV show Saints and Sinners. The South African actor played as Nksoi while Thuso Mbedu played as Boni Khumalo. Thuso is popularly known for her character as Kitso Medupe on .
Mpho Sebeng girlfriend
Mpho Sebeng might be easy on the eye but is yet to secure himself a partner. In an interview with Move!, the actor was asked whether he had a girlfriend, and he jokingly said that he had found Cinderella's glass slipper.
READ ALSO: Carol Bouwer bio: age, children, ex-husband, wedding, bags, pics, house, profile
Mpho Sebeng Instagram

Sebeng is an active social media user. His Instagram profile reads that he is a thespian, presenter, and aspiring filmmaker.
Mpho Sebeng Twitter
Mpho Sebeng's Twitter profile reads the same as his Instagram profile. He has 24.5k twitter follows.
Mpho Sebeng Facebook
On his Facebook account, Mpho Sebeng does not shy away from giving his followers a peek into his life. He loves photography, and his social media platforms are evidence of that.
Mpho Sebeng is a talented young actor to be reckoned with. He continues to advance in his career as an actor and is critical about his craft and its quality. His ambition to play a significant role in South Africa's film industry is very well in the making.
Briefly.za in May also featured the life of Carol Bouwer, a successful South African businesswoman and television presenter. She became famous when she acted in Generations as Kgomotso from 1994 to 1996.
Carol Bouwer uses her fame and the media to touch the lives of many people. She is truly a blessing to the world. South Africans love her and wish her a long life so that she may enjoy the fruits of her kind heart. She has set an excellent example for many.
READ ALSO:
Cyprian Ndlovu bio: age, girlfriend, Boity, channel O, best pictures, profile
Sicelo Buthelezi bio: Age, girlfriend, parents, Gomora, Tik Tok, pictures, net worth, profile
Xolani Mayekiso bio: age, girlfriend, parents, The Queen, home town, profile
Source: Briefly News