Warren Masemola biography: age, wife, wedding, dancing, pictures, Isibaya, The River, nominations, awards, Instagram and net worth
South Africa is among the countries in the content with varied and unique talents. Most of these talents, especially acting, have tremendously contributed to the growth of the entertainment scene. That said, it is significant to give credit to incredible and super talented individuals such Warren Masemola and others. Warren is popularly known for his role as Lentswe Mokhethi in the South African soapie Scandal.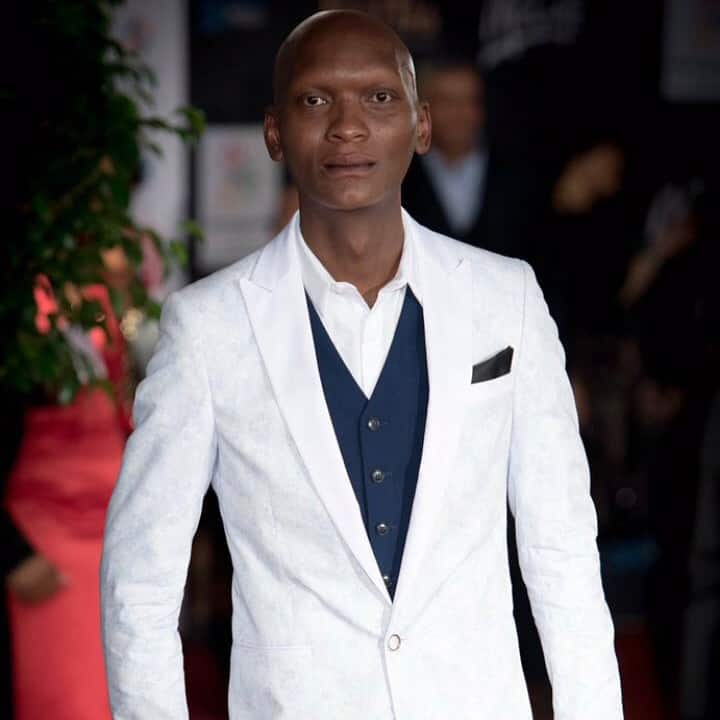 In case you did not know, Warren Masemola doubles as an actor and voice artist. He has an amazing theatre experience worth emulating, especially for upcoming artists. No doubt, his art is the reason behind his achievements. However, many people do not know much about him. Well, Masemola is also a family man. Read on to learn more interesting facts from his biography.
Warren Masemola profile summary
Full name: Montloana Warren Masemola
Date of Birth: May 18, 1983
Place of Birth: Pretoria, South Africa
Birth Sign: Taurus
Nickname: Shona
Occupation: Acting
Marital status: Married
Hobbies: Cycling and walking
Warren Masemola biography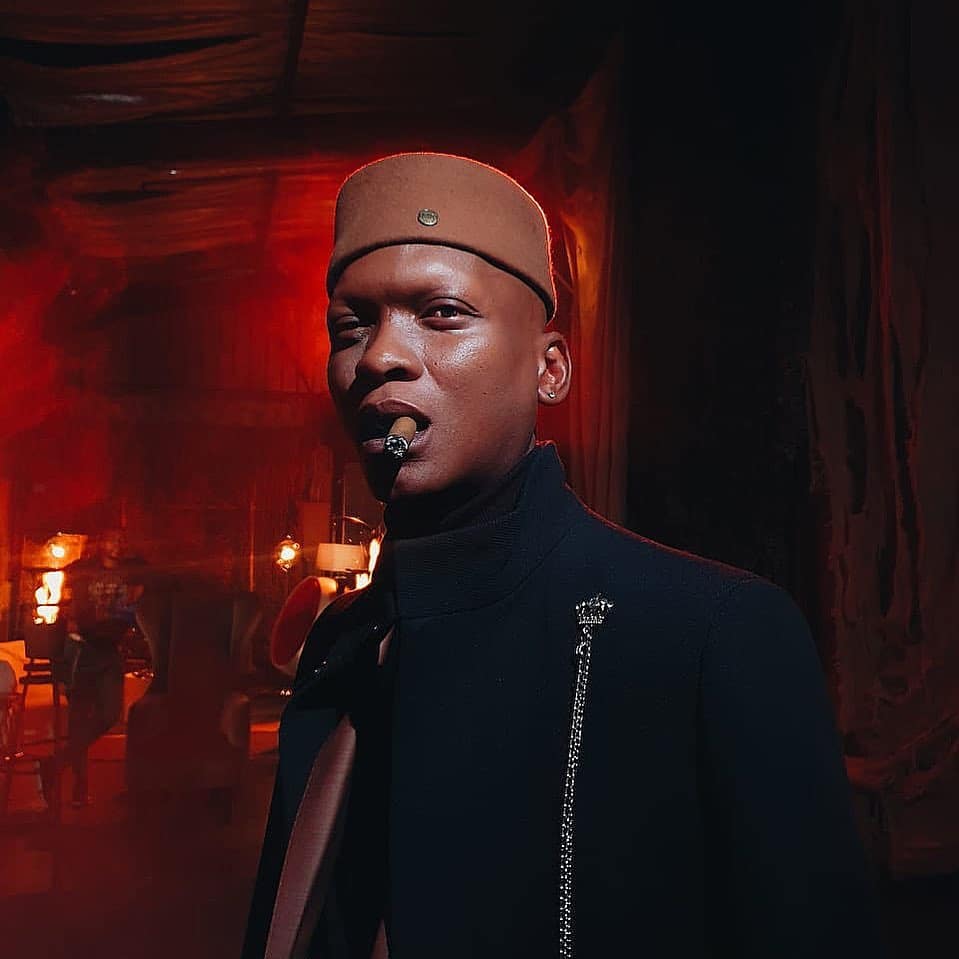 Warren is a South African actor popularly known for portraying Lentswe Mokethi on the television soapie Scandal. He took the role back in 2008. He was born in Grankuwa on May 18, 1983. However, he grew up in Soshanguve. He is an alumnus of the Reitumetse/Tshwane Christian School.
He had a strong passion for art from an early age. Thus, after school, he later realized that he could convert his passion into a career. To begin with, he enrolled at Moving Into Dance academy to learn more about art; this was in 2000. Since it was a short course, he only spent two years in the institution. Later, he joined the Market Theatre Laboratory to study drama.
READ ALSO: Zoleka Mandela biography: age, children, husband, parents, foundation, book and Instagram
How old is Warren Masemola?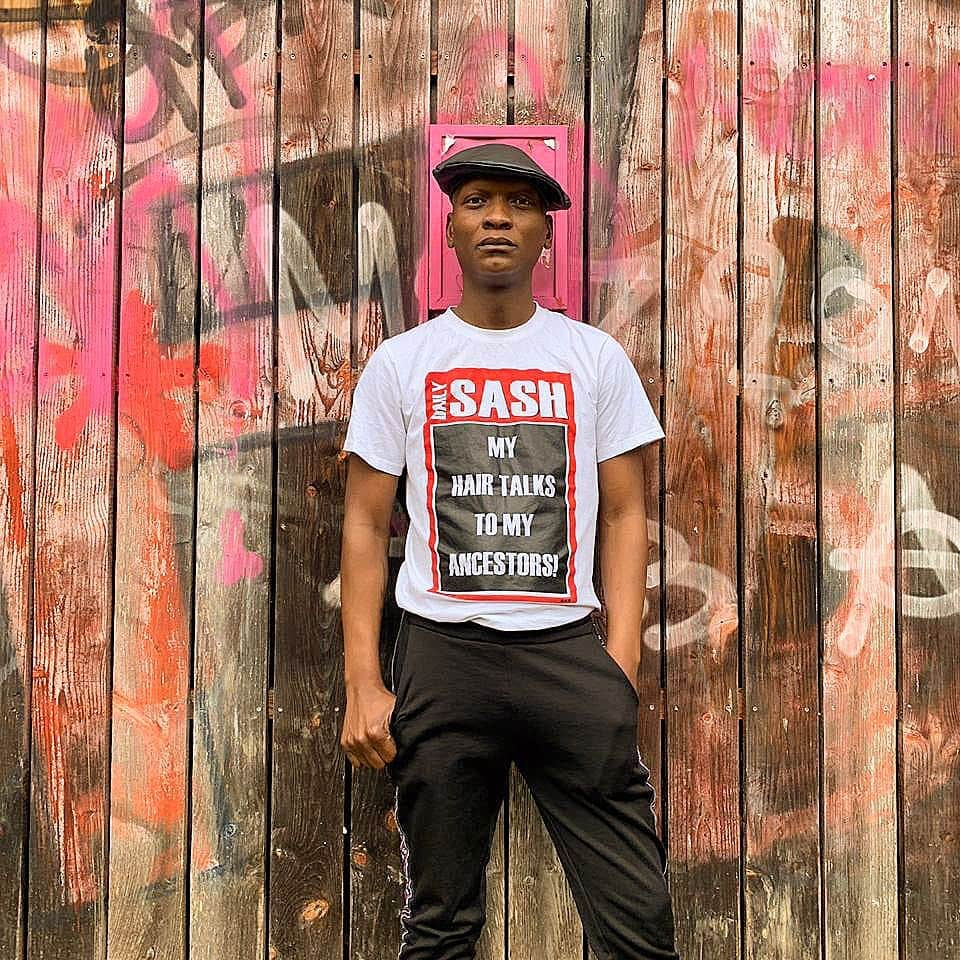 Warren Masemola's age is among the searches dominating the internet lately. Perhaps, most of his fans are eager to know whether his physical looks match his age. Well, Masemola was born on 18th May 1983. It goes to mean that he is currently 36 years old.
Warren Masemola wife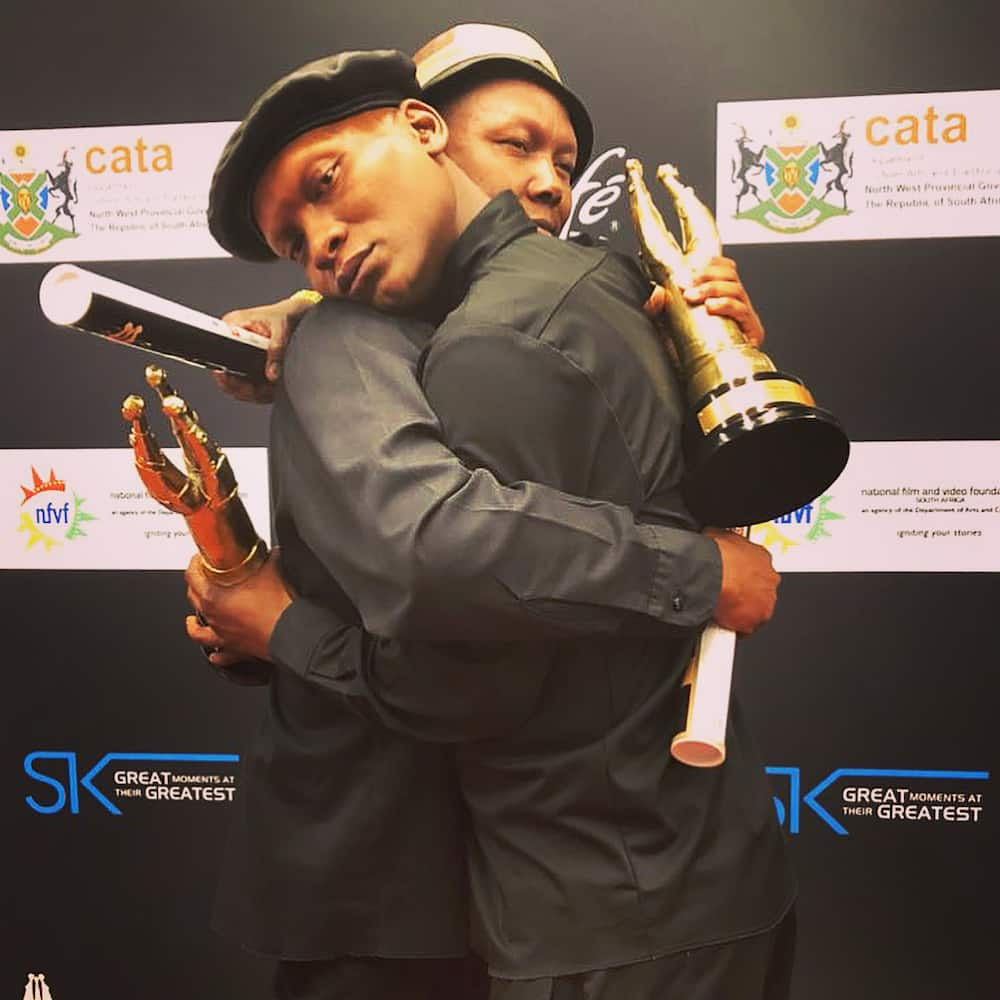 Masemola's female die-hard supporters are always curious to know whether he is married or not. Well, unlike some celebrities, Masemola is not afraid to share his private life with the public. There are several instances where the actor came public about his private life. You are likely to find a bunch of photos of him and his wife on his social platforms. Judging from what we see, it is no doubt; his wife is not only beautiful but also very supportive. Besides, a while back, he revealed a lot regarding his wife in an interview with DJ Fresh on Metro FM. Precisely, here is what he had to say regarding his bae:
"She's funny man, apart from also being a Taurean, she's really funny, she teaches me a lot. She always gives me the language reference of Sepedi because growing up in Pretoria we speak 'Pitori' so every time I talk to her or her family I always have to go back to Sepedi and speak properly".
He added:
"She makes me laugh, she makes me smile, I cry with her, I celebrate with her and yeah, she's a smile keeper."
Also, the actor hit the headlines sometimes back when he said that it was his dream to father 10 kids. He later realized it was challenging to have 10 kids with limited resources. Speaking on the same interview, he said that his dream for a bigger family was still on course despite the ever ending commitments.
Here is what he said regarding the issue:
"You know when I was very young I thought I would have like 10 children until I started working then I realized that hey, you gotta have a lot of money to have 10 children. But I've been busy working, I've been busy building a career, I've been busy loving, I am in a relationship so it will happen with time, it's always a blessing you can't buy a blessing."
Warren Masemola wedding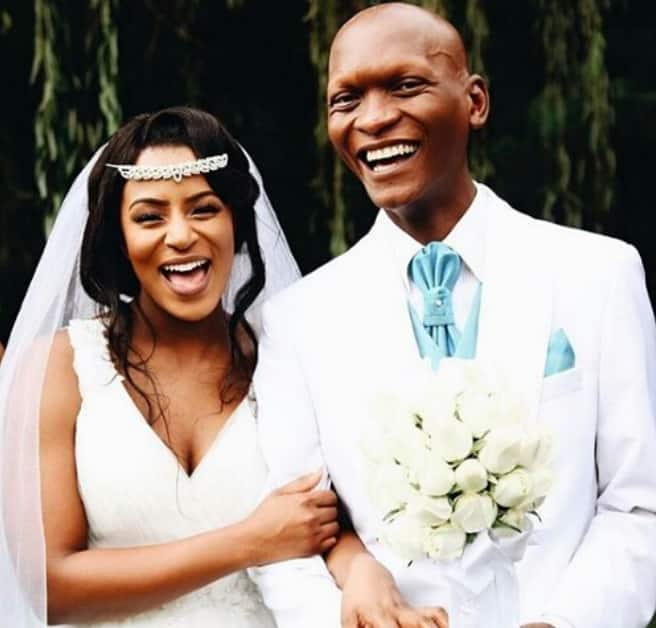 According to the information available on the public, the actor is happily married to one wife. However, he has never posted a single picture of him and his wife in a wedding ceremony. Thus, we cannot stipulate that the couple has had a wedding yet.
There was a time, photos of him and Jessica Nkosi dressed in wedding attire surfaced online. Many people were fooled to believe that the two were going to tie the knot. However, it later turned out that it was a publicity stunt created for a project.
Warren Masemola Instagram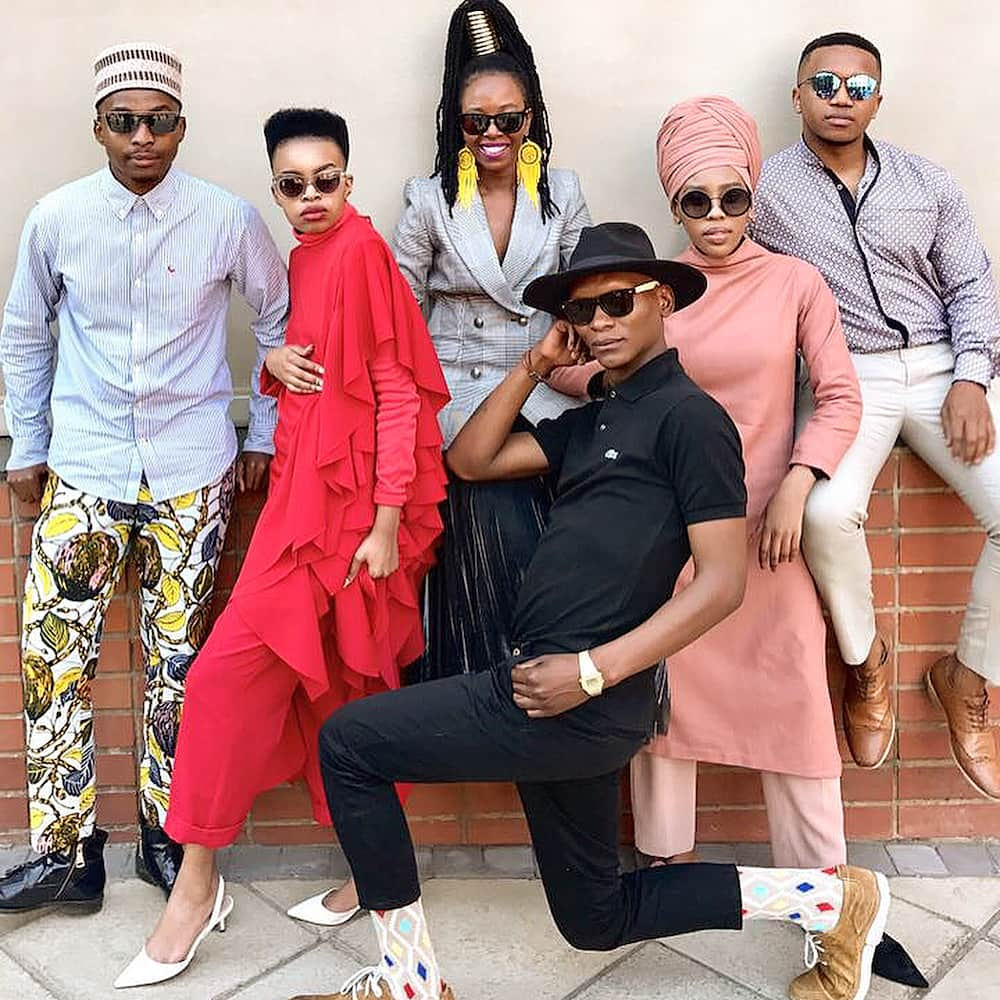 Like most celebrities, Masemola has an active Instagram page. You can follow him to see his lovely photos and those of his family members as well as friends.
Warren Masemola movies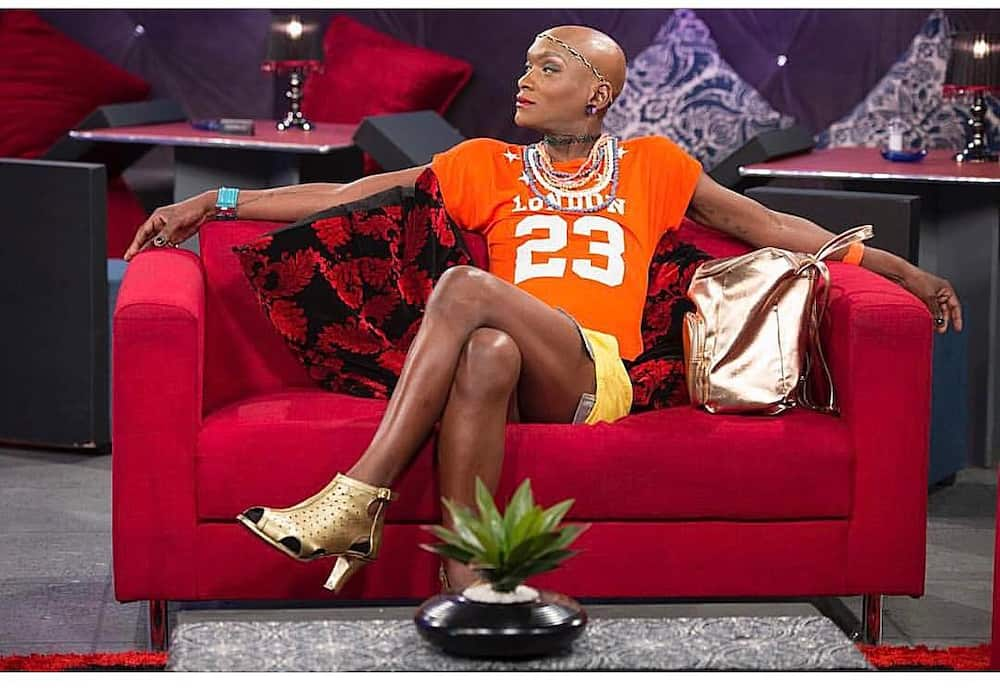 Masemola has been around for a while now. He has worked with various notable individuals in the entertainment scene to release a significant number of tantalizing and engaging content. Some of the movies and television series featuring him include:
Intersexions (Tizozo)
90 Plein Street - Season 5 (Eddie Tertiens)
aYeYe - Season 1 (Eugene)
Bone of My Bones - Season 1 (Matome)
Boo & TT - Season 1 (Ms Thankiso)
Change Down - Season 1 (Celebrity Guest – Himself)
Heist - Season 1 & 2 (Cosatu)
I Love South Africa - Season 2 (Contestant – Himself)
Isibaya - Season 7 (Makwenzeke)
Isidingo - Season 1 (Thug)
Jacob's Cross - Season 5 (Mr. Pink)
Kowethu - Season 1 (Momo)
Rhythm City - Season 1 (Gestapo)
Ring of Lies - Season 1 (Stukkie)
Saints and Sinners - Season 1 (Mpho)
Scandal! - Season 1 (Lentswe Mokethi)
Ses'Top La - Season 1 (Thoko Chanel)
Single Galz - Season 1 (Anthony)
Single Guyz - Season 2 (Caretaker)
The Bantu Hour - Season 2 (Cast Member)
The Hot Zone - Season 1 (African Boat Guide)
The Philanthropist - Season 1 (Achike Wasah)
The Republic - Season 1 (Thabang)
The River - Season 1 (Oupa)
The South African Film and Television Awards - Season 11, 12, & 13 (Presenter – Himself)
Tjovitjo - Season 1& 2 (Mafred)
Umlilo - Season 3 & 4 (Nurse Denton)
Ya Lla - Season 1 (Razor)
Zaziwa - Season 2 (Himself)
Nominations and awards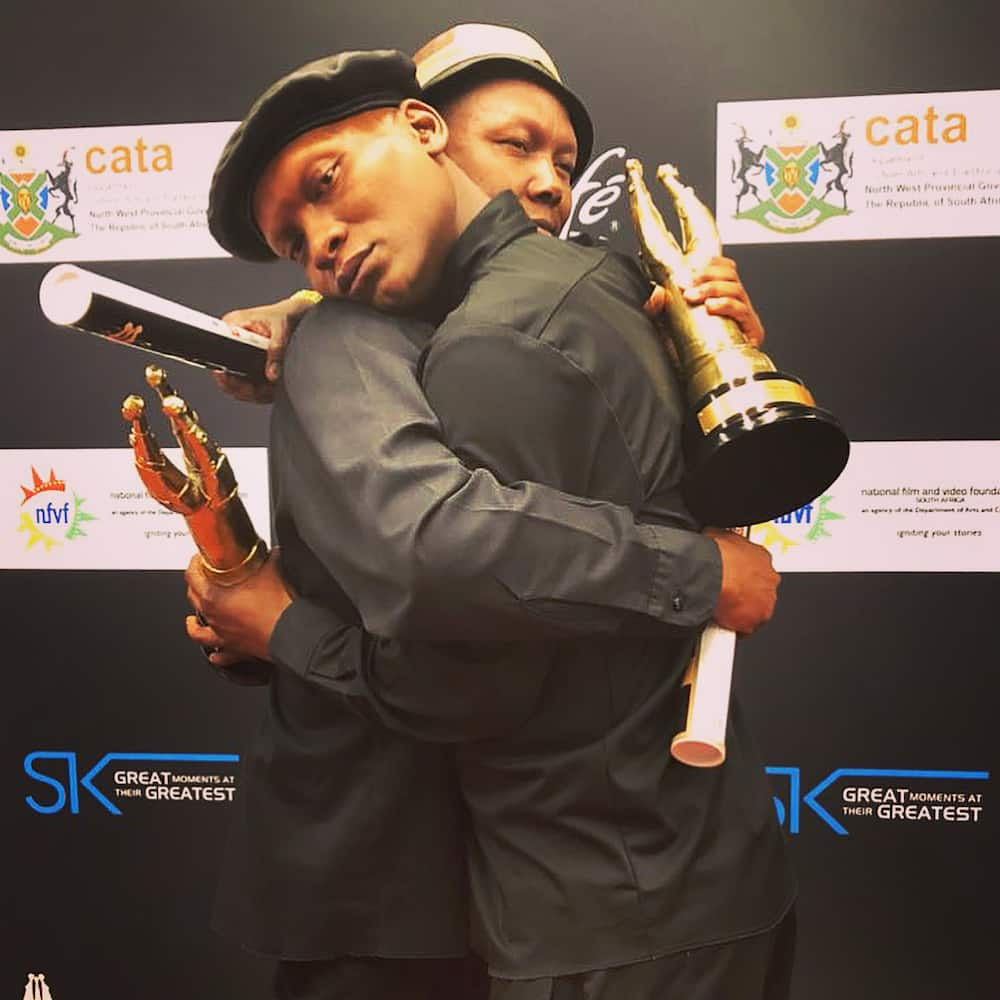 In his career, the Tjovitjo actor has been recognized for his excellent work in different categories. Below is a summary of the awards he has received since he made his debut in the industry:
Golden Horn Award for Best Supporting Actor in a TV Comedy (2015 and 2019)
Golden Horn Award for Best Actor in a TV Drama (2018)
Golden Horn Award for Best Supporting Actor in a TV Drama Series (2017)
Also, his roles in Vaya and Ring of Lies has led to him being nominated for the following awards:
Africa Movie Academy Award for Best Actor in a Supporting Role (2017)
Golden Horn Award for Best Supporting Actor in a Feature Film (2018)
Golden Horn Award for Best Supporting Actor in a TV Soap (2017)
Golden Horn Award for Best Supporting Actor – Telenovelan (2019)
Warren Masemola net worth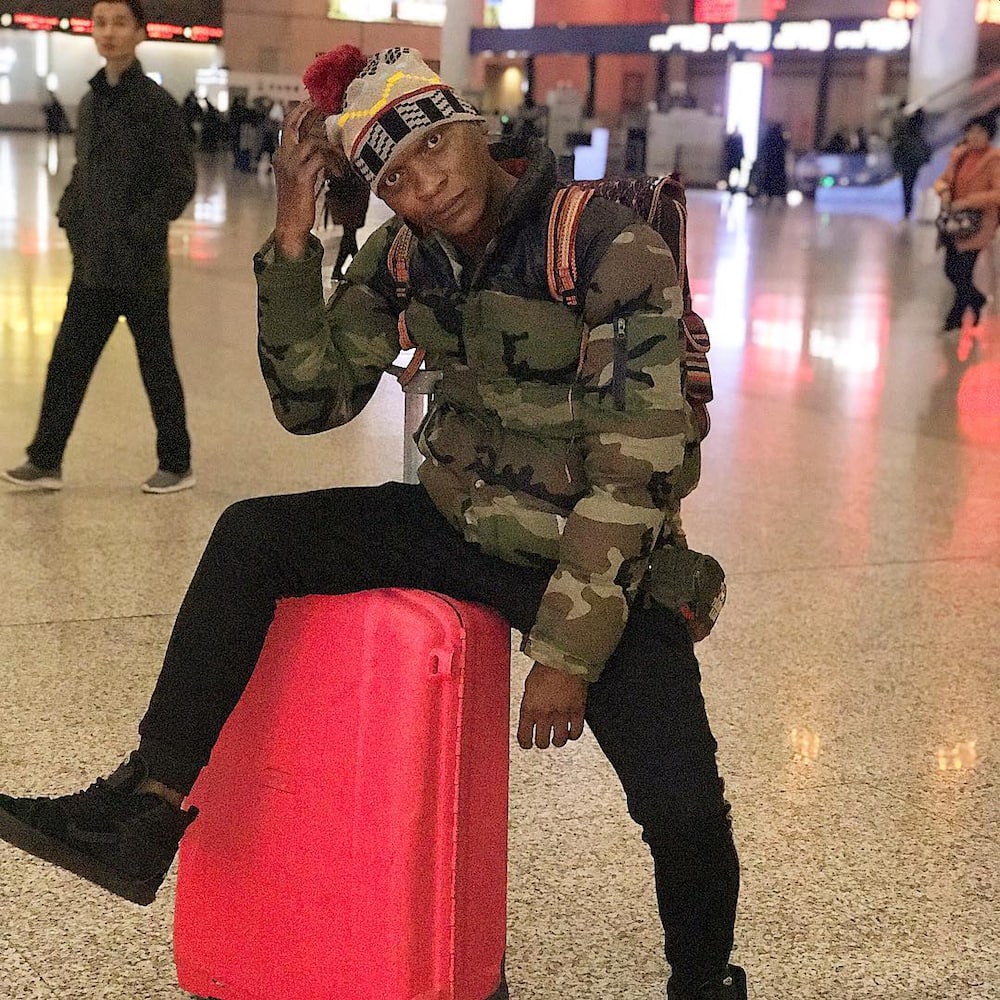 Warren is a professional actor. Thus, it is no doubt, most of his wealth has been acquired through acting in different television series and movies. Currently, there are many pieces of conflicting information on the internet about his net worth, making it a challenge to know the correct figures. Also, the actor is yet to come public about his wealth. Instead of speculating, we will be able to update info when it becomes certain.
Over time, Warren Masemola has become a favourite to many because of his impeccable acting skills. He is among the few thespians in the country whose track records speak for themselves. He has bagged several awards already, and he is still hoping for more in the future. Besides, his fans cannot help but yearn for more.
READ ALSO: King Zwelithini biography: age, children, wife, parents, grandparent, Xenophobia, cars, house, salary and latest news
Source: Briefly News