Sfiso Ncwane used his singing talent to transform the lives and hearts of many people in South Africa. He was among the best gospel artists of South Africa because of his incomparable talent in singing South African gospel music.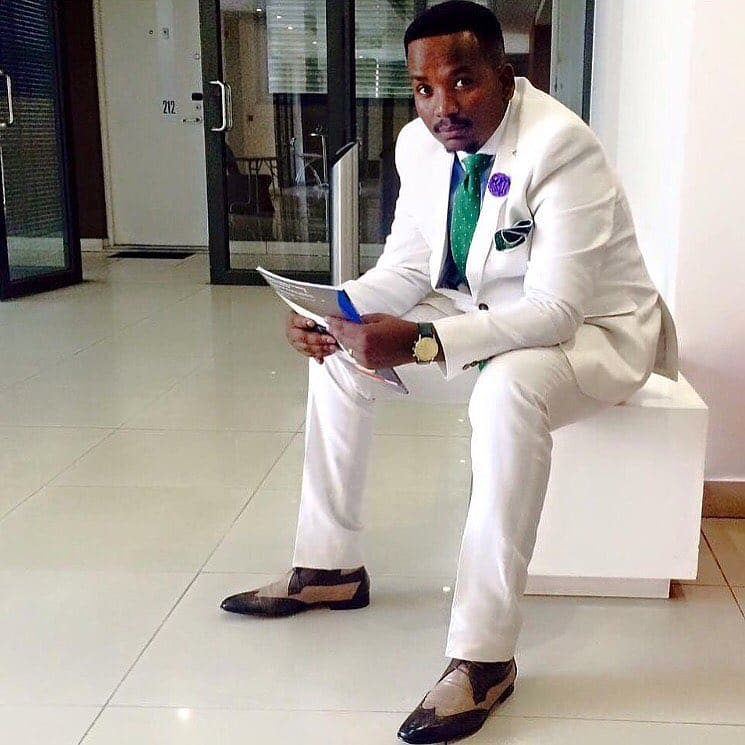 The singer lived a life that portrayed the power behind staying strong and focused amid adversaries. His success story encouraged thousands of people to press on towards their goals against all the odds.
Here are 10 unique and interesting things about his life:
His mum left him at a tender age of 2 years and was raised by his aunt
The singer hailed from a humble background. He was born on 21st April 1979 in the South of KZN Mthwalume by David Wewe Zikhali and Filile Ncwane.
The singer got born again in 2006 when Ayanda introduced him to Rev Francis Anosike, who natured his Christian faith. Sfiso Ncwane wife, Ayanda Ncwane, is a beauty to behold. They were blessed with two children named Ngcweti and Umawenzokuhle.
The singer grew up with mental health complications
Sfiso had to face obstacles in his life. He was born with a mental illness. He was also struck by lightning when he was a young boy.
He had children from his previous relationships in Mthwalume.
The star had three children named Mandisa, Nqobile Mzelemu, and Sduduzo Dlamini before he gave his life to Christ entirely and married Ayanda.
He had 12 fingers
The singer had an extra small finger on each of his palms.
Sfiso Ncwane songs
The gospel star released several hits. Vulamasango was his first album, but Bula Music and producer Tshepo Ndzimande recorded his first professional album called Makdunyiswe.
His other albums include:
InomboloYasezulwini
Umkhuleko
Baba Ngiyavuma
Isiphephelo Sami
Among his many songs, these are the hits that will remain trending for years:
Ngipholise Nkosi
Phakama Nkosi
Kulungile
Career achievements
Sfiso Ncwane Kulungile Baba won the Song of the Year Award at the SABC Crown Awards, Record of the Year award at the 19th MTN South African Music Awards in 2013, and AGMA Award in London. He sold 328 copies of this song in 16 months.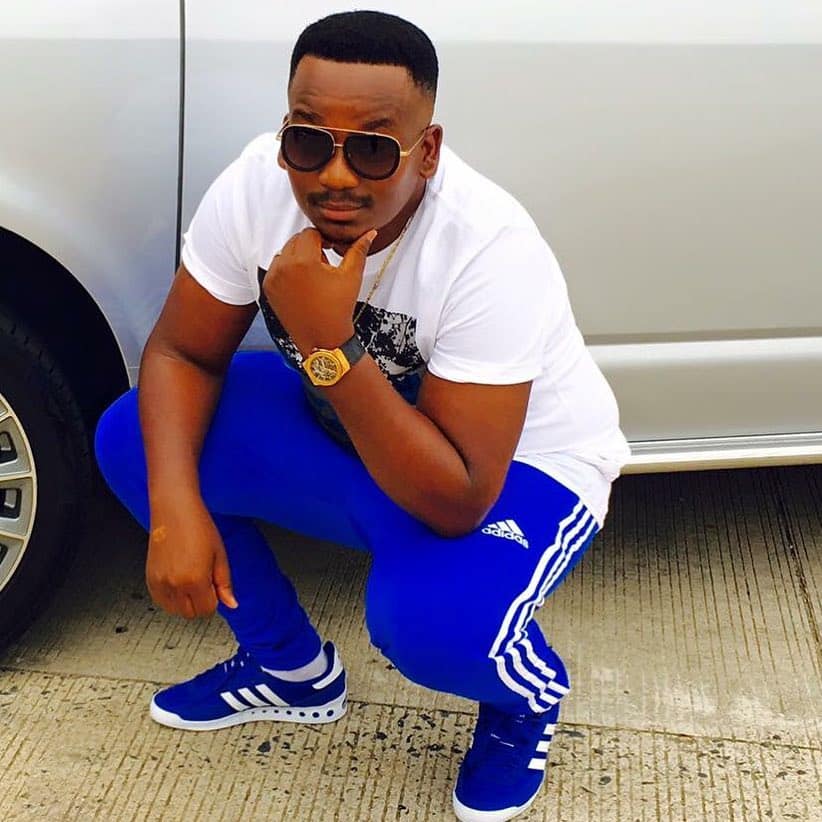 Famous artists that he worked with
He collaborated with Vuyo Mokoena and Zodwa Twecu in producing Inombolo Yasezulwini.
Sfiso's generosity
He told the Daily Sun that he had intended to hide from the media that he gifted the R1.9 million Mercedes-Benz to his friend Reverend Francis Anosike, the pastor of the Rock of Victory Ministries International Church in Newton, Johannesburg. It was his way of thanking the pastor for praying for him in his home, Durban when he almost died of a heart attack.
How Sfiso gave back to society
The singer opened the S'fiso Ncwane Bursary Foundation to donate school uniforms and money to schools in rural areas. His music company Sfiso Ncwane Productions was launched to help aspiring artists to grow. He also recorded an album and donated its income to orphanages in Johannesburg.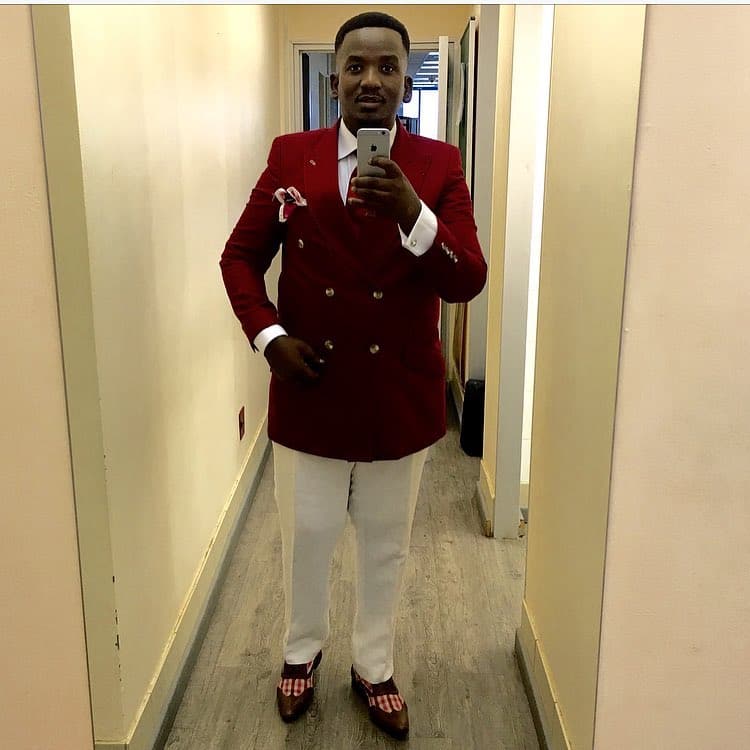 Drama during Sfiso Ncwane funeral
His mother planned to hold a memorial service with family and neighbours in Malangeni, Kwazulu Natal, but Ayanda wanted to have it in Durban and Johannesburg. Sfiso was laid him to rest on 8th December 2016 in Durban, South Africa. An emotional memorial service was conducted at EThekwini Community Church. Many celebrities and influential people like Tobeka Madiba-Zuma comforted the young widow. The gospel singer was buried at Heroes Acre in Chesterville.
Sunday Sun stated that Gugu, Sfiso's sister, was not reserved a seat in the VIP section where Fikile, Ayanda, and the two sons of the deceased were. She and some family members were asked to sit with the rest of the people. They walked away before the end of the burial proceedings. The sister said,
We went to the airport to receive Sfiso's body, along with Ayanda. But when we arrived at Moses Mabhida, marshals told us we weren't allowed to sit with Ayanda. Even when we explained that we were close family members, they insisted we should sit with the general public.
…I'm leaving and wish my mum could join us. It's clear that some people don't want us here.
READ ALSO: Gospel star Rebecca Malope is heartbroken by Neyi Zimu's passing
Q&A
When did Sfiso Ncwane start singing?
His singing talent was discovered at a young age of 8 years when he started singing gospel and isicathamiya songs in a local church. He played the drums, keyboards, and bass guitar in his teenage years.
What killed Sfiso Ncwane?
So what happened to Sfiso Ncwane? Sfiso Ncwane cause of death is surrounded by many rumours. His family stated that he suddenly felt really bad and they rushed to the hospital where he was diagnosed with kidney failure.
Fikile Ncwane, his mother, refuted the doctors' reports by telling the Drum Magazine that she believed that her son had been murdered. She accused Ayanda of knowing the truth of the death of her son because the wife did not allow his mother to see the postmortem report.
Is Sfiso Ncwane still alive?
Unfortunately, no. Sfiso Ncwane death filled South African with great sorrow, for they lost a promising artist. When did Sfiso Ncwane die? He passed away on 5th December 2017 at Fourways Life Hospital at 09.30 am in the presence of his wife.
Sfiso Ncwane was a renowned, talented, and influential gospel singer who lived a life that was an encouraging testimony to many. He left a legacy that aspiring artists emulate because he lived the best life. The gospel singer will always be alive in the hearts of his fans and family.
READ ALSO: 20 best Gospel artists and singers ever