Brenda Fassie: cause of death, songs, movie
South Africa is one of the leading countries in Africa and the entire world to have great musical talent. Musical icons like the late Brenda Fassie have contributed immensely to the growth of the music industry in the country.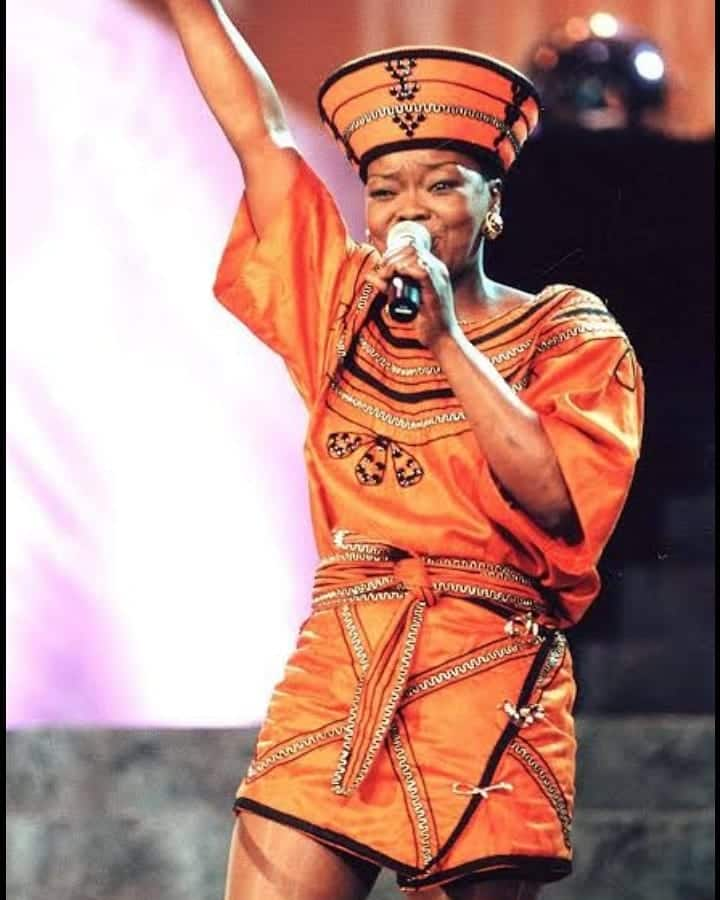 Fans loved the pop singer until her last moments. She was recognized by top personalities in South Africa, such as the late Nelson Mandela, who was at her bedside before she died.
Brenda Fassie profile summary
Full name: Brenda Nokuzola Fassie
Year of birth: 3rd November 1964
Year of death: 9th May 2004
Nationality: South African
Profession: Pop singer, songwriter, activist, dancer
Who is Brenda Fassie?
She was born on 3rd November 1964 in Cape Town, South Africa. She was the 9th born daughter of her parents. Her father passed away when she was two years old and raised by her mother, who was a pianist. At a young age, she made money together with her mother by singing for tourists. In 1981, when she was only 16 years old, she went to Soweto, and that marked the beginning of her musical journey.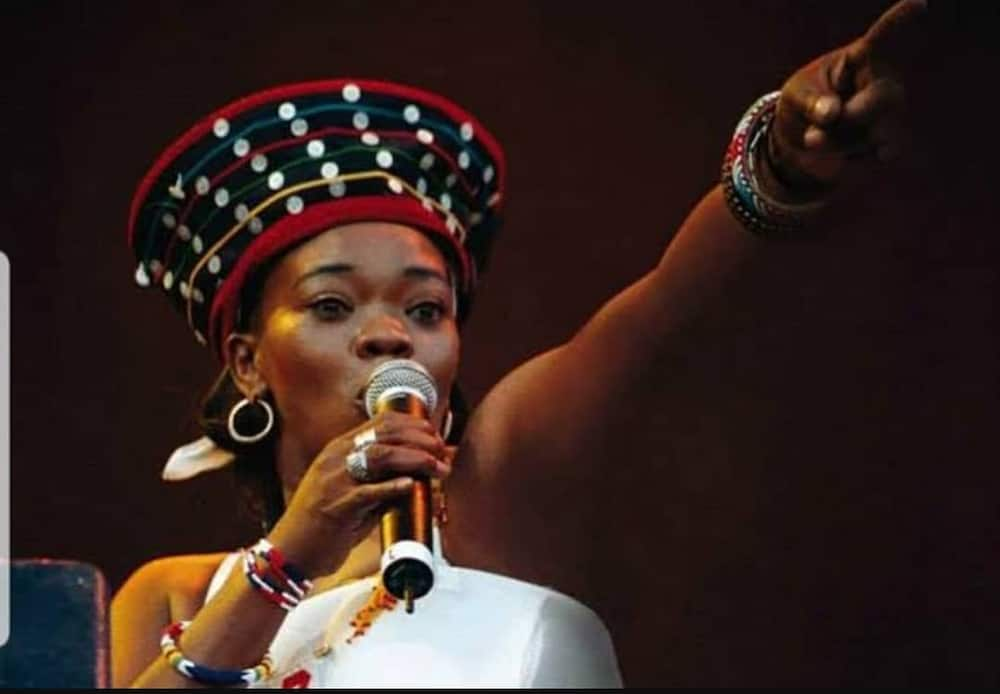 She had a son together with a Big Dudes artist in 1985, and they named him Bongani. In 1989, she got married to Nhalanhala Mbambo, but they later divorced in 1991. Throughout her music career, she was a cocaine addict, which affected her progress as an artist since she ended up in numerous controversies. She was in and out of drug rehabilitation centres for more than 30 times.
Brenda Fassie songs
Despite being a drug addict, she had lovely vocals and was even referred to as the Madonna of Africa. Her music is still relevant today. The following is a list of songs she released during her music career.
Brenda Fassie vulindlela
Nomakanjani
I straight Le Ndaba
Higher and higher
Too late for Mama
Black president
Thola Amadlozi
Promises
Touch Somebody
Kuyoze
Brenda Fassie wedding day, among others.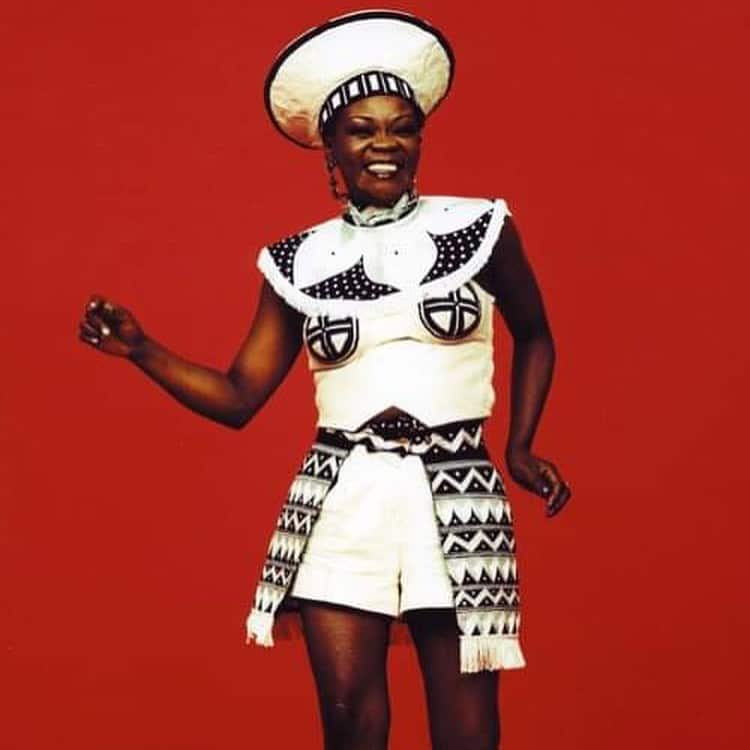 She also won several awards even after her death. They include:
Kora Award for most promising Female Artist of Africa (1996)
Kora Award for Best Female Artist of Africa (1996)
SAMA Best Female Artist (1999)
SAMA Song of the Year (1999)
Kora Award for Jury Special Award (2001)
SAMA Best Selling Release of the Decade (2004)
SAMA Best Song of the Decade (2004)
SAMA Lifetime Achievement Award (2005)
READ ALSO: Top South African jazz artists
Brenda Fassie cause of death
She breathed her last on 9th May 2005 at the age of 39. The singer is said to have collapsed and gone into a coma that morning while at her home, which was located at Buccleuch in Gauteng. The postmortem results from a Sunninghill hospital showed that she had taken a cocaine overdose the previous night, which led to her collapse. She was unable to breathe, and as a result, her brain was damaged due to lack of oxygen. She died after life support machines were turned off.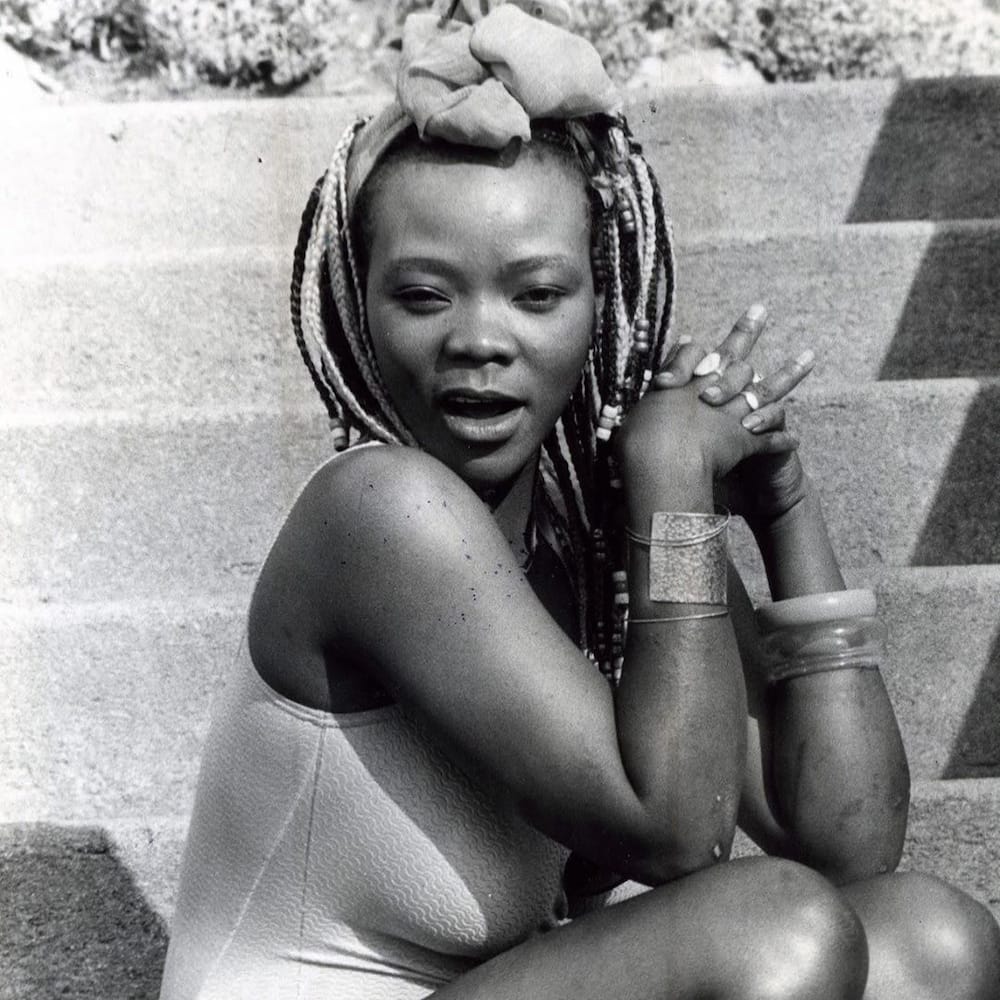 Brenda Fassie funeral
Her burial was attended by many people, including top politicians like Nelson Mandela, Thabo Mbeki, and various music icons. Her funeral was postponed twice because it was clashing with a significant soccer event. In the beginning, she was to be buried on 15th May but was postponed because the World Cup soccer bid was being announced in Zurich. Significant South African delegates at the event did not want to miss her burial, hence the reschedule.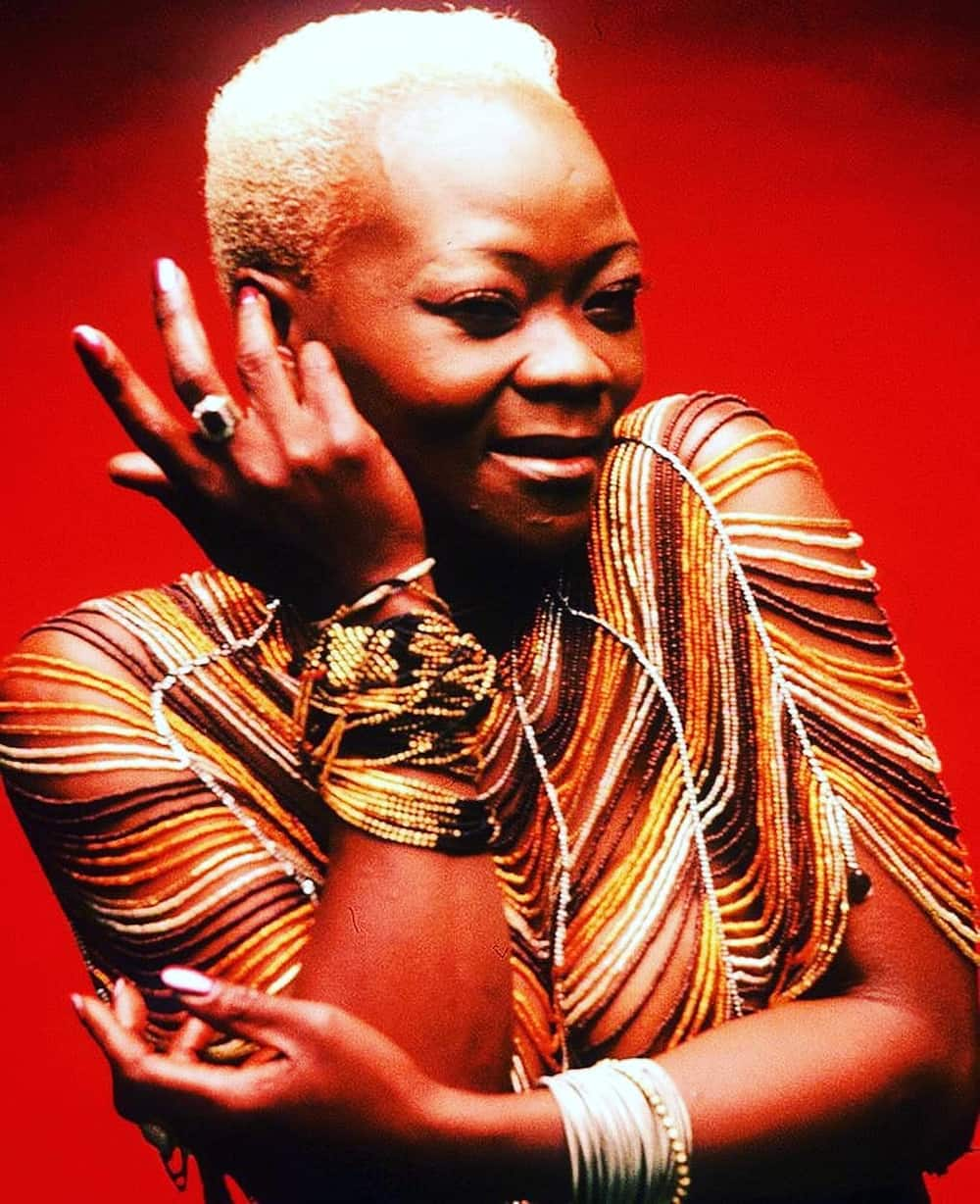 People, including Thabo Mbeki, used the funeral service to speak against drug abuse. Her body was cremated.
Brenda Fassie movie
Several producers are contesting the production of a biopic of the late Brenda Fassie's life. Some have moved to court to reserve the right to produce the movie. The film is expected to be out by the end of 2020 or in early 2021 after Bongani won a court battle against Sello Chicco Twala, who was her mother's former manager and producer in early 2019. Showbiz Bee has partnered with Brenda Fassie estate, Bongani Fassie, and Legaci Nova Entertainment to produce a film on the star's life and her rise to stardom.
READ ALSO: List of South African celebrities we have lost in 2019
Q&A
What did Brenda Fassie die of?
She died of a cocaine overdose, which made her collapse and go into a coma. The doctors had to switch off the life support machine because her condition continued to deteriorate.
What happened Brenda Fassie?
She was struggling with drug abuse. Numerous visits to drug rehabilitation facilities characterized her career, but the situation did not change.
How old was Brenda Fassie when she died?
The legendary Mzansi musician passed away at the age of 39.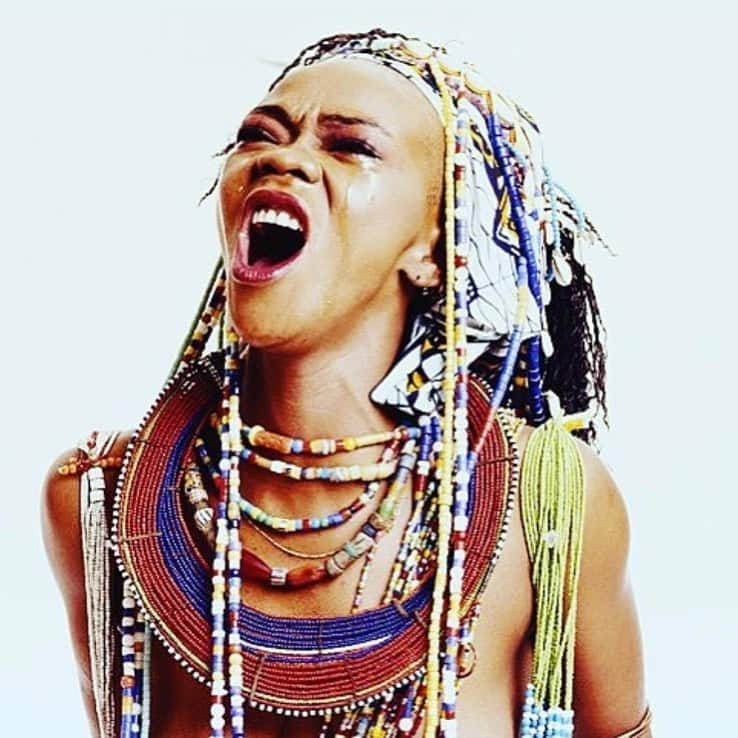 READ ALSO: Wrap up of TOP 20 South African music hits 2019 (must-watch music videos)
Brenda Fassie was a talented personality that left the world so early before her time. The world needed to hear more of her songs and her beautiful vocals. Drug abuse has always been an issue among celebrities, and she was not the only one who died as a result.
READ ALSO: List of famous South African musicians 2020
Source: Briefly News