Tshepo Matete: Age, family, current team, position, stats, Instagram
Tshepo Matete is a well-known soccer figure in our country. He is a player that is rising so fast because of his skills in the game. The stadiums are full because people have embraced his unique way of playing football. He is currently playing for the University of Pretoria FC club with Resat Onur ER as his agent. Read on to find out more about this remarkable and talented player of our time.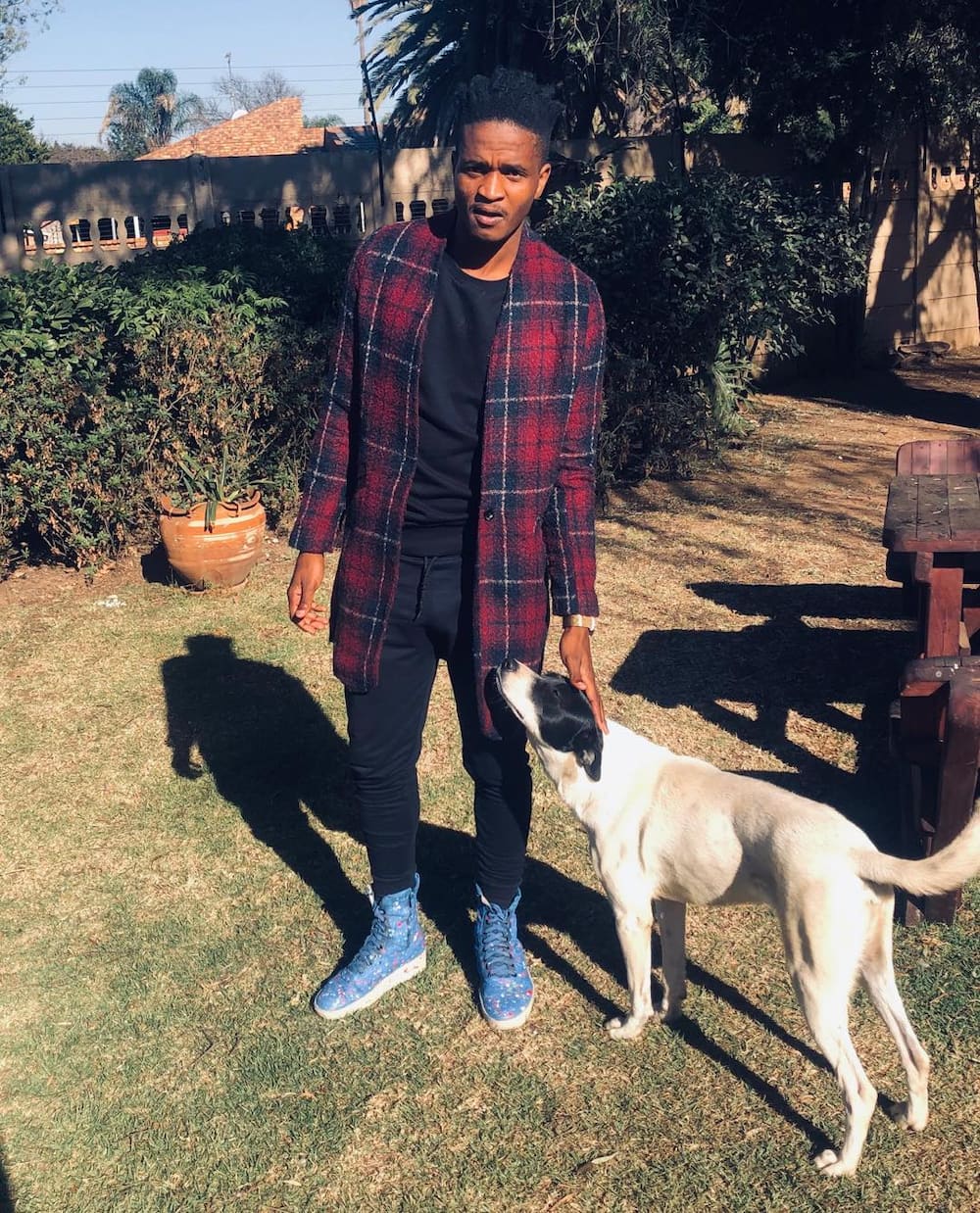 Matete loves what he does on the field and is always glad that people are watching and supporting him. He is well known as a 'dribbling wizard.' Our talented 28-year-old is a forward left-winger and currently playing midfielder. He has played for Township Rollers and Baroka FC for Botswana and South Africa, respectively.
Profile summary
Full name: Tshepo Matete
Date of birth: 29 October 1991
Age: 28
Gender: Male
Nationality: South African
Career: Soccer player as mid-fielder
Positions: Left-back, Forward left-winger,
Instagram: tsheposkhwama_mat
Biography
The talented soccer lover was born on 29 October 1991 at Katlehong, Gauteng in South Africa. He is an orphan, having lost his mother in 2016 after a prolonged illness and his father in 2017. He took the time to be with his family and mourn. Skhwama Samatariyana, as he was famously known from Baroka FC, received condolences from his former boss club CEO Morgan Mammila in 2016.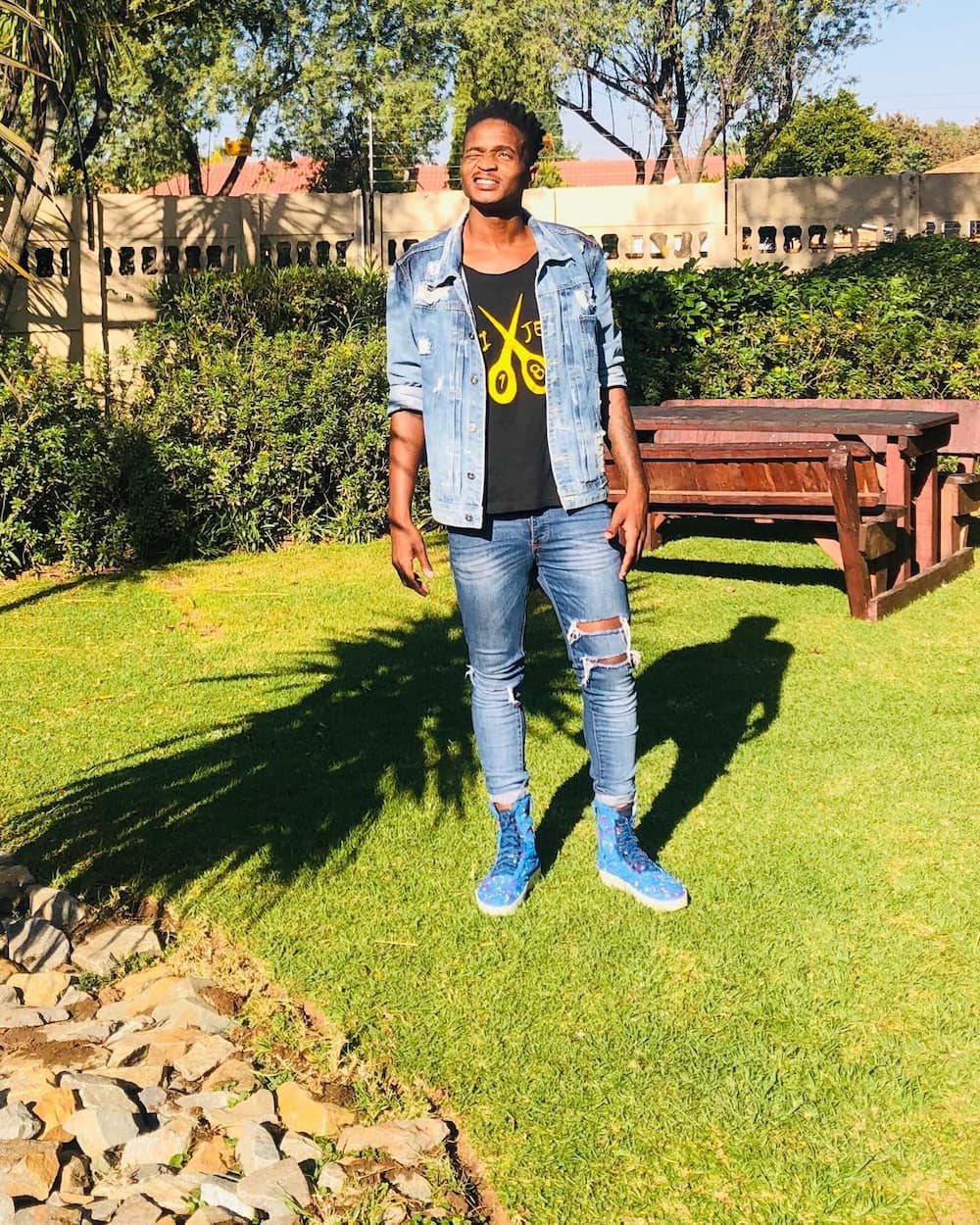 READ ALSO: Chelsea star Antonio Rudiger donates R1.4m to free education project
Career journey
Skhwama became famous from the videos he posted on social media showing off his football tactics. He was a skillful ABC Motsepe League side FC player. He became a professional player after being signed by Baroka FC in 2016. He says he joined Baroka after the Bakgaga CEO spotted him at the Alexandra tournament. His fans were thrilled to see him getting paid to do what he loves most.
Tshepo exited Baroka FC and was spotted by Baroka scouts. He left the Bakgaga team and went to Botswana to join the Township Rollers, where he played for one season.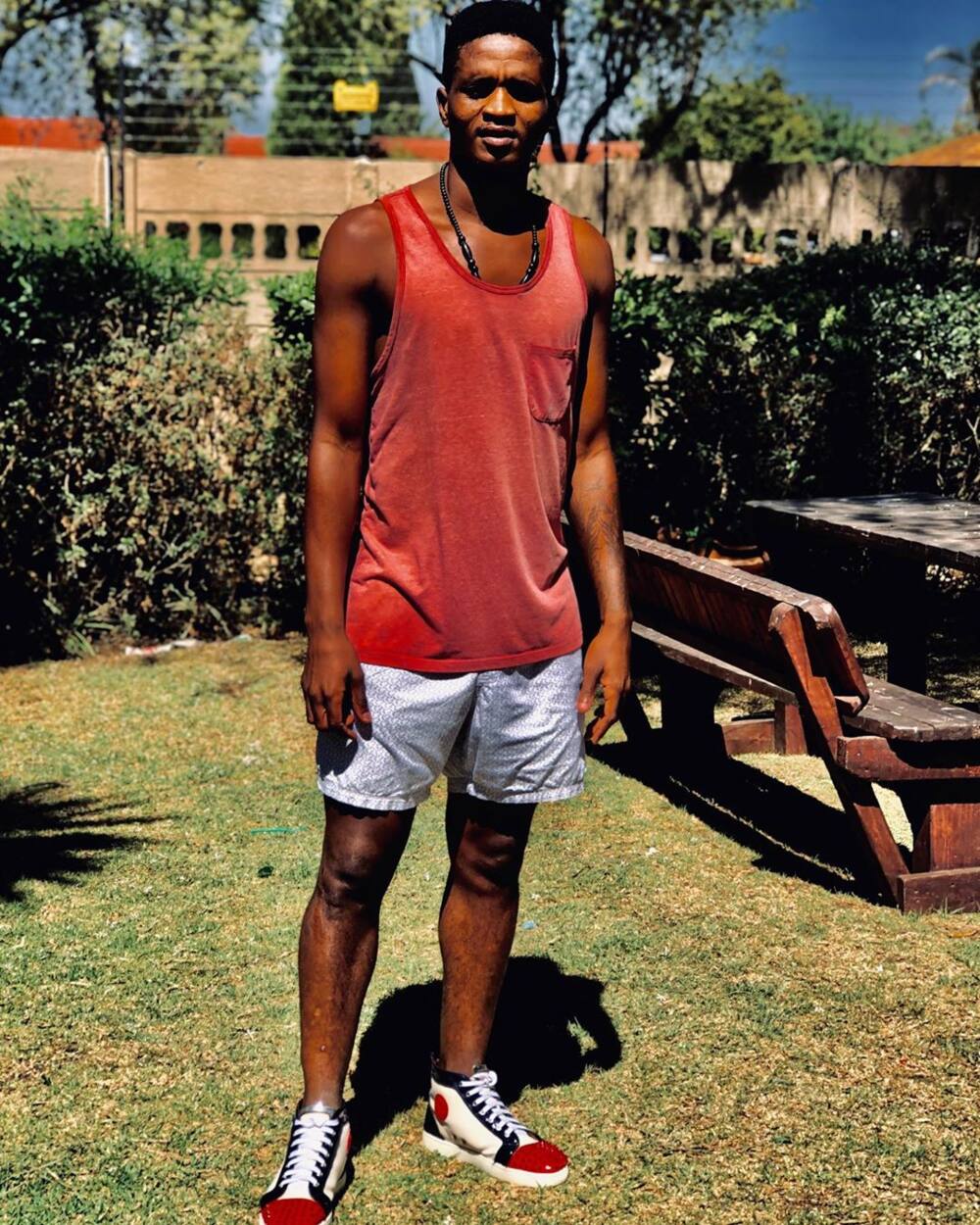 The 28-year-old talented soccer player has officially signed with the University of Pretoria and joined Ama Tuks as confirmed by coach Dlangalala and Kenneth Neluvhalani, the Ama Tuks soccer manager, whose club Matete has signed to play for.
The coach notes that they saw great potential in the player and referred to him as a 'special player' despite having his contracts terminated before by Baroka FC and Township Rollers. He now holds a mid-fielder position.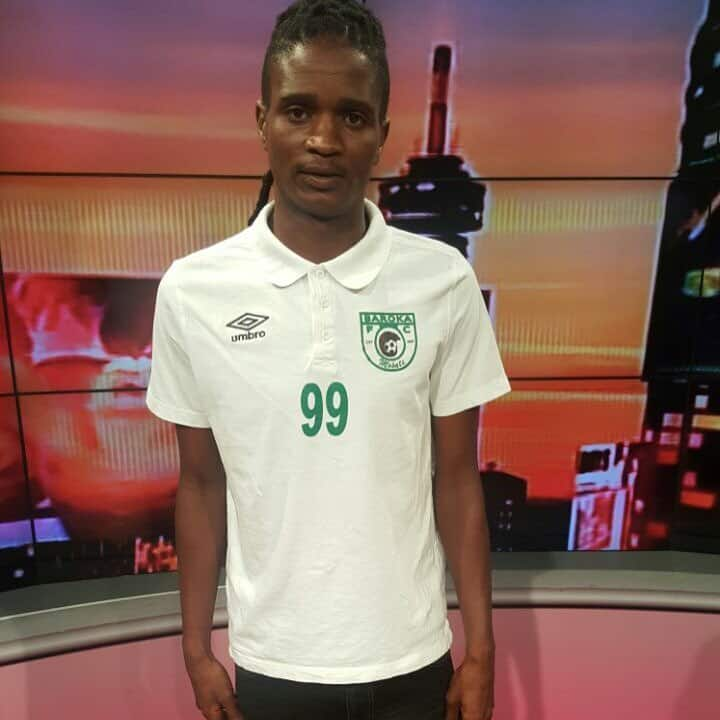 READ ALSO: Mamelodi Sundowns sign Promise Mkhuma as striker promoted to 1st team
What are his career statistics?
The talented soccer player is currently playing for the University of Pretoria in the first division competitions. He plays for the midfielder position and he has so far played for one hundred and eighty minutes after making two appearances. The famous soccer player has made in a total of eight appearances in the ABSA Premiership, CAF- Champions League, and Nedbank Cup competitions.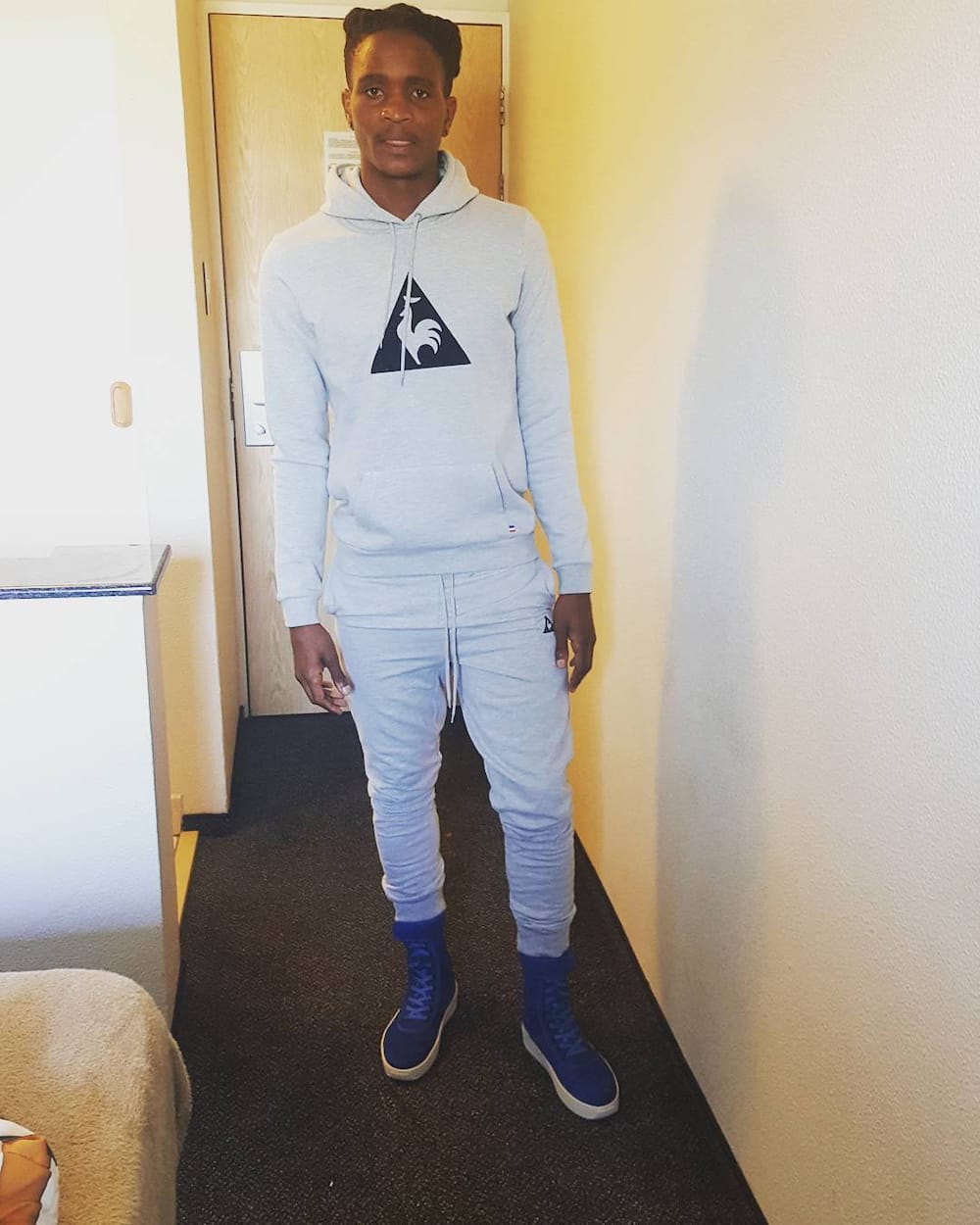 READ ALSO: Amakhosi stars Bernard Parker and Daniel Akpeyi renew their contracts
Tshepo Matete has made a name for himself by being a very talented as well as an entertaining soccer player. His way of playing is eye-catching and shows how good he is at football. He has saved his teams on so many occasions, thus offering the best defense for his team. Fans are always mesmerized and thrilled by how he dribbles the ball, hence the 'dribbling wizard.'
READ ALSO: Rising star: SA teen Kgaogelo Chauke, 17, signs Southampton deal
Source: Briefly.co.za