Meet Paul Simon, who is a renowned American rock musician and songwriter. He is popular for his long-running achievements as a solo artist. He has also partnered with other artists, and this made the Time magazine to select him as one of the 100 People Who Shaped the World. Read the article to find out about his career, songs, family, and many more.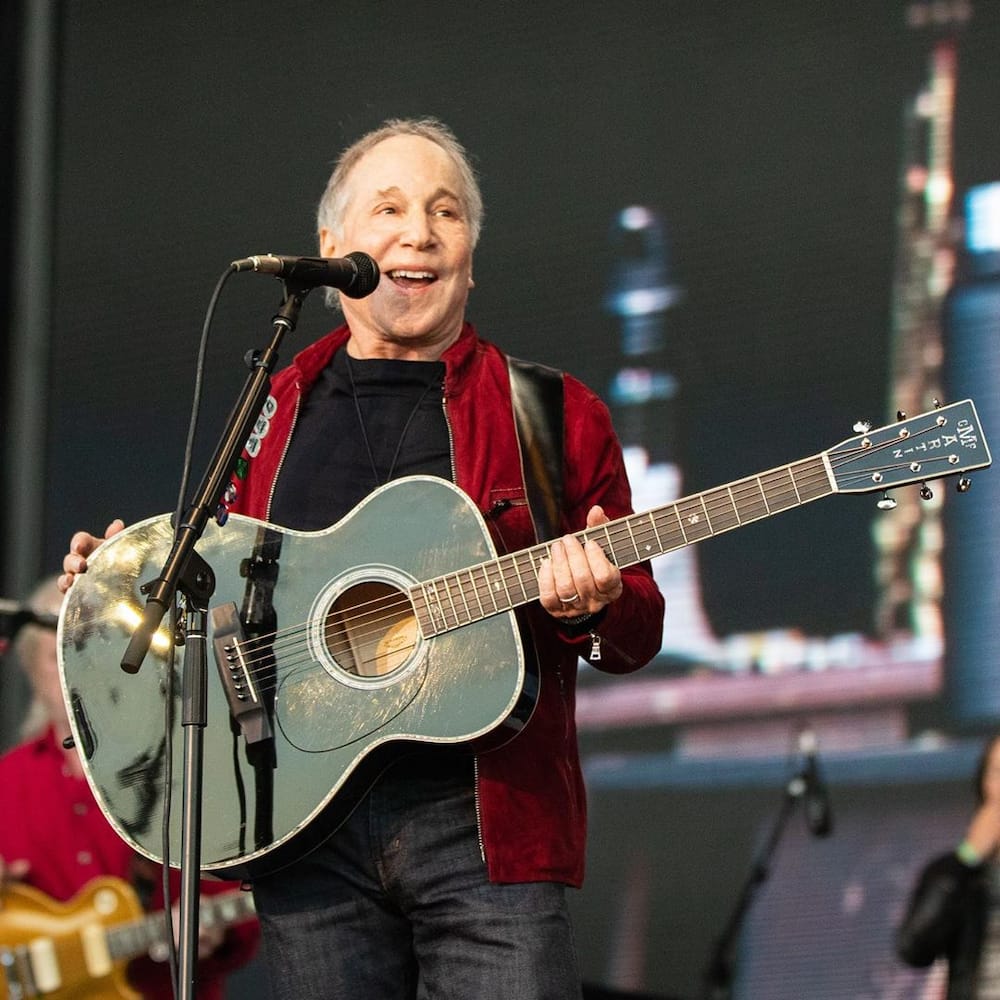 Paul Simon career began way back in 1957 together with his high school friend called Art Garfunkel. The duo recorded their first song Hey Schoolgirl. After working together for some time, they separated, and the artist continued with his music alone.
Paul Simon music career
As fate had it, they met once again and started music together. They worked on their first album titled "Wednesday Morning, 3 A.M." where they used their real names. However, their effort was frustrated as the album did not make a hit prompting the musician to head to Europe to search for greener pastures and pursue music further.
READ ALSO: Nasty C's new album is finally complete and fans are buzzing proper
While there, he toured many places like Spain, France and England, where he faced great challenges living in a foreign land with no stable income. Despite his fate, he managed to fall in love with his first girlfriend, Kathy Chitty. He went ahead and released a solo album titled "The Paul Simon Songbook". It contained tracks like Kathy Song and I am a Rock which later became fans' favourites.
In 1966, they recorded their second album "Sounds of Silence" which was a big success. Their breakthrough came when they released their soundtrack for the iconic film The Graduate by Mike Nichols. This made them ascend to become some of the most popular and celebrated artists of their time.
Paul Simon Graceland song released in 1986 was a great success as he had incorporated the Ladysmith Black Mambazo, a South African male choral group. They sang for him making the song a great hit.
Paul Simon songs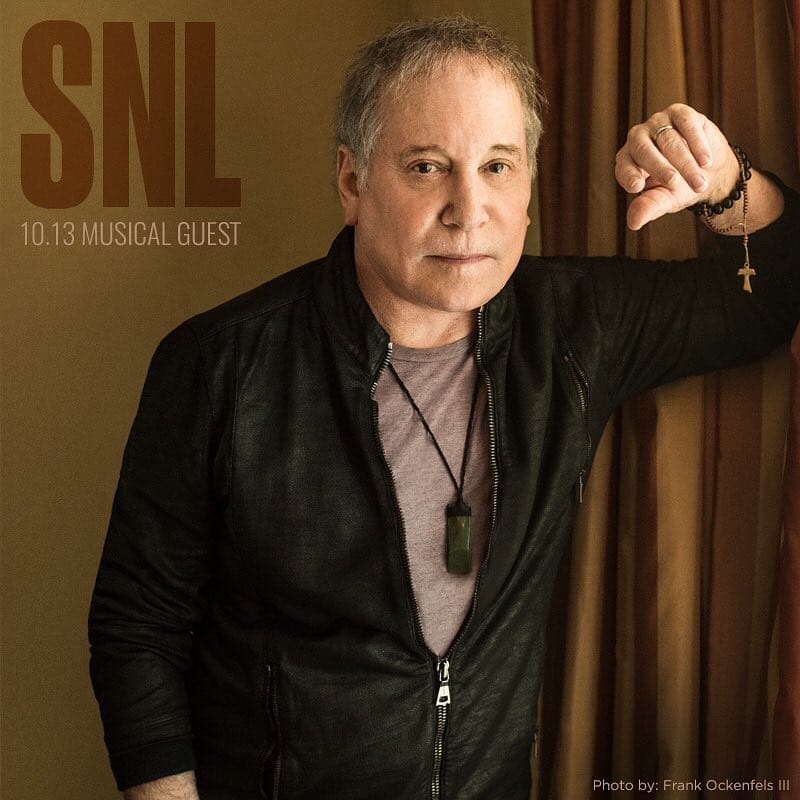 Between the years 1957 and 1964, he recorded and released more than 30 tracks, either as an individual and other times as a duo with Garfunkel including singles like That's My Story and Our Song.
READ ALSO: Robbie Wessels bio, family, Siya Kolisi, albums, movies, profile
Best of his solo songs
Wristband
Paul Simon Father and Daughter
Mother and Child Reunion
Love Me Like a Rock
Darling Lorraine
Diamonds on the Soles of Her Shoes
The Obvious Child
50 Ways to Leave Your Lover
Paul Simon You Can Call Me Al
Graceland Paul Simon
Best of Simon & Garfunkel songs
For Emily, Whenever I May Find Her
I Am a Rock
America
The Boxer
Bridge Over Troubled Water
Awards
He has won 13 regular Grammy awards
In 2007, he won the Congress Gershwin Prize for the Popular Song.
Paul Simon age
He was born on November 5th 1941. Thus, he is 78 years old now.
Paul Simon height
He is around 5ft 2 inches tall. However, he is always sensitive about his height. He feels there is a form of prejudice against small men, and it has always been a problem to him.
READ ALSO: Pearl Thusi puts forward her Oscar-winning aspirations to the world
Family
He was born on October 13th, 1941 in New Jersey. His father, Louis, was an educator, while his mother, Belle, was an English teacher.
Who is Paul Simon wife? He is currently married to Edie Brickell. They tied the knot in 1992. She is a singer and songwriter, and together they are blessed with three children: Adrian, Lulu, and Gabriel. However, he was previously married twice. First, he was married to Peggy Harper in 1969. They got a son named Harper in 1972, who is now a musician himself, but they divorced in 1975. His second marriage was in 1983 to actress Carrier Fisher. Fisher was a great motivation and really inspired him to write songs such as the Graceland and Hearts and Bones. However, they later divorced after several attempts of reconciliation.
Net worth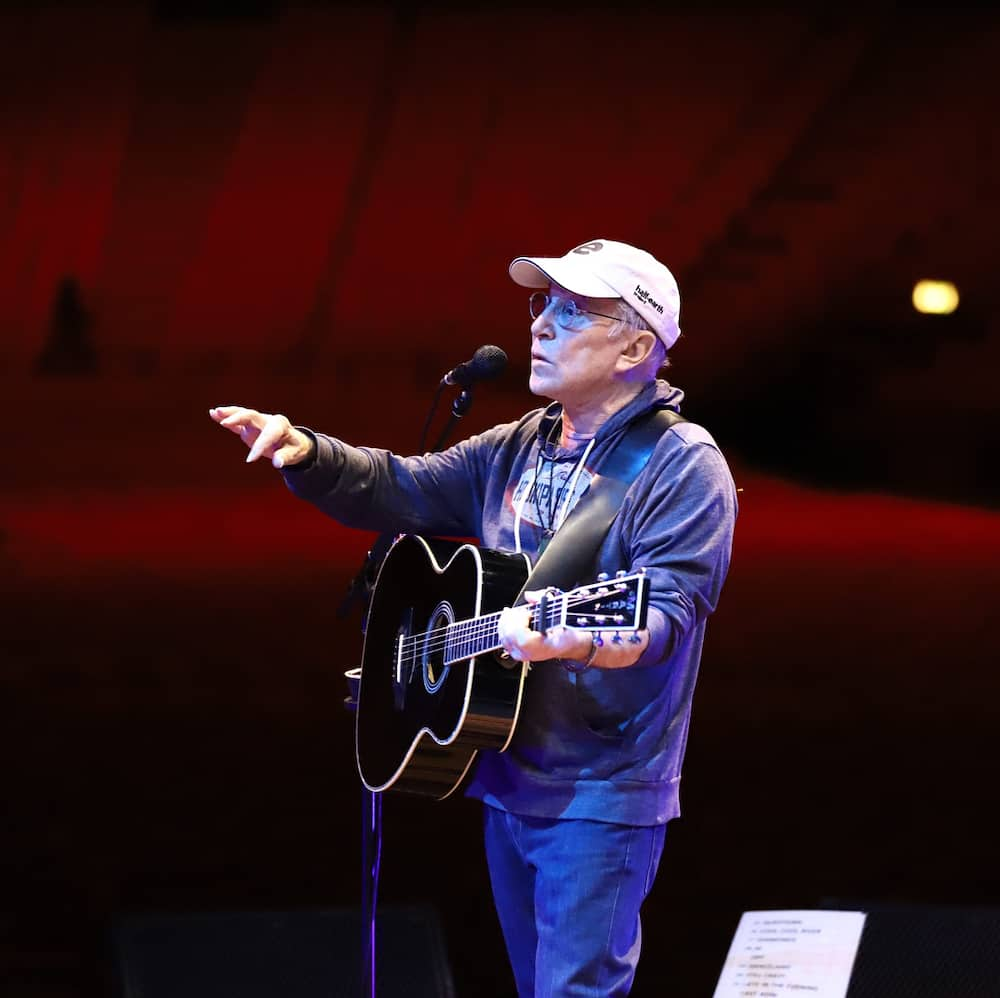 He is estimated to have a net worth of 75 million dollars. It was earned through his flourishing career in music and many awards.
READ ALSO: Prince Kaybee is not impressed that his music has been 'sampled'
FAQs
Does Paul Simon still perform?
He still performs, but he is will retire after a Homeward Bound Farewell tour in the UK.
Why did Simon and Garfunkel break up?
Paul Simon singer felt betrayed by Garfunkel, making their union split, causing great wounds. It is also believed they had some arguments on who should take credit for the songs they write. This prompted them to separate and they worked differently
Where did Paul Simon go to college?
He attended Queens College, the City University of New York where he pursued a Bachelors degree in English where he excelled exemplary. Previously, he had tried his hand in law but quit midway to focus on music as a career.
Paul Simon has been a great mentor and role model to young upcoming artists. His songs are envied by many for their good message and being relevant to stand the test of times. Paul Simon genre is mostly folk, rock, and pop. Through his success in music, many entrepreneurs have adopted his name as a brand like that of Paul Simon curtains.
READ ALSO:
Qwabe twins (Viggy and Virginia Qwabe) bio, career, music, Instagram
Noni Gasa bio: age, family, bursary, academy, profile
Full story of Ladysmith Black Mambazo members: where are they today?
Zola 7 bio, songs, albums, movies, car, house, profiles