Qwabe twins (Viggy and Virginia Qwabe) bio, career, music, Instagram
Viggy and Virginia Qwabe took the nation by surprise with their tantalizing performances in season 15 of the Idols SA competition. Most people believed that they were to win, but unfortunately, things took an unexpected turn when Virginia was eliminated from the competition. A day later, Viggy announced her withdrawal from the competition over bullying and rigging allegations. Well, apart from that, what else can you tell about the Qwabe twins?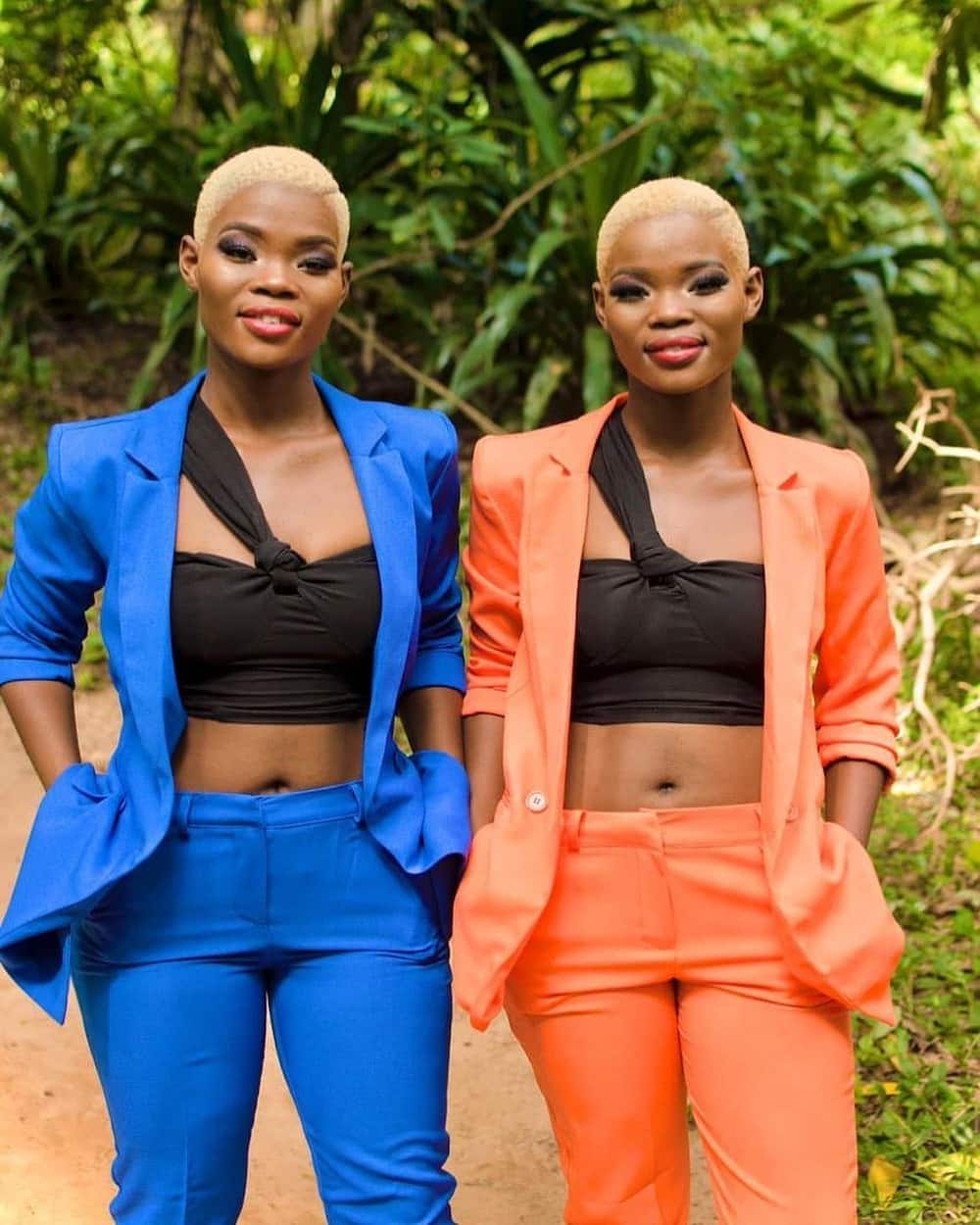 The twins have since joined hands with DJ Tira, and their songs are performing exemplary well in the music scene. It seems that the SA Idols 2019 competition served as a platform for them to showcase their abilities to the world. Judging by the energy portrayed by the pair, they are set to take over the scene.
Qwabe twins profile summary
Birth names: Viggy and Virginia Qwabe
Place of birth: Stanger, Durban, KwaZulu-Natal
Age: 22 years old
Father: Lawrence Qwabe
Occupation: Singers
Nationality: South African
Qwabe twins biography
The Idols twins competitors were born in 1997. Where are Viggy and Virginia from? They hail from Stanger, Durban, KwaZulu-Natal in South Africa.
Qwabe twins family
The name of Qwabe twin's father is Lawrence Qwabe. There is no information about their mother or siblings if any. Their father, Lawrence Qwabe, is the founder of the Pure Freedom Christ. Arguably, the twins were brought up in a spiritual family.
READ ALSO: Lupita Nyongo bio, family, boyfriend, movies, books, car, house, profiles
Qwabe twins ages
While contesting in the Idols South Africa singing competition, the twins were 22 years old. However, the exact date and month of their birth are not known.
At the moment, there is no record of the twin's education or boyfriends on the public. So, if anyone is seeking to know Viggy Qwabe or Virginia's boyfriend, unfortunately, we do not have such information because they did not share it with the public.
Music career
Singing has been in their hearts from birth. The pair are said to have started composing songs from a tender age. In many instances, they performed the songs in church. In 2018, they wanted to contest in the 14th season of Idols SA, but they were not courageous enough to stand in front of a huge crowd.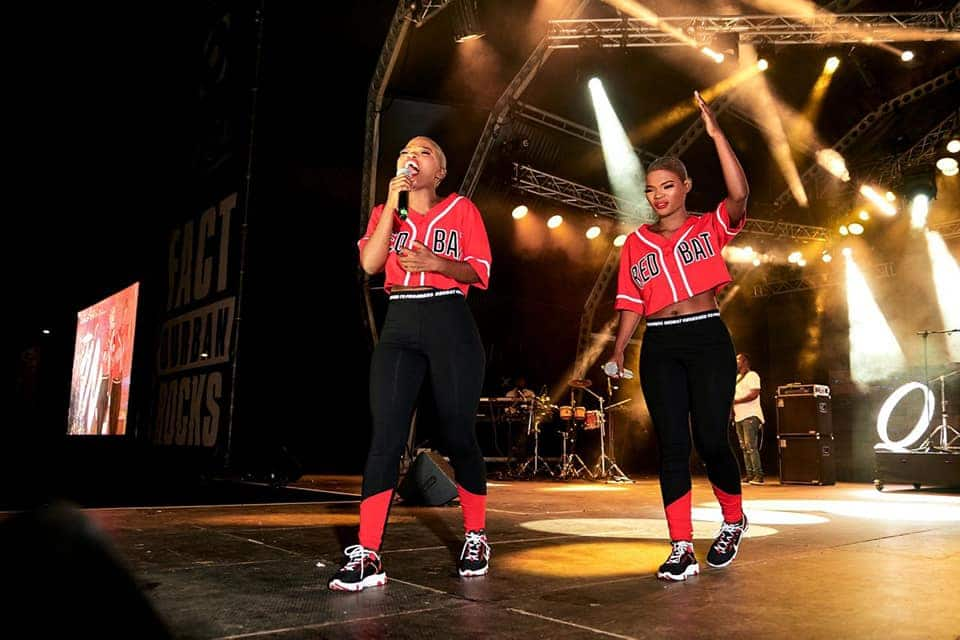 In 2019, they had gained the confidence they lacked in 2018. So, they made their minds to join the Idols 2019 singing competition. They were favourites to many from the start with some anticipating that they were to emerge Idols top 2 finalists. Luyolo finally won the contest with Sneziey Msomi finishing in the runner-up place.
READ ALSO: Kamo Mphela bio, age, songs, dancing, videos, profile
Viggy Idols performance, in particular, saw some people make an early winning guess. Unfortunately, when her twin got eliminated, she dropped from the competition.
The decision to drop from the contest was arrived at after bullying and rigging claims surfaced. Their fans got agitated with twins with some leaving harsh comments on their social media pages.
What next?
Fortunately, the competition marked the beginning of their booming career. Two giants in the music industry expressed their interest to assist them in achieving their dreams, Zahara and DJ Tira. DJ Tira managed to win the twin's hearts over Zahara.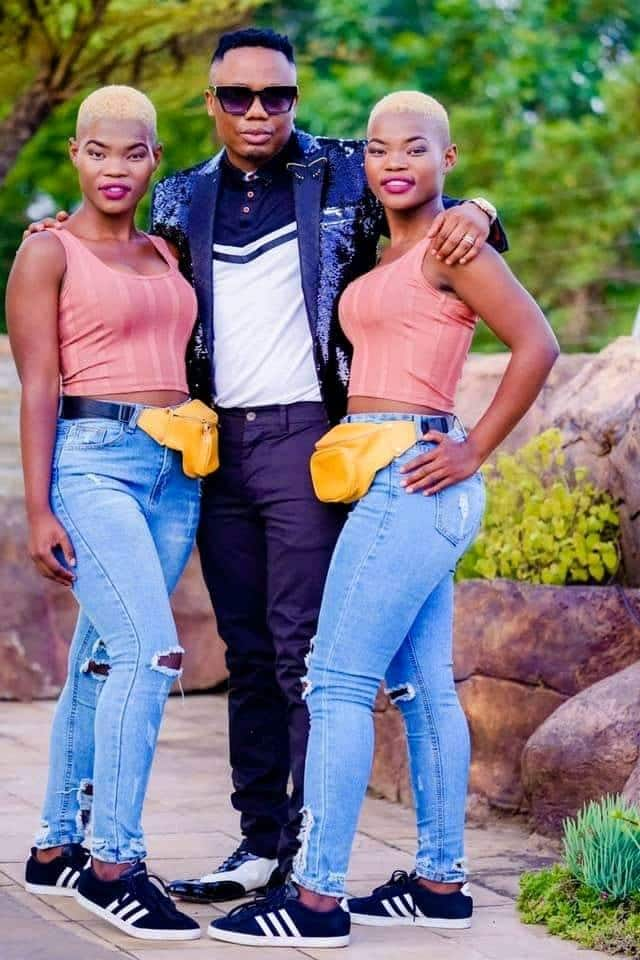 To start, DJ Tira announced that the pair were going to make an appearance in one of his video songs, Woza Mshanami. Also, he has already released one song with them. The video, Dj Tira Ft. Kuami Qwabe Twins –Hamba, is already available on YouTube and other official music download platforms.
They recently released another song titled Amagifts. They are yet to release its video.
Social media presence
The pair is active in almost all social networks. For instance, Qwabe twins Instagram account has over 68K followers. You can follow them on the platform to see their gorgeous photos. Similarly, you will be among the first people to get updates about their upcoming projects.
Currently, Qwabe twins are among the best musicians in South Africa. It is a few months into their career but the youngsters seem promising. Despite them failing to meet their fans' expectations in the 5th season of Idols SA, they are back better than before. Precisely, they have a lot in store for their fans in the coming days.
READ ALSO: Noni Gasa bio: age, family, bursary, academy, profile
Source: Briefly News